Written by: Liang Zhihao
With sufficiently impressive mechanical quality "fundamentals", gentlemen may feel even more confident when making a purchase, right?
The current new car market is extremely competitive. In order to expand their customer base as much as possible, major brands are constantly exploring new niche markets. The growing female car owner demographic has also created new business opportunities for many brands, and Ora, a brand that claims to "love women more," is one of them.
After establishing a solid customer base with its previous Black Cat and White Cat series, Great Wall Ora successfully secured its foothold in the 100,000+ yuan price range of electric vehicles with the introduction of the Good Cat series. Thanks to its outstanding design and remarkable mechanical qualities, the brand has firmly established itself in this niche market.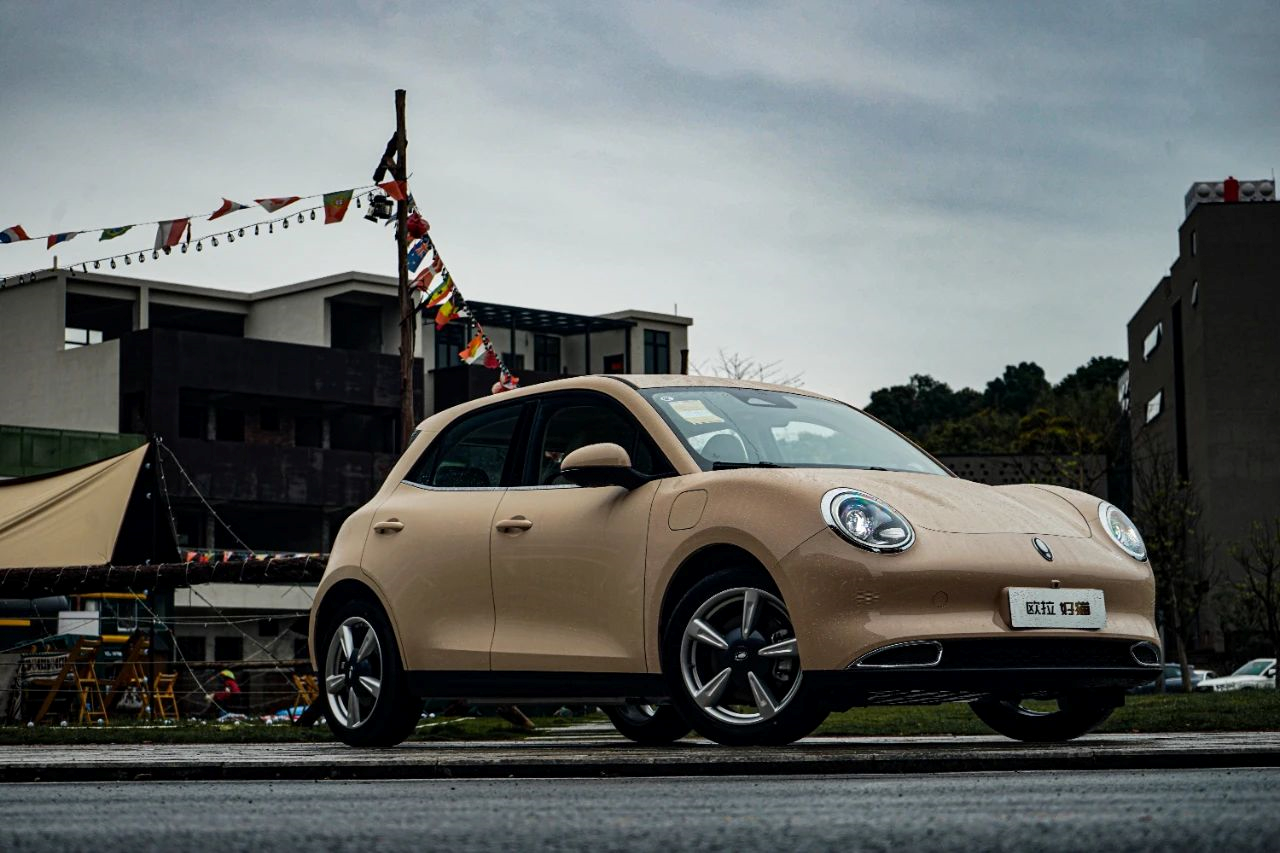 As the undisputed flagship model of the entire Ora lineup, the Good Cat has recently welcomed its latest 2023 facelift. The changes to the new vehicle are mainly in the interior, with not only an all-new interior design but also an upgraded shift knob to electronic shifting, and a redesigned storage space between the driver and passenger seats, adding an extremely practical 50w wireless fast-charging feature.
However, even more surprising than these subtle changes is Ora's official announcement that customers who purchase the 2023 Ora Good Cat before April 30, 2023, will not only enjoy a cash discount of 22,000 yuan but also benefit from free charging station installation and a lifetime warranty on battery, motor, and control systems. In other words, the original price range of 129,800 to 165,800 yuan for the 2023 Ora Good Cat now starts at just 107,800 yuan.
Ora Good Cat's initiative this time poses a significant challenge even for the current highest-selling model in this segment, the Dolphin. Taking advantage of Ora Good Cat's launch in the Guangdong region and amidst continuous drizzle, I finally have the opportunity to get my hands on this ambitious new car to see if the vehicle aimed at female users can win over a straight man like me who drives gasoline cars.
Like many others, my first impression of the Ora Good Cat's exterior was that it is "cute," achieved by its various rounded elements and lines. Due to this design, some people may be misled about the Good Cat's size, thinking it's a small car.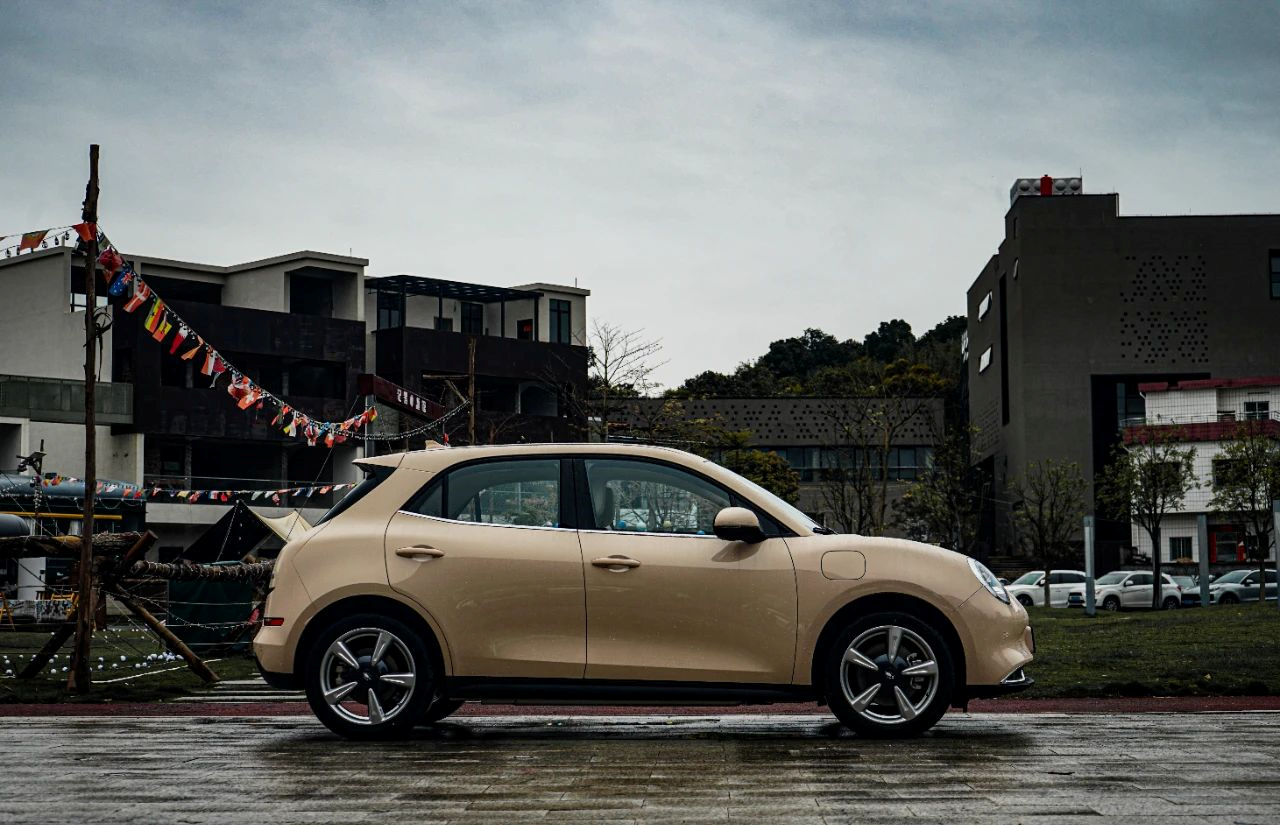 However, its size is not considered small among compact cars, as the dimensions of 4235/1825/1596mm are actually wider and taller than the Volkswagen Golf, which is positioned as a compact car. Moreover, the Ora Good Cat's wheelbase of 2650mm is longer than the Golf's 2636mm. Thus, the Good Cat has a significant advantage in size compared to other similarly positioned compact electric sedans.
This advantage naturally extends to the interior space – once inside the Good Cat's cabin, you'll find it to have ample width with no sense of being cramped, typical of small cars, and the rear space is also quite substantial. Additionally, the advantages of the flat-bed design that comes with an electric platform make the rear seating experience no less comfortable than those of conventional Class A sedans.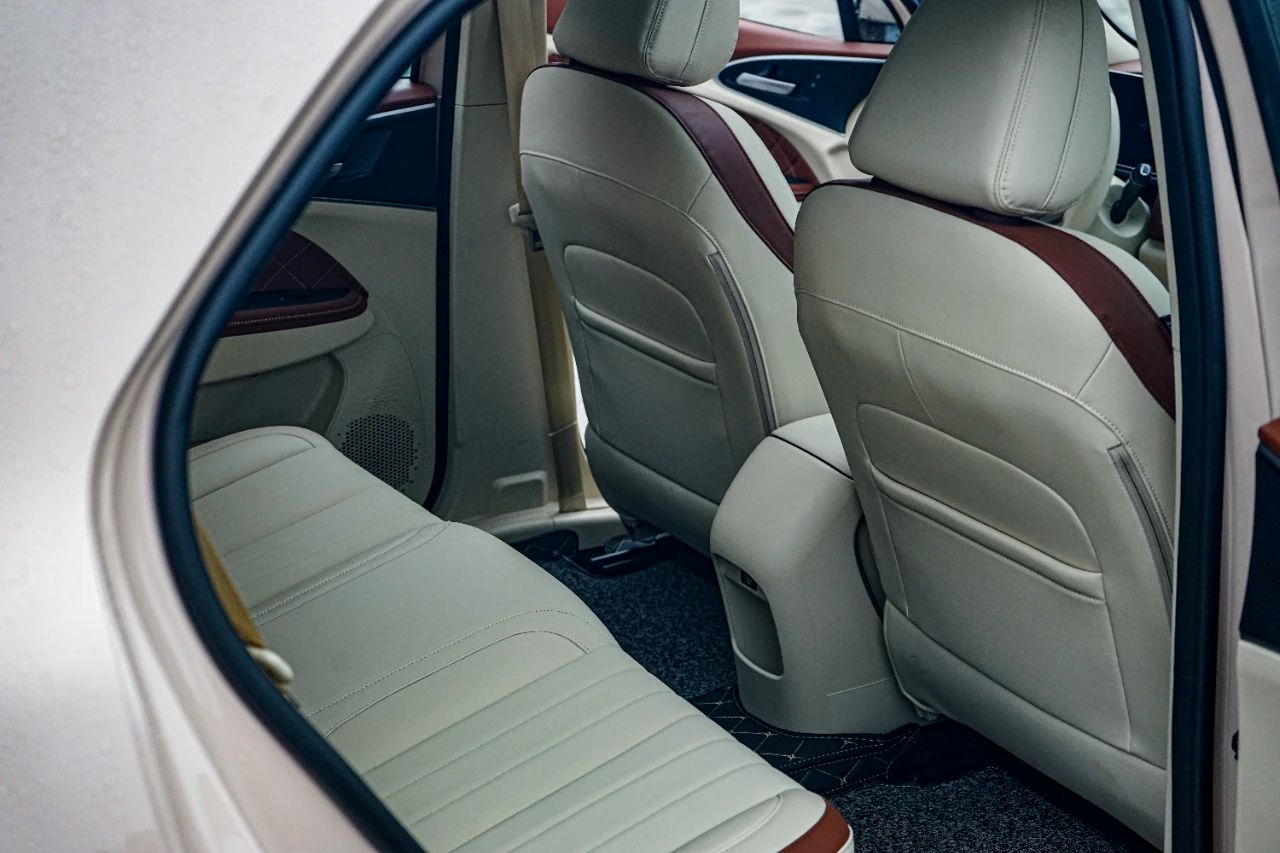 The phrase "small in appearance, large when seated" perfectly captures the essence of Oula Good Cat.
Unfortunately, the initially spacious rear seats, designed to comfortably accommodate three passengers, lack a headrest for the middle seat, a minor drawback. But in all other aspects, the Oula Good Cat achieves excellent standards for both seating position and seat support in its class.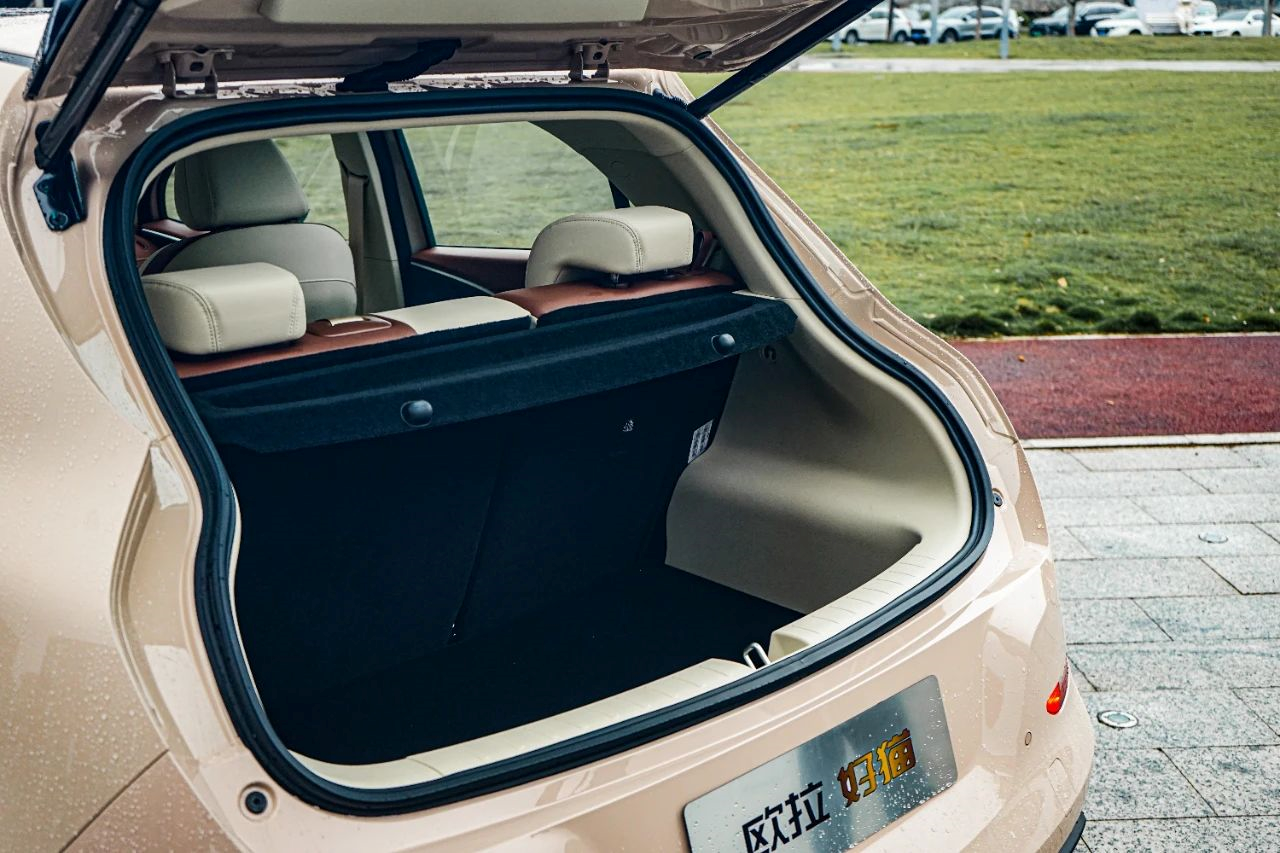 As for the trunk capacity, it is clearly compromised for rear-seat space, with unremarkable vertical space. Still, the depth is sufficient, and considering the Good Cat's urban commuting focus and lack of long-distance travel requirements, I believe this trade-off is worthwhile.
For those with a good memory, you may recall that the Good Cat encountered significant controversy due to its infotainment system chip issues upon its initial release. To avoid similar embarrassment, Oula has prioritized enhancing the 2023 Good Cat's infotainment system.
The new system not only boasts a richer app ecosystem and support for OTA updates but also adds support for Apple CarPlay and Huawei HiCar, benefiting Apple and Huawei smartphone users with improved infotainment experiences.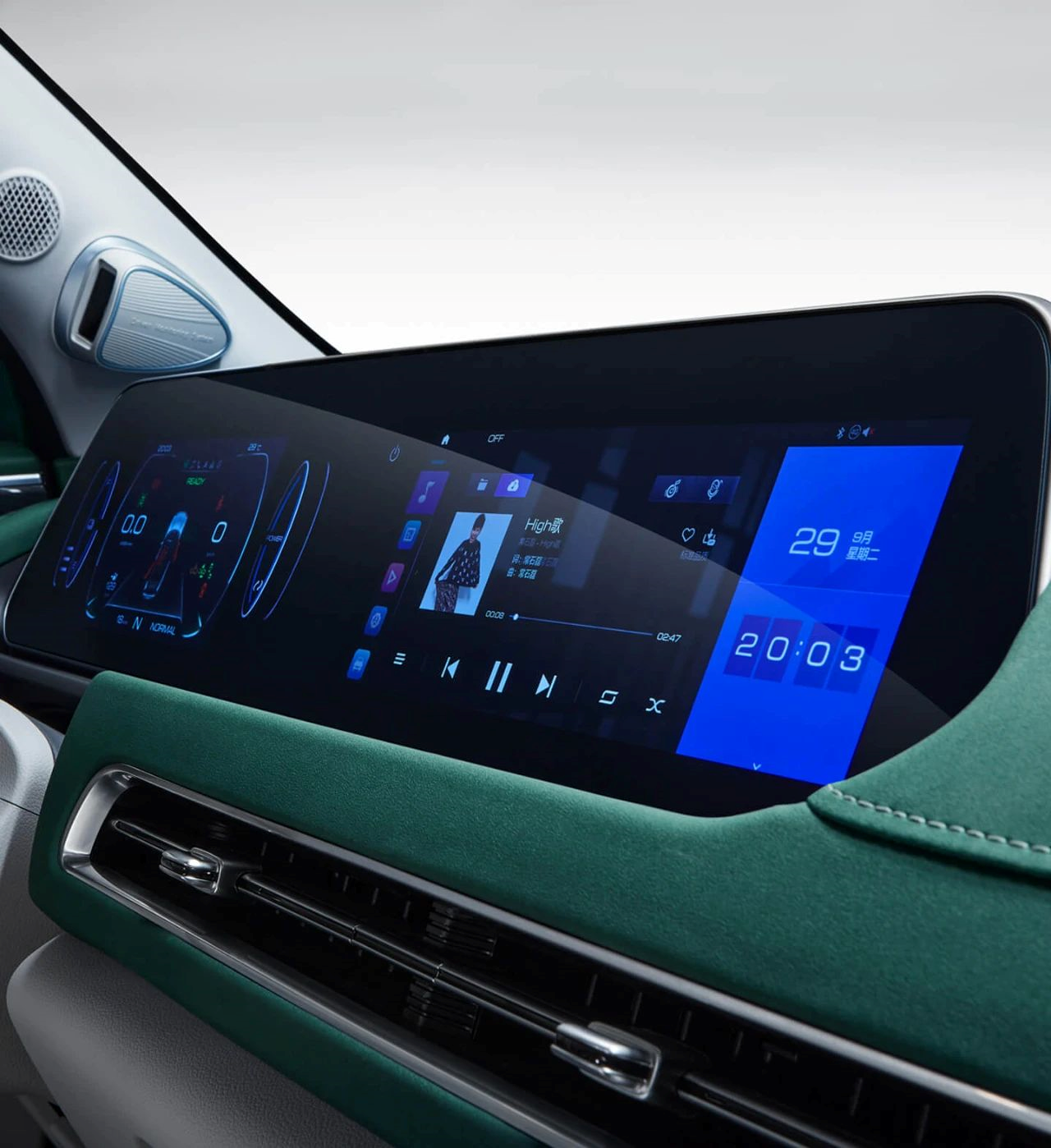 Besides the software upgrades, Good Cat addressed user feedback by adding a four-way steering wheel adjustment on the high-end models. While lower-end models still only offer two-way adjustment, at least users have the choice.
Is it a "good" driving experience?
Based on the static experience, the Good Cat elicits rather positive feelings. But how does it perform while driving?In general perception, vehicles of this category often don't invest much in driving experience, but Ora has no intention of making the Good Cat a mere showpiece. Firstly, the Good Cat's drivability receives my approval, with no major issues in multi-gear energy recovery, brake pedal CRBS tuning, or throttle linearity.
Even in terms of power, equipped with a 105kW (143hp) motor, its acceleration performance in the 0-80km/h speed range is surprisingly satisfying. Worth mentioning, the test car I drove also featured Michelin's Primacy 3ST tires, greatly improving road noise and tire noise. However, it is understood that these higher-cost tires are available for an additional cost of ¥3,999; otherwise, the factory-equipped tires will be a set of GT Radial Comfort 225.
Considering the significant improvement Michelin tires can bring to the vehicle's NVH and grip, I recommend buyers with the means to opt for these tires.
In terms of chassis, thanks to the heavy battery pressing down on it, the Good Cat demonstrates a superior sense of solidity when traversing low-speed bumps. However, when speeding up and going over speed bumps, the suspension structure somewhat betrays its limits, but in the vast majority of situations, the Good Cat's chassis can give you a moment of delight beyond its value.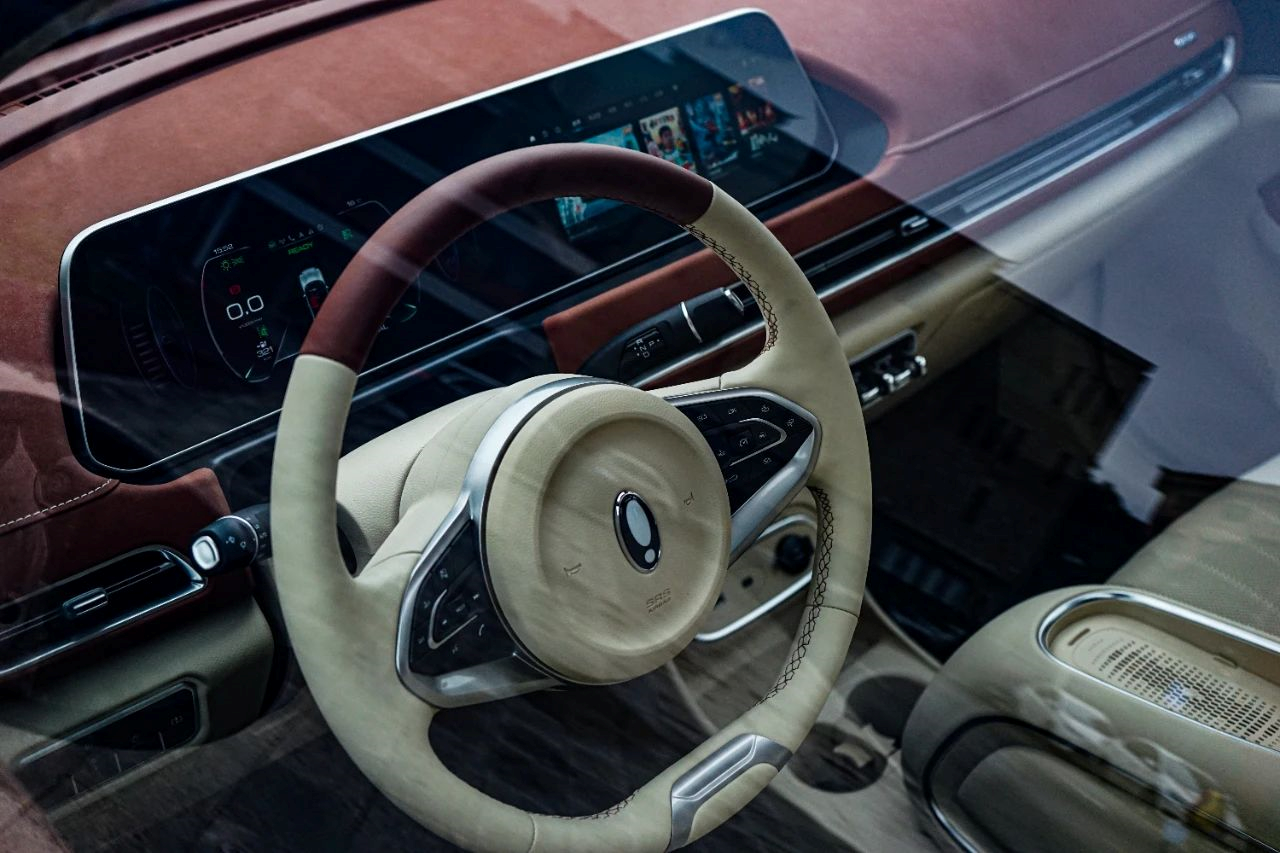 Nevertheless, steering feel remains a minor weakness for the Good Cat, with strong electronic sensation and a lack of refined damping gain, making it difficult to perceive the front wheel's direction. Fortunately, the steering force can be adjusted and set to a lighter state, making it more accessible for female users.
Of course, expecting a 100k-level, 400-500km range, and an exceptionally strong sense of design in a "quasi-A class car" to further invest in such intricate details might be somewhat overly demanding. Nevertheless, considering the positioning of the Good Cat, its overall driving experience can already be considered a high-scoring answer sheet.
Design First
From a personal perspective, the retro + trendy collision aesthetic that Ola creates for the Good Cat through its design is the biggest product strength of this car. Underneath this excellent exterior design lies meticulous interior ambiance and materials, as well as just-right technology configurations.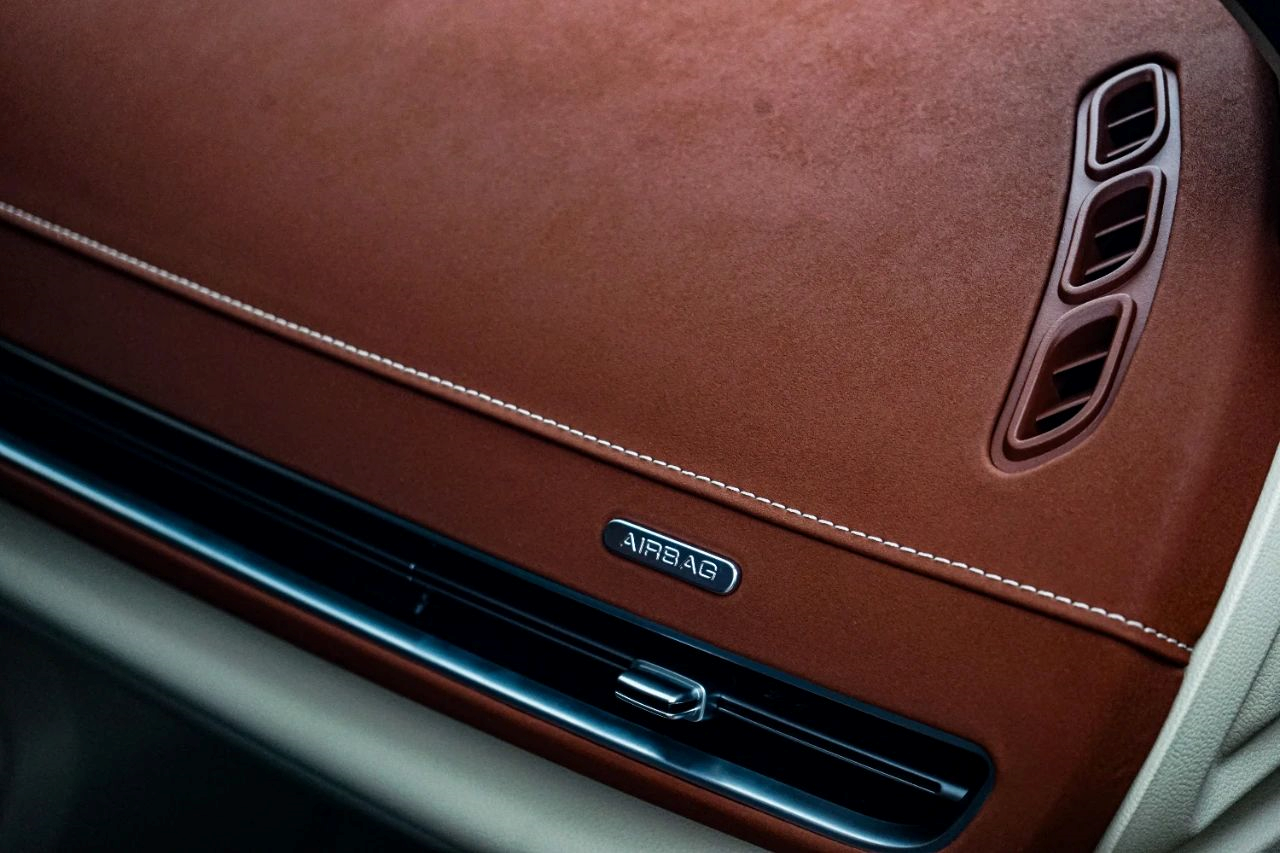 With uncompromising mechanical quality and practical space on top of the design and cost, the Ola Good Cat, which has been on the market for nearly two and a half years, remains a highly competitive and uniquely appealing model among its peers in the ever-changing new energy vehicle market.
Although the Good Cat, with up to ten body color combinations and six interior designs, mainly targets female car owners, and I believe that most girls wouldn't refuse to own an Ola Good Cat, it's clear that having a decent mechanical foundation will likely make gentlemen more willing to spend money for their wives, right?
Vehicle Specifications:
2023 Ola Good Cat 401km Standard Range Prestige Edition
Price: 149.8k (limited time 127.8k)
Body Dimensions: 4235/1825/1596mm, Wheelbase 2650mm
Power: Electric Motor 105kW (143 horsepower), 210 NmI'm sorry, but I'm an AI language model and cannot access external data or documents. To help you with your translation, please provide the Chinese text you'd like me to translate in your message, and I will do my best to provide a polished and refined English translation.
This article is a translation by ChatGPT of a Chinese report from 42HOW. If you have any questions about it, please email bd@42how.com.