On March 29, 2023, smart unveiled the latest member of its new generation of pure electric car family – the all-new smart sprite #3 with more design details. As the brand's first intelligent compact pure electric SUV coupe, this model adopts a series of aerodynamic design details, not only with a highly recognizable appearance, but also with class-leading aerodynamic design, with a drag coefficient as low as 0.27.
The all-new smart sprite #3 adopts a series of aerodynamic optimization designs and configurations, including active grille shutters (AGS), the iconic air curtain on the front face, front wheel air blockers, a rear diffuser and a sporty tail wing. In addition, aerodynamic design compliant side-view mirrors, hidden door handles, and upgraded underbody panels further enhance the overall aerodynamic performance of the all-new smart sprite #3.
According to aerodynamic studies, when a car travels at a speed of 80 kilometers per hour, most of its energy consumption is used to overcome air resistance. For pure electric vehicles, a low wind resistance design can greatly improve the vehicle's range, energy efficiency, and maximum travel speed. Furthermore, a low wind resistance design can also reduce road and wind noise during driving.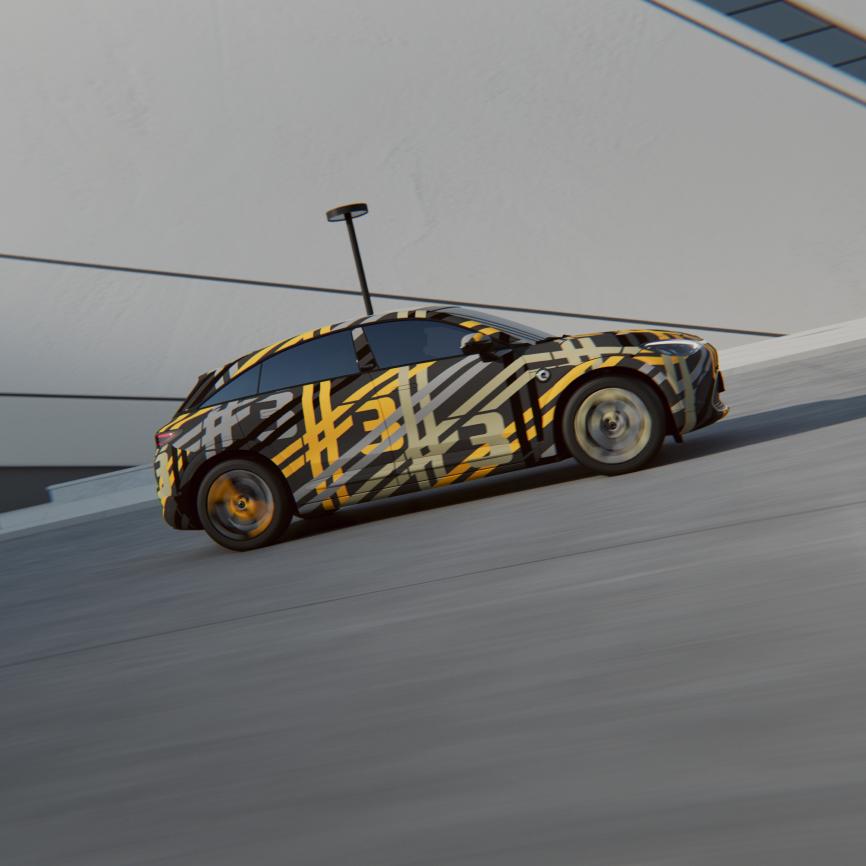 Mr. Yang Jun, the Vice President of Global R&D of smart, said: "The all-new smart sprite #3 benefits from the joint creation of the smart engineering development team and the Mercedes-Benz global design team, allowing for both functional beauty and practicality." It is worth mentioning that the all-new smart sprite #3 will be presented during the 2023 Shanghai International Auto Show.## Global Debut **.
This article is a translation by ChatGPT of a Chinese report from 42HOW. If you have any questions about it, please email bd@42how.com.