On March 27th, Haval brand announced the naming of its new energy models under the code names B07 and A07 respectively. The B07 model was officially named XiongLong MAX, and the A07 model was named XiongLong, marking the official start of a new journey in Haval's new energy sector.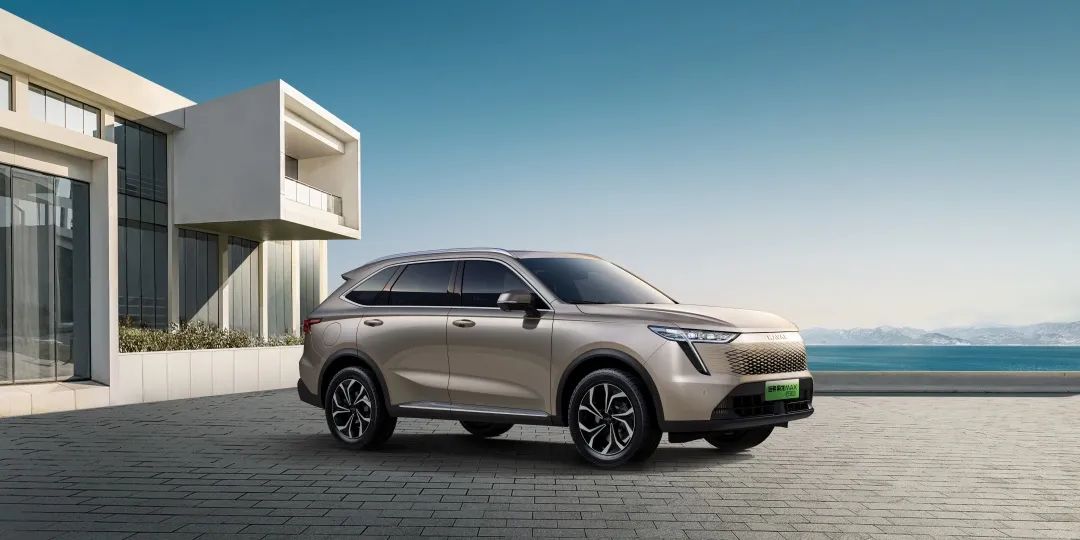 The name XiongLong represents the strong image of an aggressor and an invincible warrior, symbolizing Haval's ambitious advance in the new energy field. Now, as the new energy sector is going through an accelerated period of change, the arrival of XiongLong MAX and XiongLong represents the emergence of a completely new product image, providing huge assistance for Haval to break into new racing fields.
In terms of exterior design, the new car adopts the hexagonal stability of a fighter plane, with a closed front face and only the lower air intake left visible. The XiongLong MAX and XiongLong models respectively feature tire designs resembling cherry blossoms and starfish, with a horizontal Y-shaped configuration for the front headlights. The top of the rear of the car has a double-decker spoiler and a high-mounted brake light in a navigation light style. The overall design is simple yet full of lines, giving people a feeling of being cold and understated.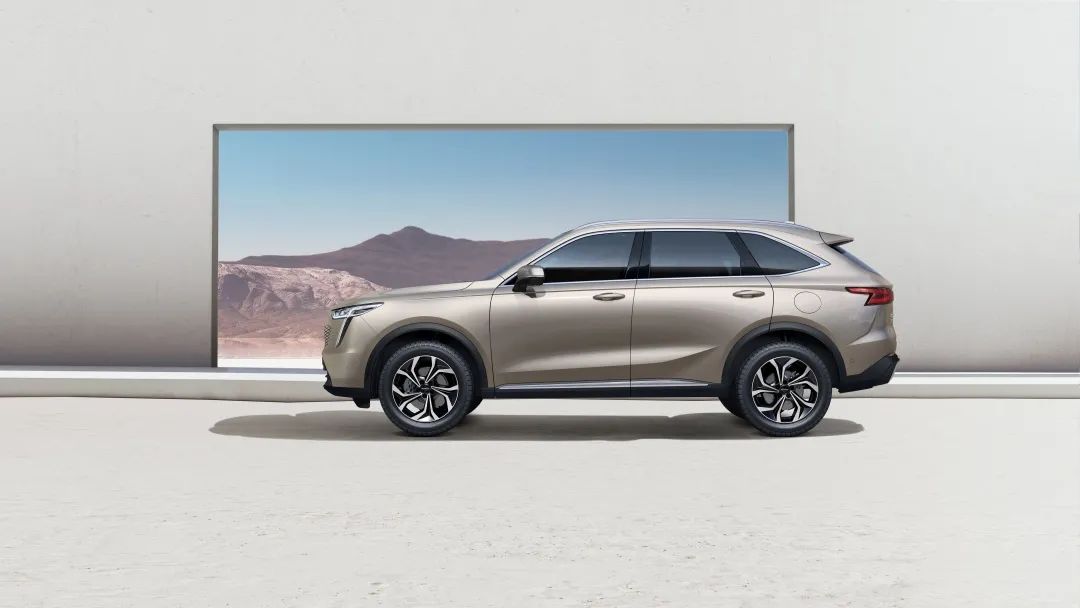 In terms of interior space, the XiongLong MAX not only surpasses its peers in terms of size and wheelbase, but also has excellent space expandability, which is enough to meet the needs of a family outing.
Haval views the Great Wall Group's technological innovation as a fulcrum, and both the XiongLong MAX and XiongLong will be equipped with the latest Hi4 system from Great Wall, which is characterized by low cost and all-wheel drive throughout the series. The XiongLong MAX, the first model to feature the Great Wall Hi4 technology, achieves the best efficiency under all working conditions and worry-free driving in all scenarios.
In the past, Haval has always focused on creating SUVs, leading Chinese brands to break through in the field of SUVs. In today's new energy era, Haval has also proposed to win the market through comprehensive leadership in intelligent electrification.
This article is a translation by ChatGPT of a Chinese report from 42HOW. If you have any questions about it, please email bd@42how.com.