On March 23, 2023, the third product under GEEK ELEVEN, GEEK ELEVEN X, unveiled its interior for the first time in Hangzhou. The new car was created by a global team led by Stephen Siilav, and is focused on a new urban luxury style, and will be launched on April 12.
The new car features a sliding design for the 14.6-inch smart screen, which allows for smooth movement from the central position to the passenger position via gesture sliding, satisfying the driver's functional requirements and the passenger's entertainment needs. In addition, it also allows for information sharing, making communication more convenient.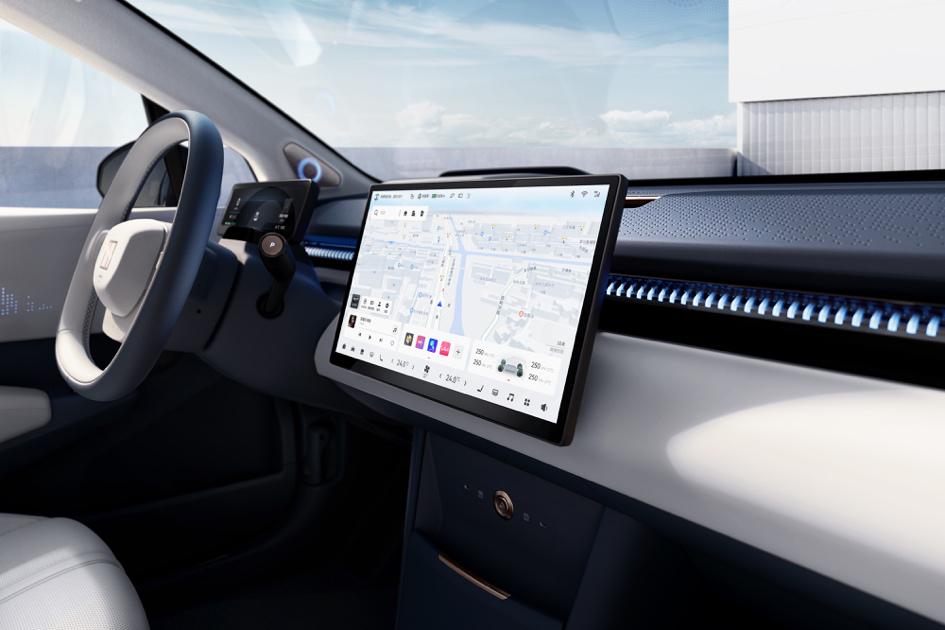 It is worth mentioning that the GEEK ELEVEN X front row features a clever fingertip storage design, which frees up more space while allowing for flexible use of the front row.
In terms of interior design, the new car uses the industry's first Ice Block crystal atmosphere light, inspired by the ice caves of Svalbard. 66 LED light bulbs show exquisite even in the unlit state, and the lighting matches the door panel silhouette atmosphere light and the sound atmosphere light, shining like neon with the music rhythm. The overall design showcases a casual and modern atmosphere that belongs to the modern city.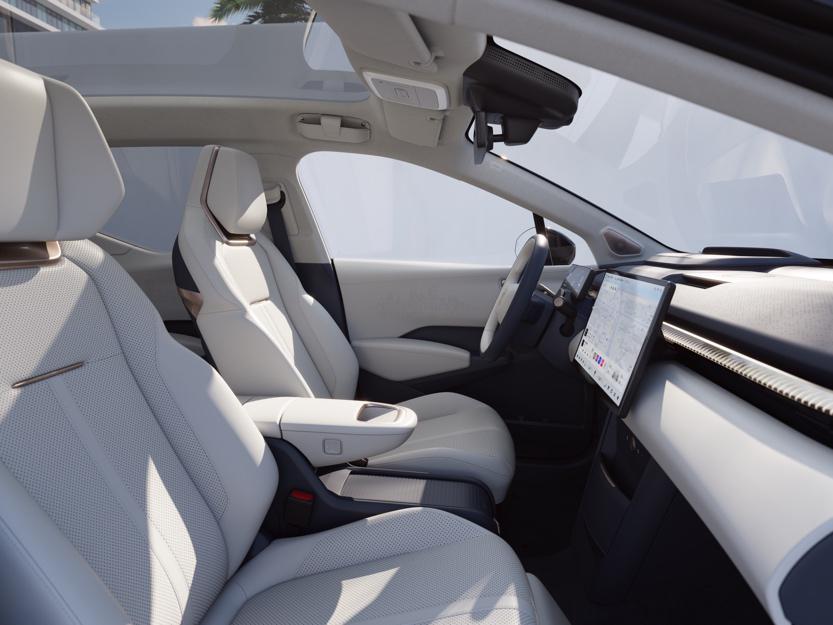 In terms of detail, the GEEK ELEVEN X is also equipped with a Microfiber ultra-fine flannel eyeglass box; rose-gold embellished B-pillar hooks, aircraft knob design for power window buttons, and other features that apply a delicate sense of life to product creation, fully showing the luxurious genes of GEEK ELEVEN X.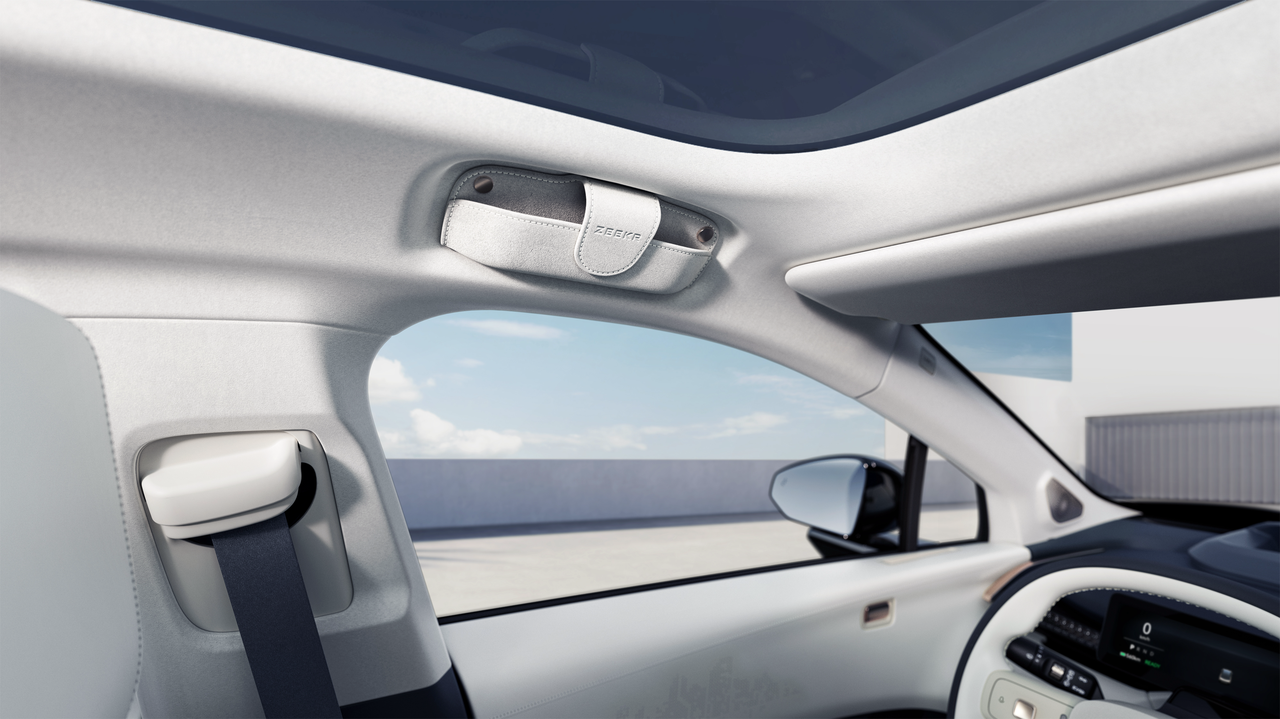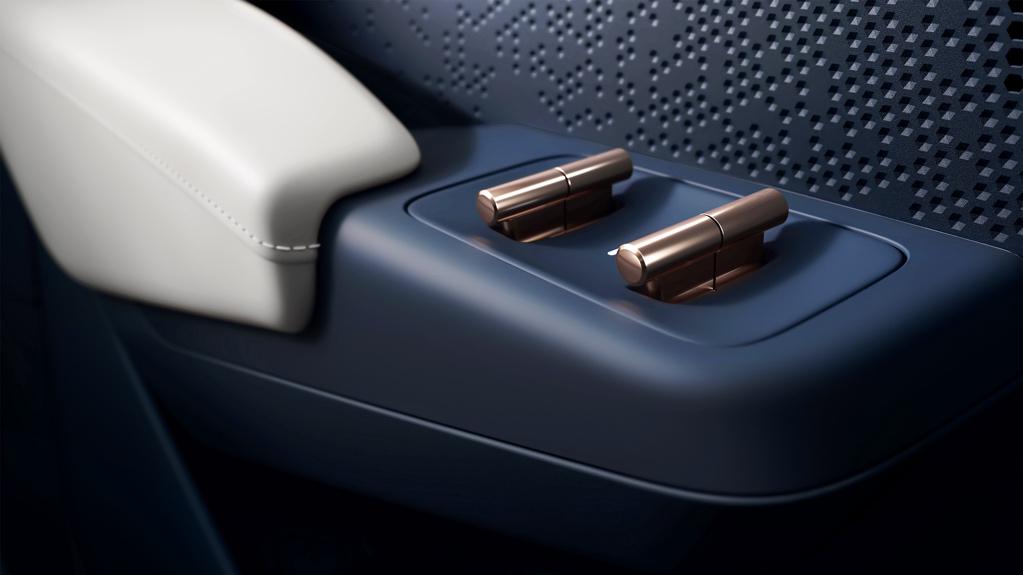 According to previous information, GIK Motor's Xtreme X is positioned as a compact pure electric SUV, based on the SEA Haohan pure electric architecture, offering single and dual-motor models to choose from. The overall design is simple, with an intelligent matrix LED headlight hidden in the grille, and the LED daytime running lights on both sides consisting of 41 luminous units.
In terms of dimensions, the new car is 4450 x 1836 x 1572 mm in length, width and height respectively, with a wheelbase of 2750 mm.
As for power, it has a front power of 115 kW and a rear power of 200 kW, combined with four-piston fixed calipers for precise braking.
This article is a translation by ChatGPT of a Chinese report from 42HOW. If you have any questions about it, please email bd@42how.com.