During the weekend, my wife and I went to Chenxiang Highway to shop for cars. As soon as we got to the basement level, we saw the Avita 11. I had already learned about this car online, and it's a pretty good car.
At that time, both my wife and I tried the front and back seats. The seat wrapping of the back seat is good, except for the slightly short cushion; there are no other flaws. Moreover, both the front and back seats have massage functions. My wife has a bad lumbar spine, so we specifically opened the massage button to try it out. Although it's not as powerful as the massage parlours, the effect of reducing lumbar fatigue is very good. This greatly pleased my wife. Besides, the car performed well in other aspects and was within our budget. We didn't hesitate to put down a deposit.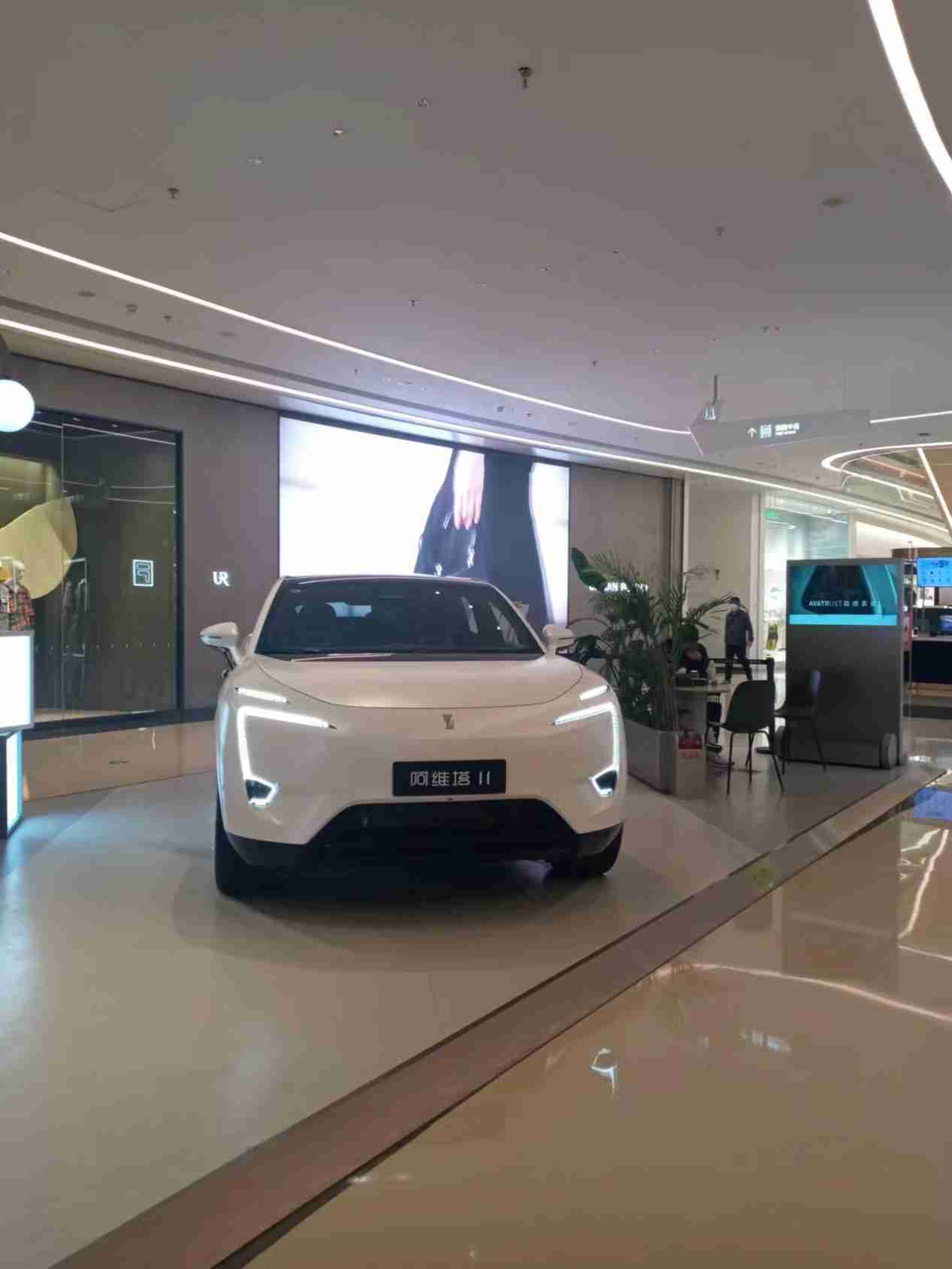 This article is a translation by ChatGPT of a Chinese report from 42HOW. If you have any questions about it, please email bd@42how.com.