On March 17, 2023, Ford Explorer L officially commenced pre-sales with seven models, including hybrid and gasoline, at a pre-sale price of 2.298-3.198 million RMB.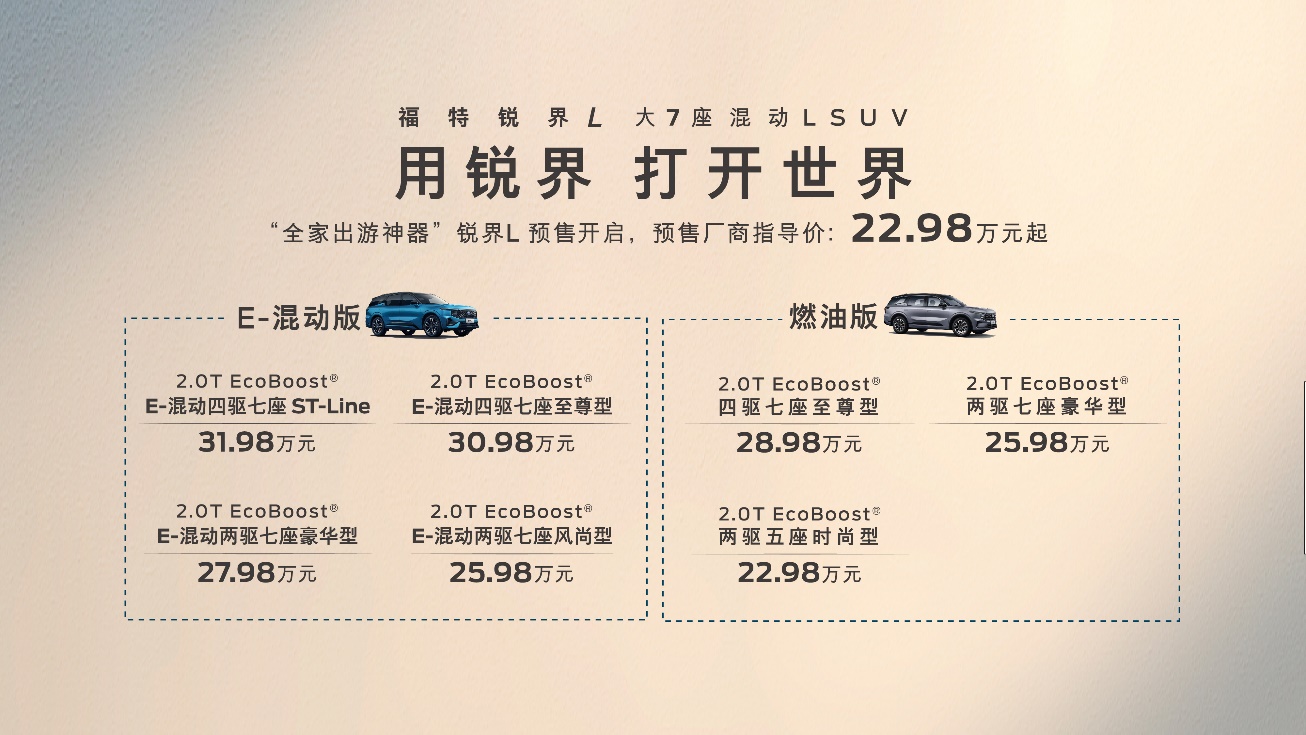 Explorer L adopts Ford's newest family design language, utilizing numerous horizontally sculpted body lines, along with an innovative Ford signature front grille and LED triple column headlights and taillights. The interior utilizes a lot of horizontal lines and soft wrapping designs.
Explorer L is a large 7-seater hybrid SUV designed for family travel, with a 2+2+3 seating layout, a body size of 5,000 mm in length, 1,961 mm in width, 1,773 mm in height, and a wheelbase of up to 2,950 mm.
The second row of dual suspension first-class seats is made with Dinamica material and comes with a leg rest. There are three types of seats, and they also come equipped with ventilation, heating, independent temperature zone control, wireless charging, portable cup holders, and other functions. The narrowest distance of the second-row passage is 200 mm, and the seat armrests can be folded to make way for the passage entering the third row. The legroom of the third row can reach up to 759 mm, and the shoulder space is up to 1,414 mm.
In addition, Explorer L is also equipped with a 12.3-inch instrument panel, a 27-inch ultra-wide high-definition 4K huge screen, a HUD head-up display, a super-large panoramic sunroof, B\&O brand sound system, and other features.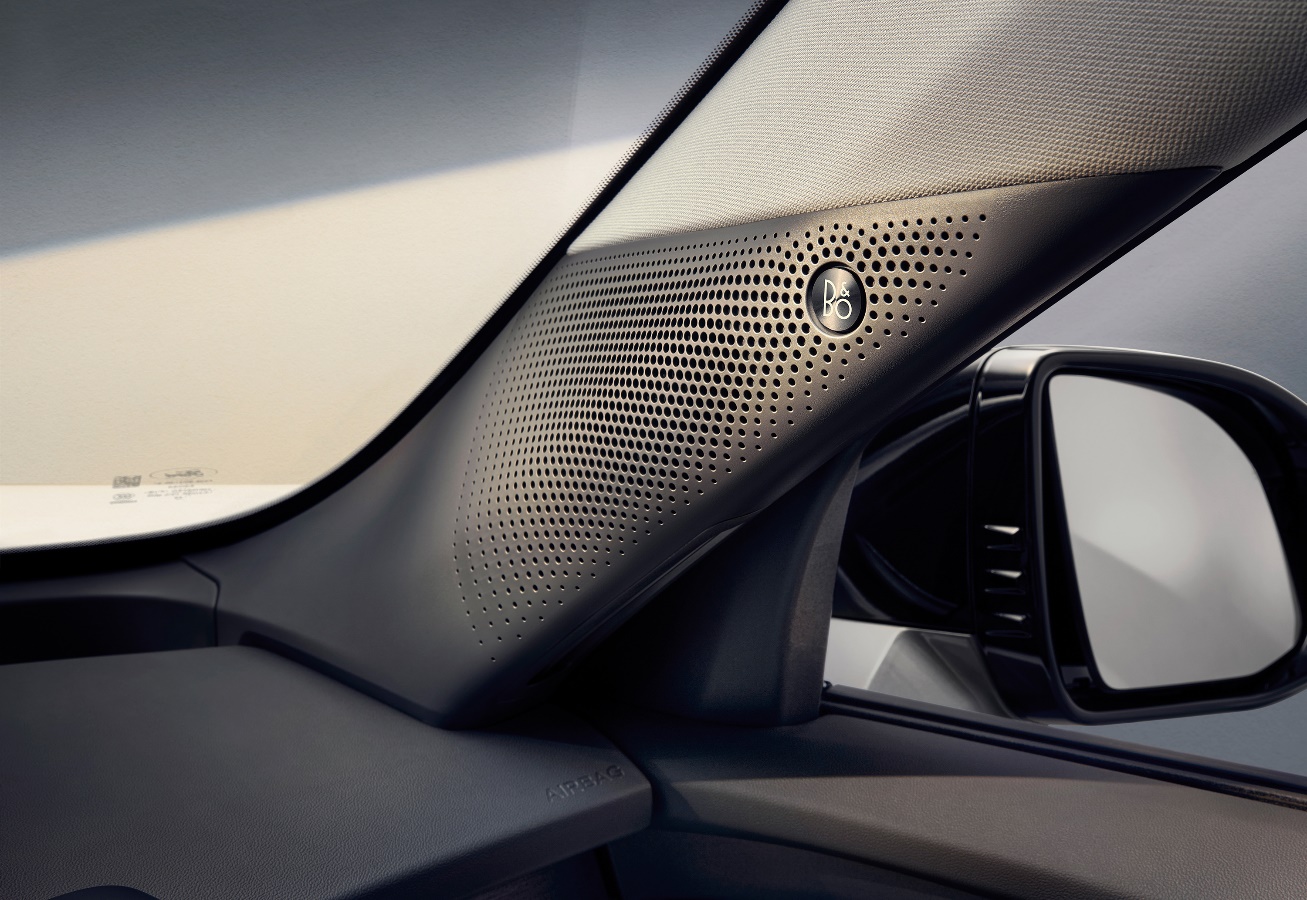 In terms of power, Sharp boundary L is equipped with Ford's high-powered E-hybrid technology, and is also equipped with Ford's latest fifth-generation 2.0T EcoBoost® engine and mature advanced power split hybrid technology.
The fifth-generation 2.0T EcoBoost® twin-turbocharged + dual-injection fuel engine has a rated power of 202 kW, a maximum torque of 405 N·m, and a 0-100 km/h acceleration of 7.1 seconds. Ford's power split technology achieves power splitting by coupling the engine and generator using a set of planetary gears.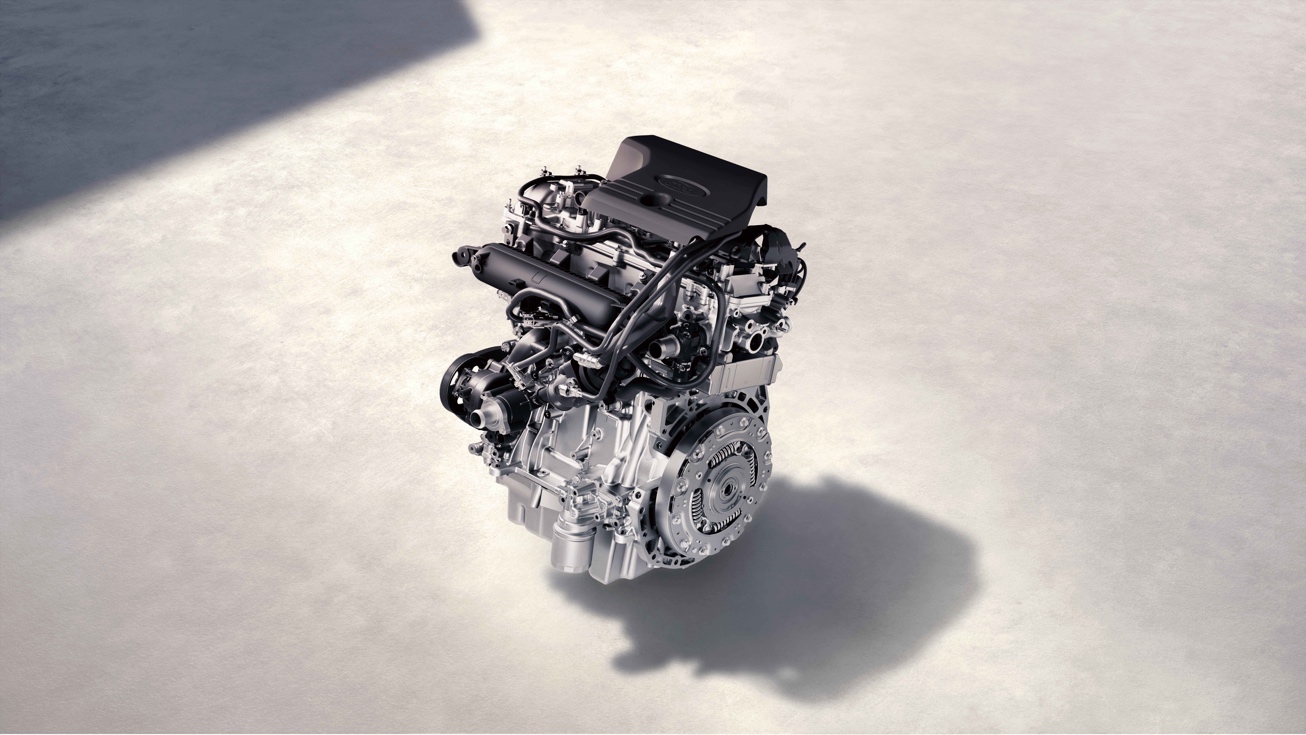 The VCU of the vehicle control system can calculate the optimal efficiency of the engine and motor, and automatically match the best power output mode, balance power and fuel consumption. The highly integrated electric drive system, including the high-speed flat-wire oil-cooled dual motor, electric controller, and low-nickel ternary lithium water-cooled battery pack, makes the WLTC fuel consumption of the Sharp boundary L 6.31 liters per 100 kilometers, and it can travel up to 1,188 kilometers on one tank of gas. The Sharp boundary L is also equipped with an intelligent timing mechanical four-wheel drive system to facilitate switching between multiple scenarios and functions.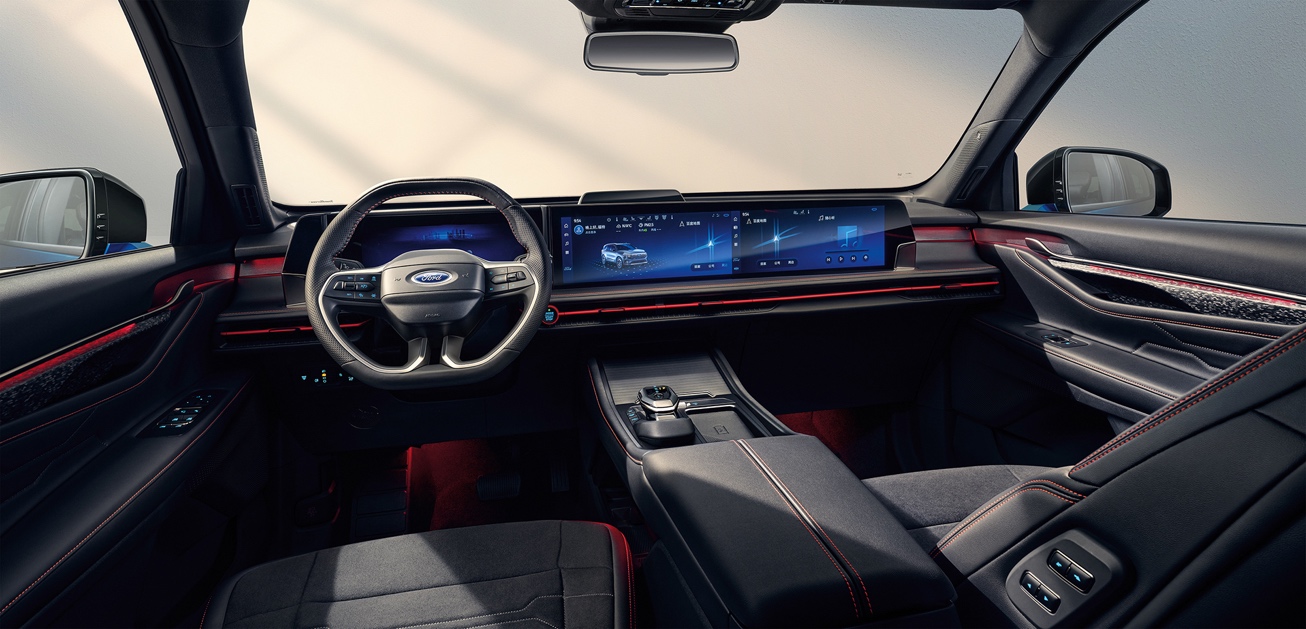 Ford BlueCruise and L2-level driving assistance system, Ford's Co-Pilot360™ intelligent driving assistance system, can realize more than 20 active driving assistance functions. Among them, the system supports semi-automatic driving in the speed range of 0-130 km/h, and also adds steering signal lane change assistance and lane-intelligent avoidance assistance. The industry's first mass-produced vehicle-road collaboration system can access the urban smart transportation system, while providing forward road information, providing speed suggestions, and red light warning and other functions.
The Ford Edge L is equipped with the SYNC®+2.0 intelligent driving interconnection system with VPA, the virtual artificial intelligence partner. This system integrates Baidu's artificial intelligence technology, enabling human-vehicle conversations, voice control of in-vehicle connectivity, and multi-destination navigation. In addition, the voice can also control hardware functions such as air conditioning, navigation, and ambient lights. Furthermore, the system is equipped with a visual virtual artificial intelligence assistant VPA, which can continuously self-learn the owner's preferences through OTA, covering the whole vehicle.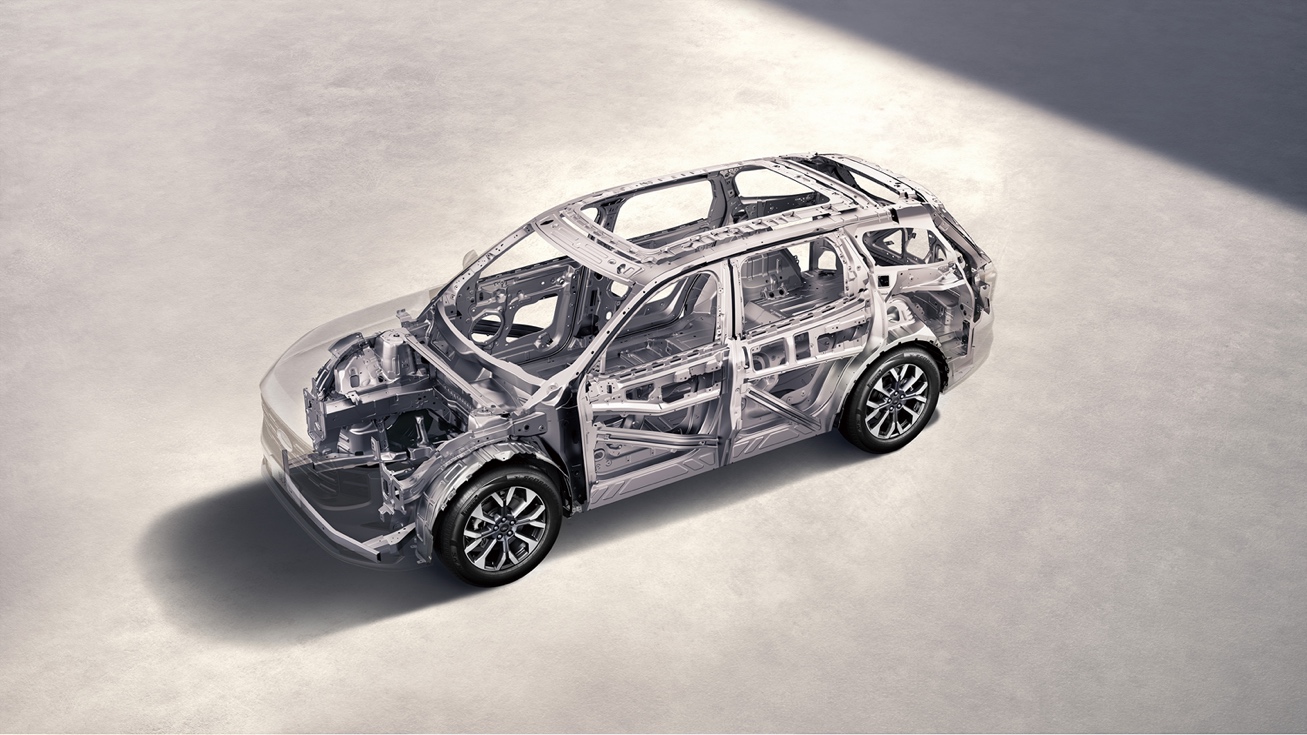 As the value of the pre-sale price is announced, Edge L starts accepting pre-orders simultaneously. Customers are required to pay a deposit of 3,000 yuan. For details, please refer to the Ford mall activity page or consult the local dealer.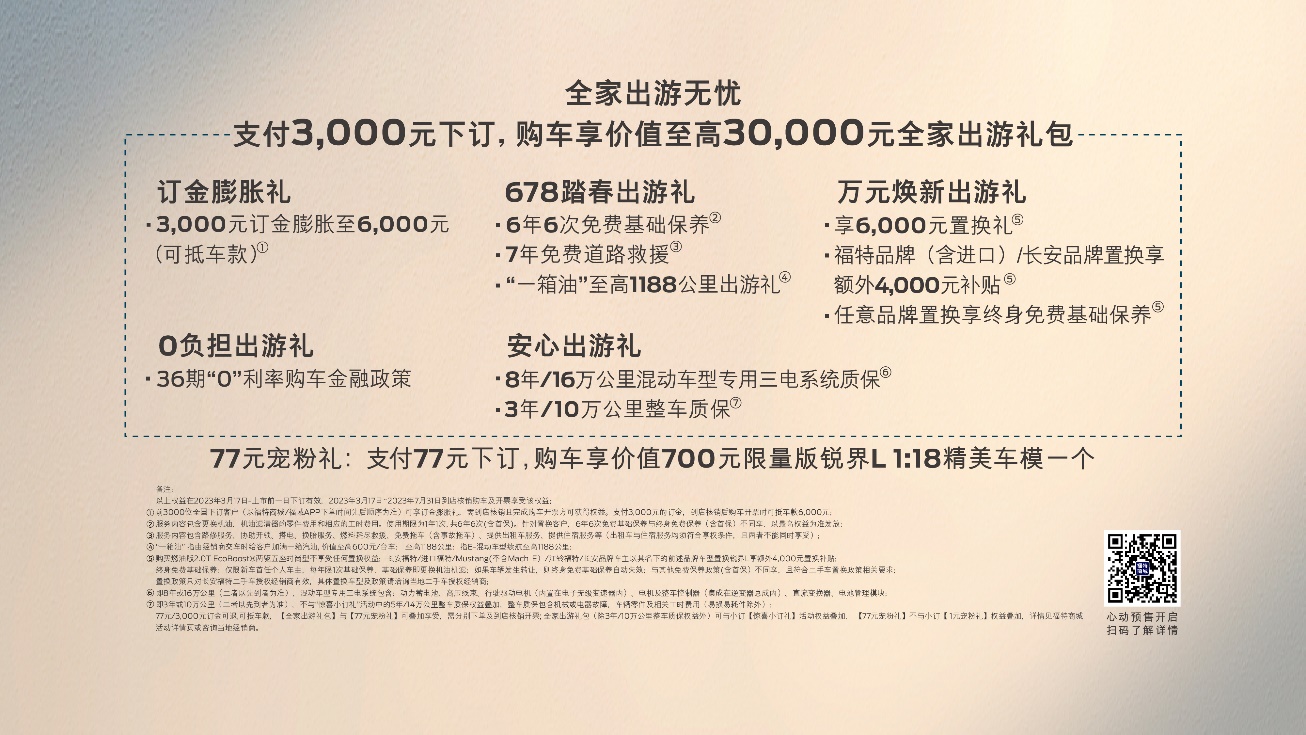 This article is a translation by ChatGPT of a Chinese report from 42HOW. If you have any questions about it, please email bd@42how.com.