According to reports, a group of Mercedes-Benz EQG mass-produced prototypes were recently exposed, and the new car is expected to make its debut at the end of this year.
In terms of appearance, the new car maintains the classic design and highly restores the appearance design of the Mercedes-Benz G-Class. The grille seems to have changed and is expected to adopt the EQ family's grille design. Although this is a "big G" without an engine, in order to retain the original SUV style, the front engine compartment is still retained.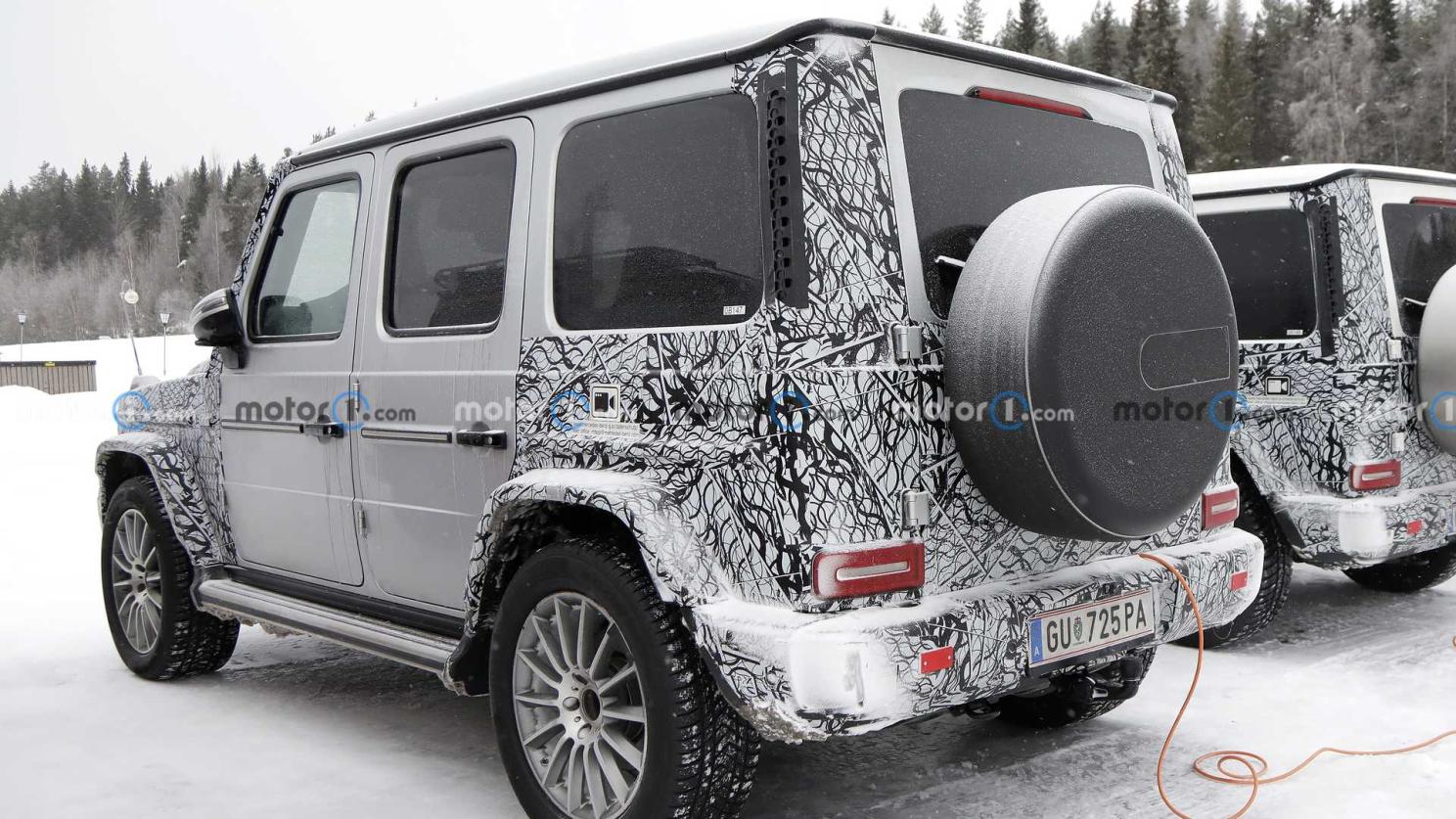 The design of the sides and rear of the new car also highly matches the Mercedes-Benz G-Class, but there are obvious differences from the chassis. The exhaust system is gone and there are two differentials at the front and rear of the vehicle, and the EQG will provide an electric motor for each wheel, totaling four electric motors.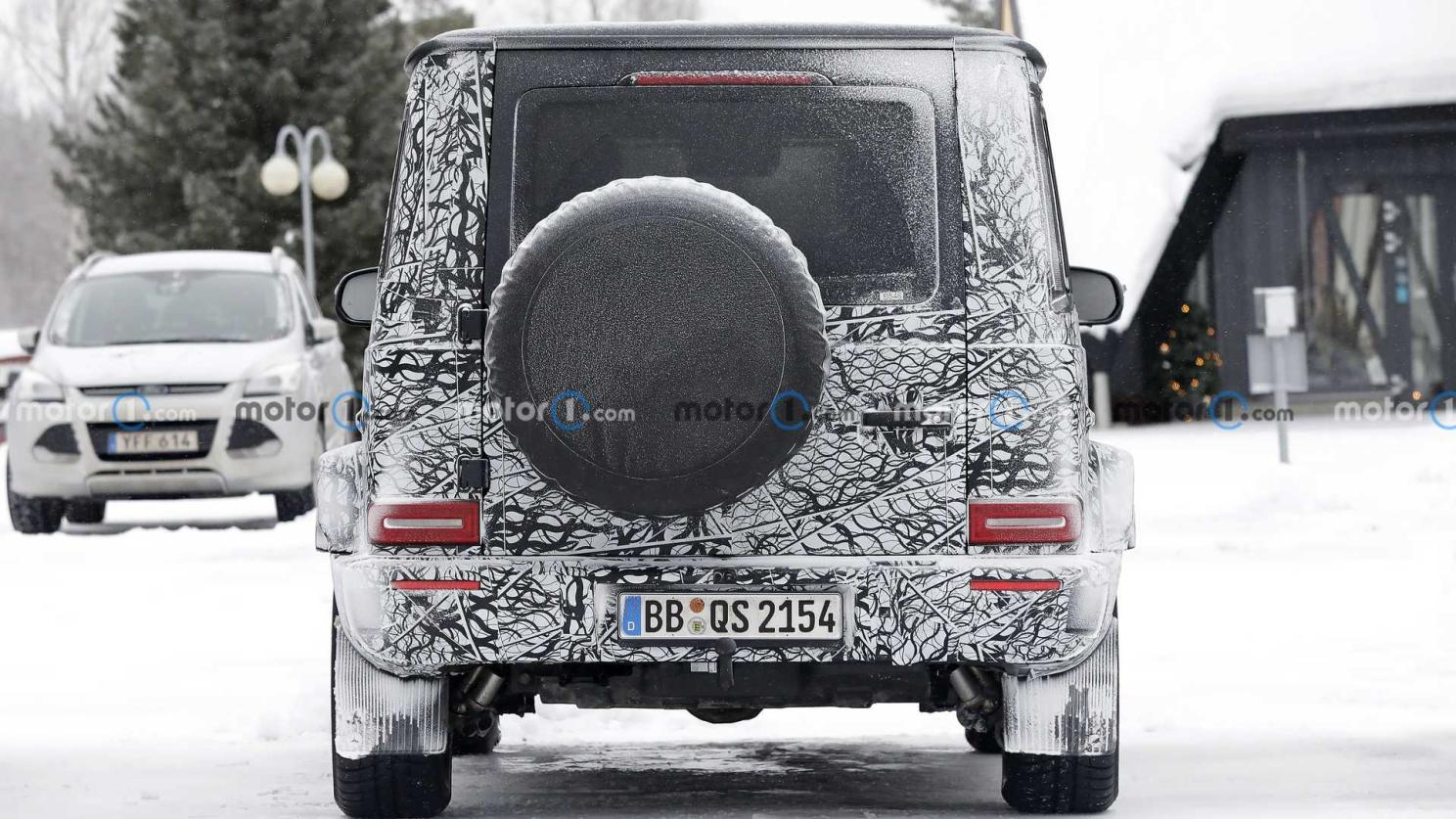 In terms of interior, the new car is basically the same as the current Mercedes-Benz G-Class design, using a dual-screen design connected to a fully digital instrument panel and central control multimedia display. It is also equipped with the latest flat-bottomed sport steering wheel with double three-spoke and the central channel area is equipped with touch control panel and some silver decorative panels. Even as a pure electric vehicle, it still exhibits a luxurious texture that integrates off-road and technology.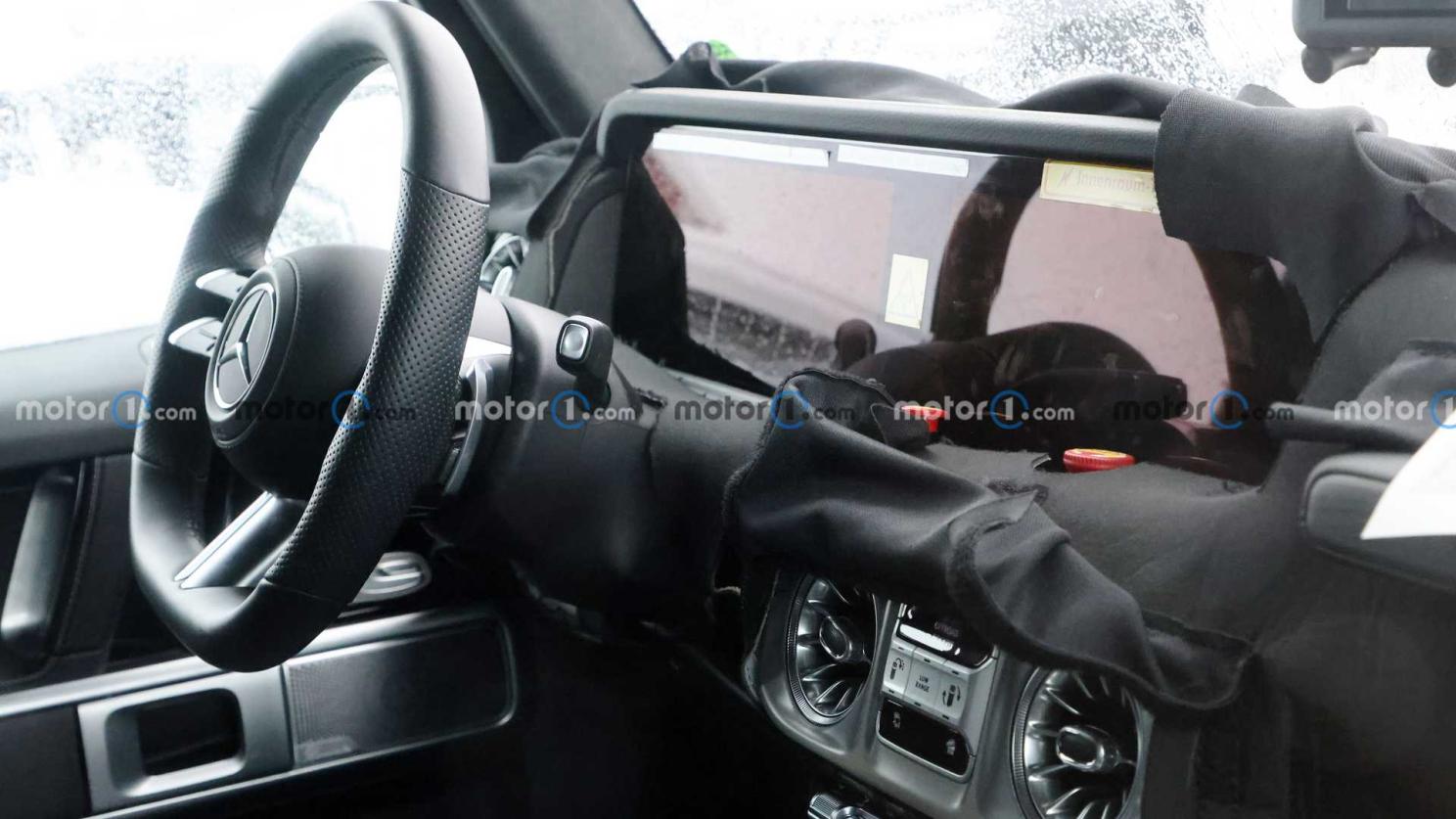 In terms of details, the new car basically canceled the physical buttons throughout the entire interior, retaining the three-lock differential button, but its function is no longer a differential lock switch but a switch for functions like "tank turn", which can make the vehicle make a 360-degree turn in place.In terms of power, it is still known that the vehicle will use a four-motor + four-wheel drive system. At the same time, the new car will also adopt an independent suspension and a brand new rear axle structure, providing excellent off-road performance.
Regarding range, Mercedes-Benz has stated that the new car will be equipped with a newly developed silicon anode battery, which will increase the energy density of the battery by 20% to 40%.
This article is a translation by ChatGPT of a Chinese report from 42HOW. If you have any questions about it, please email bd@42how.com.