/i7 M70L models have been confirmed to be introduced into the domestic market, with pre-orders starting in April and officially put into production in July.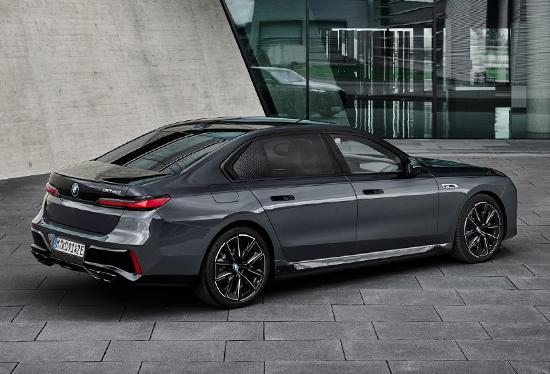 In terms of overall design, both new cars will be equipped with sport kits and undergo blackening treatment, including glossy black front grille, front bumper, side skirt, wheel rim, and exhaust tail throat. The new cars offer two-tone body paint.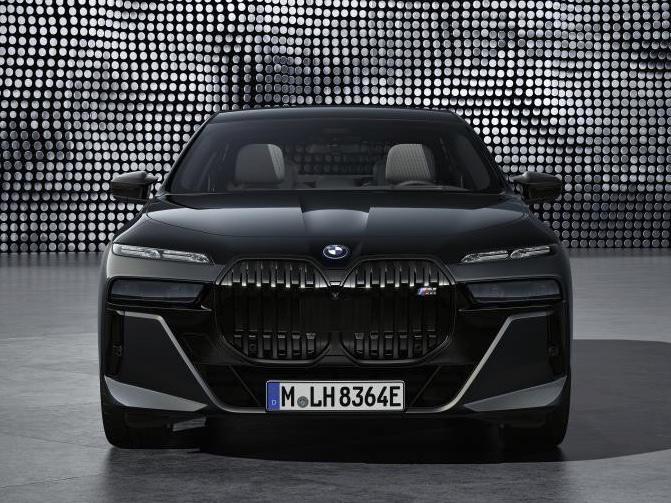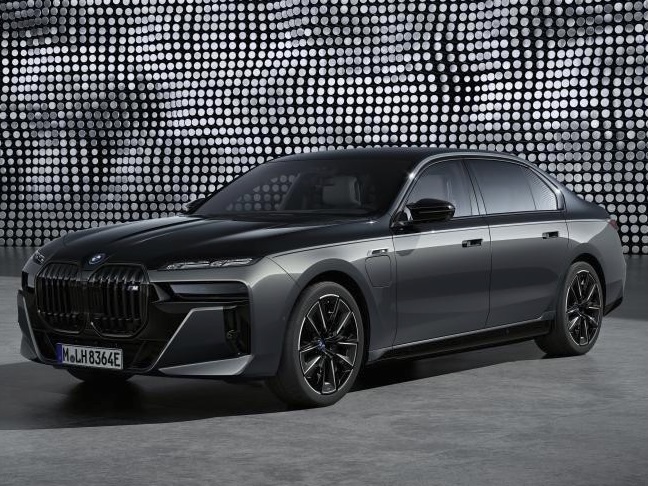 In terms of body size, the new generation BMW 7 series has a length, width, and height of 5,391 × 1,950 × 1,548 mm respectively, with a wheelbase of 3,215 mm, only available in one long wheelbase model.
The classic BMW design element "Hofmeister kink" on the rear triangle window location has been moved to the C-pillar position and a matrix-style geometric dark pattern has been added to the rear window.
In terms of the interior, the new car will maintain the same design style as the regular new 7 series, with sporty design elements incorporated into the details, such as "M" logos and sport seats. The new generation 7 series is equipped with the BMW iDrive interactive system, consisting of BMW Operating System 8.0, an integrated suspension curved surface screen (12.3-inch instrument panel + 14.9-inch central control screen), redesigned control panels, and user interfaces. In addition, the new generation BMW 7 series supports 7 different theme modes and provides AR scene navigation, digital key plus, 5G connectivity technology, and gigabit Ethernet.
In terms of power, the BMW M760Le xDrive/i7 M70L model features a V12 engine, with a maximum power output of 585 horsepower and a peak torque of 850 Nm.The vehicle will be equipped with a plug-in hybrid system powered by a 3.0-liter engine, with a combined output of 420 kilowatts and peak torque of 800 Newton-meters. It has achieved an acceleration score of 0-100 km/h in 4.3 seconds. In addition, the new car has a top speed of 250 km/h, with a pure electric mode top speed of 140 km/h. The 18.7 kWh battery pack can support an 84 km WLTP pure electric range. Meanwhile, the new car will be a dual-motor version with a maximum torque exceeding 1000 Newton-meters, accelerating from 0-100 km/h within 4 seconds.
This article is a translation by ChatGPT of a Chinese report from 42HOW. If you have any questions about it, please email bd@42how.com.