Recently, a group of spy shots of the interior of the BYD Seagull were exposed. The new car is expected to have a starting price of less than 100,000 yuan and is expected to be officially launched in April.
In terms of the interior, the overall layout of the new car is almost identical to that of the Dolphin, with only slight differences in screen size. The center console adopts the "Ocean Net" family design, and the silver trim and black panel are a nice touch. In addition, the new car is equipped with a larger center screen and a newly designed air vent and lower center console area.
In terms of exterior design, the BYD Seagull adopts a simple and plain design language, with a front face composed of narrow and sharp headlights and a trapezoidal grille; the wheels have a five-spoke design with white trim; the rear of the car has a simple tail design; the overall lines of the new car are smooth, creating a dynamic visual effect.
In terms of body size, the new car is 3,780 x 1,715 x 1,540 mm in length, width and height respectively, with a wheelbase of 2,500 mm.
In terms of power, the new car will be based on the e-platform 3.0, equipped with a permanent magnet synchronous drive motor with a model number of TZ180XSH, and matched with a peak power of 55 kW single motor.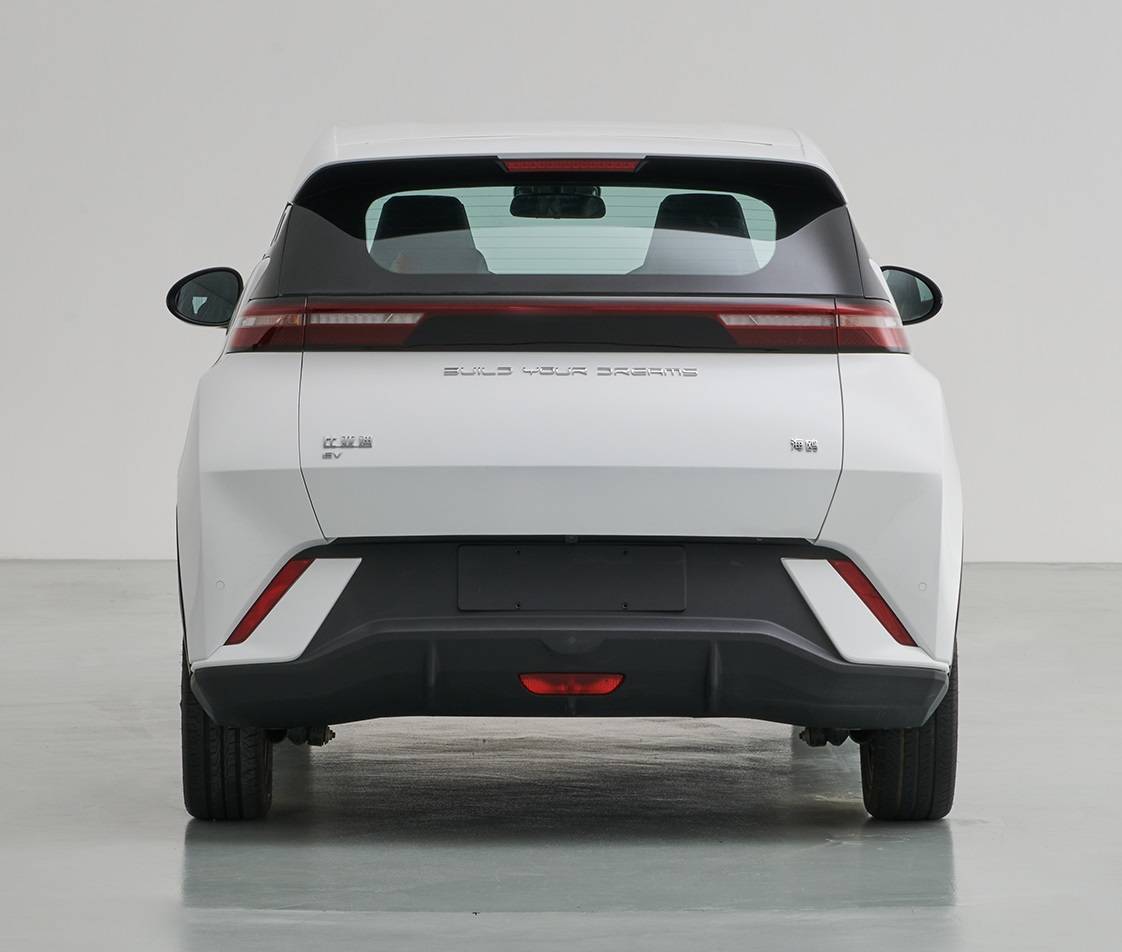 In terms of endurance, the new car offers two battery options, 30.08 kWh and 38.88 kWh, with a CLTC endurance of 305 km/405 km, respectively.
This article is a translation by ChatGPT of a Chinese report from 42HOW. If you have any questions about it, please email bd@42how.com.