Author: EV Captain
Zero Run is like opening a three-yuan store in the community, hoping to grab a piece of the pie with large supermarkets and convenience stores. Whether this behavior is leading the way for oneself or making others have no way out, only time will tell.
Hello everyone, I am EV Captain.
Half a month ago, I went with Zero Run Car official to a windy place – Dali to test drive the Zero Run C11 extended version. As I didn't bring a director, I filmed and spoke to myself, and I have already edited the video when I returned. However, I didn't release it for a long time because I heard at the scene that the original pre-sale price of 15.98-20.00 million yuan needed to be lowered.
It wasn't until a few days ago when the C11 extended version was officially launched at a price of 14.98-18.58 million yuan that surprised me. So this video has been hanging there, waiting to be released today, and also chatting with everyone.
Previously, we talked about a topic: If a new car with a weak financial background comes out and says it wants to fight a price war in a situation where Tesla has controlled costs so well and BYD has occupied half of the China's new energy vehicle market, it is meaningless.
The answer of Zero Run in this conference is–redefine.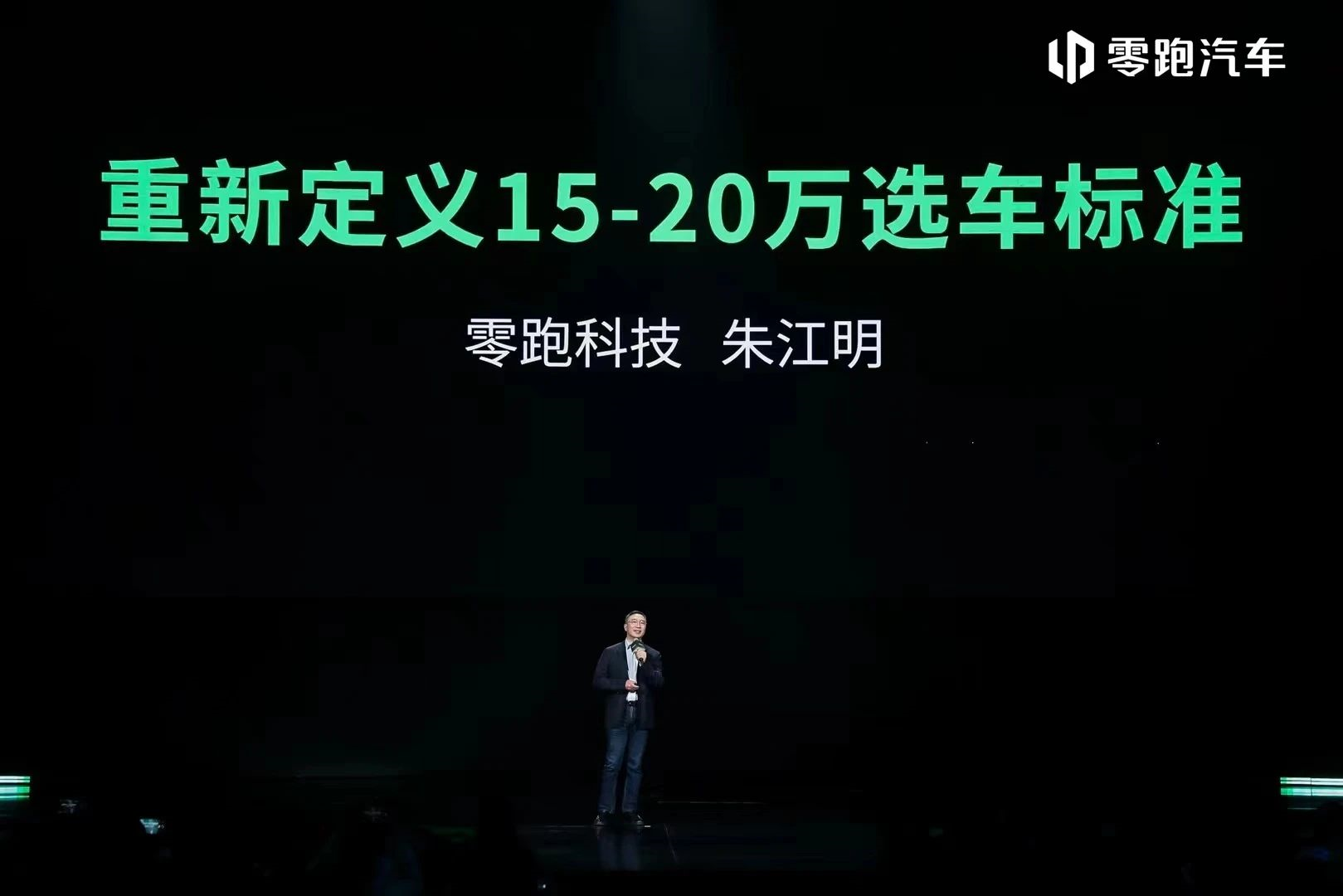 Redefined, of course, cannot be achieved purely by a single vehicle, nor is it because of making a car at a certain price level. Zero Run seems to be the first time to thoroughly clarify its own car-making ideas, and then package and enter the market.
In 2022, the proportion of vehicles priced between 150,000-200,000 yuan in the Chinese auto market was 18%. That is, nearly 4 million models are sold in this price range in a consumption market of 22 million. In the large market, the sales volume of new energy vehicles was 6.887 million, and the penetration rate exceeded 30% for the first time.
For most Chinese household users, the 150,000-200,000 yuan car does need to reach a reasonable, acceptable, and practical level. In the past, we have seen many well-performing joint venture cars in this price range. Zero Run's answer today is to resist risks and reduce costs with a full-area independent research and development, and then add advanced configurations.Taking the C01 as an example, the 23 models are priced between 14.98 and 22.88 million yuan. It uses CTC technology without battery packs, using the body structure as the external structure of the battery pack. The body length reaches 5050mm, and the four-wheel drive performance version can accelerate to 100 km/h in just 3.66 seconds. The two-wheel drive long-range version CLTC has a maximum range of 717km. At the same time, it is equipped with various intelligent driving hardware, auxiliary driving functions, intelligent cabins, and comfort configuration, as well as front double wishbone independent suspension + rear five-link independent suspension….
Now let's take a look at the C11 Twin Star. The pure electric version of C11 also uses front double wishbone and rear five-link independent suspension, equipped with 28 intelligent sensing hardware, equipped with Qualcomm Snapdragon SA8155P chip, oil-cooled electric drive, and maximum power of 200 kW, maximum torque of 360 N·m. The performance version adopts a dual-motor four-wheel drive layout, with a maximum output power of 400 kW and a maximum torque of 720 N·m. The 0-100 km/h acceleration can reach 3.94 seconds. Don't forget, this is a mid-size car with a body length and wheelbase of 5050mm and 2930mm respectively, and a price of only 15.58-21.98 million yuan.
To expand its market share and continuously reduce costs, the C11 extended range version was launched, with two battery pack versions of 30.1 kWh and 43.74 kWh. Value is also defined in six dimensions: appearance, endurance, space, comfort, intelligence, and handling.
Although the C11 extended-range version uses the Dongan 1.2T engine (the same as the Ideal One), the downside of this engine seems to be no longer important, given the consumption of 92 petrol and a price of less than 200,000 yuan with full configurations. During our test in Dali, the fuel consumption for every hundred km was only about 5-6 litres.
What does this positioning, this price, and this phenomenon mean?Leapmotor has taken up arms, and is ready to fight face-to-face.
To find out what brand of arms Leapmotor has taken up, I opened the "Core Information" document from their recent release conference, and saw over ten thousand words of information. I thought to myself, "There's no core information to be found here." In short, the configuration is indeed high and the price is indeed low.
Leapmotor has also brought in experts and declared:
"Choose Leapmotor for a value-based car-buying experience."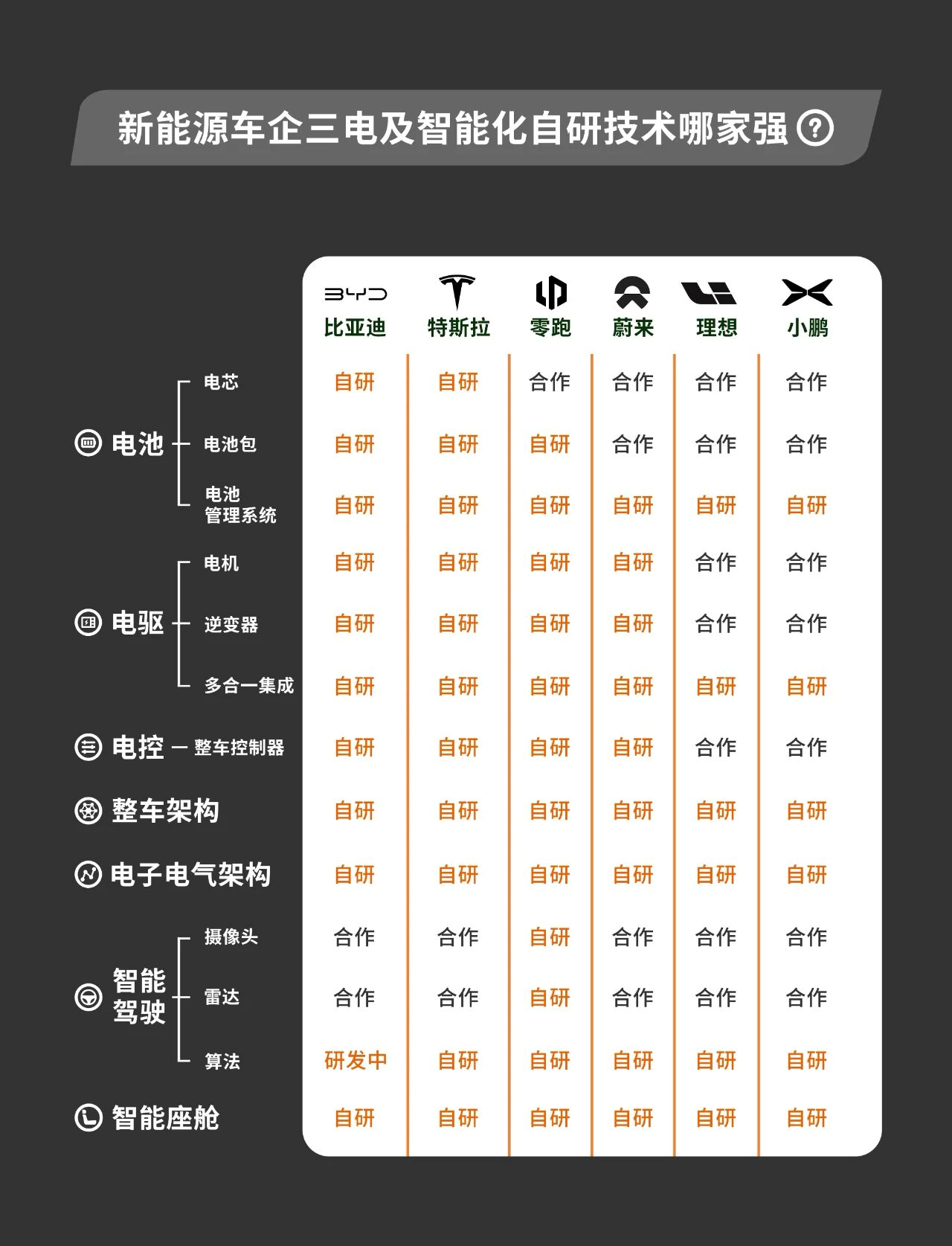 But how are we to interpret Leapmotor's actions of "arming themselves with better technology"?
Why did Leapmotor choose to "strategically upgrade" at this specific point in time?
Will Leapmotor still create cars priced above 200,000 in the future?
To be honest, I originally planned to ask these three questions in my interview with Zhu Jiangming, but unfortunately, we did not get the answers we were looking for.
As for the last two questions, I plan to ask them next time. But as for the first question, as the title states, we will talk about it briefly.
My answer is: Leapmotor had no choice but to take up arms, and no choice but to upgrade.
Similarly, small brands like Xiaopeng and WM Motor should have taken action earlier as well. WM Motor, which has not hit the road yet, is running out of time. Xiaopeng, which has overall strength, needs a "strategic upgrade" to regain internal and external confidence. But for today, we will continue to discuss Leapmotor.
The reason behind Leapmotor's overall upgrade this time is simple: to survive.
Yes, Shen Hui of WM Motor has at least spoken the truth once, saying that they also want to survive.
Only NIO no longer has initiative, but LINGPao still does.
Behind the call for change and enriched packaging, there are only three reasons:
(1) clarify the changes in brand and organization to guide the company's direction;
(2) expand sales, increase market share, increase throughput of the supply chain, and reduce costs;
(3) give confidence to investors.
And obviously, all three points are for the final goal: money.
With money, everything can continue. Without money, the story can be turned into Jia Yueting, no matter how good it is.
"In the automotive PR circle and marketing circle, there has always been a saying: as long as it sells well, everything is right; as long as it doesn't sell well, whatever you did may be wrong." Based on this point, when we look back at NIO and IDEAL, we will get such an answer: from brand definition guiding product definition, from user definition deducing market definition.
Taking IDEAL as an example, the most successful aspect of IDEAL is precisely the precision of several definitions it has made, so from L9 to L8 to L7, they are all bursting firecrackers. The success of NIO's user thinking is not replicable in the entire Chinese auto industry, and even globally.
Looking back at Xpeng, their strategy is to start with cars priced at 150-200 thousand yuan (G3 and P5), and then move upwards to 200-300 thousand yuan (P7 and G6 soon to be launched) and ultimately reach the 300-400 thousand yuan market (G9 and subsequent MPV), taking a comprehensive approach to occupy the smart car market. It may feel a little too young and too simple, but fortunately, their R&D strength, intelligent capabilities, and hot products still keep them relevant.
Looking back at LINGPao, regardless of why they first built the T03, then the C series, and finally repackaged and repositioned, what we see is that LINGPao's executives have redefined their positioning and definition. This is like opening a three-yuan store in the community and wanting to take a piece of the pie with supermarkets and convenience stores. Whether this behavior is to lead the way or leave others without a way out, only time will tell.
Of course, price is not a constant standard of value. From the perspective of consumers, everyone is only concerned about three questions: Is this car worth buying? Can this brand give me face? What is the quality and after-sales service of this car?
From a product perspective, combined with price, the LINGPao C11 extended range version is definitely a car worth buying, and various comfort configurations can only be understood by "smart" people. In terms of face and substance, it will determine how well and how far LINGPao can go in the future.We take a closer look at the "Pincidao" LINGPAI, and in fact, there is no essential difference in the car manufacturing methods compared with other companies. It's just that some brands had definitions from the beginning, while others were searching for definitions through trial and error. Blindly pushing forward with determination is the norm for most newly established car companies in the first five years.
Today, whether it's about competing on price or value, what really matters to Chinese automakers, beyond marketing packaging, is being responsible to car buyers. In this regard, LINGPAI might soon face a real test.
For now, LINGPAI's definition is: 150,000 to 200,000 yuan. Come see me before you buy.
Let's take a look together.
This article is a translation by ChatGPT of a Chinese report from 42HOW. If you have any questions about it, please email bd@42how.com.