Recently, a group of suspected Xiaomi car interior spy photos were obtained from Weibo user @毒舌数码. Xiaomi's first car model is expected to debut at the end of 2023 and begin production and sales in the first half of 2024.
In terms of interior design, the new car features a large central control screen. The exterior design presents a streamlined look.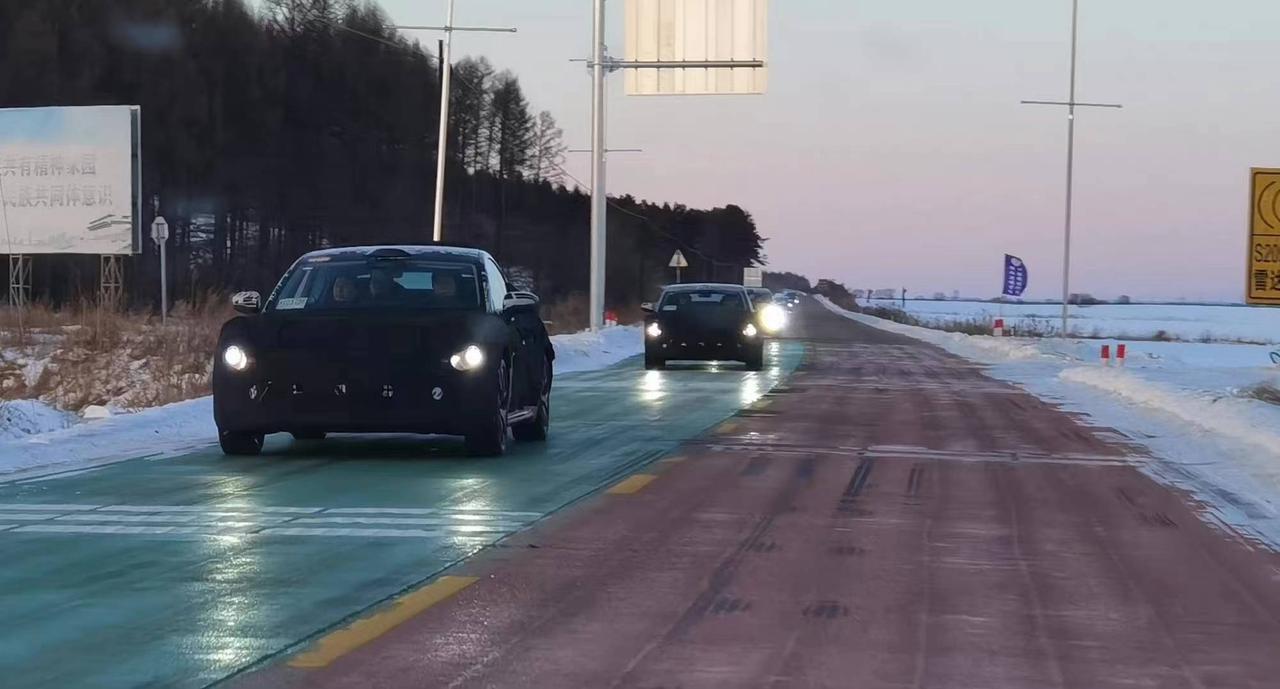 From the side profile, the car uses a roof-mounted laser radar and appears to be positioned as a sports car, with an obvious bulge in the roof.
Our colleagues also captured spy photos of a disguised Xiaomi car in Shanghai today. The overall shape is very sports car-like, and even through the disguise, the lines on the side of the car are sharp and sporty.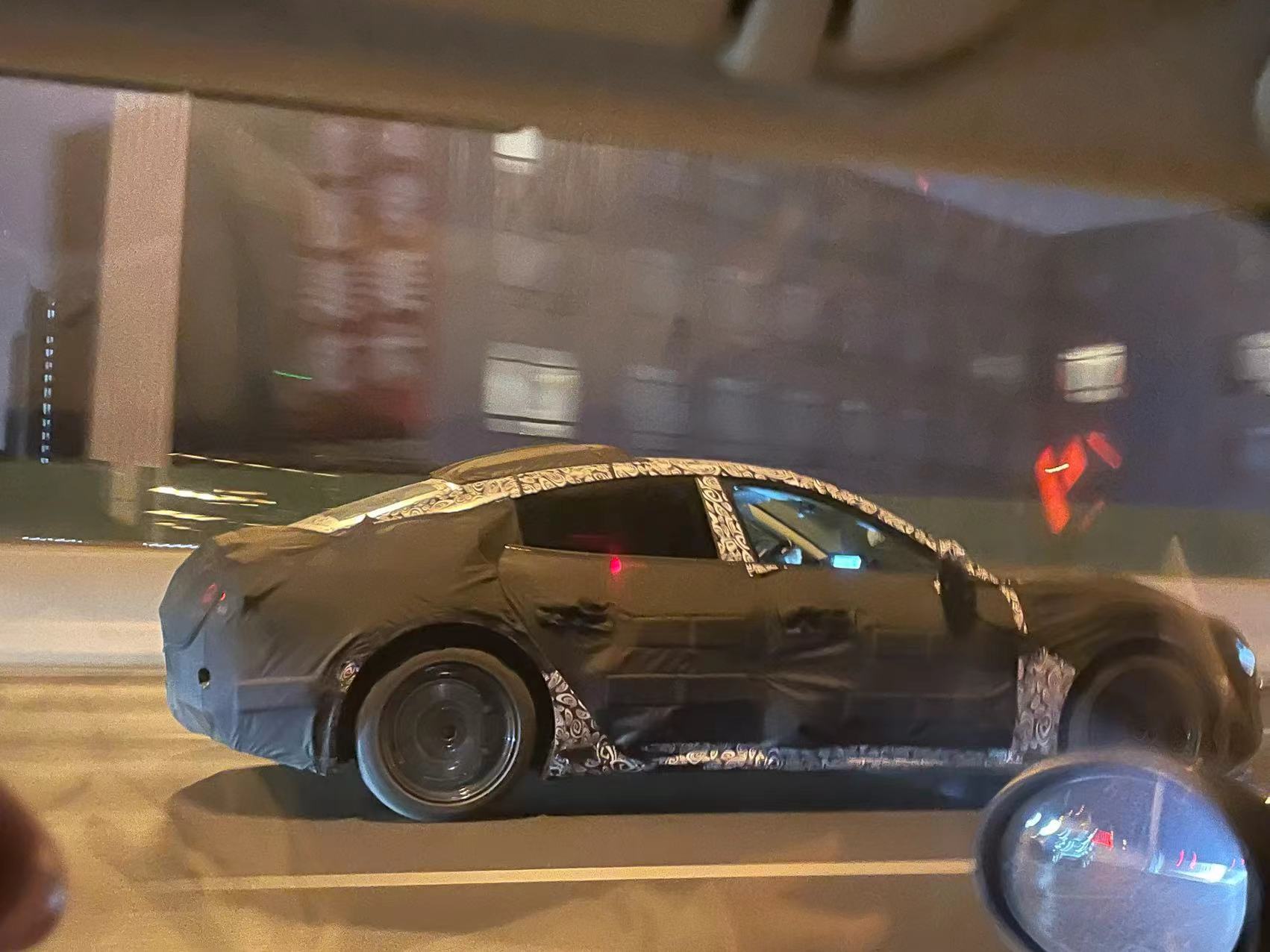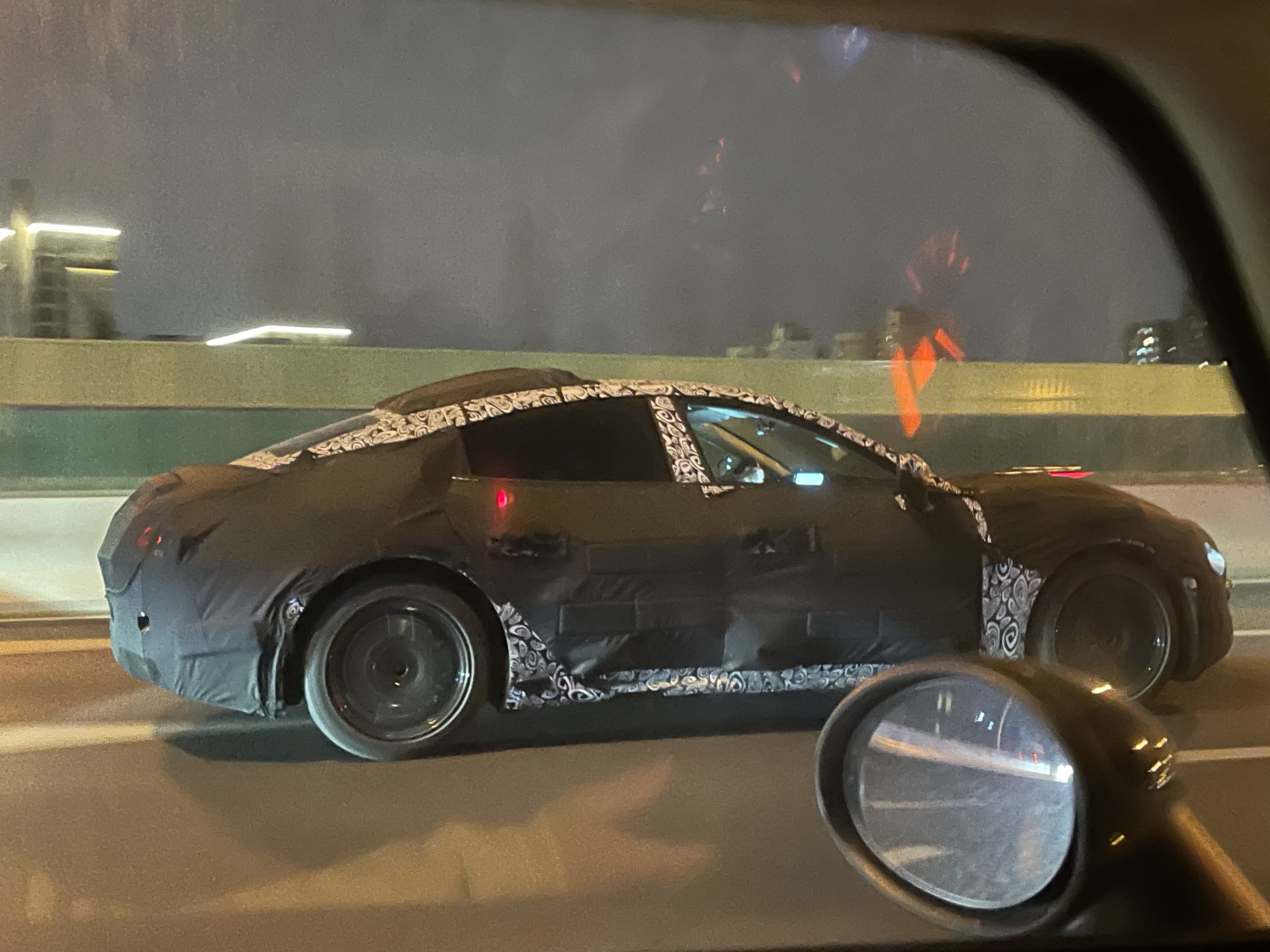 Xiaomi Technology Co., Ltd. has applied to register multiple "小米摩德纳" (Xiaomi MODENA), "MODENAT," "XIAOMI MODENA," and "MIMODENA" graphics and text trademarks, with international classifications covering transportation equipment, scientific instruments, and building repair. The current status of these trademarks is "pending."
This article is a translation by ChatGPT of a Chinese report from 42HOW. If you have any questions about it, please email bd@42how.com.