On March 2, 2023, the Wuling Euphoria tasting event will be held in Shanghai and officially opened for pre-ordering.
The new car offers five models, including the Light Enjoyment and Comfort Enjoyment models with a range of 203 km, and the Fast Enjoyment, Joy Enjoyment, and Lingxi Interconnected models with a range of 333 km.
Wuling offers a 2,000 yuan replacement subsidy, a 2,388 yuan 3M sun shield for the entire car, and an 800 yuan 3.5 kW charging pile (with installation conditions) for the first batch of car owners.
Wuling Euphoria adopts a brand new retro mobile aesthetic design concept. With a wheelbase of 2,560 mm, it adopts a front-wheel drive layout and a front-passenger-through design. The rear seats support 5/5 independent folding, and the trunk space can accommodate 7 20-inch carry-on suitcases and has a space formed by a "top-down" pattern.
In terms of safety, the new car's battery pack has passed high-safety testing, reaching IP68 dust and water resistance, and promises a quality guarantee of 8 years and 120,000 kilometers. The whole vehicle uses 25 locations of 1,500 MPa ultra-high-strength steel to create a circular cage-style body and is equipped with dual airbags for the driver and front passenger.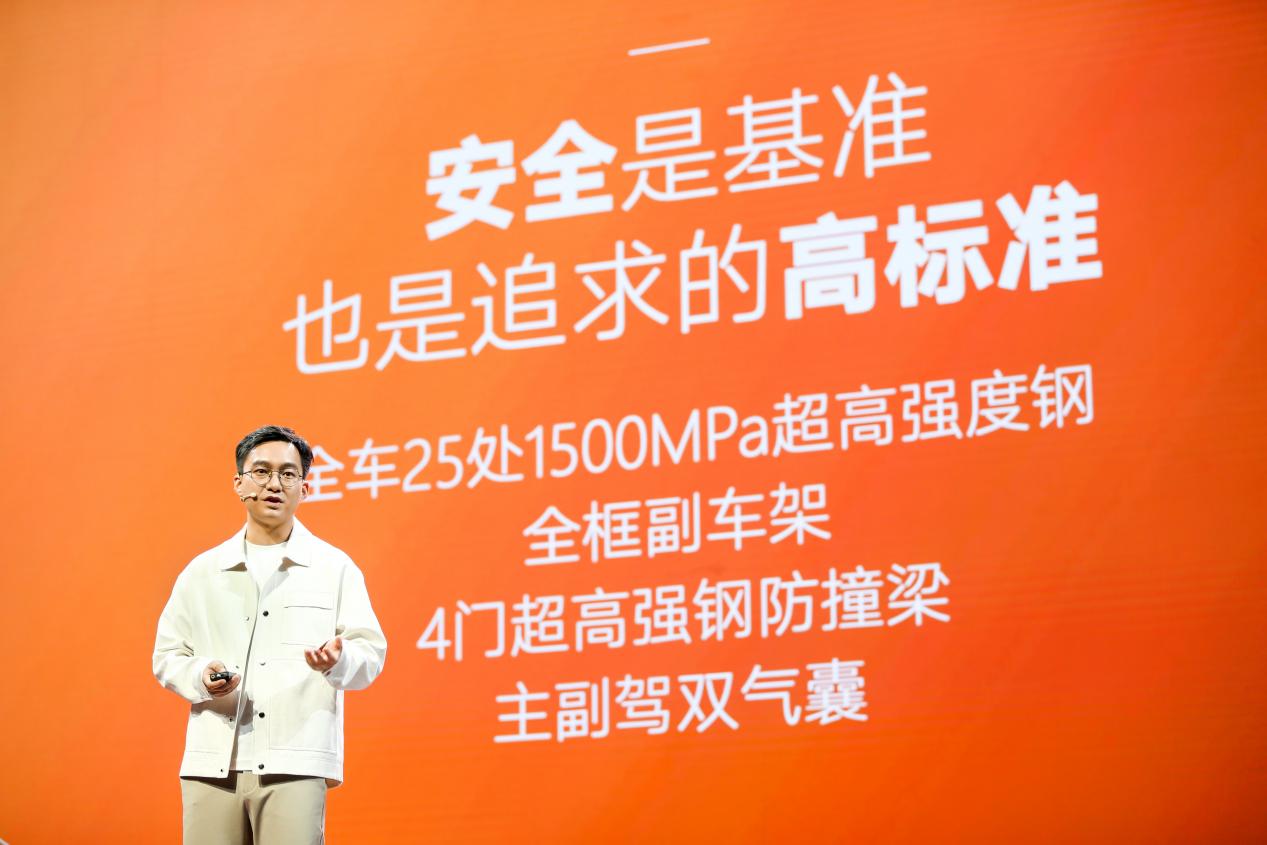 Wuling's service system has 2,800 aftersales outlets covering 98% of prefecture-level cities nationwide. At the same time, Wuling is driving the professional transformation of its automotive repair technician team within the system. As of 2022, they have covered 150 cities, and over 1,000 maintenance technicians have completed the charging service standards training.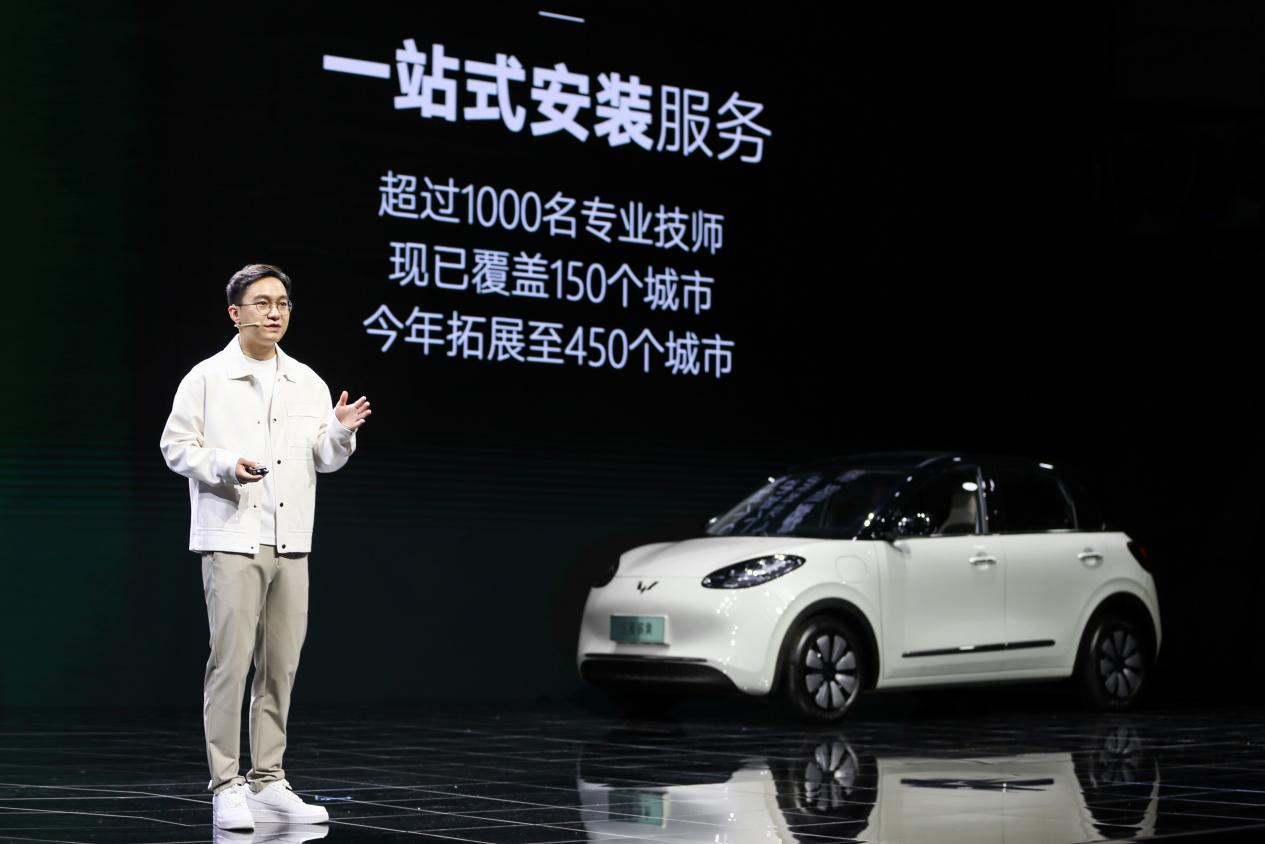 Wuling has also established an active service phone team, which has made more than 200,000 calls in 2022, with active service accounting for more than 90%, in an effort to provide preliminary solutions for customers within 10 minutes.
In addition, Wuling Euphoria supports three charging modes, namely direct current charging piles, alternate current charging piles, and household sockets. Under direct current fast charging, the battery can be charged from 30% to 80% in just 35 minutes. The new car is also equipped with 18 functionalities, including LingOS Lingxi Intelligent System, Senseless Entry and Start, Full Scene OTA, and remote control Bluetooth keys.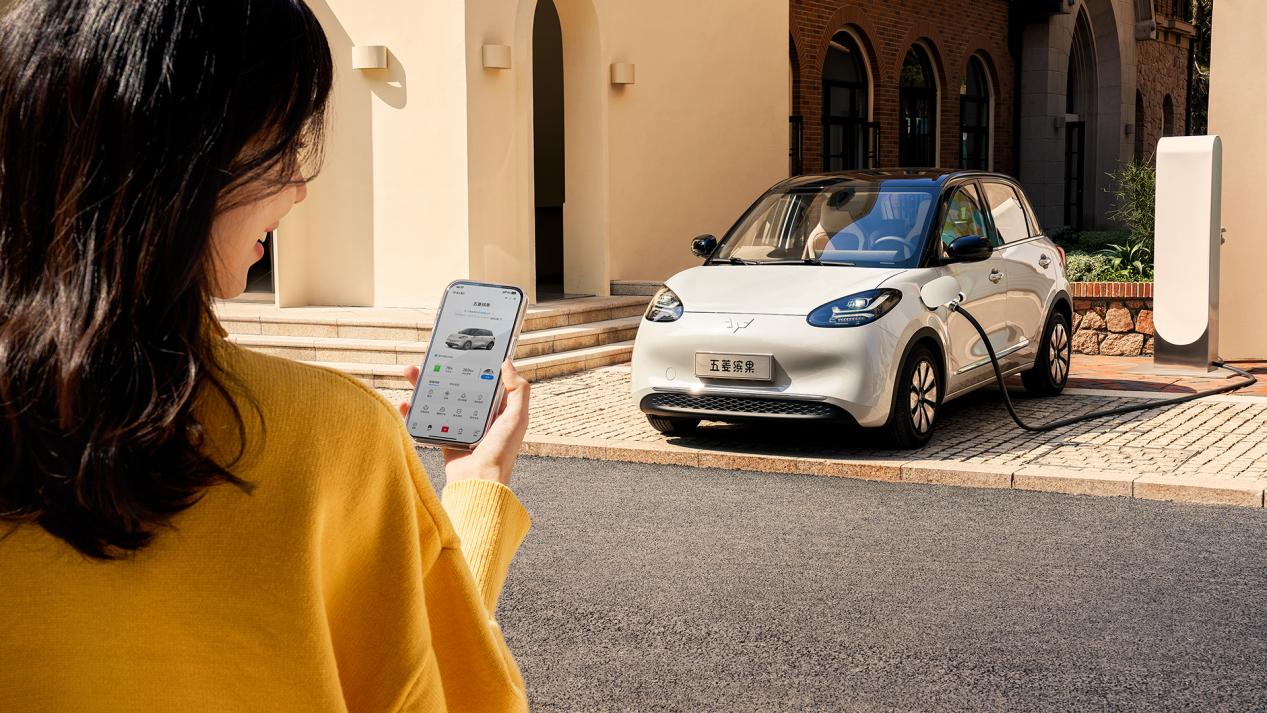 In terms of product delivery, in August 2022, Wuling New Energy completed the delivery of the 1 millionth unit. As of February 18th, Wuling New Energy's users have cumulatively driven 14.598 billion kilometers, saving 2.8776 million tons of carbon emissions.
This article is a translation by ChatGPT of a Chinese report from 42HOW. If you have any questions about it, please email bd@42how.com.