The February delivery volume of Xpeng was officially announced! A total of 5,455 units were delivered, an increase of 87.1% year-on-year compared to the delivery of 3,116 units in January.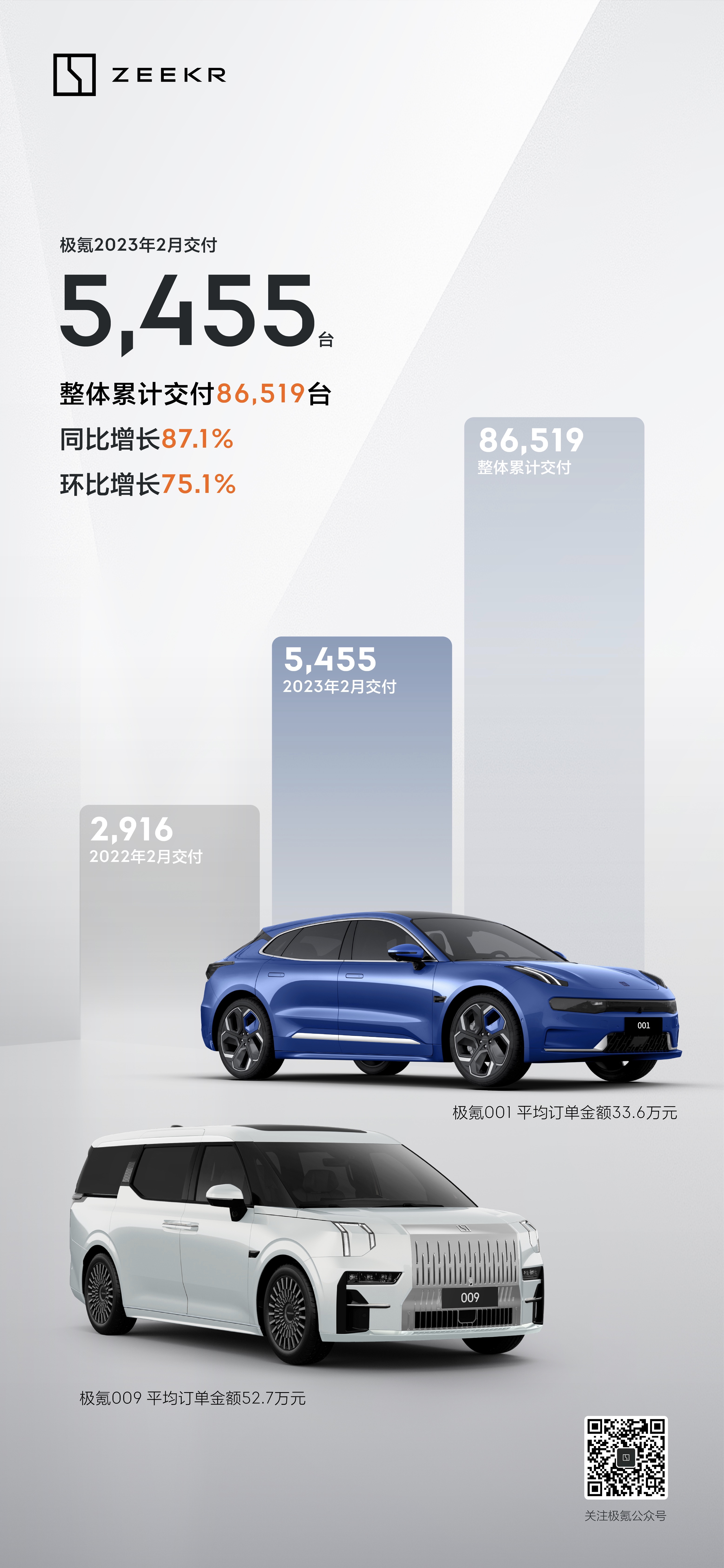 However, this result is still somewhat lacking compared to the data of 11,337 units delivered in December 2022. The delivery volume of over 5,000 units is approximately equal to the performance of last July.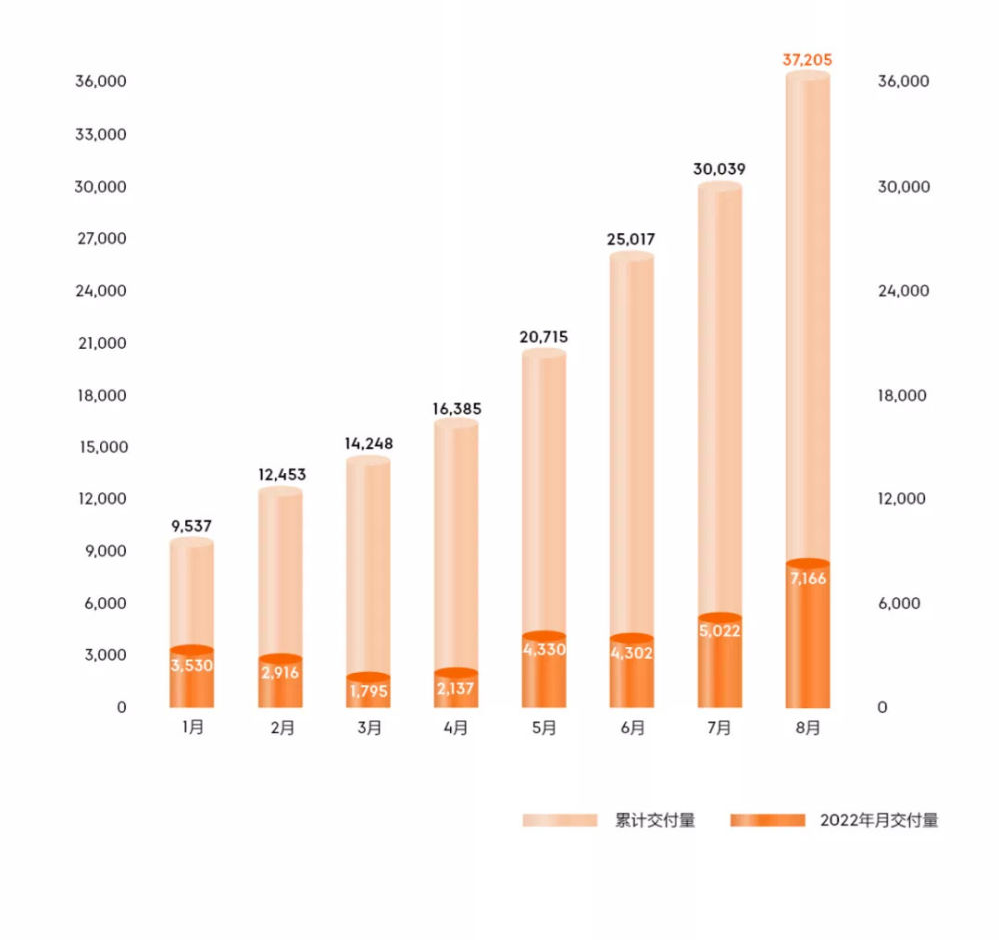 Xpeng's goal for this year is to deliver 140,000 units. To achieve this goal with the current data, it still remains a challenge. With the arrival of the Xpeng P5, a lower-priced and more popular model, Xpeng's delivery volume may further increase in the future.
This article is a translation by ChatGPT of a Chinese report from 42HOW. If you have any questions about it, please email bd@42how.com.