Recently, nearly a hundred NETA U and NETA V vehicles were shipped to Jordan, marking the first export of NETA vehicles to the country.
Jordan is a country located in western Asia with high fuel costs, ranking among the highest in the world. Therefore, there is a huge demand for new energy vehicles in the local market. At the same time, the local government is also issuing relevant policies to promote the development of new energy vehicles in the local market.
Data shows that Jordan imported a total of 16,990 electric vehicles in 2022. In January of this year, the number of electric vehicles cleared in Jordan was as high as 2,036, an increase of 837 compared to the previous month and 854 compared to the same period last year. These data reflect the fact that Jordan's demand for electric vehicles is still increasing.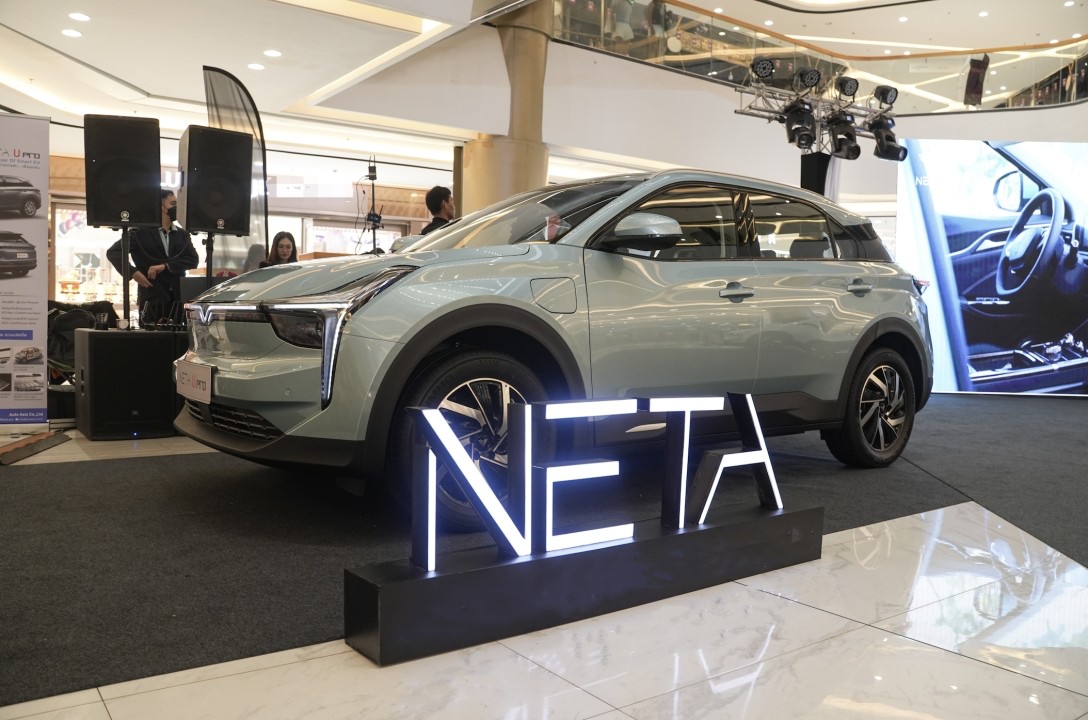 The NETA U and V models that were shipped to Jordan this time were officially launched overseas in 2022 and have been well received in many countries. Among them, the right-hand drive version of the NETA V, which was launched in Thailand in August 2022, was the first Chinese new energy vehicle to enter the Thai market. In less than half a year, the right-hand drive version of the NETA V ranked second on the list of pure electric vehicle license plates issued in the Thai market in January this year, with a total of 555 vehicles and a market share of nearly 20%.
In the domestic market, NETA automobiles have achieved 29 consecutive months of year-on-year growth, and have also won the annual sales championship for new energy vehicles. In overseas markets, NETA automobiles are "deeply cultivating ASEAN and expanding into the EU". The company has established a subsidiary in Thailand and a European division, and has launched a total of three overseas products: the NETA V right-hand drive version, the NETA V international version, and the NETA U international version, with the overseas market extending to the ASEAN, South Asia, and Middle East markets.
This article is a translation by ChatGPT of a Chinese report from 42HOW. If you have any questions about it, please email bd@42how.com.