On February 23, 2023, at the "Second National Sodium Battery Symposium", the industry's first sodium-ion battery test vehicle, SiHaO HuaXianZi, jointly developed by SiHaO New Energy and Zhongke HaiNa, made its public debut.
As the sodium-ion battery test vehicle made its public appearance, the zero-thermal-runaway honeycomb battery technology, which serves as a vehicle-level battery safety solution, also caught our attention. Last year, China became the first country to achieve mass production of sodium-ion battery cells.
Since then, more and more manufacturers have begun to reveal the performance indicators of their sodium-ion battery products, and a series of related industrial chains such as positive and negative electrode materials and electrolytes have also been preliminarily formed. In November 2022, the world's first large-scale production line for sodium-ion batteries, invested and built by Zhongke HaiNa, was put into operation, marking the rapid expansion of the application of sodium-ion batteries in the market.
The relevant person in charge of SiHaO New Energy stated that the market application of sodium-ion batteries in new energy vehicles is expected to start with A00-class electric vehicles. Therefore, models such as SiHaO HuaXianZi are currently being used for vehicle testing. When sodium-ion battery technology and performance become more mature, it can be applied to large and medium-sized electric vehicles.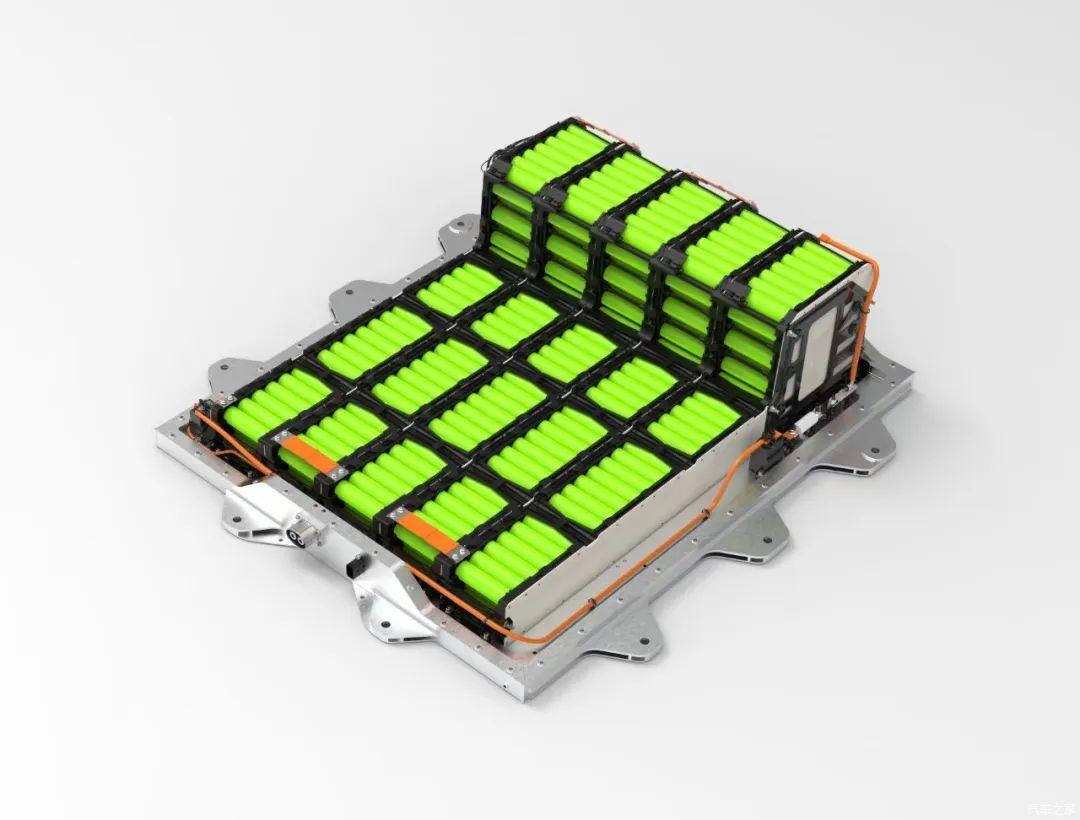 This article is a translation by ChatGPT of a Chinese report from 42HOW. If you have any questions about it, please email bd@42how.com.