What is your car budget?
$200,000
How much did you spend on the car?
$179,800
How long did you wait for the car to be delivered?
" Within a week "
The delivery is now very fast
Is this your first car?
" No "
It's my fourth car
Is this your first time purchasing a new energy vehicle?
" No "
It's my first plug-in hybrid
Do you have a home charging station?
" Yes "
Why did you want to change cars?
I want to have more experiences
Did you consider any other cars before purchasing this one?
I only considered this one
How would you rate the appearance of the car? Can you share some pictures of your car?
" Very stylish "
Are you satisfied with the space in the car?
" More than enough "
How do you feel about the car's power?
" Suitable for daily commuting only "### How many points would you give to its assisted driving feature?
" Occasionally useful "
How is its energy consumption and endurance performance?
" Very power-saving "
Are you satisfied with its infotainment system?
" Met expectations "
How often do you charge it in your daily life?
Every two days
Share three areas you hope it can improve:
The infotainment system needs to be more intelligent and the smell inside the car needs to be addressed.
Share three areas you are most satisfied with:
Appearance, reducing the anxiety of long-distance driving, and suitable for family use
Share your driving experience:
I have driven 200 kilometers so far and it's decent. Looking forward to more experiences in the future.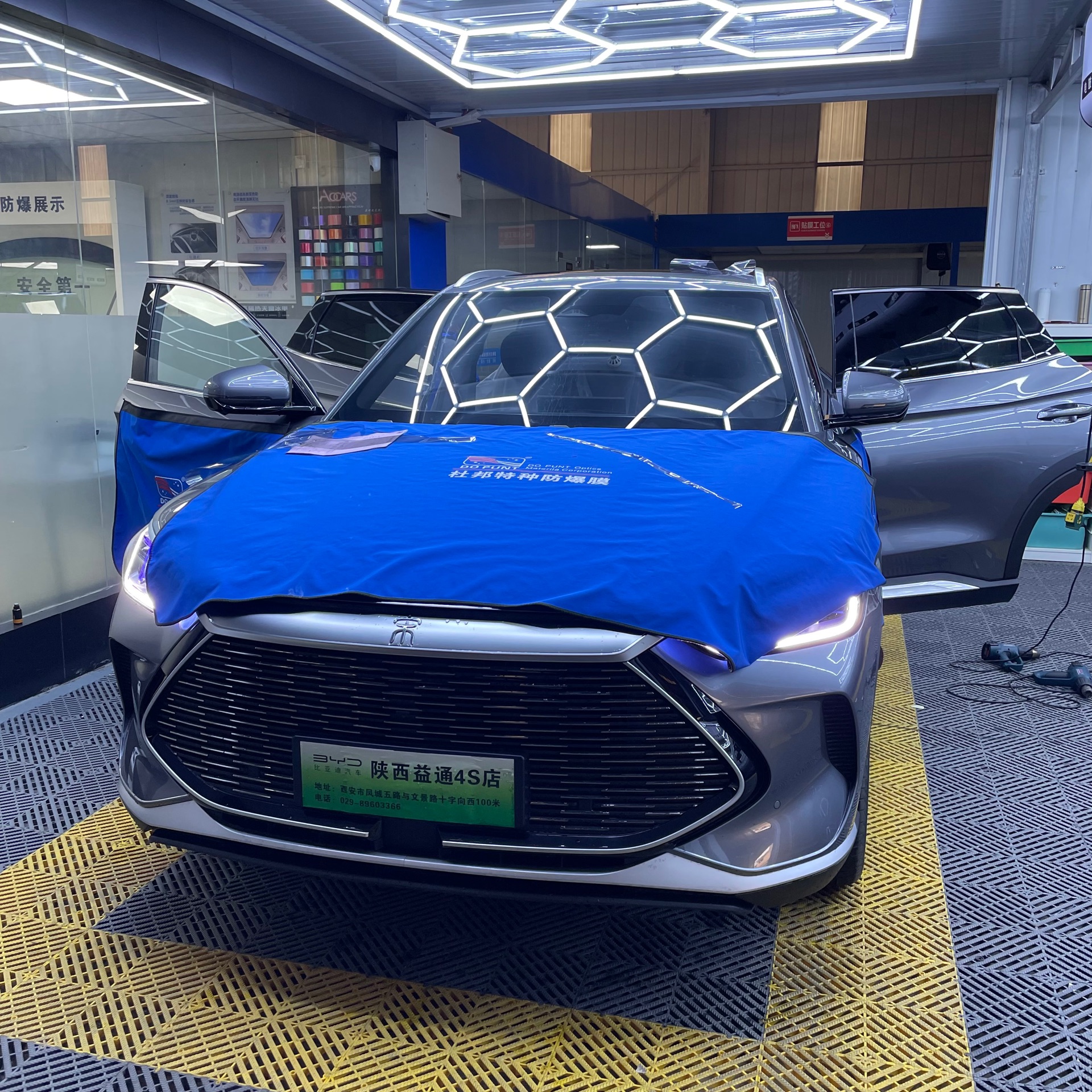 This article is a translation by ChatGPT of a Chinese report from 42HOW. If you have any questions about it, please email bd@42how.com.