On February 20th, 2023, the new spy shots of Xiaomi's car were exposed, which is currently still in the heavy-disguised engineering testing stage.
From the spy shots, it can be seen that the layout of the laser radar is likely to be tower-shaped. In addition, the front of Xiaomi's car is longer than most pure electric platform models, and we speculate that Xiaomi may choose a dual-power layout of "hybrid/extended range" and "pure electric".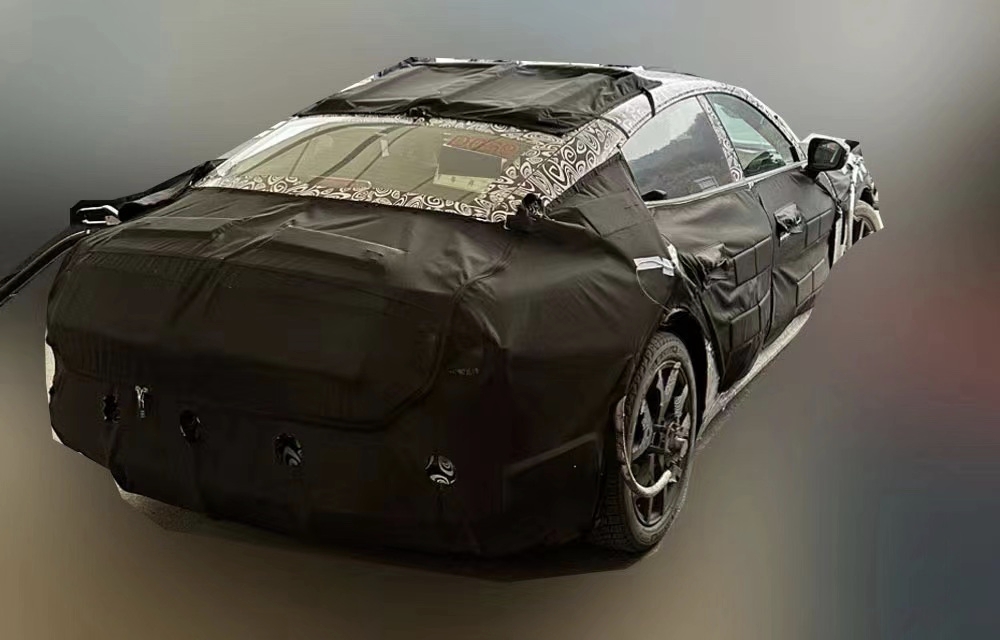 This article is a translation by ChatGPT of a Chinese report from 42HOW. If you have any questions about it, please email bd@42how.com.