On February 20, the BMW i3 eDrive 40 L was officially launched, with 2 models available, namely the Night Sun and Night Sun Sport packages, priced at 383,900 and 413,900 respectively. As a BMW i3 drove off the production line in the BMW iFACTORY Tie Xi factory, the milestone of producing the 5 millionth domestically-made car shall be achieved.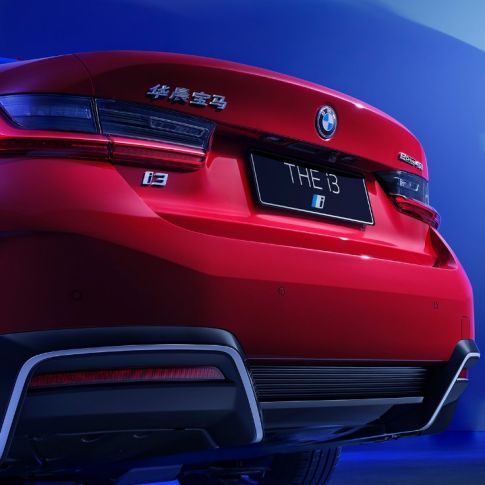 In terms of appearance, from the declaration drawings, we can see that the new car offers three different front grille styles to choose from. At the same time, the interior of the headlight group can also be equipped with blue trim representing the characteristics of new energy vehicles. The brand-new all-electric BMW i3's kidney-shaped grille and LED adaptive headlight have been completely redesigned and combined with smooth vehicle side waistline and robust rear end, highlighting the sense of advanced technology.
In terms of body size, the new car is 4,872 x 1,846 x 1,481 mm in length, width and height respectively, with a wheelbase of 2,966 mm.
In terms of the interior, the brand-new all-electric BMW i3 adopts innovative design philosophy and exquisitely outlines the driving cabin space, creating an integrated suspended curved screen and high-quality Sensatec 2.0 two-tone interior.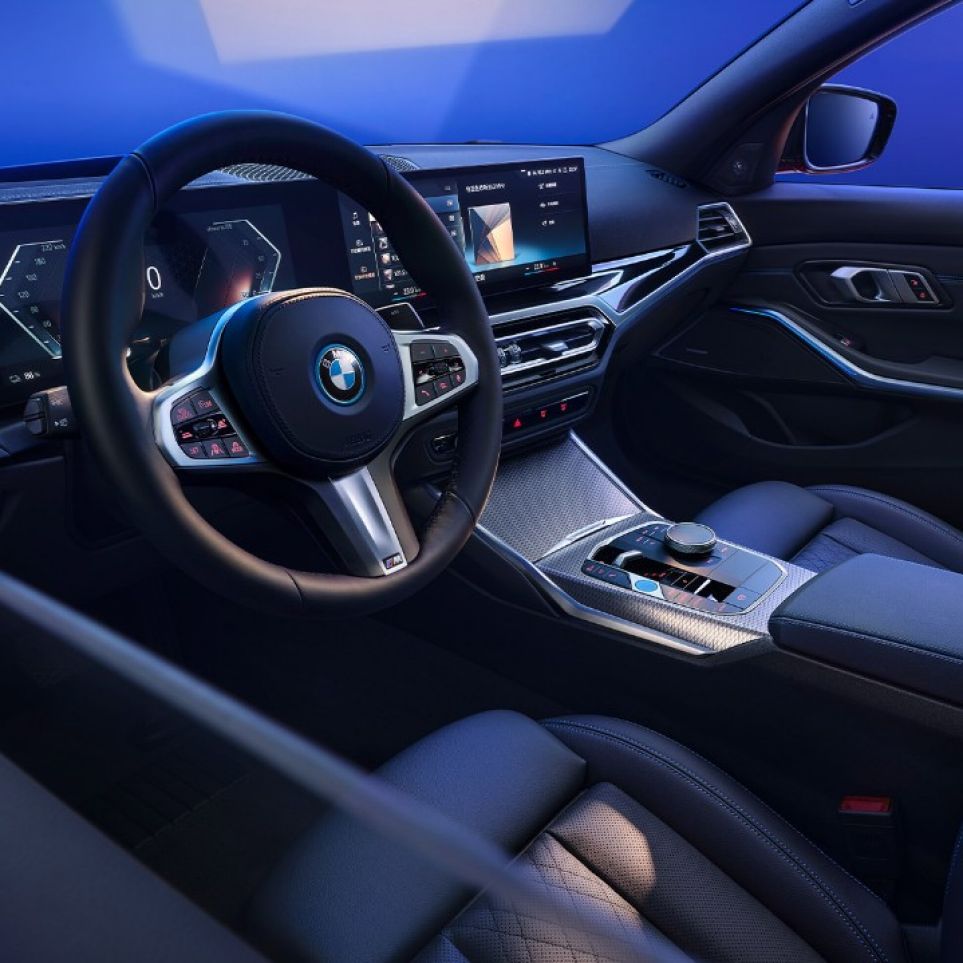 In terms of power, compared with the eDrive 35 L, the single motor power has been increased from 210 kW to 250 kW; the 0-to-100 km/h acceleration time has been shortened from 6.2 seconds to 5.6 seconds; the battery capacity has been increased from 70.17 kWh to 78.92 kWh ; the CLTC comprehensive range has been increased from 526 km to 592 km; the peak torque has reached 430 N·m.
<!--EndFragment-->

This article is a translation by ChatGPT of a Chinese report from 42HOW. If you have any questions about it, please email bd@42how.com.