The new pure electric car technology brand smart has recently been awarded the first UN ECE R156 Software Update Management System (SUMS) certification with the E1 mark by the German Federal Motor Transport Authority. This certification provides engineering and technical support for smart's software updates, particularly OTA upgrades, in global markets.
It also indicates that the software development and operation management system established by smart complies with the latest international vehicle software upgrade regulations, meets the new EU vehicle type approval requirements and provides compliance guarantees for smart's long-term development in the European market.
Mr. Liu Feng, the Senior Director of Global Technical Compliance of smart, said: "The smart software upgrade management system was independently built, developed, and optimized by smart's cross-departmental technical team. This UN ECE R156 SUMS E1 certification represents that smart's ability in the vehicle network security and software upgrade field has passed the evaluation and recognition of international strict review agencies."
"UN ECE R156" is the unified regulation of the United Nations Economic Commission for Europe on software update and software upgrade management system vehicle approval. It has established a comprehensive regulation for upgrade processes, online upgrades, security strategies, upgrade records, general requirements for vehicle models, and online upgrade requirements, etc. Smart through this certification ensures that the entire process of vehicle software function iteration and performance improvement is standardized and managed, and provides security guarantees for subsequent development of advanced intelligent driving assistance technology.
Mr. Zhu Baiyu, General Manager of TÜV NORD Greater China Vehicle Certification Department, offered his congratulations, saying, "Smart has taken a forward-looking approach to the software update management system. After a joint review by TÜV NORD experts from Germany and China, it fully demonstrates that smart's intelligent connected vehicles have the engineering and development foundation and safety compliance guarantees and they can continue to upgrade and grow during the operation stage. At the same time, this certification also leads the standardization management of vehicle software updates, and promotes the progress of technology and regulation in the industry."As the first global model of the new generation smart electric car family, the smart ELF #1 meets the technical and regulatory requirements of quality and safety, intelligent driving, energy conservation and environmental protection in China and various European markets. With the continuous global development of "Sino-European dual-core", smart will enter a new stage of full-speed operation in 2023.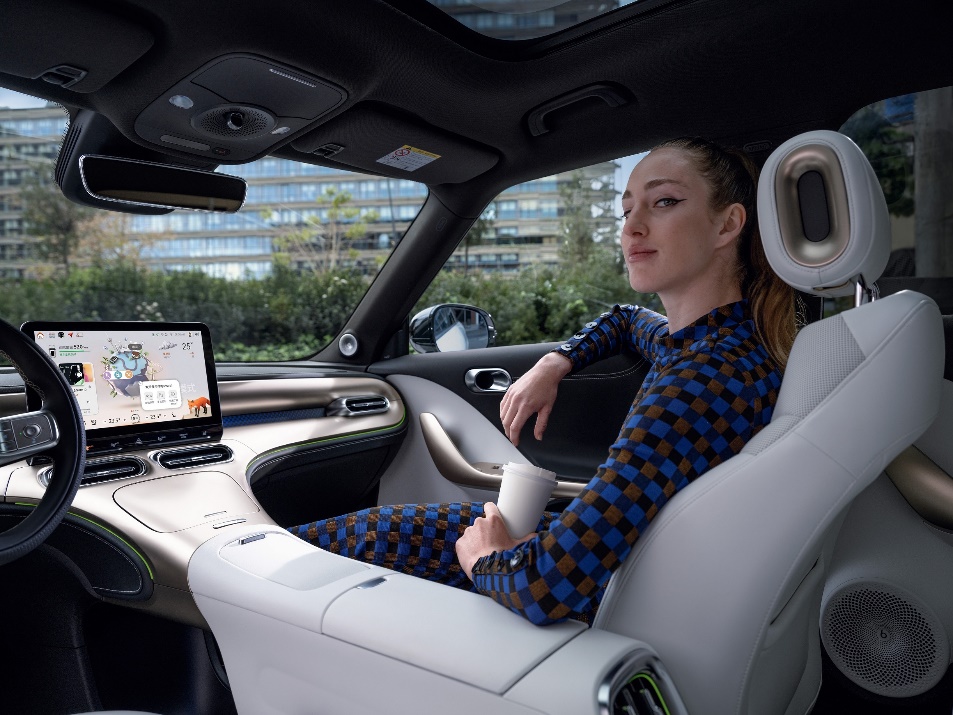 This article is a translation by ChatGPT of a Chinese report from 42HOW. If you have any questions about it, please email bd@42how.com.