According to reports, Tesla recently announced on social media that it has started delivering China-made Model 3 and Model Y vehicles to the first batch of customers in Thailand. Within 48 hours of opening reservations on its official website, it has caused a hot sales craze both online and offline.
It is worth mentioning that the first batch of Tesla vehicles delivered in Thailand are all from the Shanghai Super Factory.
As Tesla's main global export center, the China-made models produced by the Shanghai Super Factory have repeatedly achieved impressive sales results in many countries and regions. According to data from the China Passenger Car Association, in January 2023, the Model 3 has sold more than 12,800 units domestically, ranking first in the sales of high-end medium-sized cars in January, with an absolute advantage of more than 5,000 units, leading the second-placed Mercedes-Benz C-Class.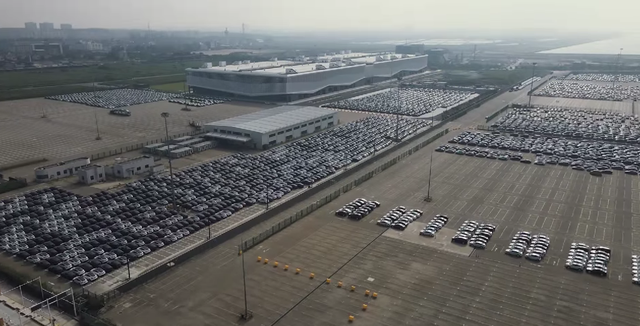 Tesla's China-made models are also popular in many Asia-Pacific countries such as Japan, Australia, New Zealand, and Singapore, and have repeatedly topped the best-selling list.
According to foreign media reports, Tesla delivered more than 33,000 vehicles in Australia in 2022, and Model 3 sales reached 11,000 units, successfully breaking Toyota Camry's 28-year sales record in the sub-segment market.
Data from the Motor Industry Association (MIA) of New Zealand showed that the Model Y ranked among the top in new car registrations in December 2022, ranking first in the overall sales list. Within a few months of its first delivery in the New Zealand market, its sales have quickly surpassed the popular local gasoline models, and it has topped the local best-selling list.
In Hong Kong, China, Tesla is even more popular. According to media statistics, the Tesla brand has already held a 30% share of the local new car market in the first three quarters of 2022.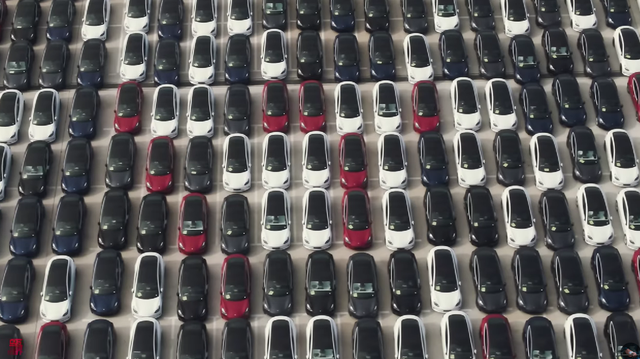 Recently, Tesla has won the highest authoritative rating of the Australian New Car Assessment Program (ANCAP) and the China Automotive Engineering Research Institute's IVISTA Intelligent Index successively, winning the "2022 safest model" and the "excellent" top rating in the intelligent safety field, respectively. And more than 20 "five-star safety certifications" from global authoritative testing institutions continue to prove that electric cars are safer than gasoline cars.
According to the American analysis institution "Consumer Reports", the Model 3 ranks among the top three reliable electric vehicles in 2022, and maintains the highest record in electric vehicle reliability ratings. At the same time, Tesla Model 3 also surpassed the traditional luxury brands such as BBA's traditional fuel vehicle models, and won the authoritative institution's 2023 "Best Executive Car" award with its strong long-distance endurance, comfortable car interior environment, and more affordable cost-performance ratio.
This article is a translation by ChatGPT of a Chinese report from 42HOW. If you have any questions about it, please email bd@42how.com.