XPeng Motors announces delivery results for January
XPeng Motors announced its delivery results for January, delivering a total of 5,218 electric vehicles, including 2,249 G9s, due to delayed deliveries during the Spring Festival.
Despite reaching a delivery volume of 4,020 units in December last year, G9s were also affected by the Spring Festival, hindering their climbing momentum. As for the main model P7, although the current model is cost-effective after discounts, potential buyers are expected to wait for the upgraded version.
We will see how XPeng Motors performs in the future. With the normal climbing of G9, the upgrade of P7, and the launch of G7, it is not difficult for XPeng to reach 5-digit deliveries again.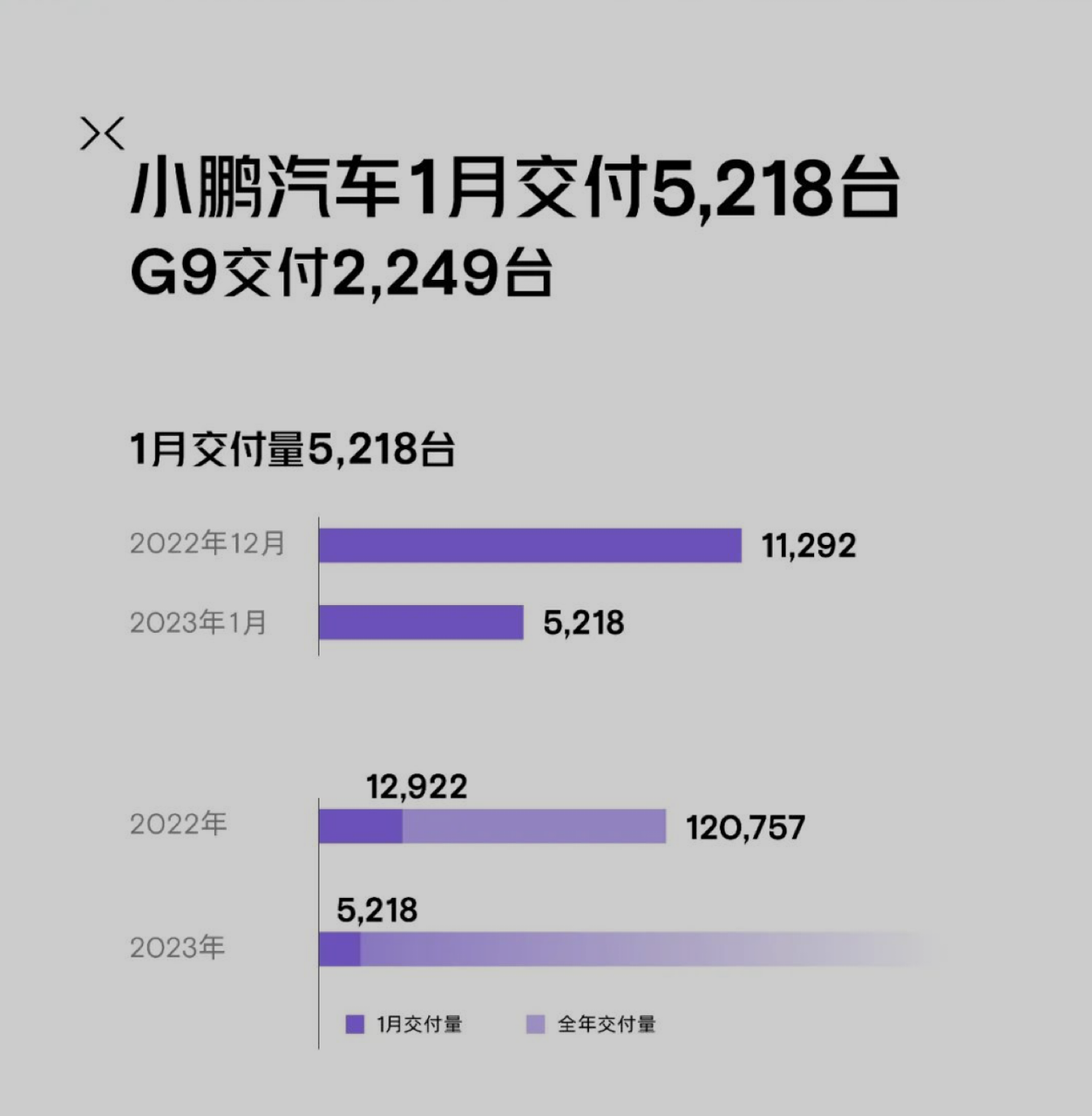 This article is a translation by ChatGPT of a Chinese report from 42HOW. If you have any questions about it, please email bd@42how.com.