In January this year, Smart Elf #1 delivered 3,170 cars in China. Since the start of delivery in late September last year, Smart Elf #1 has delivered over ten thousand cars in the Chinese market within 130 days, reaching 12,382 cars.
Following the delivery of nearly 2,000 Smart Elf #1 cars to Europe via ports in Shanghai, Taicang, Ningbo and the China-Europe railway, Smart will officially launch a large-scale European shipping plan starting this month. Currently, Smart Elf #1 is available for pre-sale in Germany, France, Italy, the Netherlands, Portugal, Spain, and Switzerland, and will start scale delivery in Germany in the first quarter of this year, accelerating Smart's global business operations.
From the beginning of product development, Mercedes-Benz's global design team and Smart's R&D team worked together to develop and design according to international front-line standards. Previously, Smart Elf #1 obtained the first EU Whole Vehicle Type Approval (WVTA e1) certificate issued by the German Ministry of Transport in China, and passed the European New Car Assessment Program (Euro NCAP) automobile safety testing with the leading level of its peers, achieving a "five-star safety certification".
Since its official debut in 2022, Smart Elf #1 has won brand fans and a wide range of users' favor in both domestic and international markets, with more than ten 2022 annual media car review awards, and recently won the "What Car?" annual car safety award runner-up of Britain's authoritative automobile media.
Smart has now established core markets in China and Europe. In 2022, Smart completed the construction of a brand-exclusive D2C direct sales agent business network in the Chinese market. At the same time, Smart will integrate smart showrooms with the new luxury design concept into the Mercedes-Benz stores in Europe and quickly roll out 300 sales and service network points in 13 countries.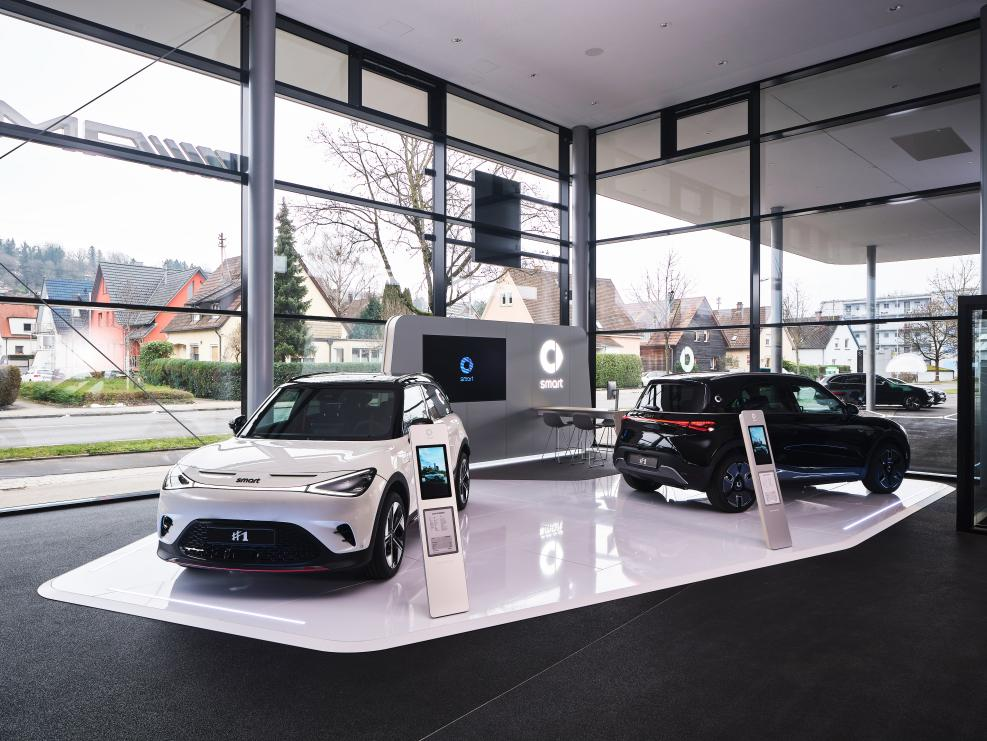 Meanwhile, smart is committed to building the guarantee capacity of charging infrastructure services in domestic and foreign markets. In Europe, smart has established strategic cooperation with ABB E-mobility and Digital Charging Solutions (DCS). ABB E-mobility provides smart with customized residential charging solutions, while cooperation with DCS allows European smart EQ fortwo drivers to conveniently enjoy comprehensive roadside charging network services.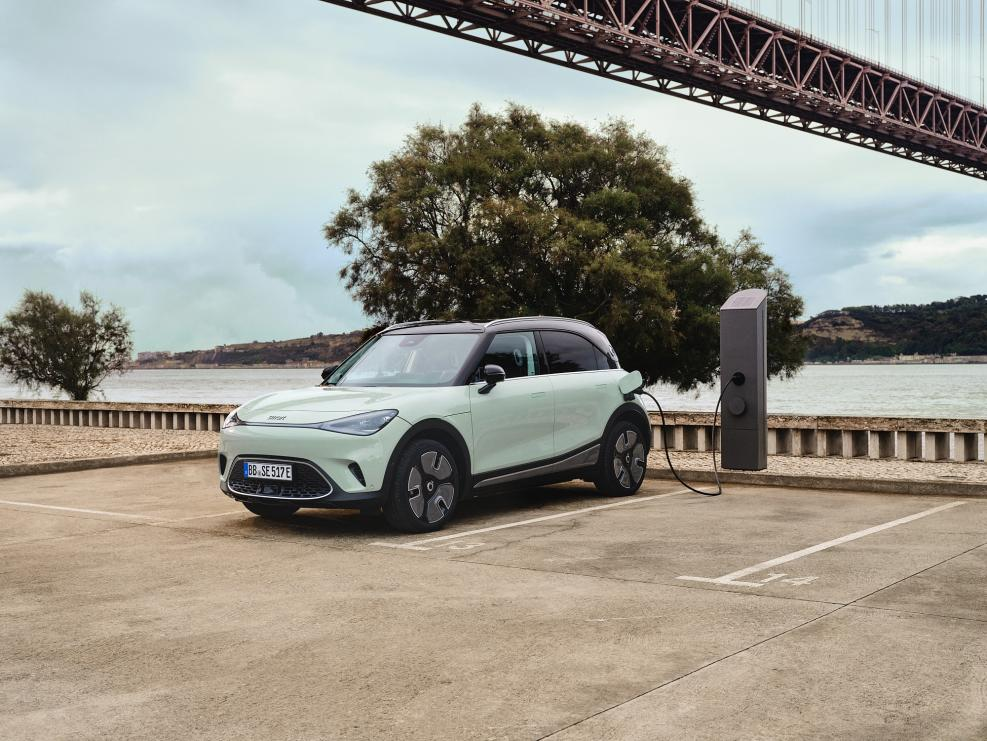 Smart stated that in 2023, it will continue to deepen its global commercial operations, deeply cultivating the new energy vehicle markets in China, Europe, and Southeast Asia with a richer product matrix and high-quality services, and actively exploring other high-potential markets overseas, injecting a continuous stream of vitality for the company's long-term sustainable growth.
This article is a translation by ChatGPT of a Chinese report from 42HOW. If you have any questions about it, please email bd@42how.com.