Spy photos of Geely K3's overseas test revealed
Geely K3 is currently the smallest model in the Geely family, built on the Compact Modular Architecture, and is sister to the Smart ForTwo and Volvo XC30. The expected dimensions of the vehicle are 4,300 mm in length, 1,830 mm in width, and 1,640 mm in height. Geely K3 is expected to launch a single-motor rear-wheel-drive version and a dual-motor four-wheel-drive version, with respective power outputs of 200 kW and 315 kW.
In terms of design, Geely K3 is crafted by Geely design director Stefan Sielaff, who has 30 years of experience in automotive design and has previously worked for Audi and Mercedes-Benz.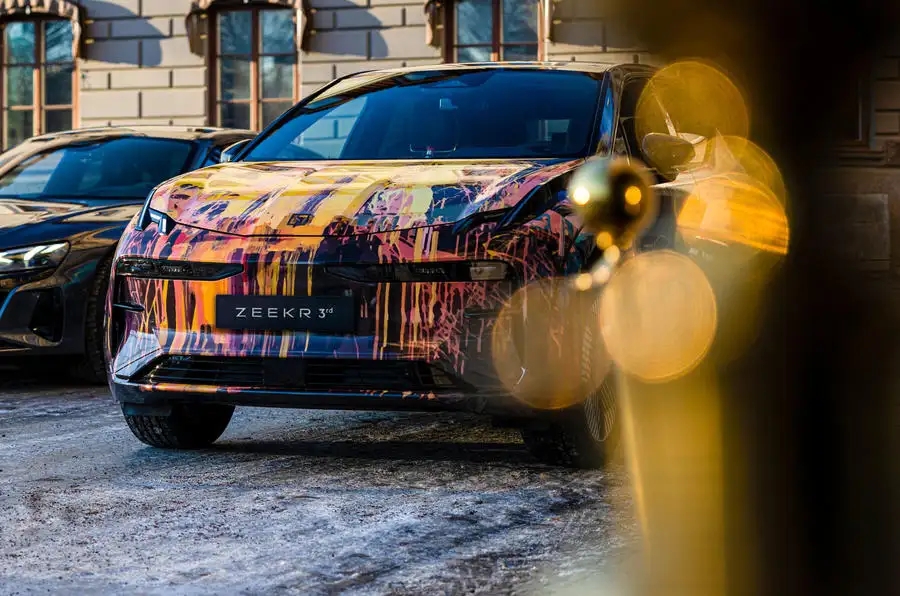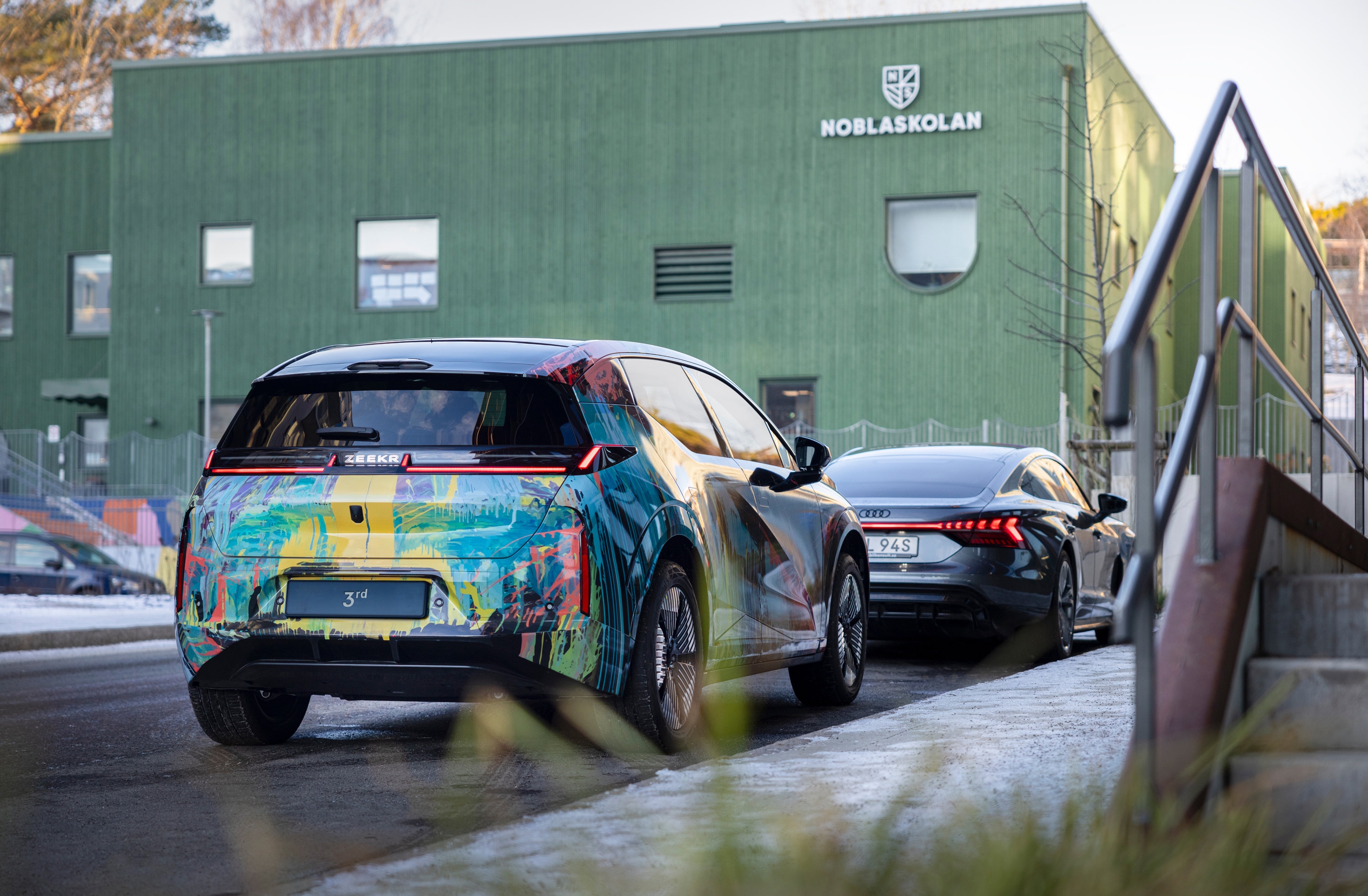 We can also see from some details that there are some ingenious designs in Geely K3. For example, the thin LED driving light cleverly integrated with the engine hood, the headlights arranged horizontally under the LED, and the overall design of the tail leans towards a rounded style, with sharp lines in the taillights. Geely K3's tail does not use the popular illuminated light bar, but instead utilizes the ZEEKR lettering logo in the center as a breakpoint design.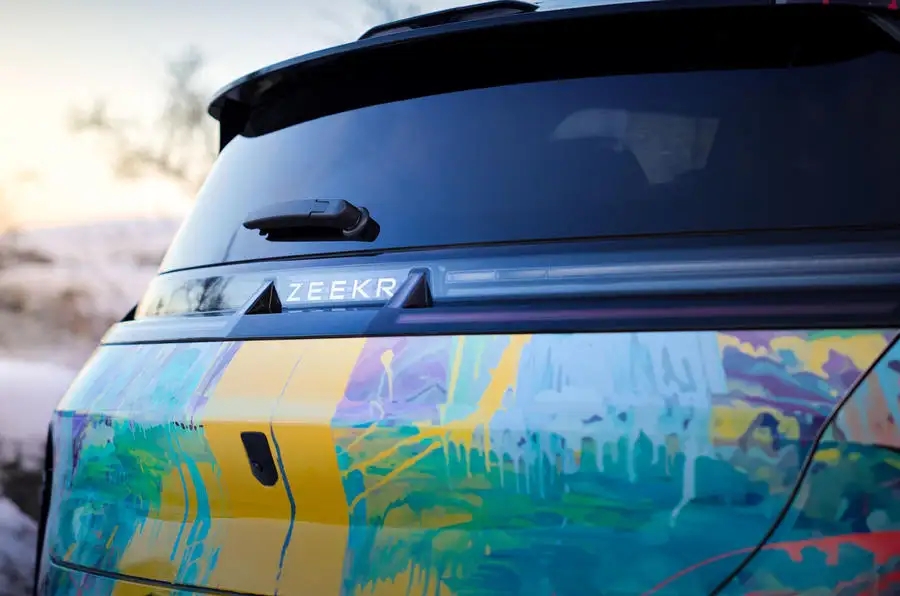 In terms of pricing, Zeekr Xinteng has clearly stated that it will not produce models priced below 200,000 RMB. Based on its brand positioning, the starting price of Zeekr Xinteng 003 may be slightly higher than that of Smart. Additionally, Zeekr Xinteng 003 will be officially unveiled at the Shanghai Auto Show, where more information will be available.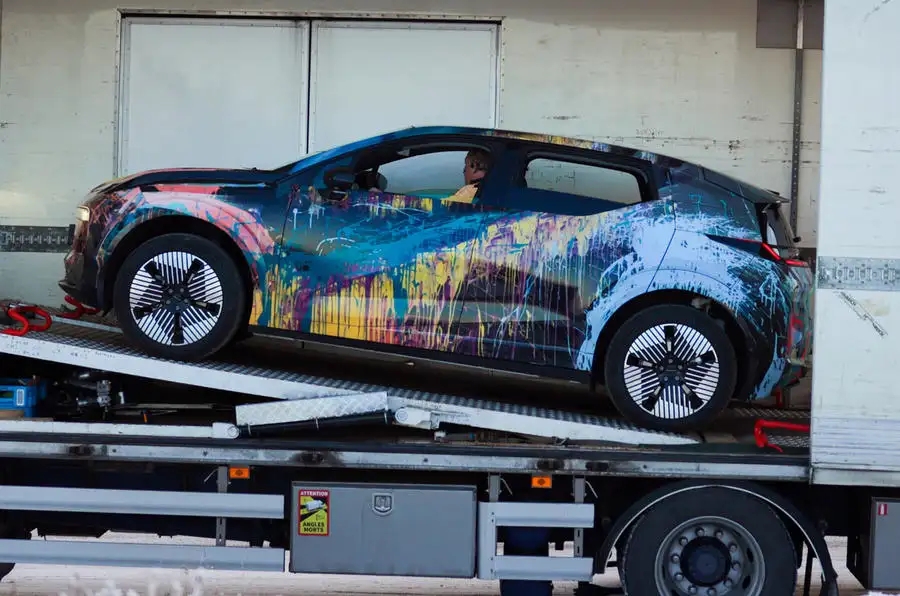 Furthermore, the foreign media Autocar, which first leaked the spy photos, directly indicated "Europe Launch" in their title, suggesting that this car may also meet with Smart ForTwo in Europe.
This article is a translation by ChatGPT of a Chinese report from 42HOW. If you have any questions about it, please email bd@42how.com.