Recently, the Ideal Store officially launched the Android 50W wireless charging panel for Ideal L9 and L8 models, which supports dual-side 50W wireless fast charging and is priced at 1,399 yuan.
Mobile phone heating is a major factor affecting charging speed. According to the product details page, the wireless charging panel comes with a built-in cooling fan, which can effectively reduce heat during fast charging and ensure charging efficiency. At the same time, the fan also supports intelligent speed adjustment according to vehicle speed, ensuring that the impact on NVH inside the vehicle is minimized.
As we all know, compared with Apple, domestic Android manufacturers have various charging protocols, and each has its own private fast charging protocol. This time, Ideal's wireless fast charging panel is compatible with fast charging protocols of multiple manufacturers such as Huawei, Xiaomi, OPPO, etc., to maximize the charging speed of different phones.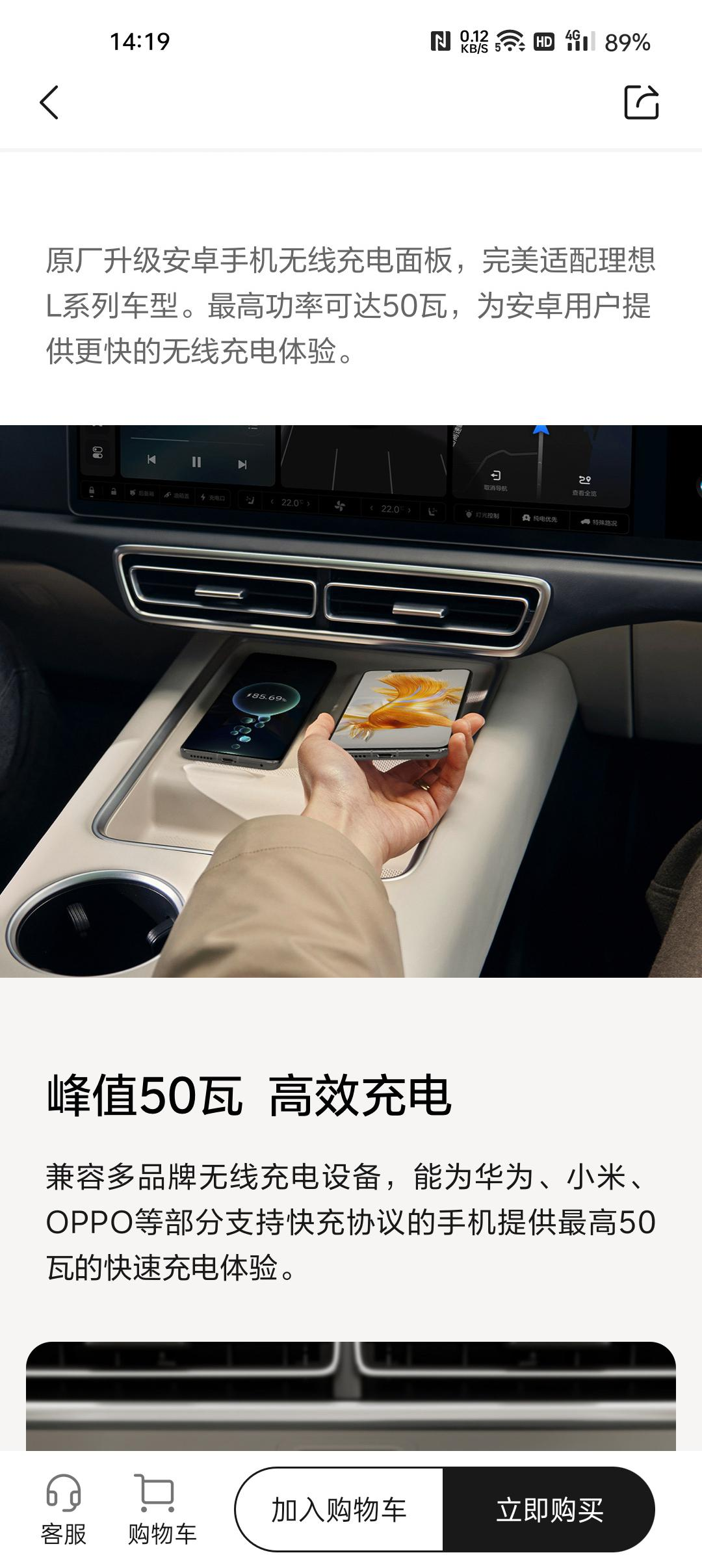 As for how to install, Ideal car owners can choose nearby Ideal after-sales service centers when placing orders in the store. After the product is delivered to the store, the installation time can be scheduled. The installation of the wireless charging panel belongs to the original factory upgrade.
As early as the release of Ideal L9, the official had stated that Ideal L9 will support wireless charging panels customized for both Apple and Android systems. Previously, the Ideal Store had already launched single-side and dual-side Apple MagSafe wireless charging panels, priced at 899 yuan and 1,399 yuan, respectively.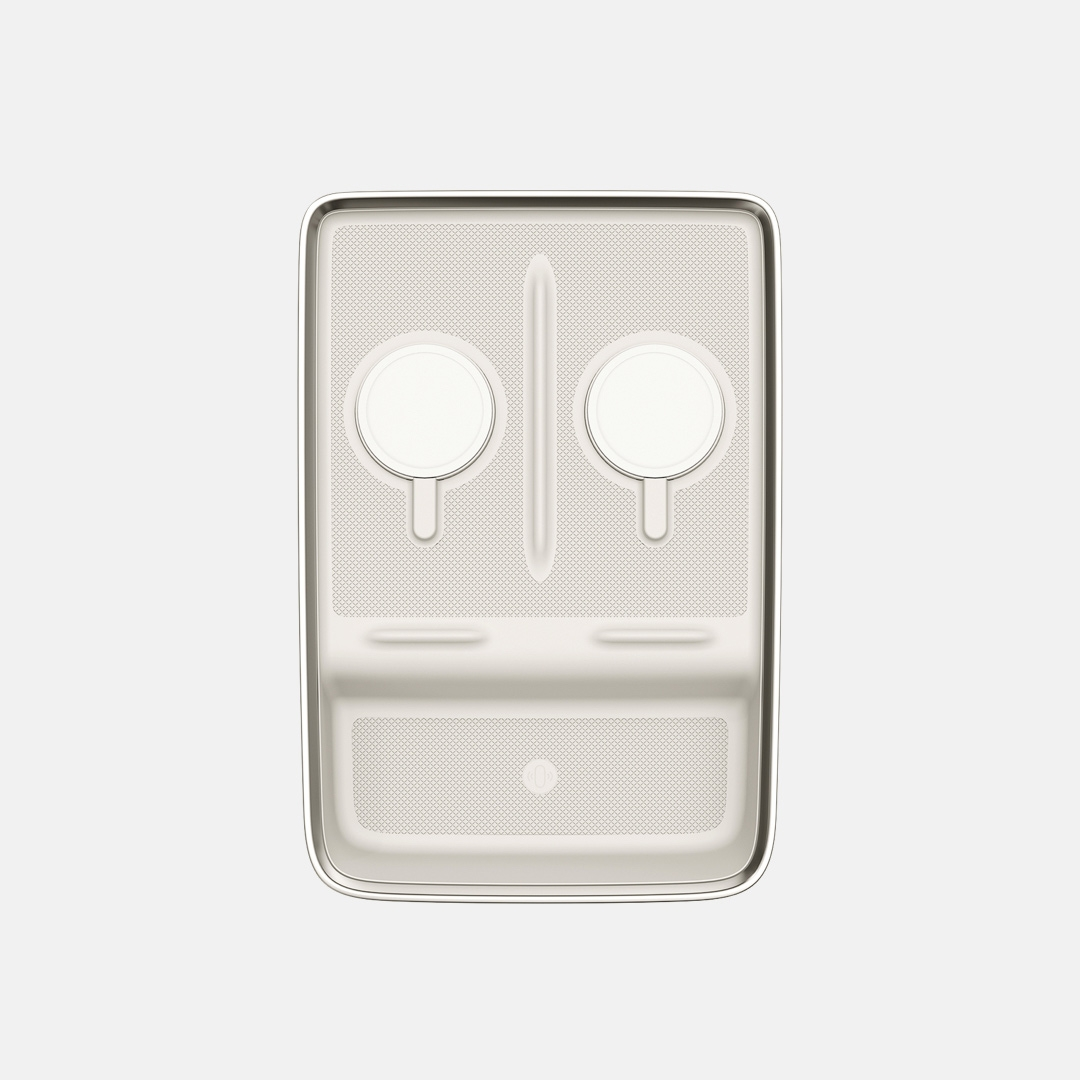 However, currently only white color is available for purchase. Ideal car owners who want interior in other colors may not have the upgrade option at the moment.
Conclusion
With more and more smartphones supporting wireless charging, users have higher demands for the efficiency of charging their phones in the car. Many manufacturers have been criticized by users for slow charging speeds and high phone temperatures caused by the wireless charging panel in the car.
Providing original accessories to upgrade the wireless charging panel for L9 and L8 car owners undoubtedly benefits those who charge their phones wirelessly in the car. Supporting quick charging for various smartphones from both Apple and Android also gives users the maximum choice. This upgrade should be available for L7 when it is delivered in the future.
We hope other manufacturers can fully consider users' needs for wireless charging when designing the car's interior. At the very least, adding a heat dissipation port to wireless charging will greatly reduce the impact of phone heating on wireless charging.
This article is a translation by ChatGPT of a Chinese report from 42HOW. If you have any questions about it, please email bd@42how.com.