On January 15th, Jikei Intelligent Technology's first pure electric MPV, Jikei 009, was delivered as scheduled.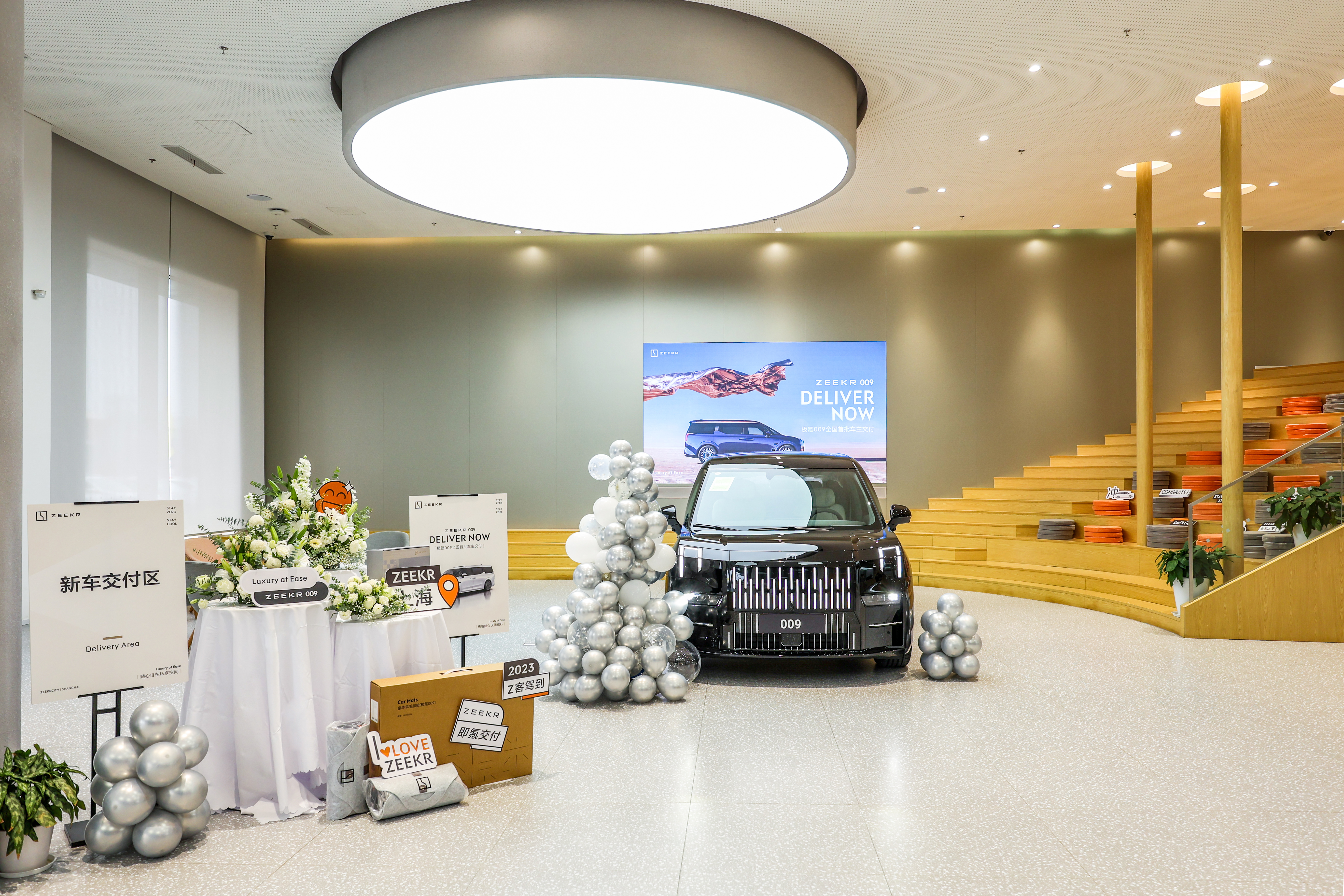 As Jikei Intelligent Technology's second vehicle model, Jikei 009 was delivered on schedule 76 days after its launch on November 1st, which is currently possibly the fastest delivery speed among Chinese pure electric vehicle brands.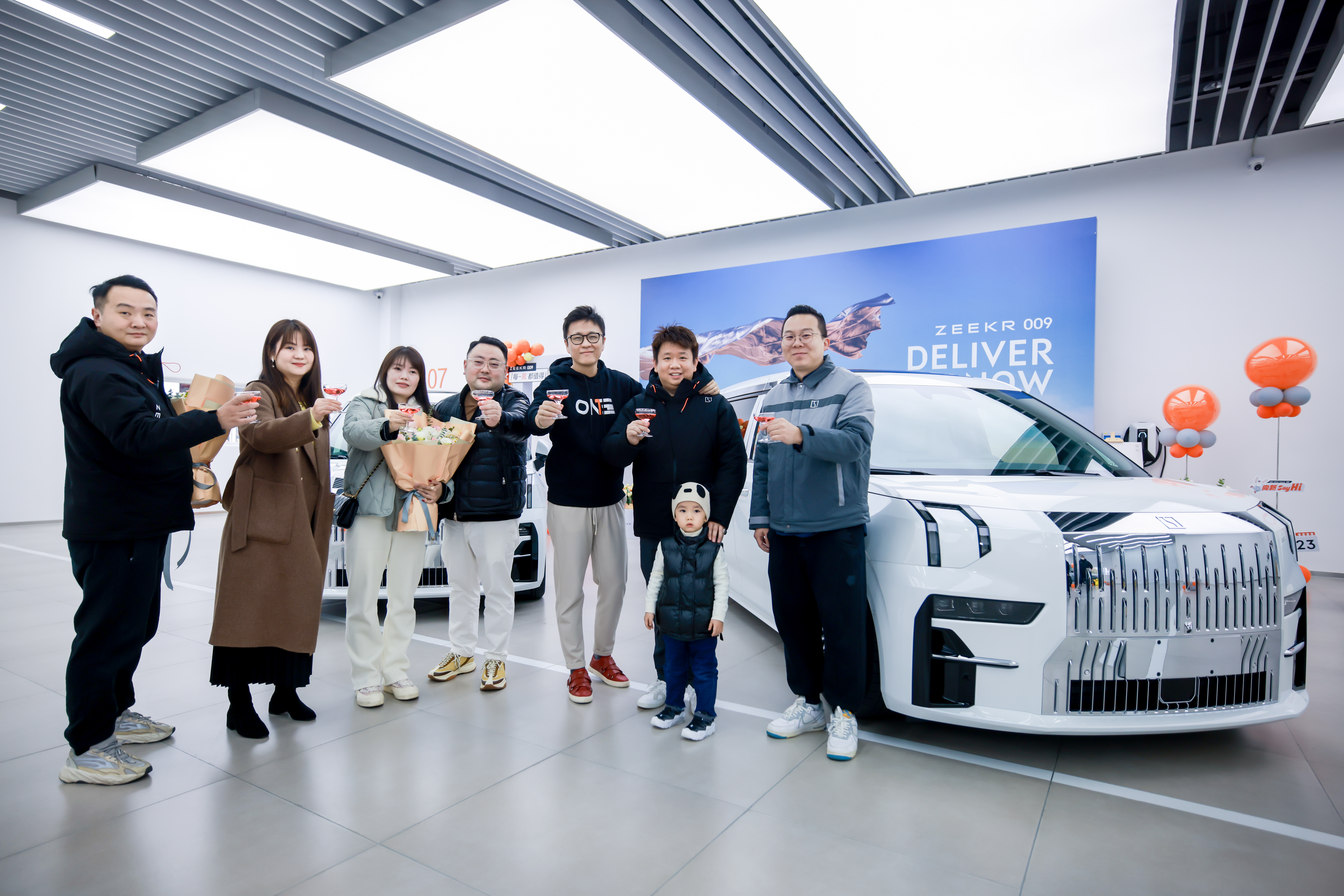 The first batch of users received their vehicles at Jikei delivery centers in cities such as Beijing, Shanghai, Hangzhou, and Nanjing, where senior management of Jikei Intelligent Technology delivered the vehicles to the first batch of users.
Approaching from the time of delivery, this can be seen as another iteration in the entire development and production process of Jikei's second vehicle model.
Goal of 140,000 Annual Sales
Previously, An Conghui stated in an interview with the media:
The Jikei brand hopes to double its sales volume in 2023 and reach about 140,000 vehicles.
As a reference, Jikei has already achieved sales of 71,941 units with its 001 model in 2022.
After Jikei updated its 001 model for 2023, the vehicle's cost-effectiveness was further strengthened, and battery options of 86 and 140 kWh were added to further expand the consumer user base.
Therefore,We can guess, how much sales will GEEKBEAR 009 contribute in 2023?
This article is a translation by ChatGPT of a Chinese report from 42HOW. If you have any questions about it, please email bd@42how.com.