On January 7th, Wesee Technology announced that it has secured the spot for SAIC Feiteng's automotive pre-installation production project. The new models under Feiteng will be equipped with AT128 LiDAR produced by Wesee.
AT128 is an ADAS main LiDAR launched by Wesee for pre-installation production market. Currently, it has obtained millions of units of orders from 10 mainstream automakers, including the Ideal L9 and L8 Max that are equipped with Wesee AT128 LiDAR. The monthly delivery volume of AT128 has exceeded 20,000 units.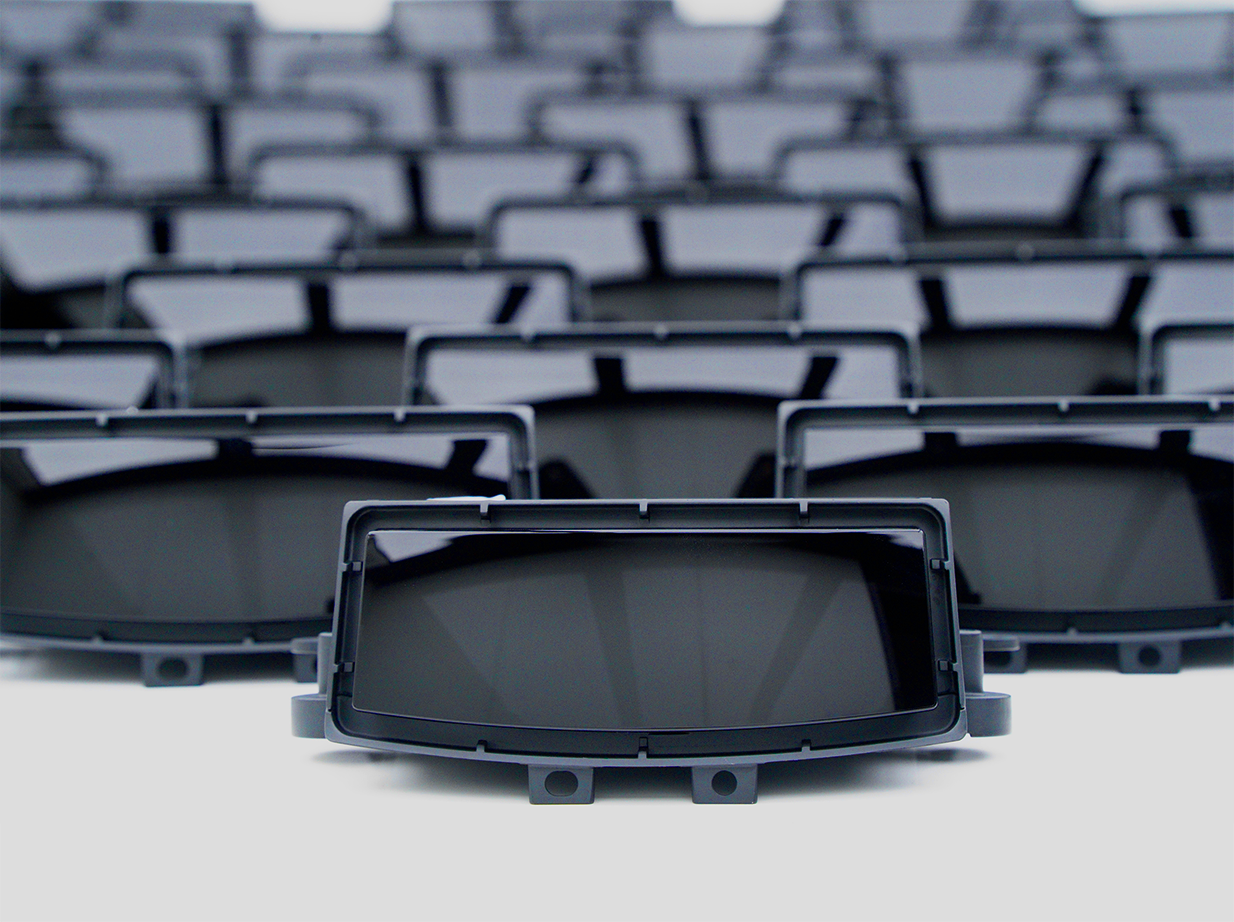 Wesee AT128 has an ultra-strong long-range measuring capability of 200 meters @10% and achieves super high global resolution of 1,200 x 128.
Currently, Feiteng's flagship product R7 uses Luminar Iris LiDAR with a 1,550nm light source. Iris is Luminar's high-end product, and its 1,550nm light source is higher than Wesee AT128's 905nm light source. In addition, it can detect objects with a reflectivity less than 10% within 250 meters and has a maximum detection distance of 500 meters. In terms of on-paper specifications, Iris has certain advantages over AT128. However, AT128 has only 18W of power, so it requires lower heat dissipation and has higher overall resolution. Therefore, these two products have their own advantages and disadvantages.
Therefore, the biggest challenge for Feiteng is how to convert Luminar into Wesee under its proprietary algorithm and ensure that the performance after fusion perception has improved. At the same time, it is also expected that Feiteng's next product F7 will directly use Wesee AT128 LiDAR.
—
layout: post
title: 禾赛财报 Q3 2021
categories: 财报
tags: 禾赛, 财报
禾赛公司 Q3 2021 财报已公布,以下为主要数据:
营收:10 亿元
净利润:1.5 亿元
毛利率:30.5%
本季度禾赛公司的表现仍然稳健,营收和净利润均有不错的增长,毛利率也有所提升。在未来,禾赛将继续秉持着 "创新、合作、共享、共赢" 的核心价值观,推出更加优秀的产品和服务,为客户带来更加优质的体验。
---
---
layout: post
title: HeSa's Q3 2021 Financial Report
categories: Financial Report
tags: HeSa, Financial Report
The Q3 2021 financial report of HeSa has been released, with the following key data:
Revenue: RMB 1 billion
Net profit: RMB 150 million
Gross profit margin: 30.5%
In this quarter, HeSa's performance remains robust, with both revenue and net profit showing good growth, and gross profit margin also increasing. In the future, HeSa will continue to uphold its core values of "Innovation, Cooperation, Sharing, and Win-win", launch more excellent products and services, and bring customers a better experience.
This article is a translation by ChatGPT of a Chinese report from 42HOW. If you have any questions about it, please email bd@42how.com.