Today, Weilan, the solid-state battery supplier for NIO, announced that the first solid-state power battery core was offline at its Huzhou base on November 22.
In 2021, Weilan New Energy launched the industrialization project of vehicle-grade solid-state power battery cores in Huzhou base. Weilan New Energy stated that the successful offline of the first solid-state battery core in Huzhou base is of great significance and will ensure that the follow-up mass production work of the project is steadily carried out as planned.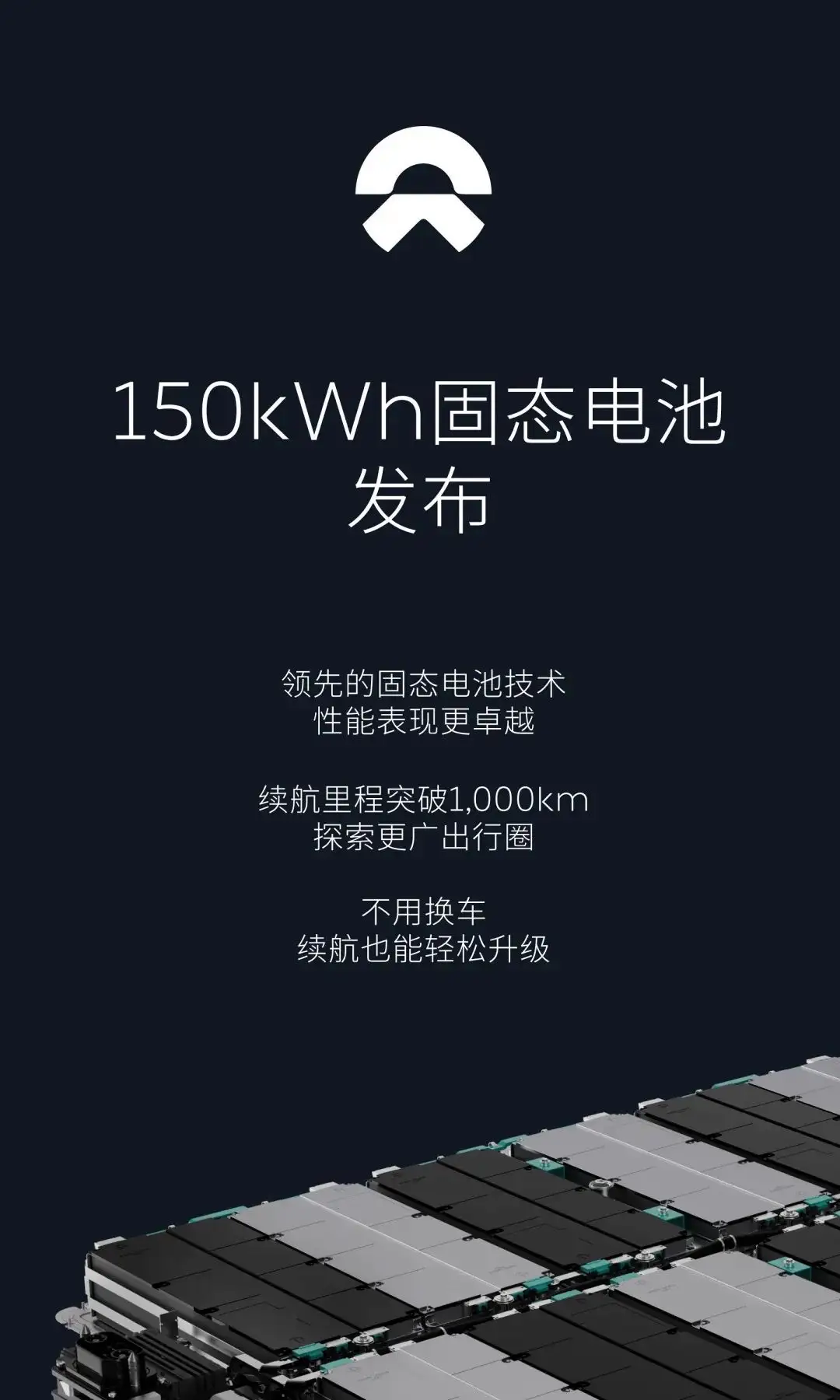 In March of this year, Li Hong, Chief Scientist and founder of Weilan New Energy, revealed at the China Electric Vehicle Hundred People Forum that Weilan New Energy was cooperating with NIO and planning to launch a hybrid solid-liquid electrolyte battery with a single charge range of 1000 km and a battery pack of 150 kWh, and an energy density of 360Wh/kg based on the ET7 model.
This solid-state battery is expected to begin mass production at the end of this year or the first half of next year, which also means that it is very likely that we will see this battery on NIO models at the end of the year.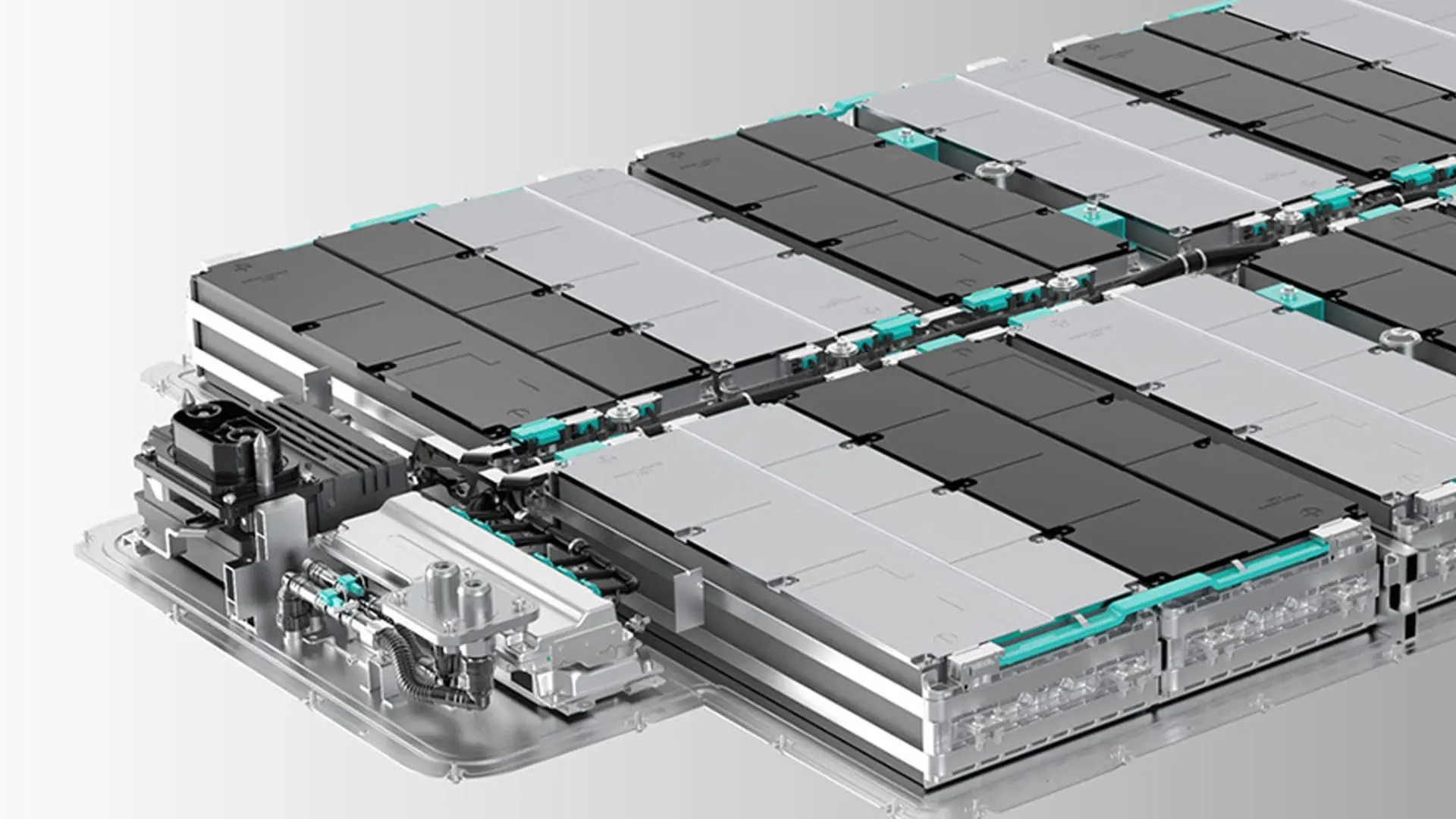 Weilan New Energy was established in 2016, focusing on hybrid solid-liquid batteries and all-solid-state batteries. It is the only industrialization platform for solid-state battery technology at the Institute of Physics of the Chinese Academy of Sciences. Its headquarters is located in Beijing, and it has three major production bases in Fangshan, Beijing, Liyang, Jiangsu, and Huzhou, Zhejiang.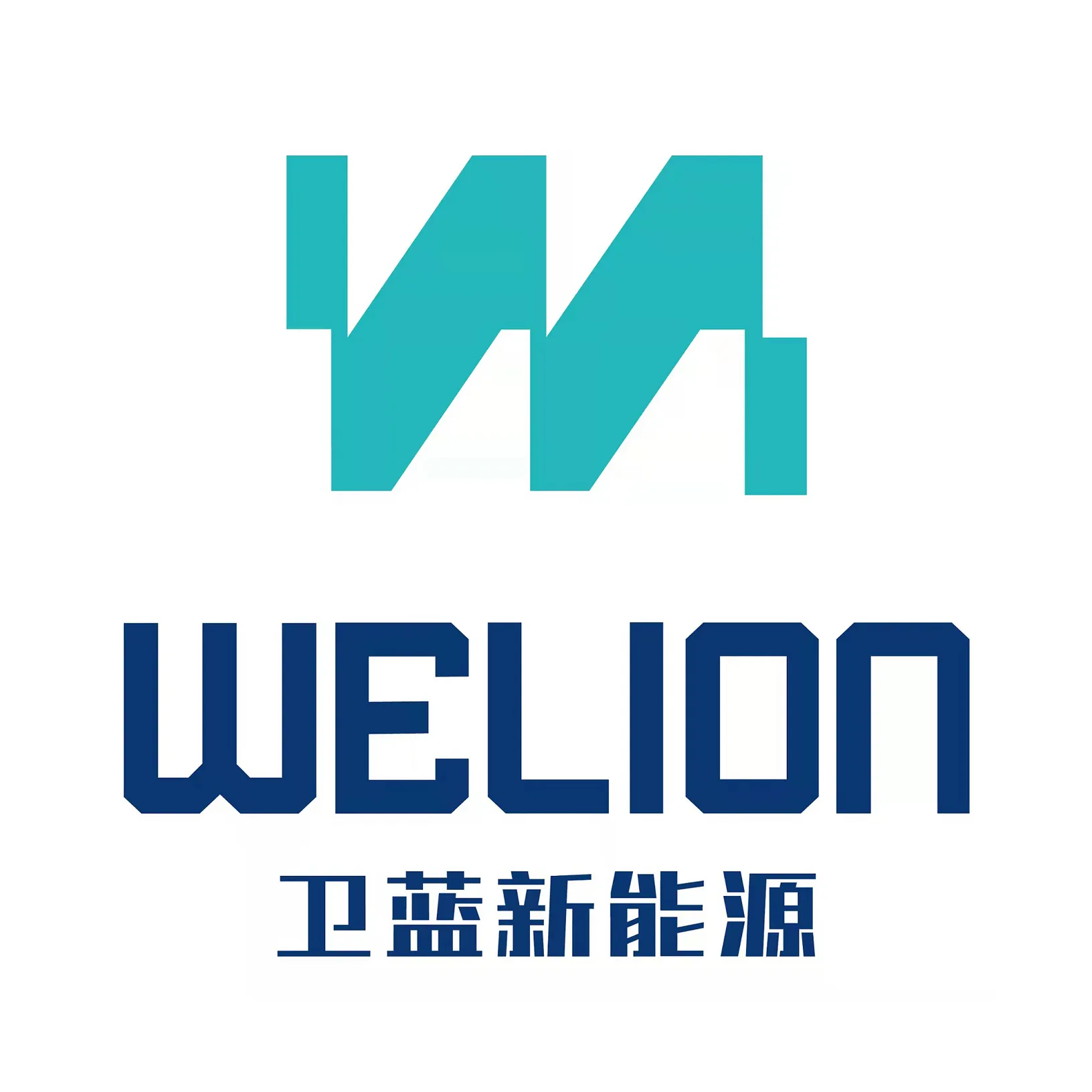 Weilan New Energy's early business was concentrated in the field of 3C consumer electronics, and it later entered NIO's supply chain, becoming its semi-solid-state battery supplier. In November 2021, Xiaomi and Huawei jointly invested approximately RMB 500 million in Weilan New Energy.
It is worth noting that Wolong New Energy Technology originates from the Institute of Physics, Chinese Academy of Sciences, backed by Chen Li Quan, the first person in China's lithium-ion battery industry, academician of the Chinese Academy of Engineering, and doctoral supervisor of the Institute of Physics, Chinese Academy of Sciences. Academician Chen Li Quan is also the mentor of Zeng Yuqun, the chairman of CATL, and holds about 3.2% of the shares of Wolong New Energy.
This article is a translation by ChatGPT of a Chinese report from 42HOW. If you have any questions about it, please email bd@42how.com.