NIO officially released the commemorative article of its 8th anniversary this morning, in which the following important information was included:
This year, NIO officially began the delivery of NT 2.0 platform models, including ET7, ES7, and ET5. Together with the previous ES8, ES6, and EC6, NIO now has a total of 6 delivery models.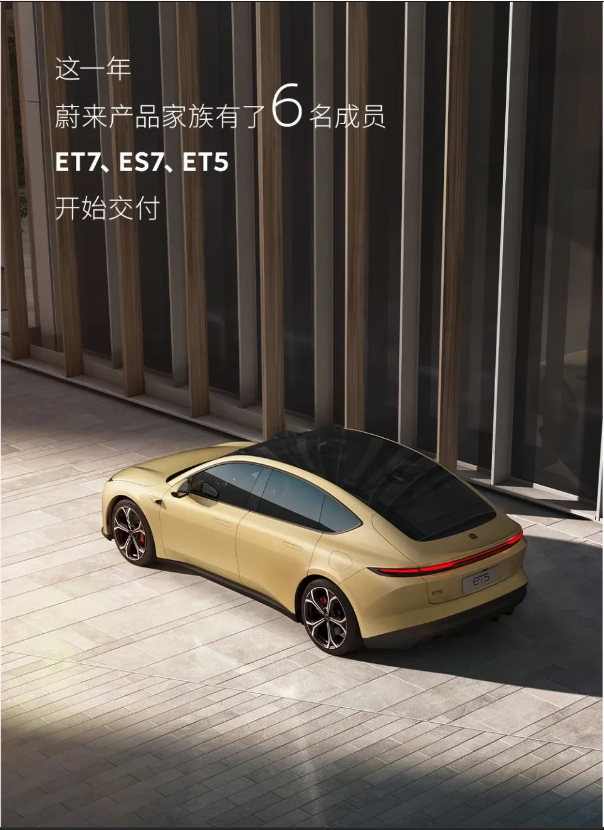 With the hosting of NIO Berlin 2022, NIO has fully entered the European market and started to offer products and services in Germany, the Netherlands, Denmark, and Sweden.
Compared with the old 866 models, one major upgrade of the NT 2.0 platform models is a better audio system, which indeed offers a better music experience during driving. However, the design of the central control screen still makes it unfit for consumption of video entertainment programs.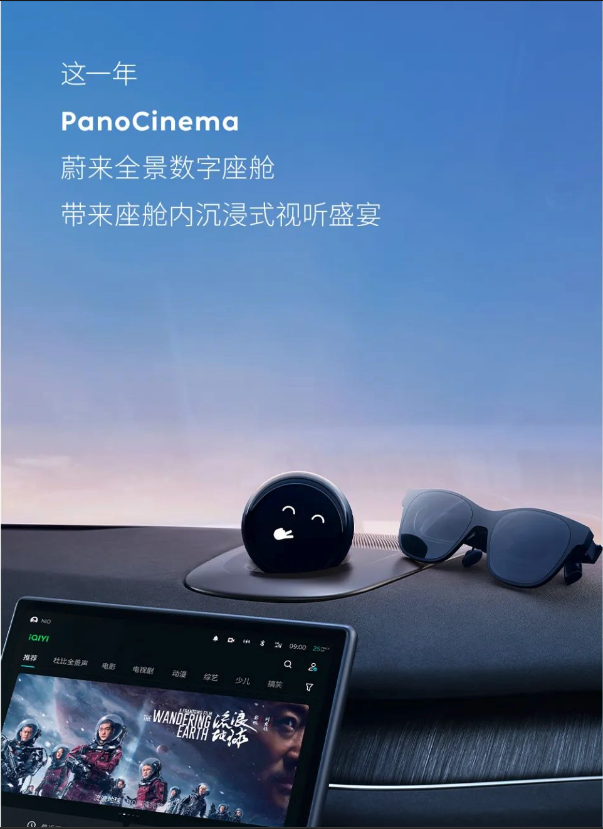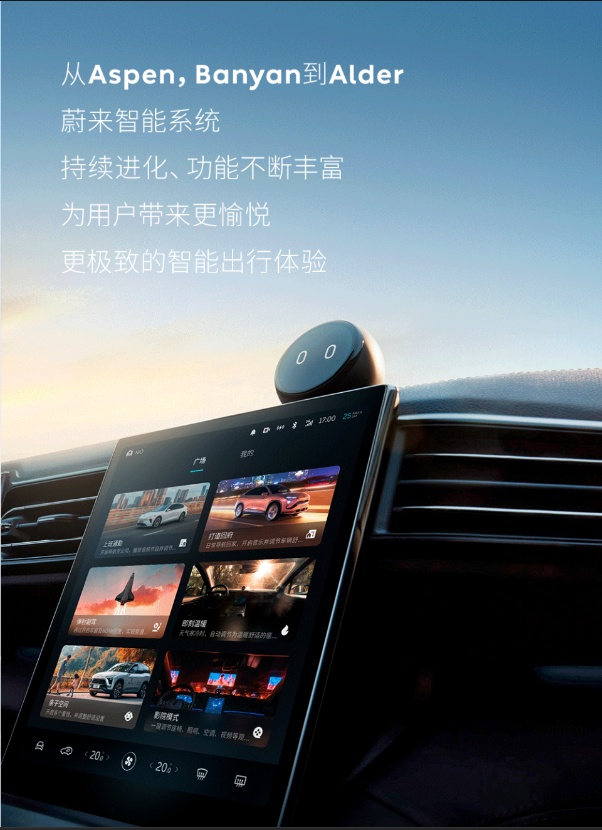 This year, the total number of NIO Centers and NIO Spaces worldwide has reached nearly 400, covering 149 cities. The total number of NIO Service Centers and Delivery Centers worldwide is 292, covering 171 cities. NIO Service has provided a total of 5.4 million services for users.
# NIO's Achievements in 2021
NIO has built a "5 North-South and 3 East-West Cross-regional" high-speed battery swap network in China this year. Its NIO Energy Europe factory in Hungary has also officially launched its first battery swap station, which will be shipped to Germany.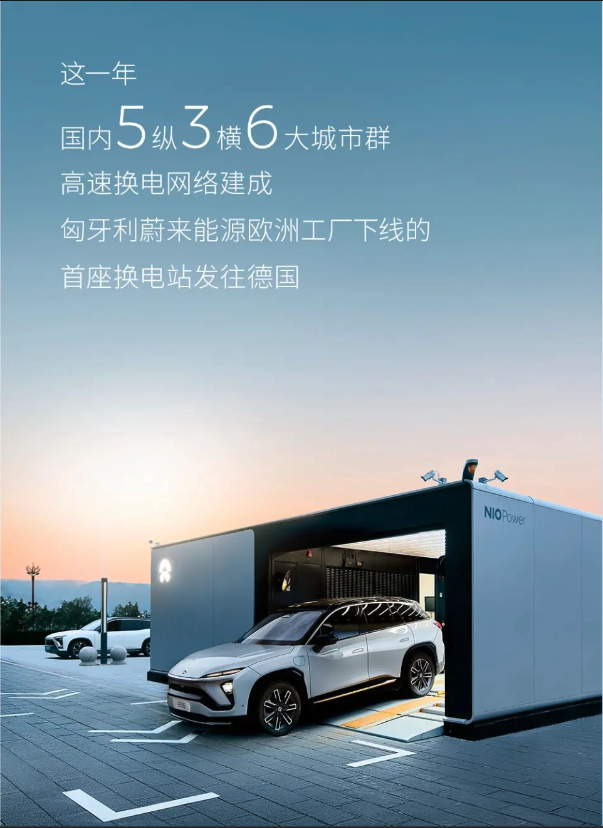 Globally, NIO has already constructed more than 1,200 battery swap stations and over 12,000 self-operated charging piles, making charging more convenient than refueling.
As of now, there are nearly 270,000 NIO vehicle owners worldwide, with a total mileage of nearly 7.5 billion kilometers, reducing about 490,000 tons of carbon emissions.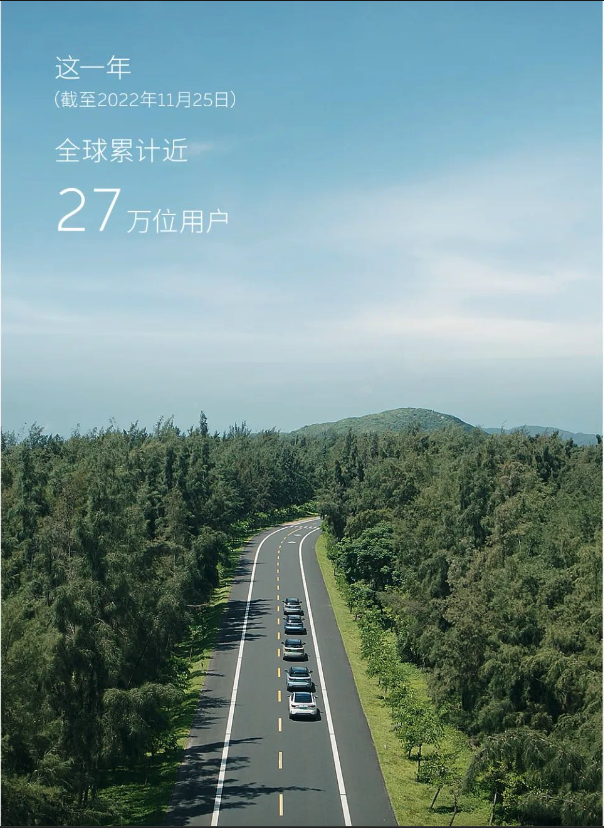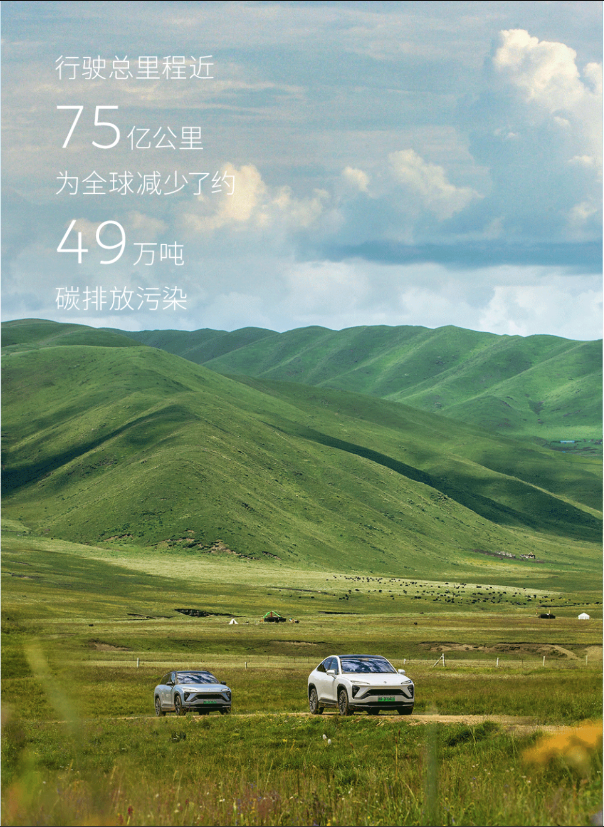 This year, NIO House has held over 80,000 events, with over 1.14 million user participations in 216 cities. NIO is indeed keen on organizing various activities.
There are over 4 million active users in the NIO community, with a cumulative posting volume of about 2.21 million messages. Meanwhile, NIO has also given away nearly 9 million gifts in NIO Life.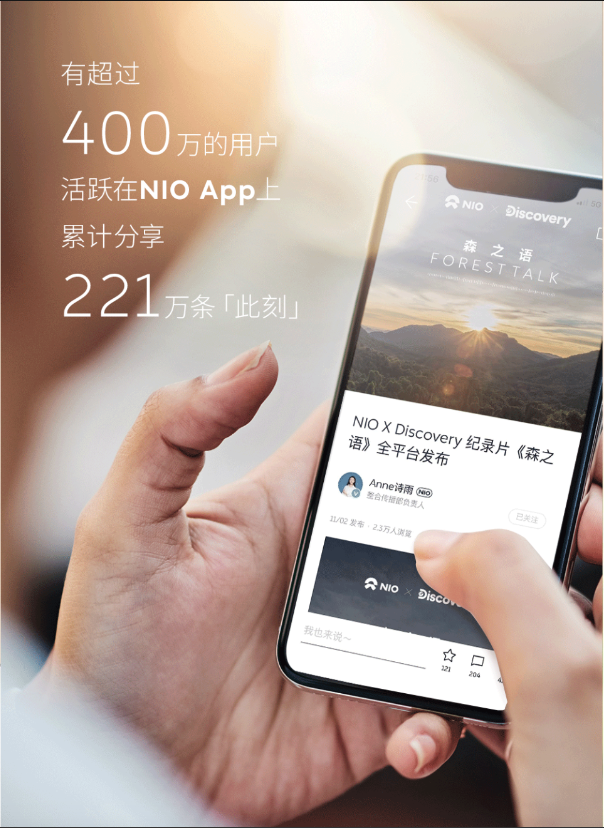 This year, NIO User Trust has invested a total of CNY 13 million in social welfare, car owner care, and common growth, benefiting more than 8,000 families in 11 provinces. Among them, the first CNY 1.5 million has been donated to the protection of the natural ecology of the Sanjiangyuan region.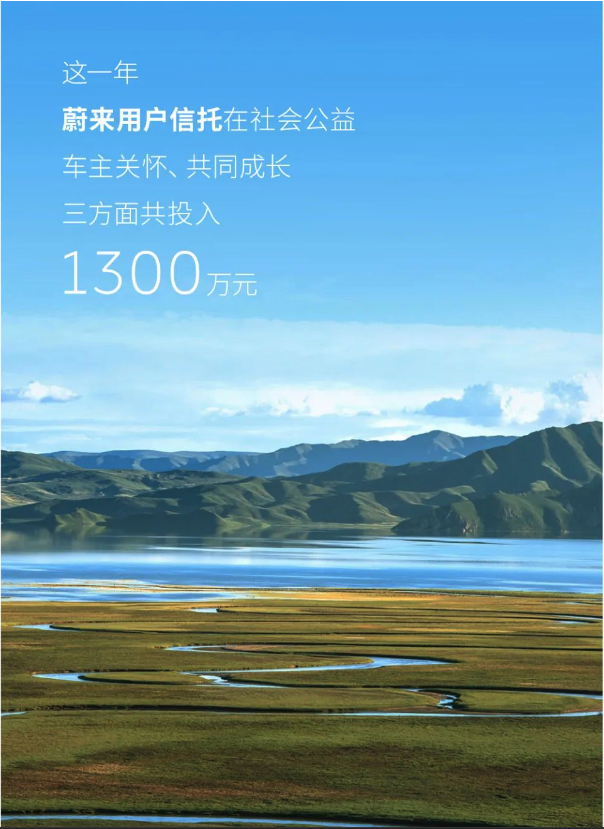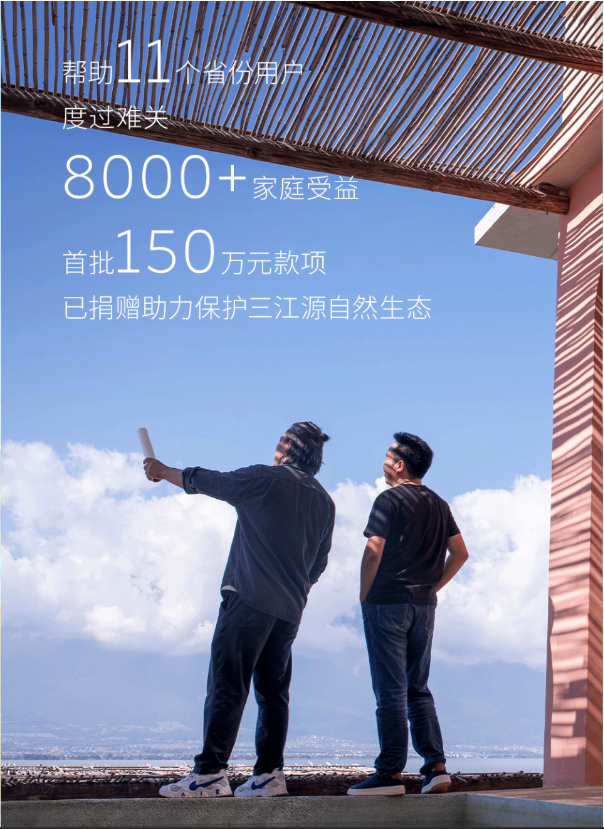 This year, NIO's Clean Parks also collaborated with five important domestic and foreign environmental protection organizations, including the World Wildlife Fund, the United Nations Development Programme, and the Danish Society for Nature Conservation, to complete more than 10 ecological co-construction projects globally.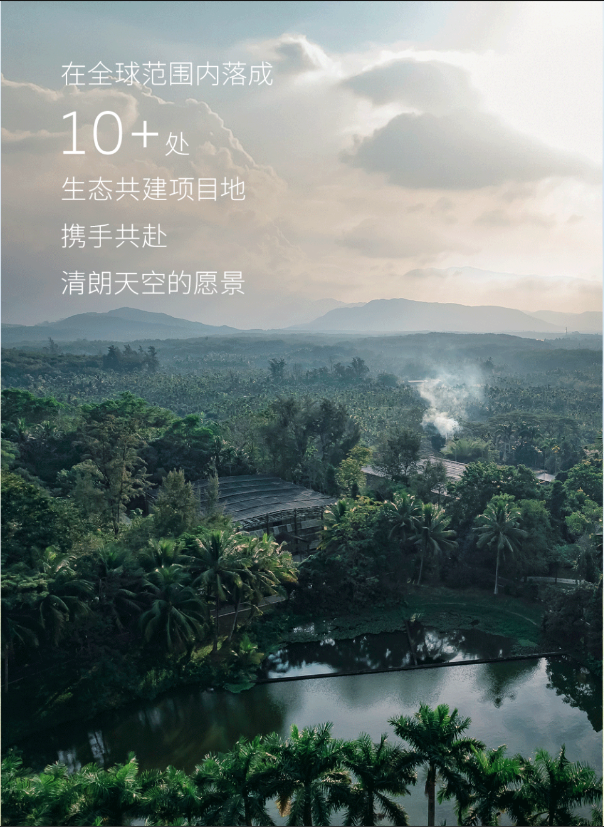 Conclusion
From NIO's 8th anniversary summary, it can be seen that NIO has been doing better and better in the construction of energy supplement systems. With the large-scale delivery of the follow-up ET5, the issue of energy supplement for NIO owners will become more prominent, and it is particularly important to build more energy supplement facilities.
In terms of service systems, NIO does provide luxury brand experiences for users. Not only is there a perfect after-sales service system, but various activities are also held to attract more new car owners to join.
Finally, NIO's efforts in public welfare and environmental protection also show the social responsibility of a large company, which is worth learning from by other manufacturers.
This article is a translation by ChatGPT of a Chinese report from 42HOW. If you have any questions about it, please email bd@42how.com.