Today, Tesla CEO Musk replied "It's coming" to a netizen's question on when the Model Y Performance will have track mode, on Twitter.
In fact, Tesla released a teaser for track mode as early as in 2020, but two years have passed and the promise is still unfulfilled. Musk also mentioned the track mode of the Model Y Performance last month, stating that it is more difficult to roll out the mode on an SUV than on the Model 3 Performance. Nevertheless, Tesla will still provide this feature, making it the first time for Tesla to introduce the mode on an SUV, even the performance-monstered Model X Plaid currently does not offer a track mode.
Tesla's track mode allows drivers to experience different power outputs of the drive unit on a car, customize the sensitivity of body stability system intervention and energy recovery braking, and comes with a lap timer and temperature readings of various components.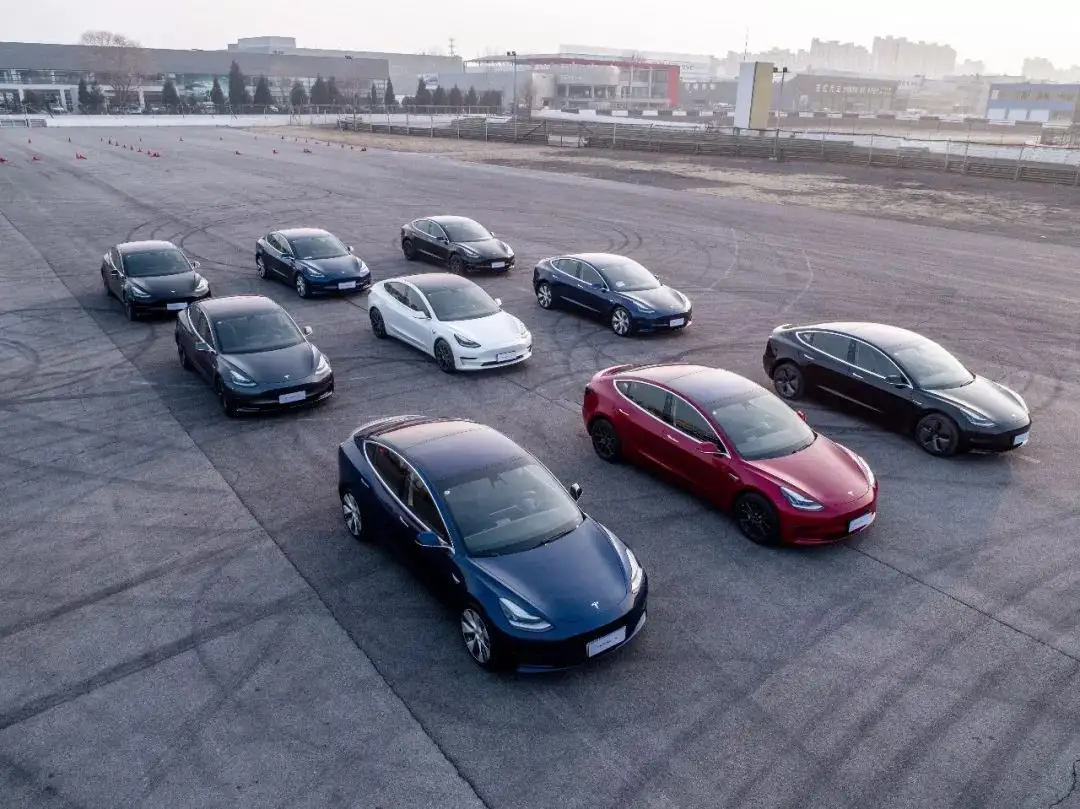 The performance of the Model Y Performance is also impressive compared to many gasoline SUVs that boast of being track-ready. It is equipped with front induction/asynchronous and rear permanent magnet/synchronous motors, with a power output of 357 kW and a torque of 659 Nm, and can accelerate from 0 to 100 km/h in just 3.7 seconds according to official figures.
This article is a translation by ChatGPT of a Chinese report from 42HOW. If you have any questions about it, please email bd@42how.com.