2022 "Ford YouXing Innovation Challenge" National Finals Successfully Held in Shanghai
After intense competition from 166 projects nationwide, 8 teams emerged as winners of the "Ford YouXing Innovation Challenge". The "Yilu Fenfang – Pioneer of Domestication and Modification of Aromatic Polyamide Pulp" project from Nanjing University of Science and Technology won the annual first prize, and the "Pany accompanies you – Pioneer of Emotional Travel in the Intelligent Networked Car Scenario" project from Tongji University won the annual theme award.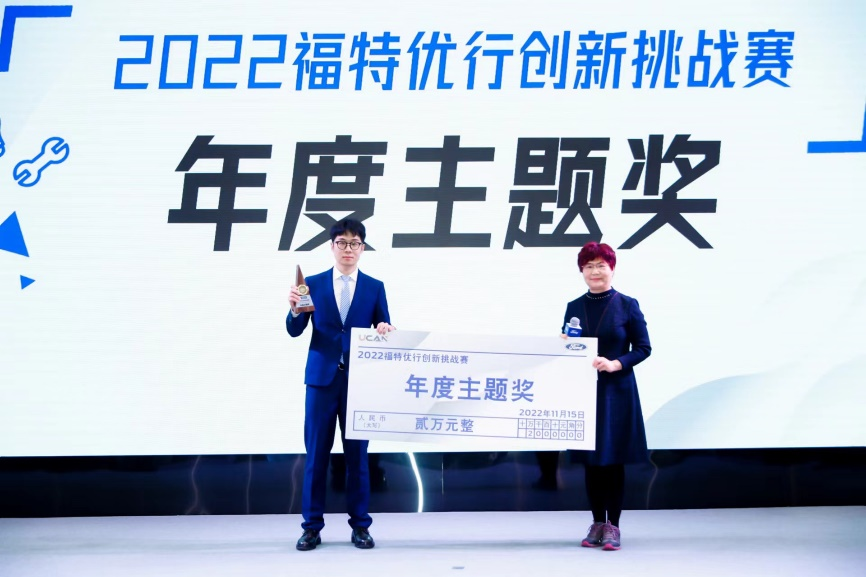 The 8 teams that made it to the finals this year are involved in areas such as intelligent cockpit, new brake pad materials, clean power systems, catalytic converters for vehicles, and new energy vehicle charging. As of now, all 8 innovative projects have obtained patents, and two teams have started their entrepreneurial journey.
The annual first prize project "Yilu Fenfang" focuses on the research and application of aromatic polyamide pulp materials. It has developed a new modified aromatic polyamide pulp, which can be used in domestically produced aluminum-based brake pads, relieving the long-term market monopoly of foreign countries on aluminum-based brake pads in rail transit. The product has been successfully applied to subway and intercity trains and has been promoted to the field of new energy vehicle brake pads, and has been applied to multiple models currently available for sale.
Ford claims that the new "Ford YouXing Innovation Training Camp," as an important part of the competition, provides online thinking training courses to help young people rapidly learn and experience innovative methods and tools of design thinking, and propose specific solutions to travel pain points through co-creation in groups, thus enhancing their innovation and creation capabilities.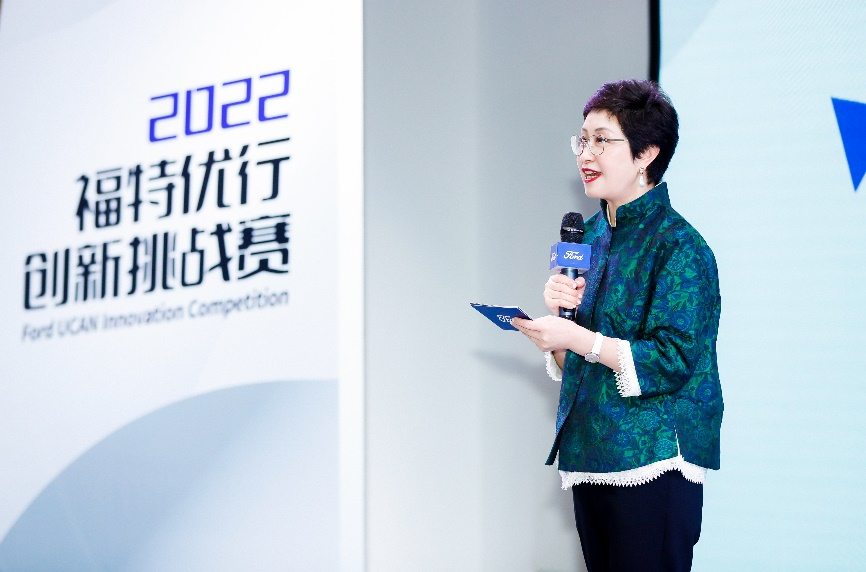 Yang Meihong, Vice President of Communication and Corporate Social Responsibility of Ford China, said, "In the future, Ford will continue to adhere to the pioneering and innovative brand spirit, and continue to provide innovative empowerment platforms for young people, making young people the main force of Ford in the field of electrification and intelligentization."The "Ford Better World Challenge" is one of Ford's public welfare projects, aiming to discover and cultivate talents in the field of transportation through a combination of competition and training. Over the past five years, more than 600 project teams from 165 universities in 9 countries around the world have participated in the competition. With the guidance of over 300 mentors, over 3,000 young students have received nearly 2,000 hours of training to inspire their innovation in a way that is more suitable for young education.
This article is a translation by ChatGPT of a Chinese report from 42HOW. If you have any questions about it, please email bd@42how.com.