On the evening of November 18th, the smart #1 Pulse Heartbeat Edition was officially launched in Beijing at a price of 229,000, which is between the Pro+ and Premium versions.
The main configuration parameters of the Pulse Heartbeat Edition are as follows:
Length, width and height are 4270x1822x1636 mm, and the wheelbase is 2750 mm;
Rear-mounted rear-wheel drive permanent magnet synchronous motor, maximum power of 200 kW, maximum torque of 343 N·m, zero to one hundred kilometers acceleration time of 6.7 seconds;
Equipped with a 66 kWh ternary lithium battery, and a range of 535 km under the CLTC test cycle;
Suspension configuration: front MacPherson/rear multi-link independent suspension.
In terms of appearance, there is not much difference between the Pulse Heartbeat Edition and the Pro+ version. The Quantum Blue body color is available, and it is equipped with the 19-inch faceted double five-spoke sport wheels that costs 3,000 yuan on the Pro+ version as standard. The interior provides the same dark matter black as the Premium version, and a new optional tactile gold Duo.
Compared with the Pro+ version, Pulse Heartbeat Edition has added the following configurations, many of which are consistent with the Premium version:
Door handle lighting;
Mirror logo lighting;
Rear window privacy glass, rear windshield privacy glass;
Leather steering wheel, leather seats;
Heated front seats;
Illuminated metal welcome pedals;
Heat pump air conditioning, AQS air quality system, PM2.5 sensor intelligent fragrance system, N95 level + activated carbon air conditioning filter;
Foot-kick-type electric tailgate;
L2+ smart Pilot Assist;
10-inch HUD;
Wireless phone charging function.
The main differences between the Pulse Inspiration version and the Premium version are as follows and neither of the following configurations are installed in Pulse Inspiration version:
SiC silicon carbide motor;
Matrix LED headlight;
Beats brand sound.
Regarding the car-buying rights, the Pulse Inspiration version provides the following benefits:
Atmosphere BUFF: The first 7,500 customers who placed orders will enjoy free upgrades to the secret friend atmosphere group package, which includes Beats brand sound system with 13 speakers and the same interior ambient lighting as the Premium version.
Personality BUFF: Secret friends who choose to pay for the color and complete the deposit payment can receive a RMB 1,000 special vehicle final payment deduction right.
Charging BUFF: The first car owner who completes the deposit payment can purchase one smart exclusive 7.2 kW home charger at half price, and enjoy half-price door-to-door installation services (including free cables within 30 meters), and 2-year free warranty service.
Inspiration BUFF: Secret friends who complete the deposit payment can obtain one year of free subscription to a special car machine game, and will also receive one smart#1 vehicle gamepad.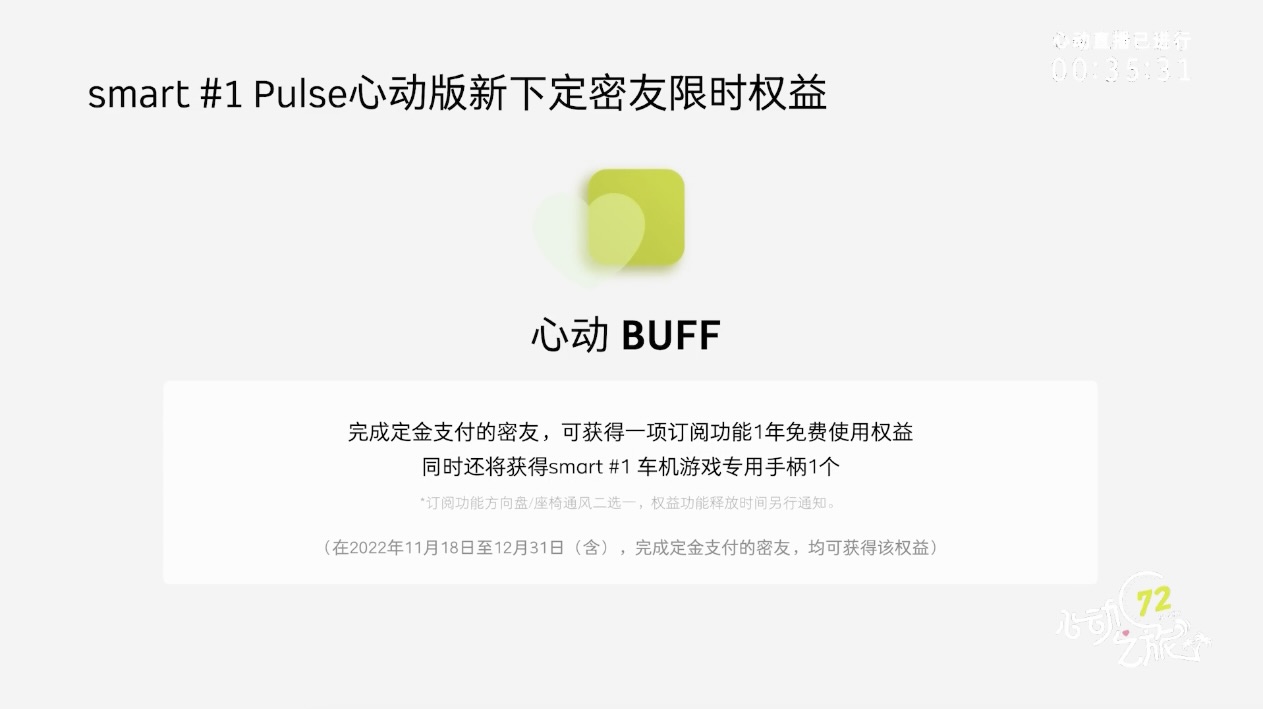 In addition, the former prospective car owner who had already placed an order can also transfer to the Pulse Inspiration version. Customers who placed orders before September 30th will retain their original rights and add the Atmosphere BUFF and Inspiration BUFF rights upon switching. Customers placing orders on or after September 30th will enjoy the same rights as the newly placed orders.
In addition, customers who place orders are entitled to the following basic rights:
Worry-free one-key road rescue;
Extra-long whole-vehicle warranty;
Extra-long warranty for the three core electric parts;
Unlimited flow for the in-car system.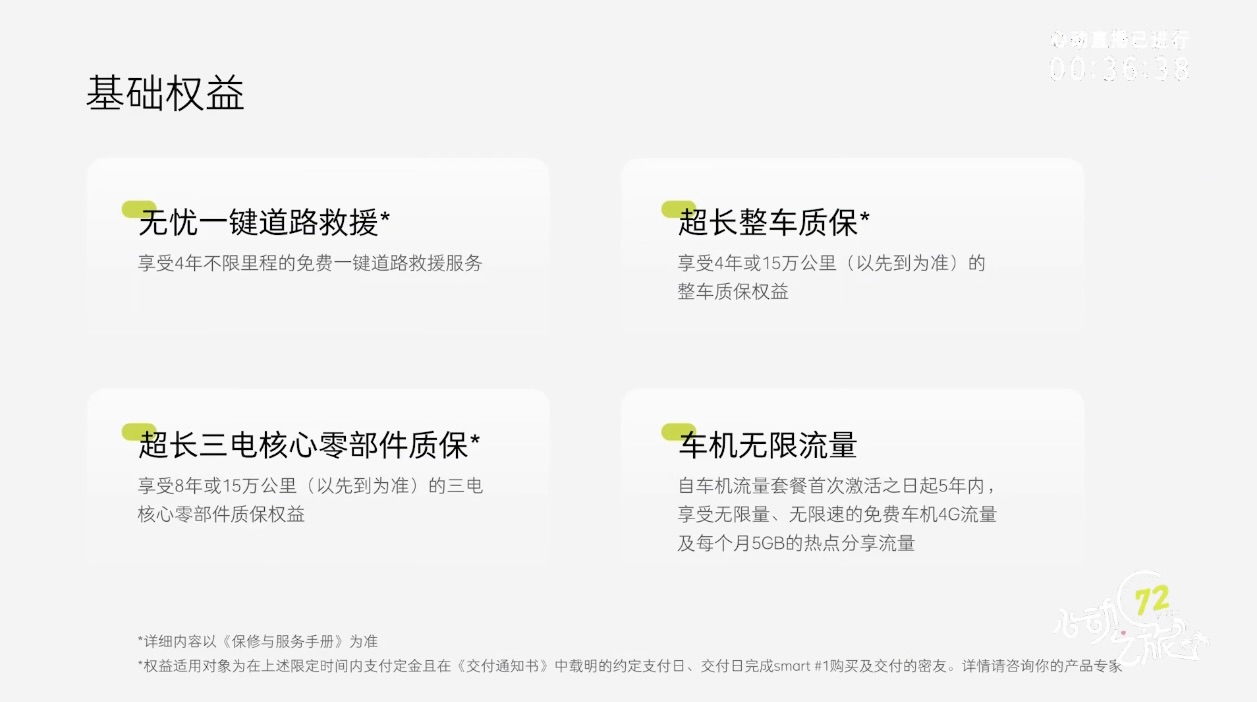 Final Words
Smart Elf 1 has been a hot topic in our editorial department for a long time, especially the BRABUS performance version that excites us who love performance cars. Our editor, Reinhardt, even bought one out of his own pocket.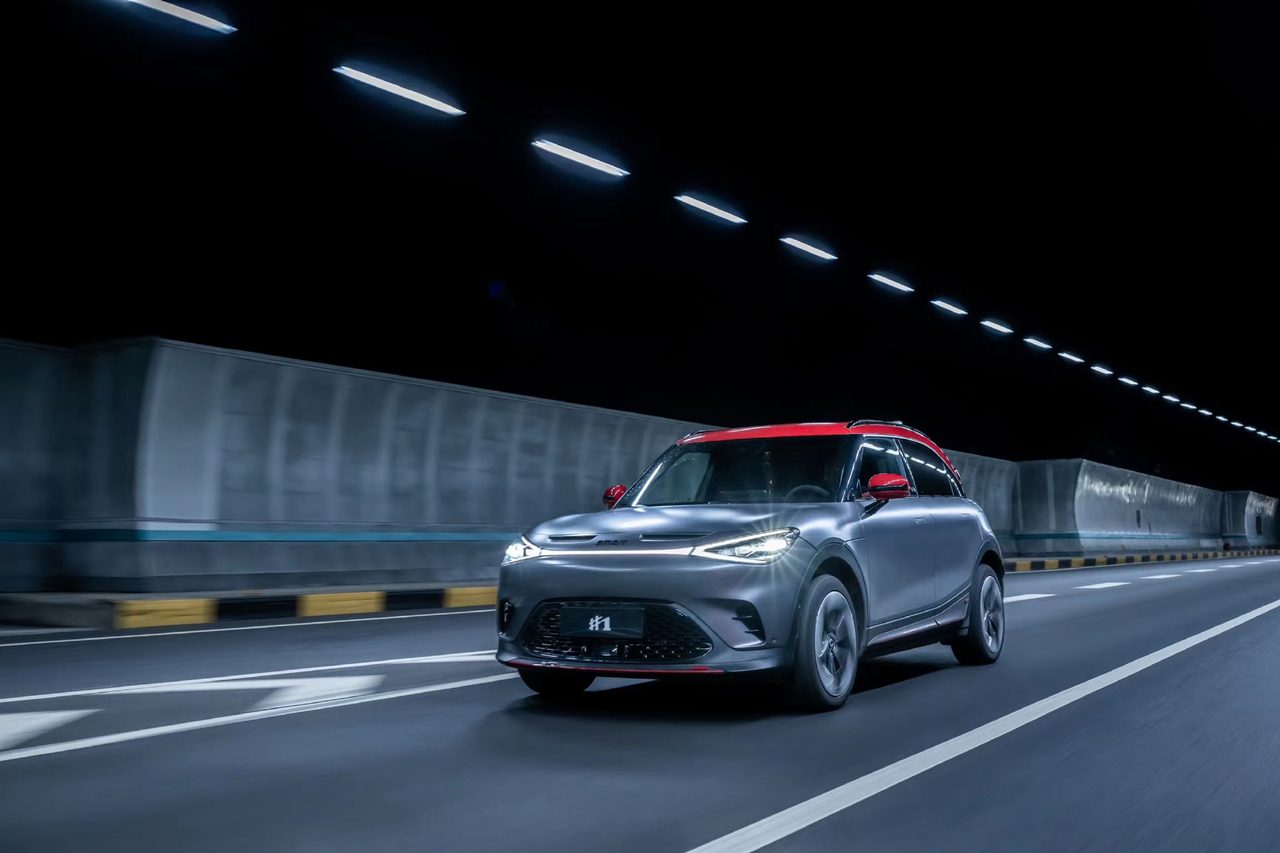 Although the price of Elf 1 is not cheap, it was raised once due to the rising cost of raw materials. However, its excellent handling and suspension calibration, coupled with its adorable appearance, are enough to attract both girls and boys.
Although it is positioned as a daily commuter car, it still has rear-seat space comparable to that of a mid-size SUV and a larger trunk space than other vehicles in the same class, providing decent practicality.
Currently limited by production capacity, the delivery volume of Elf 1 in October was 1,629. As early as August, its delivery date had already been scheduled for 2023, undoubtedly a popular model.
The addition of the Pulse Heartbeat version, filling the price gap between the Pro+ and Premiun versions, will undoubtedly bring more users to this product.
This article is a translation by ChatGPT of a Chinese report from 42HOW. If you have any questions about it, please email bd@42how.com.