At the TESLA D9 pre-sale conference in May of this year, Chiang-Chiang Chao, the General Manager of the TESLA Automotive Sales Division, stated that TESLA will build a new sales and operation system, and that it will establish an online + offline direct sales model.
Just yesterday, we checked in at the first TESLA Center in Shanghai, which has three floors and a total area of 3171.82 square meters. It is a TESLA center store that provides all-round services including maintenance, repair, experience, and test drive.
At the mid-year TESLA Brand Renewal Conference held earlier this year, the TESLA team announced that it will independently build an interactive direct sales system including TESLA centers, TESLA Experience Stores, TESLA MINI Centers, and other multi-modalities.
The three direct sales stores have different roles. TESLA Centers will be built in automobile cities or automobile streets, and will have business functions such as TESLA user experience, automobile sales, automobile delivery, and full-service after-sales.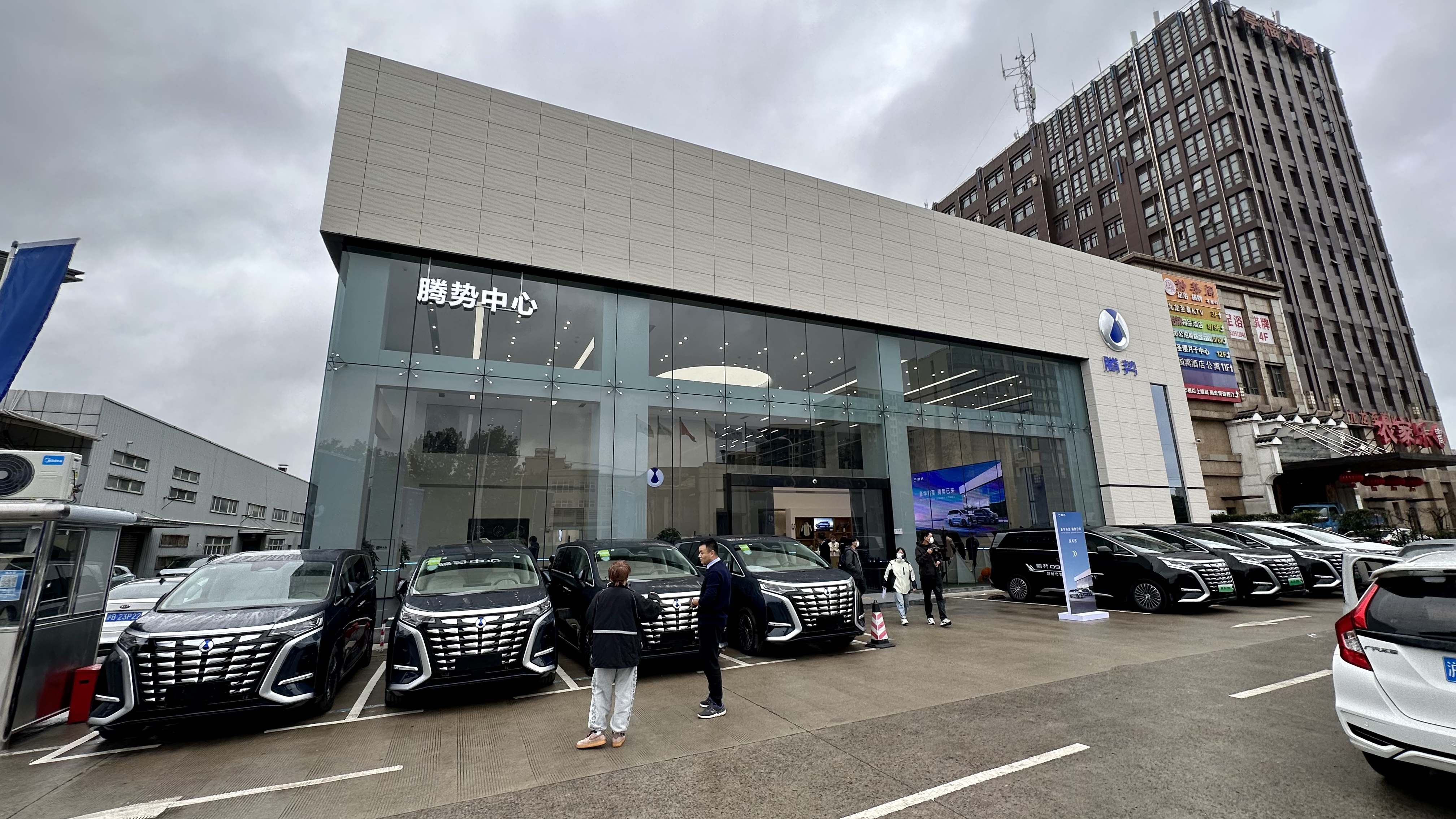 TESLA Experience Stores are located in core commercial districts, landmark buildings or financial centers, CBDs, commercial pedestrian streets, etc., and have business functions such as product promotion, automobile sales, etc.
TESLA MINI Centers will be built on core thoroughfares, subway stations, etc., and will have business functions such as user experience, automobile sales, automobile delivery, and fast repair and maintenance.
The role of TESLA Centers is similar to that of traditional 4S stores, with a larger area and more functions, but the location is relatively less prosperous. The role of TESLA Experience Stores and TESLA MINI Centers is to "enter the crowd."
In terms of direct sales store construction planning, TESLA will invest 1 billion yuan to channel construction, build more than 200 offline direct sales stores within this year, and cover 138 cities in the future.With the brand refreshing, the Tengshi brand started to adopt a direct sales model, making the brand more "new power". The biggest advantage of the direct sales model is that the operation and sales are controllable, which can be manifested in many aspects, such as service quality.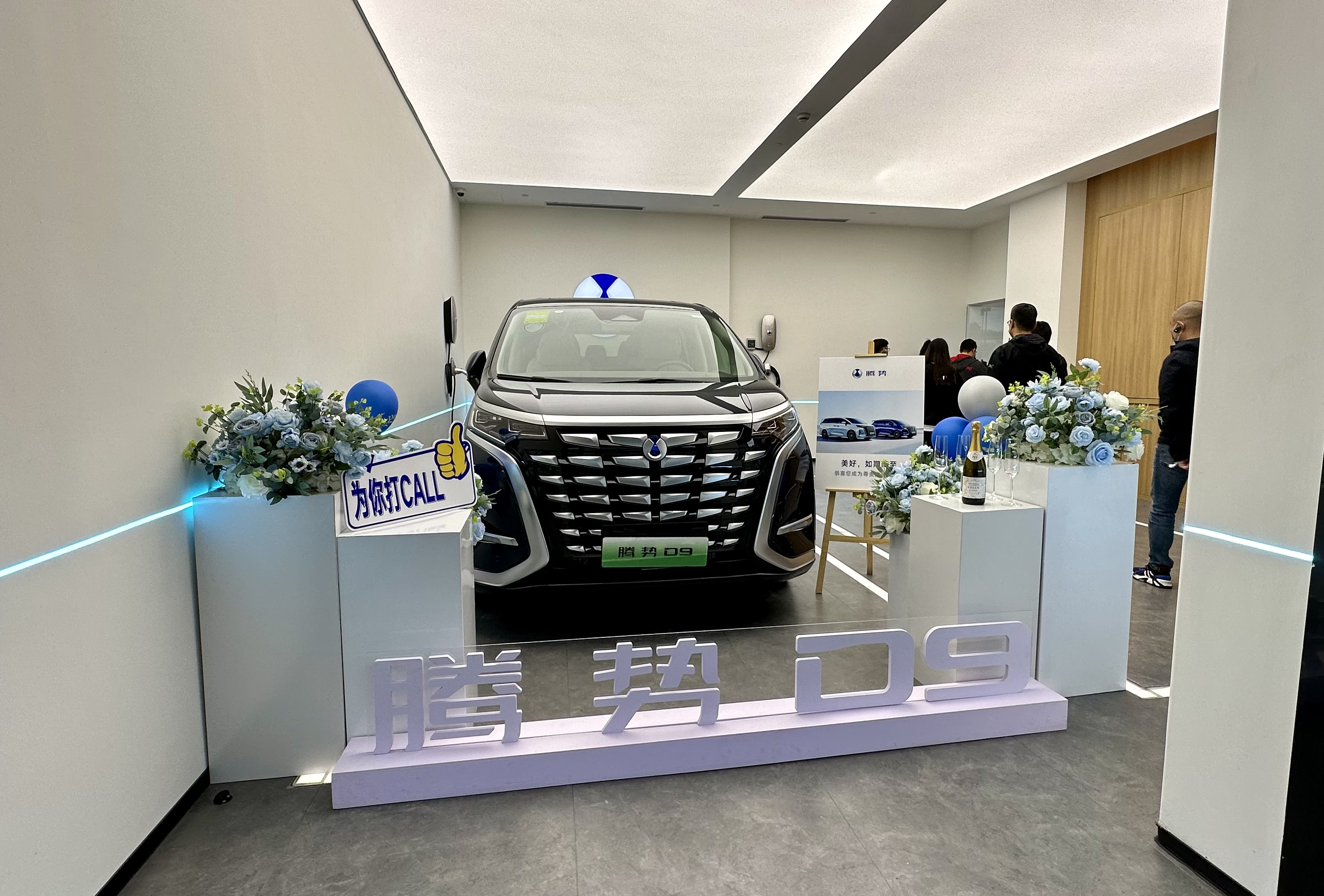 In addition, the benefits of the direct sales model also include transparent pricing and co-creation with users. The most direct manifestation of co-creation is the ability to respond to user needs, balance economic benefits and user experience, and conduct channel deployment. Furthermore, the direct sales model can also make the marketing model more digitized, which can bring car companies closer to users and communicate more frequently.
Tengshi Store Situation in Shanghai
Currently, Tengshi has planned 3 central stores and 9 experience stores in Shanghai. As of now, one central store and three experience stores have opened, and the remaining stores are being built in an orderly manner. It is expected that all construction will be completed by the end of this year.
This article is a translation by ChatGPT of a Chinese report from 42HOW. If you have any questions about it, please email bd@42how.com.