On March 14th, the MIIT (Ministry of Industry and Information Technology) published the Public Notice of Production Enterprises and Products (No. 354) and the Catalogue of New Energy Vehicles Eligible for Tax Reduction and Exemption (the 37th batch). The Beijing Benz C 350 eL was featured in the catalogue.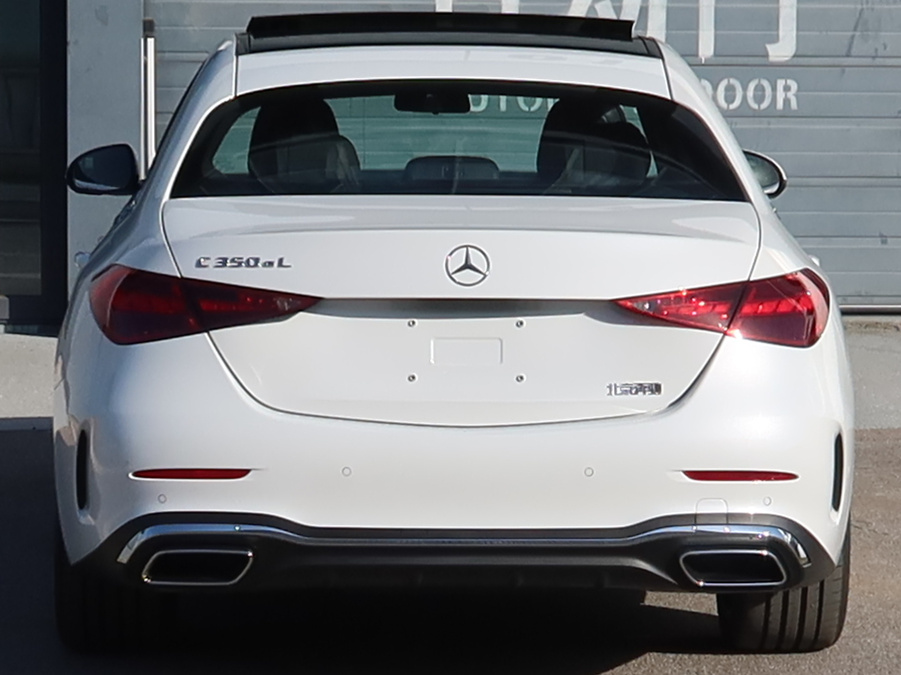 The key parameters in the catalogue are as follows:
Three-dimensional size: 4,882 mm x 1,820 mm x 1,450 mm;

Gross weight 2,655 kg, maximum speed 235 km/h;

Wheelbase 2,954 mm, tire specification 225/45R18/255/40R18;

A four-cylinder petrol engine with a displacement of 1,999 ml and a power output of 150 kW.
In terms of exterior design, the new car is consistent with the current Mercedes-Benz C-Class petrol version on sale, with a large star grille at the front. In addition, the new car will also offer a smoked black optional package, including the front and rear bumpers, mirrors, and window trim.
The tightening of China's new energy policy has had some impact on the market competitiveness of plug-in hybrid models. The competitiveness of the Benz C-Class plug-in hybrid remains to be seen in the market, where it may no longer qualify for free new energy vehicle license plates in restricted driving cities.
This article is a translation by ChatGPT of a Chinese report from 42HOW. If you have any questions about it, please email bd@42how.com.