Wanbo from Copilot Temple

AI4Auto | The Reference of Intelligent Cars
Latest news, Tesla's first overseas design center will be established in Beijing.
Although Tesla has not yet revealed any details about the Chinese design center and has not responded officially, according to the latest government task list in Beijing, Tesla China Design Center will begin construction this year.
The official file has settled the matter.
The New Year car projects mentioned with Tesla also include two new forces, Xiaomi and Xpeng.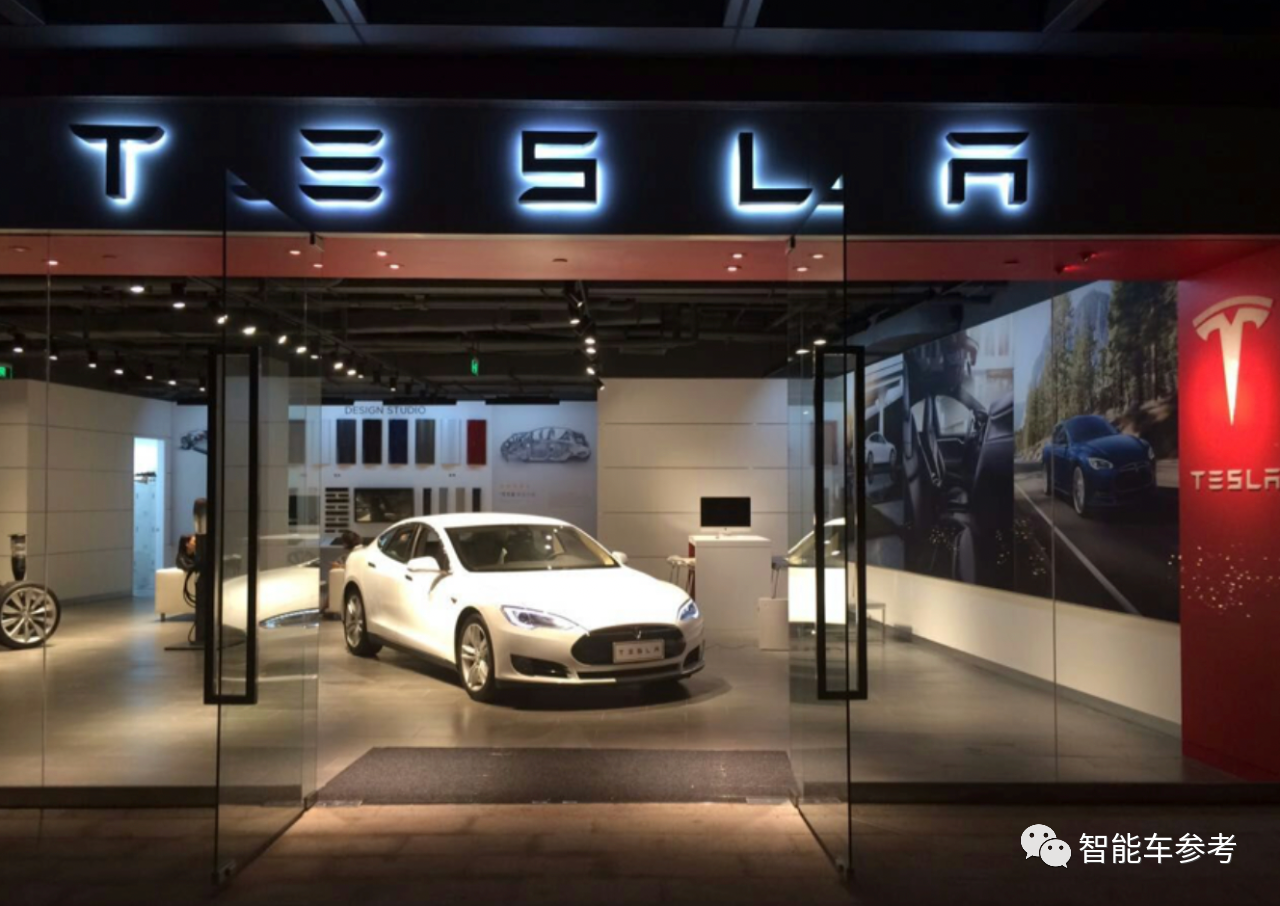 Tesla's first overseas design center to be established in Beijing
The news comes from the latest "2022 Municipal Government Work Report and Key Task List" of Beijing.
The report disclosed that in 2022, Beijing will accelerate the construction of international science and technology innovation centers, build new advantages for innovation-driven development, and vigorously promote the upgrading of high-precision and high-end industries.
One of the key directions is to promote intelligent connected vehicles and the new energy industry.
The "Task List" discloses specific projects to be implemented in 2022:
In 2022, we will promote the construction of Xiaomi automobile manufacturing plant, Weilan solid-state battery phase I, Toyota fuel cell R&D center, Tesla design center and other projects, and support Beijing Benz to improve production capacity and launch new energy products. We will complete the construction and expansion of the ideal automobile manufacturing base factory and ensure smooth installation and debugging of equipment. We will support traditional automobile companies such as BAIC Group in transformation and upgrading.
Tesla China Design Center is among them.
Currently, Tesla has not made any response to the report, and the outside world is unaware of where and when its first overseas design center in Beijing will land.
Although it has only been confirmed today, rumors about Tesla establishing a design center in China have been around for a long time.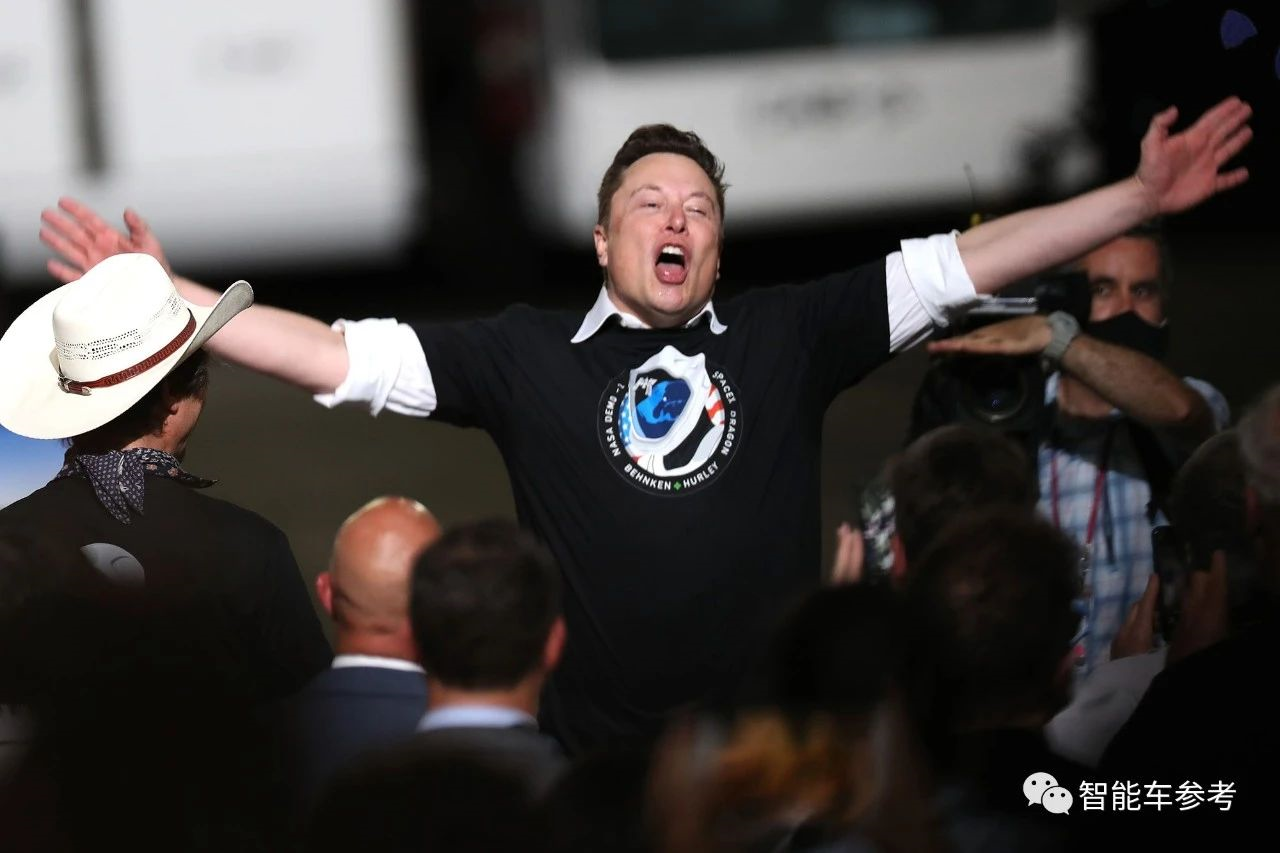 As early as two years ago, when Tesla's Shanghai factory had just started production, Musk revealed to the outside world that they were interested in setting up a design and research center in China.
The significance of this is to achieve Tesla's "production + design" in China and better integrate into the domestic market.
Not only that, since Musk's public statement, Tesla's work on forming a local Chinese design team has been steadily progressing.
In early last year, foreign media reported that Tesla was recruiting a design director in China, requiring more than 20 years of design experience and deep understanding of the Chinese market.
Insiders also revealed that after confirming the design director, Tesla will start formal recruitment and build a design team of about 20 people.It is no surprise Tesla officially released job postings for their China Design Center in July of last year. The postings included 11 positions primarily focused on design, such as chief designer, creative designer, senior vehicle designer, color and texture expert, and design quality specialist.
Based on the timeline, the Tesla China Design Center team should already be established and may even be in operation, awaiting the completion of the Beijing Design Center before officially moving in.
Since the start of local production, Tesla has followed up with local research and development as well as local design. The establishment of a design center in China is also part of their localization strategy.
As Tesla's largest overseas market, China is critical. In 2021, Tesla delivered over 450,000 vehicles domestically, accounting for half of global deliveries. As a foreign carmaker closely aligned with Chinese culture and design language, Tesla undoubtedly plays an important role in consolidating its market advantages.
In November of last year, Tao Lin, a Tesla global vice president, expressed hopes that not only could Tesla's locally manufactured models achieve near-100% local production rate soon, but they would also like to see fully China-team designed models.
It is still unknown what type of car will be the first product out of the China Design Center. However, it is generally believed that the previously mentioned $20,000 budget model envisioned by Elon Musk will most likely emerge from the China Design Center.
Tesla is only one of the many auto companies setting foot in Beijing in 2022 as part of the smart car project. According to the Key task list of Municipal Government's Work Report for 2022, intelligent cars and new energy are one of the key areas of development in Beijing in 2022, involving several projects such as automobile research and development, design, and manufacturing.
In terms of specific projects, Xiaomi's car manufacturing factory, Wei Lan's solid-state battery project, and Toyota's fuel cell research and development center will all start construction this year. According to reports, Xiaomi's car factory is expected to be officially put into production in 2024, with a production capacity of up to 150,000 vehicles per year.
In addition, the Ideal Automotive Manufacturing Base factory will also undergo expansion and renovation to ensure smooth installation and commissioning of equipment, supporting traditional automobile companies such as BAIC Group in their transition and upgrading processes.In short, in the new round of settling in the automobile industry, Beijing is becoming more and more prominent and important. Even Shanghai, well-known for its automobile industry chain, has been to some extent compared down in this round. What do you think?
Link to the file:
http://www.beijing.gov.cn/zhengce/zhengcefagui/202201/t20220130_2604669.html
— End —
This article is a translation by ChatGPT of a Chinese report from 42HOW. If you have any questions about it, please email bd@42how.com.