Hyundai Cradle and the Innovation of Hyundai Motor Group
From the perspective of automotive industry capital, Hyundai Motor Group (consisting of Hyundai Heavy Industries, Hyundai Motor and Hyundai Mobis) was an early participant in this field (since 1997) and has pursued interesting methods of engagement. In fact, the investment in Hyundai Cradle, a business unit dedicated to innovation, was particularly targeted towards the transformation of Hyundai Motor Group towards the new paradigm of automotive innovation.
As a part of Hyundai Motor Group (HMG), Hyundai Cradle was established to explore emerging technologies in robotics and to enhance the design process with respect to the user experience. In particular, this unit is focused on expanding its reach through its technology center in areas such as mobile services, smart cities, artificial intelligence (AI), advanced materials, eco-friendly energy, robotics technology and new platforms.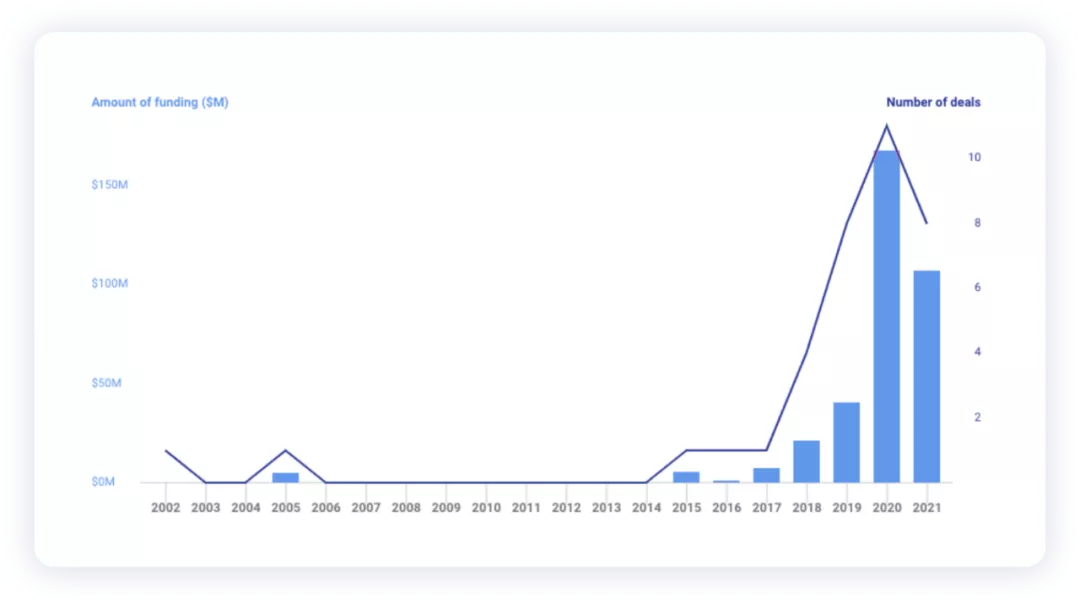 The Five Hyundai Cradles
Koreans are particularly innovative and Hyundai Motor, as a car manufacturer, established its first open innovation center in Silicon Valley. It has since opened four more in Seoul, Tel Aviv, Berlin and Beijing to support and discover new mobility technologies through innovative startups.
From an operational perspective, Hyundai's venture capital company is a small strategic investment firm, while Hyundai Cradle is responsible not only for discovering and investing in promising startups, but also for developing future technologies and business fields.
In other words, this innovation center conducts both technology exploration (analyzing the technology development trends of various innovation centers worldwide) and strategic investment (discovering promising new startups and investing in them). Hyundai, at that time, was striving to adopt open innovation by accepting external sources of innovation.
Traditional R&D methods involve a closed secret process within the company, but open innovation seeks to share knowledge and openly innovate in order to keep up with the rapid trends of the information age. Hyundai Cradle could be seen as the extension of Hyundai Motor Group's reach, by building connections with startups and research-oriented universities that produce many innovative ideas and technologies through collaboration.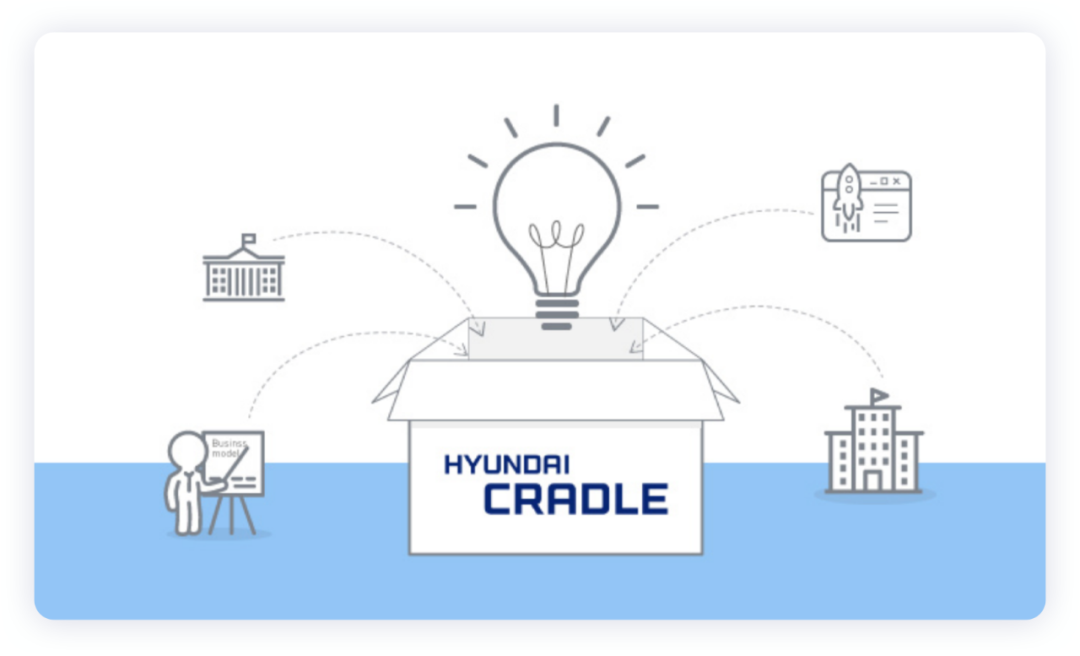 SoundHound partners with Ionic Materials, Solid Power, and Factorial to develop and manufacture all-solid-state batteries for the Intelligent Personal Agent service.
In the field of smart connected vehicles, companies such as Opsys, a radar sensor company for autonomous vehicles, Perceptive Automata, an AI startup, and mobile service platform Migo, MetaWave, and Netradyne are using computer vision and in-depth data analysis to solve specific problems in the transportation ecosystem.
Note: Based on the targets shown below, modern efficiency is higher, and I won't go into detail about it here.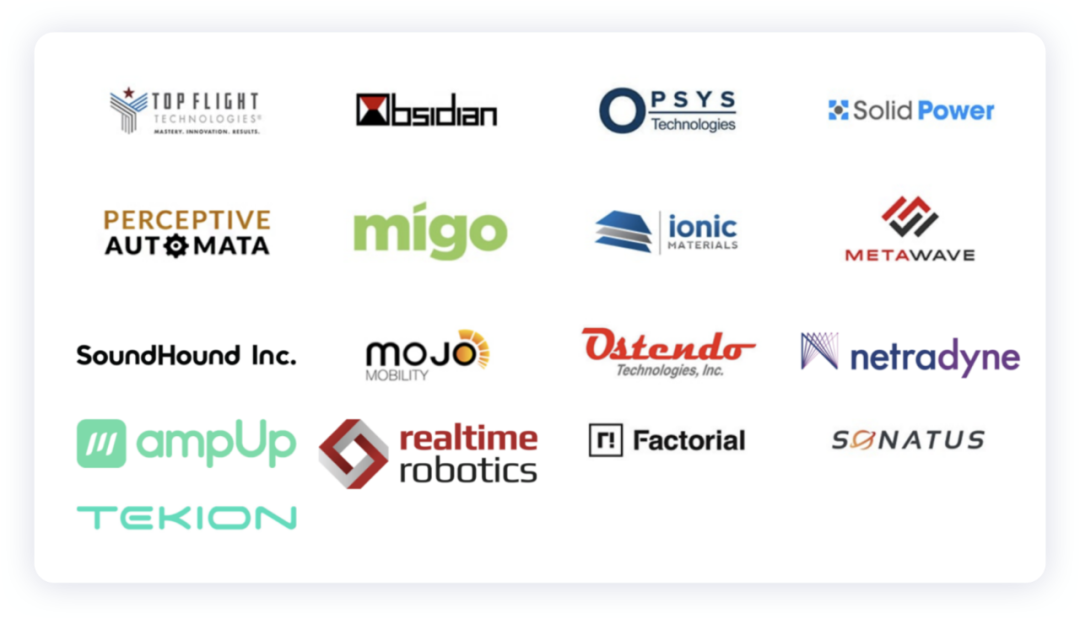 Concept design of Hyundai Cradle
The most interesting feature of the Elevate concept is its modular EV platform, which can switch between different bodies for specific situations. The robot leg layout has five degrees of freedom and wheel-hub propulsion motors, utilizing the latest electric actuator technology. This design has the unique walking gait abilities of both mammals and reptiles, allowing it to move in any direction.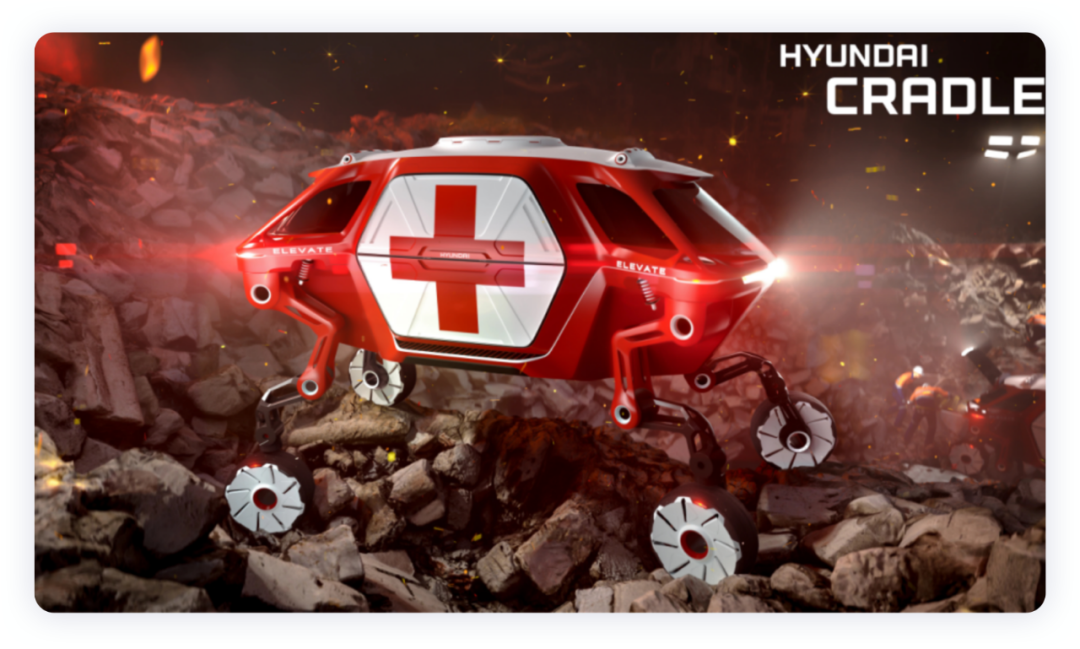 During CES 2022, a breakthrough mobile robotic platform was introduced using the Mobile Eccentric Droid (MobED) technology. This design is unique, with a flat rectangle body supported by four large wheels and an independent suspension system, maintaining good posture and stable movement even on inclined or uneven roads. The suspension allows it to freely modify its wheelbase and steering angle, making it ideal for navigation in complex urban environments.
Summary: Personally I think the modern approach takes some divergent things and combines cutting-edge technology with venture capital, which is a bit airy, but it is very helpful for local development in Korea.
This article is a translation by ChatGPT of a Chinese report from 42HOW. If you have any questions about it, please email bd@42how.com.