Today, Guangdong Hongtu Technology announced the successful production of its 6,800-ton integrated cast structure for new energy vehicle chassis, and will work with Tesla supplier Lijin Technology to develop a 12,000-ton casting machine, twice the specification of Tesla's current casting machine for electric vehicle production.
Representatives from Nio and XPeng attended the Hongtu Technology press conference.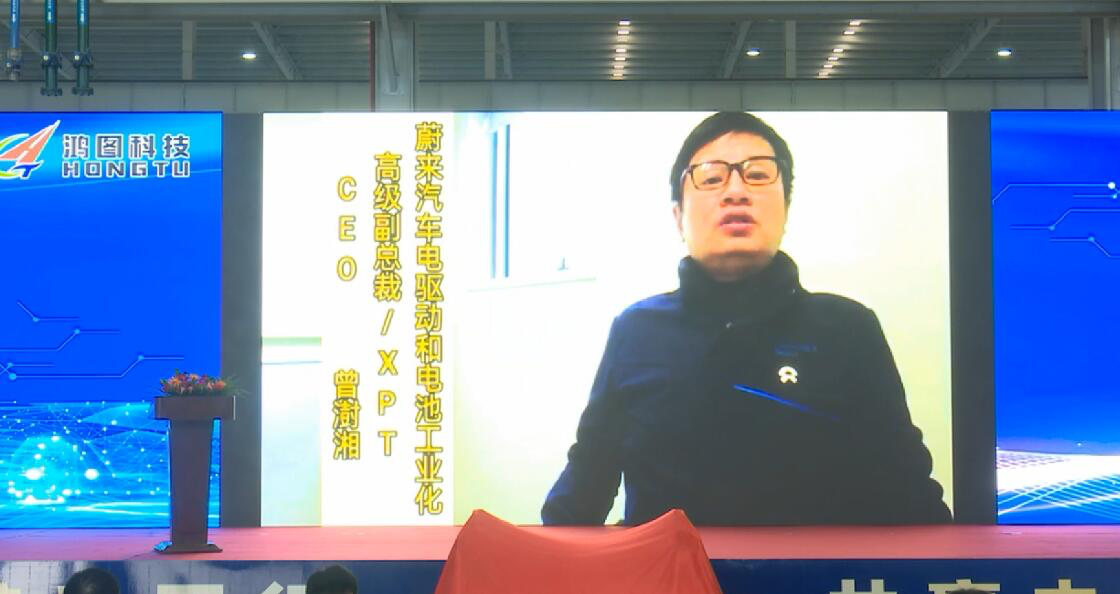 The large-scale casting process without heat treatment has been widely known since Tesla utilized its special formula aluminum alloy material. This improvement not only eliminates the need for heat treatment in the production of large castings, reducing production cycle time, but more importantly, avoids surface collapse and cracking problems caused by the heat treatment process.
Compared to traditional body stamping and welding processes, integrated casting can help reduce weight, reduce the number of parts and process steps, thus significantly reducing costs. For example, using integrated casting for the body of Tesla Model Y reduced the number of rear parts by 70.
Tesla currently uses a 6,000-ton integrated casting machine to produce Model Y. Earlier media reports stated that Tesla will use an 8,000-ton integrated casting machine to produce Cybertruck.
At NIO Day, Nio confirmed that ET5's rear floor-related parts will be cast in one piece. The company claims that compared with the all-steel welding process, this technology increases the vehicle's torsional rigidity from 31 kNm/deg to 34 kNm/deg, reduces the weight of the vehicle's rear by 30%, and adds more than 11 liters of trunk space.
🔗Source: Guangdong Hongtu Technology Co., Ltd.
This article is a translation by ChatGPT of a Chinese report from 42HOW. If you have any questions about it, please email bd@42how.com.