As one of the earliest manufacturers to announce pure electrification, Ford plans to achieve complete electrification of passenger cars in Europe by 2030. This move not only demonstrates Ford's determination in the journey of electrification, but also implies the intensity of competition in the EV market.
Given the current level of electrification on the European continent, the awareness of climate change, the policy of banning gasoline vehicles in major cities, and the willingness to purchase new vehicles, the feasibility of full electrification by 2030 cannot be ignored.
Last year's sales figures for electric vehicles in Europe also confirmed this market trend, "with new energy vehicle sales accounting for 11% and pure electric vehicles accounting for 6.2% in January 2020, and these two figures respectively reaching 23% and 14% in December of the same year."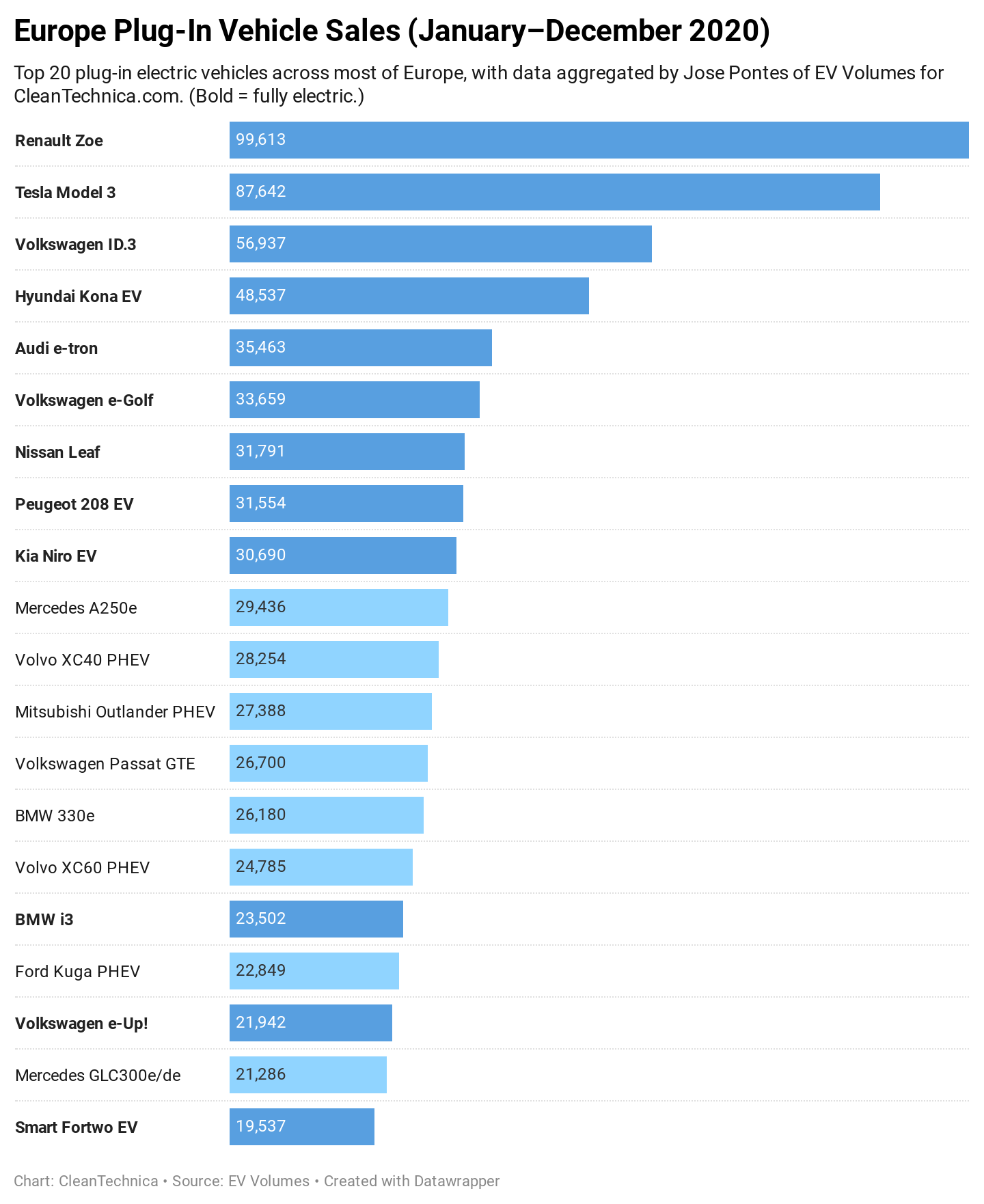 (Europe plug-in vehicle sales (January-December 2020))
In addition to the electrification of passenger cars, Ford has also put electrification of commercial vehicles on the agenda:
By 2026, 100% of vehicles will have zero-emission models: pure electric or plug-in hybrid
By 2024, 100% of commercial vehicles will have zero-emission models: pure electric or plug-in hybrid
By 2030, two-thirds of commercial vehicle sales will be pure electric or plug-in hybrid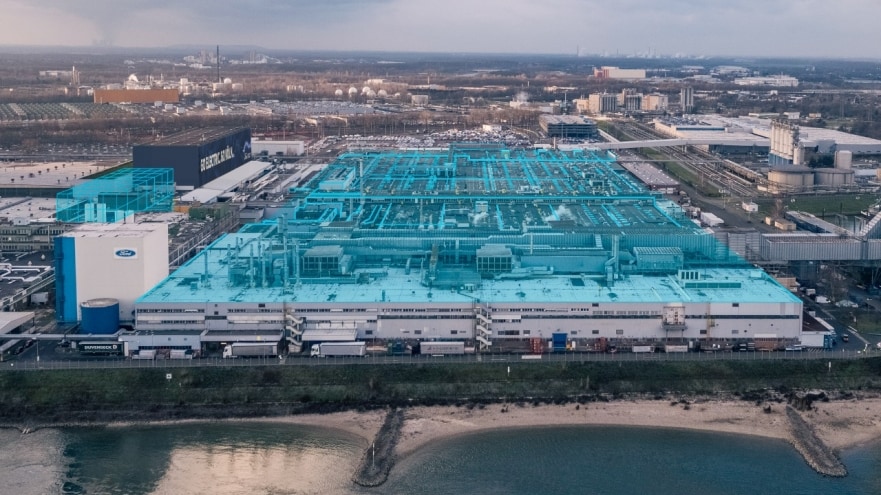 (Ford's new Cologne plant plan)
Ford has invested $1 billion to upgrade its Cologne plant in Germany and renamed it "Ford Cologne Electrification Center". The first pure electric passenger car will be produced by this plant in 2023. According to Ford, Cologne has been its base in Germany for 90 years, and the production of electric vehicles here is an important signal to the European electric vehicle market and the local workforce. The restructuring of the profit structure and the recovery of profits in the fourth quarter of 2020 in Europe also indicate the arrival of Ford's wave of electrification.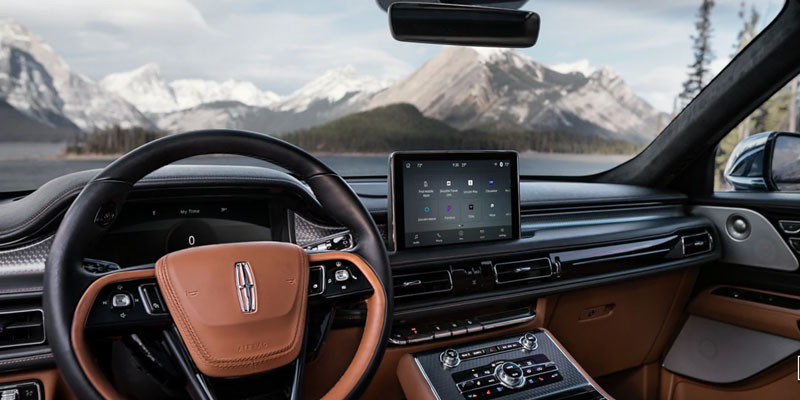 (Lincoln Aviator equipped with Google's car system)2020 was the sixth year in a row that Ford led the commercial vehicle sales in Europe, making it crucial for Ford to promote its commercial vehicle sales. In addition to Volkswagen's strategic alliance, Ford Otosan (Ford's joint venture in Turkey, the largest commercial vehicle production center in Europe) also ensures that Ford can develop and produce more efficiently.
Furthermore, Ford recently announced a new partnership with Google, forming a collaborative organization called Team Upshift to pursue data-driven disruptive opportunities. Ford claims this is an unparalleled collaboration, and with Ford's own expertise and capabilities, this partnership will enhance the user experience and service quality of Ford's commercial and passenger vehicles.
🔗 Source: Cleantechnica
This article is a translation by ChatGPT of a Chinese report from 42HOW. If you have any questions about it, please email bd@42how.com.