On the morning of January 16th, the 7th China EV100 Forum and the International Forum on New Development Pattern and Automotive Industry Transformation were held in Beijing, focusing on discussing the strategic path for China's automotive and transportation industry under the background of achieving carbon peak by 2030 and carbon neutrality by 2060, and sharing the actions and experiences of various countries such as Europe, America, Japan, and South Korea in carbon emissions reduction.
British Ambassador to China Caroline Wilson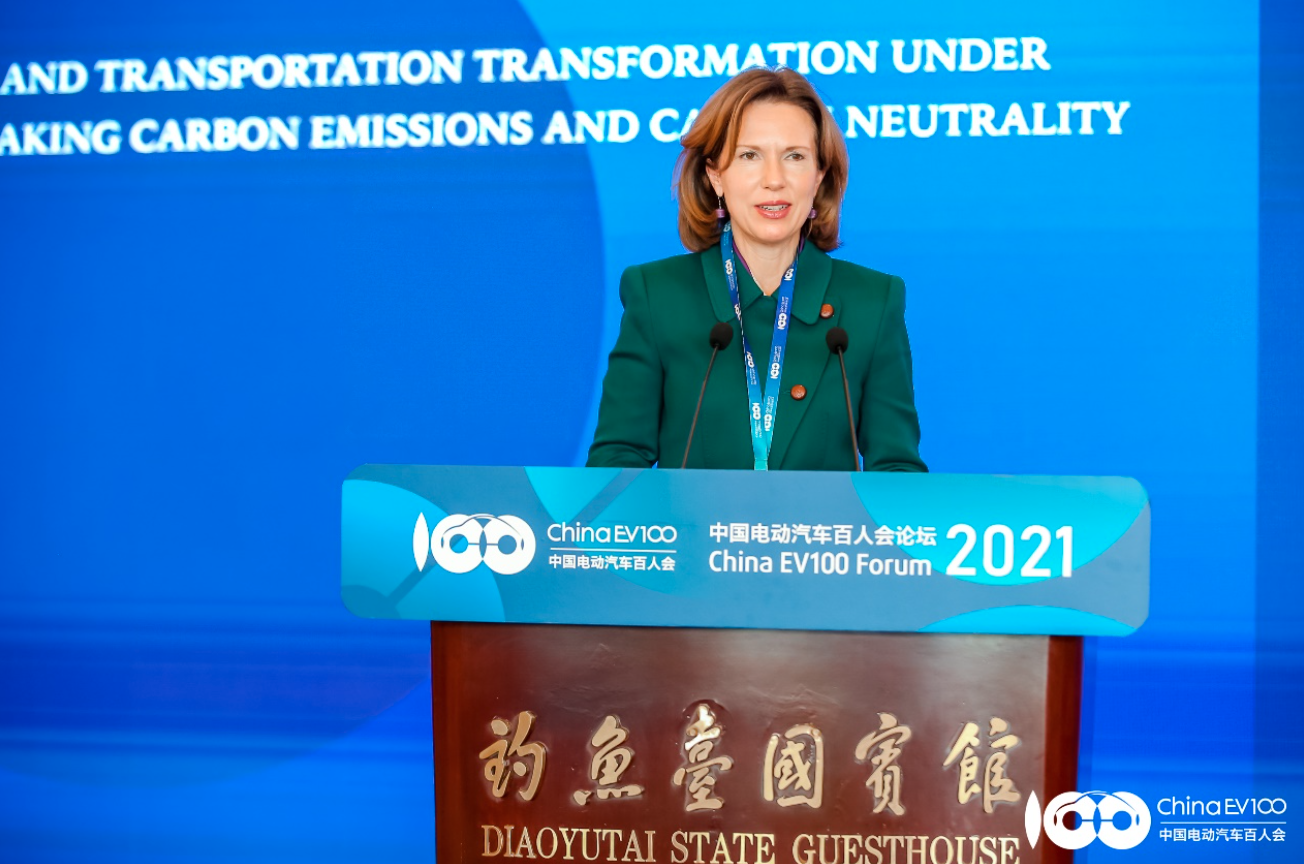 The UK and China have already built a solid foundation for cooperation in the electric vehicle industry in terms of policy, academia, and commerce, as evidenced by our collaboration with China EV100 Forum and four bilateral cooperation projects in low-carbon transportation (worth over 1.8 million pounds).
Last year, BP Group of the UK and Didi of China established a joint venture for electric vehicle charging stations. The British side also expressed support for BYD Group and Geely Group's investments in the UK, and the investments of these two Chinese groups in the UK will be further strengthened in the future.
Sun Fengchun, Academician of the Chinese Academy of Engineering and Professor at Beijing Institute of Technology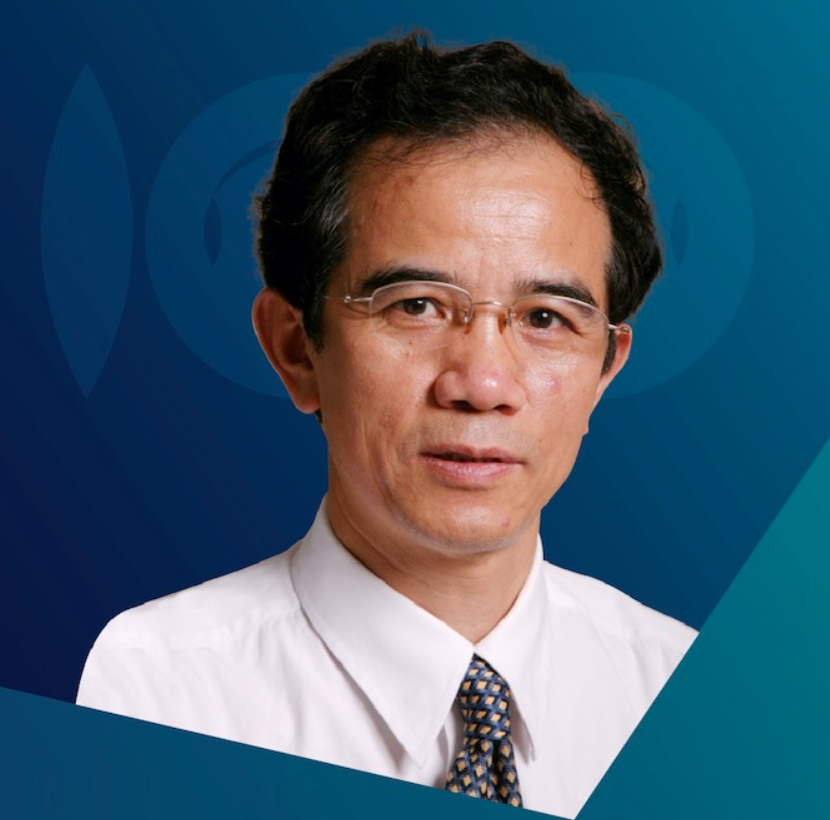 China's carbon emissions currently rank first in the world. Developing new energy and promoting the use of new energy vehicles is the only way to achieve energy conservation and emissions reduction by striving to reach the peak of carbon emissions before 2030 and achieve carbon neutrality before 2060.
The transition of new energy vehicles from implementing product subsidies to carbon trading and carbon rewards is a necessary policy to support and promote the healthy and rapid development of the national strategic emerging industry of new energy vehicles. The vehicle networking real-time big data platform is a necessary technological platform to support the comprehensive emissions reduction measures of new energy vehicles.
Zou Ji, CEO of Energy Foundation and President of Energy Foundation China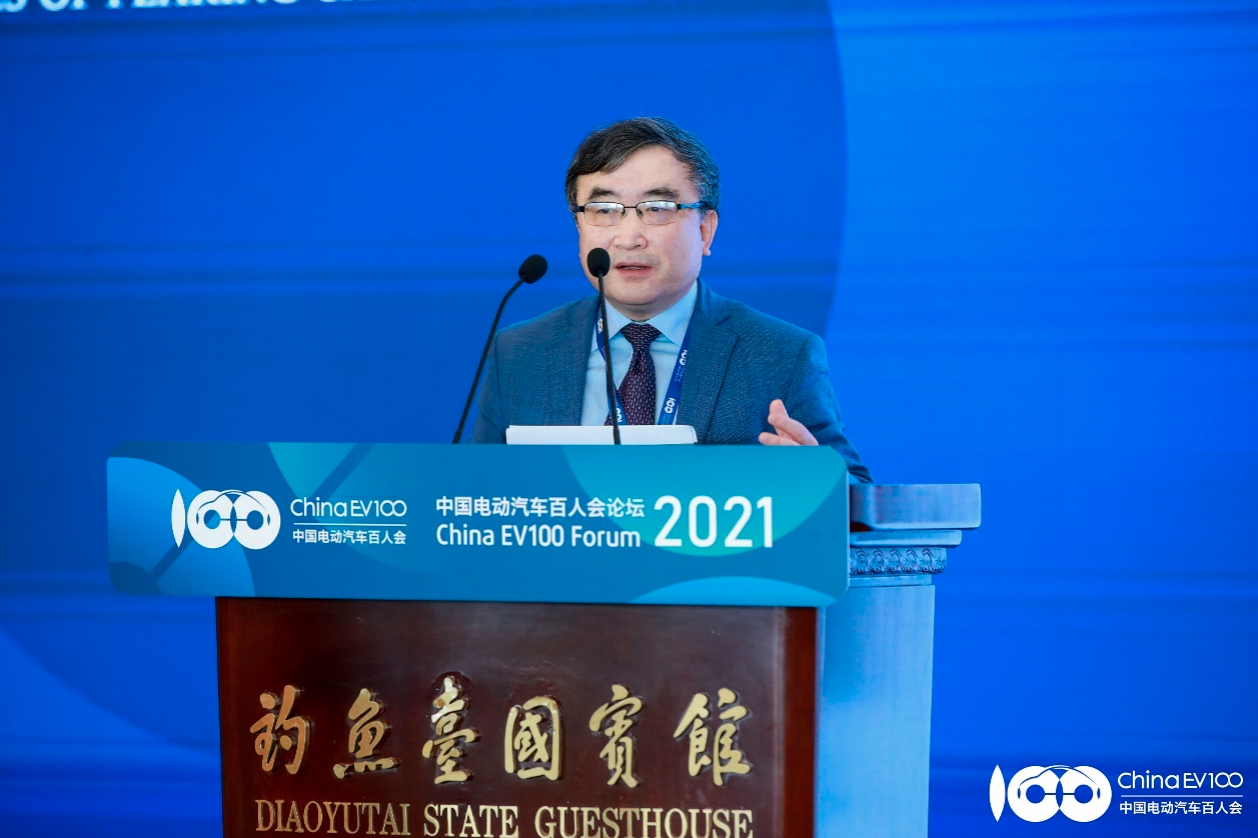 To address the problem of charging infrastructure, the automotive and power industries must accelerate their handshake, cooperation, and coordination to achieve cross-border integration.
Wang Hao, General Manager of Tesla China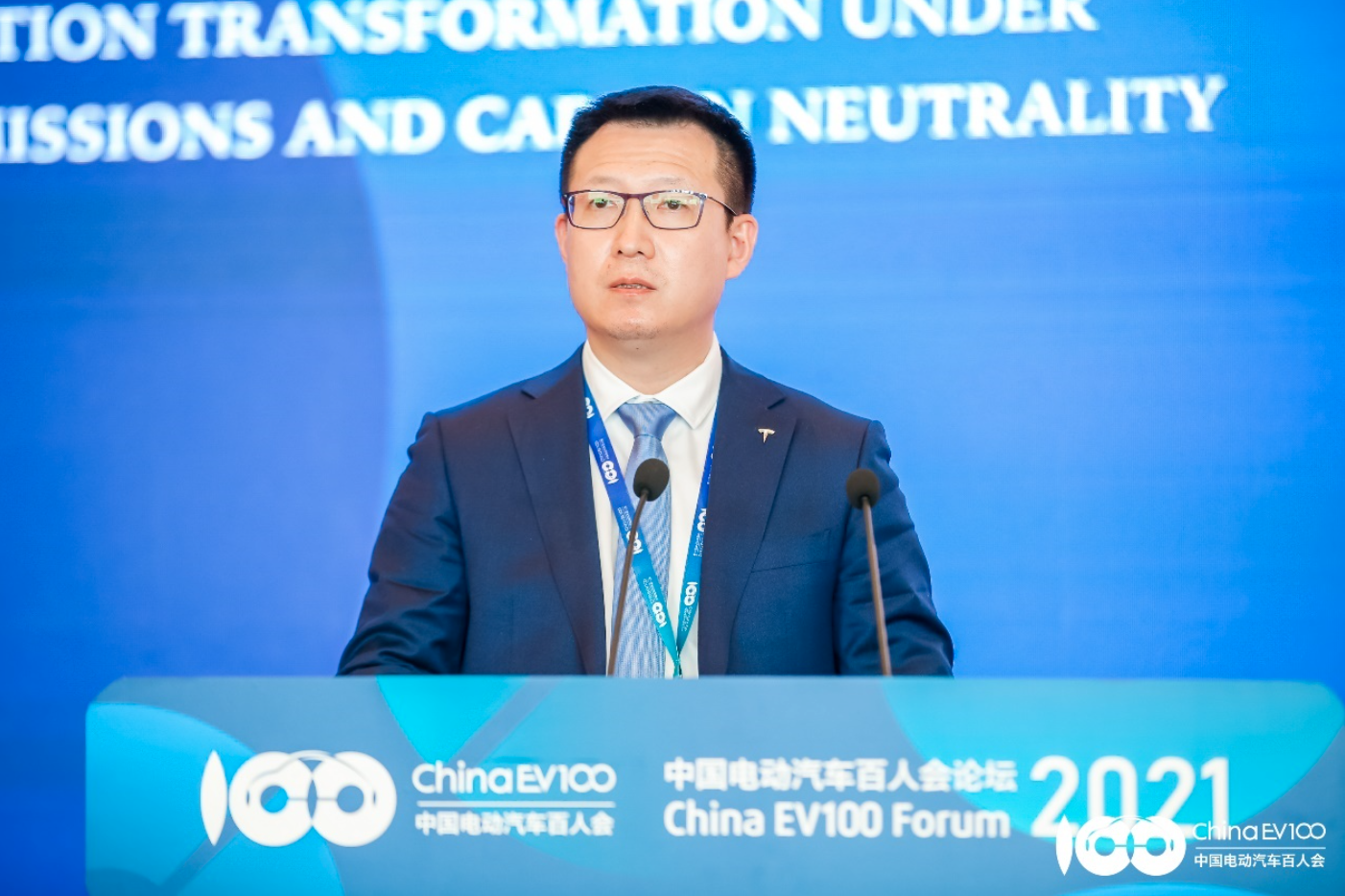 As of the end of Q4 2020, Tesla has saved 5.637 billion liters of gasoline and reduced emissions of 16.96 million tons of carbon dioxide, which is equivalent to 90% of the total transportation emissions of a large energy country in 2018. Currently, Tesla is accelerating the layout of charging infrastructure and charging pile production. By strengthening R&D of technology, self-developing key technologies and components, and reducing the energy consumption level of vehicles. By extending the service life of individual vehicles through various means, such as improving the after-sales service system, advanced active and passive safety design, and regular OTA system upgrades.
Tesla also focuses on local production of vehicles and components to reduce carbon emissions of production and transportation. On the other hand, the company provides solar energy and energy storage products in foreign regions to contribute to achieving carbon peak and carbon neutrality.
Xie Feng, Vice President of Strategy and Business Development at Jaguar Land Rover (China) Investment Co., Ltd.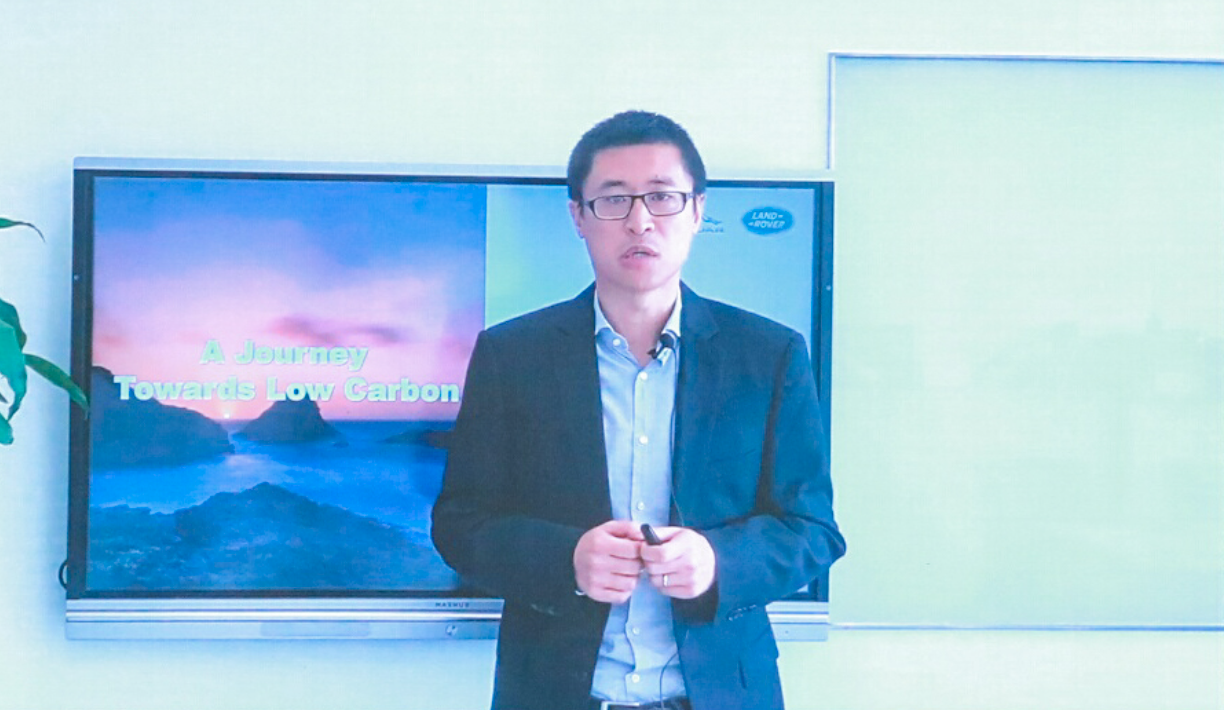 Achieving not only the single goal of energy saving and emission reduction, but also genuinely realizing our vision of zero congestion, especially zero accidents, where consumer safety is our top priority, as well as zero emissions in the context of energy conservation and emission reduction.
Cai Tuanjie, Deputy Director-General of Transport Service Department, Ministry of Transport
To implement the decisions of the CPC Central Committee and the State Council, closely follow the goal of building a strong transportation country, continue to deepen cooperation with all sectors of society, accelerate the green and low-carbon transformation of transportation, continuously improve the quality and efficiency of transportation development, and achieve carbon peak and carbon neutrality.
Cao Yanfei, Senior Vice President and Head of Automotive Electronics Business Unit, Infineon Technologies Greater ChinaThe rapid development of the electric vehicle industry has driven the development of the entire industry, including fast charging technology and the automotive semiconductor industry. Semiconductors are playing an increasingly important role in addressing challenges such as population, social structure changes, environment, resource challenges, and promoting urbanization and digital processes. Infineon's own carbon reduction target is to achieve carbon neutrality by 2030.
Gu Chunyuan, Chairman of ABB (China) Co., Ltd.
Carbon neutrality is not only an environmental goal, but also an opportunity for development. We must build a reasonable ecological process through technological revolution, and achieving carbon neutrality in our own operation requires our suppliers to reduce emissions as well.
Li Gao, Director-General of the Department of Climate Change, Ministry of Ecology and Environment
Developing action plans to peak carbon dioxide emissions before 2030, planning tasks to address climate change during the 14th Five-Year Plan, promoting the construction and operation of national carbon emission trading markets, promoting low-carbon transformation of the energy structure, continuously strengthening energy conservation and improving energy efficiency, deepening green and low-carbon actions in key areas, striving to enhance the carbon sequestration capacity of ecosystems, raising social awareness, and actively participating in global climate governance processes.
Lee Kwang-guk, CEO of Hyundai Motor Group China
The Korean government regards "cultivating hydrogen energy industry" as a core measure to achieve carbon neutrality, and gives active support. Last year, Hyundai Motor Group's sales of new energy vehicles were fourth in the world. This year, the group plans to significantly expand its electric vehicle product lineup in global markets. Hyundai has established the fuel cell brand HTWO, focusing on hydrogen energy research. By 2030, the group expects to sell about 500,000 hydrogen fuel cell vehicles and 700,000 hydrogen fuel cells.# Hyundai plans to establish its first hydrogen fuel cell production base overseas in Guangzhou, with an annual output of 6,500 units in the initial phase and a further expansion in line with market demands in China, starting from the second half of 2022. Memorandums of understanding (MOUs) have also been signed with local companies in the Yangtze River Delta and Jing-Jin-Ji regions for demonstration and operation projects.
Oliver Zipse, Chairman of BMW Group
BMW regards sustainable development and efficient resource management as the core strategies for its business development, planning to reduce the carbon dioxide emissions of each vehicle by at least one-third compared to 2019 and increase the use of recycled materials in new vehicles by a significant amount by 2030. In terms of production, BMW hopes to significantly reduce carbon dioxide emissions by 80% through improving resource efficiency and increasing the use of renewable energy.
Zou Ji, President of the World Bank Group in China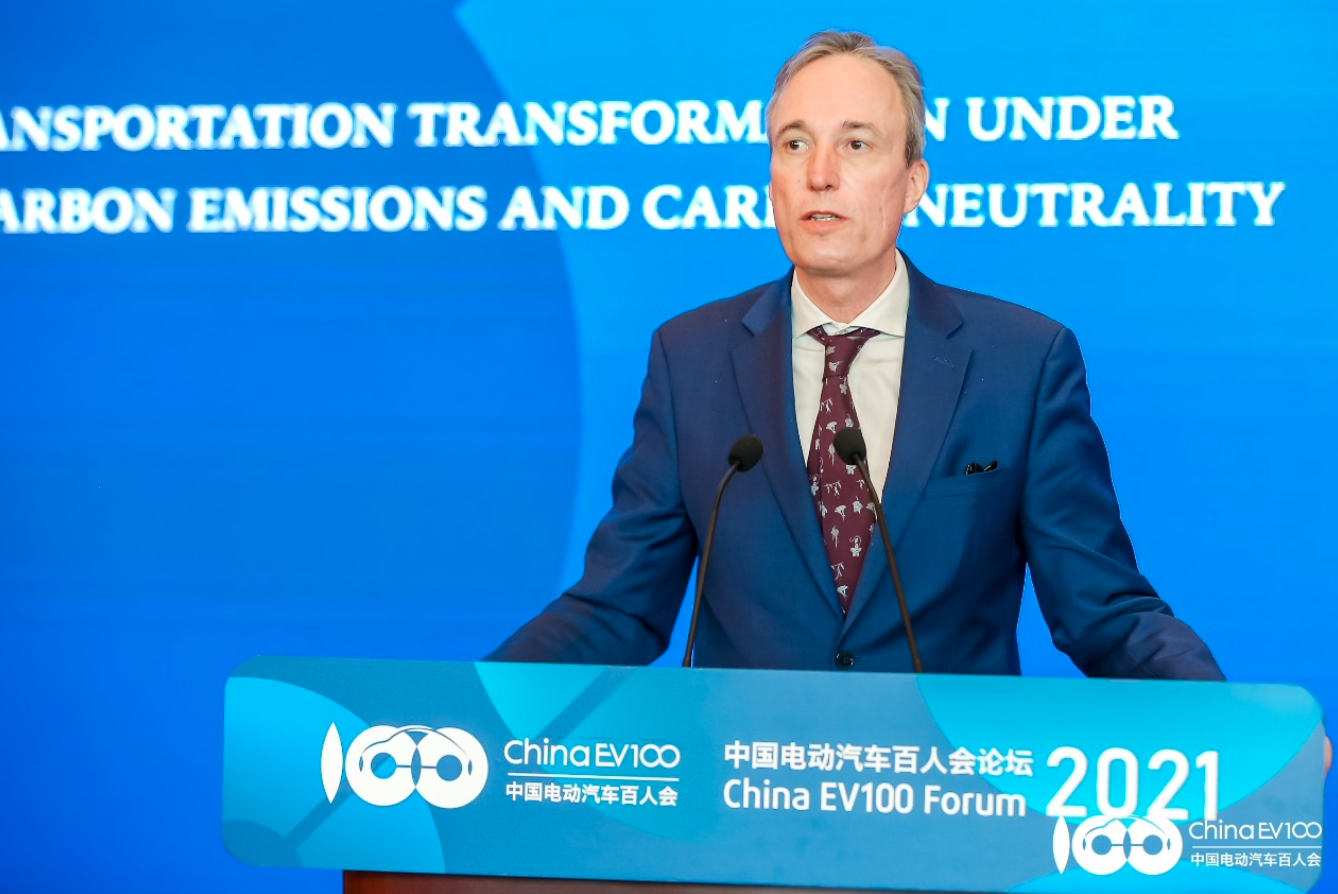 The World Bank Group will launch corresponding financing policies, supporting schemes, establishment of corresponding systems and mechanisms, as well as regulatory frameworks to create a more comprehensive policy framework.
This article is a translation by ChatGPT of a Chinese report from 42HOW. If you have any questions about it, please email bd@42how.com.