According to foreign media InsideEVs, Volkswagen's Chief Operating Officer of Passenger Cars, Ralf Brandstätter, has confirmed again that Volkswagen is pushing for the mass production of the ID. Roomzz, which is currently exclusively available for the Chinese market.
The ID. Roomzz is based on Volkswagen's MEB platform and made its debut at the Shanghai Auto Show in 2019.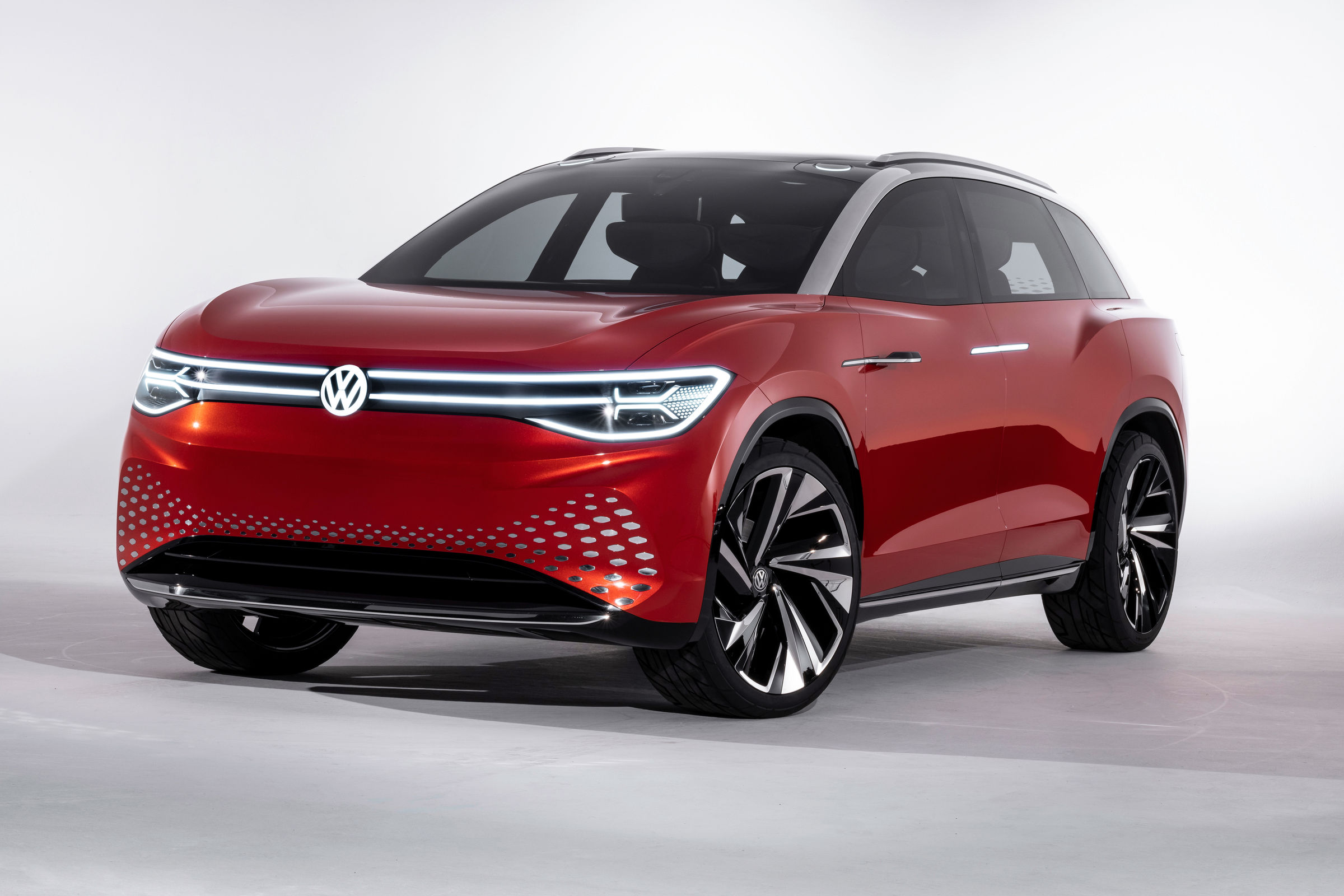 (Volkswagen ID. Roomzz concept car, source: Volkswagen Group)
The car is equipped with an 82 kWh battery pack, has dual-motor all-wheel drive, and can accelerate from zero to one hundred kilometers per hour in 6.6 seconds. Its maximum speed is 180 km/h, output power is 225 kW, and its driving range is 450 kilometers under the WLTP conditions and 475 kilometers under the Chinese NEDC conditions. It can be rapidly charged up to 80% in 30 minutes with 150 kW.
Brandstätter said that the car will only be sold in China after mass production, but it may also be available in other markets in the future, and the company is still studying the possibility.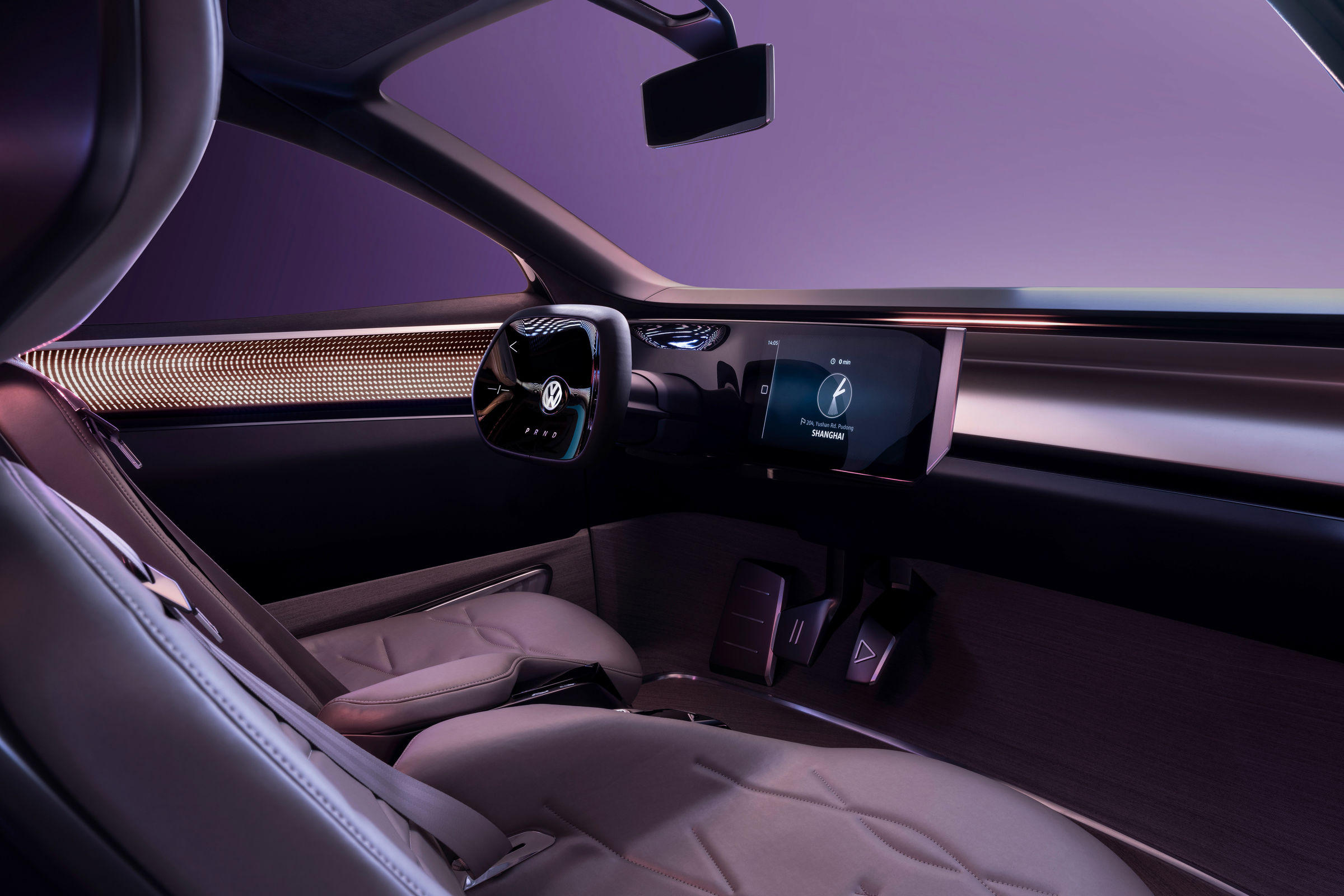 (Volkswagen ID. Roomzz concept car, source: Volkswagen Group)
Regardless of where the ID. Roomzz will finally be sold, Volkswagen may also launch some larger pure electric vehicle models (above ID.4) in the global market in other ways. Volkswagen will start producing the ID.BUZZ in Hanover, Germany in 2022, and three pure electric D-SUV models will be produced starting from 2023.
🔗Source: InsideEVs
This article is a translation by ChatGPT of a Chinese report from 42HOW. If you have any questions about it, please email bd@42how.com.