According to CleanTechnica, Zoox, a startup which was acquired by Amazon earlier this year, has unveiled its new all-electric Robotaxi concept, featuring self-driving capabilities.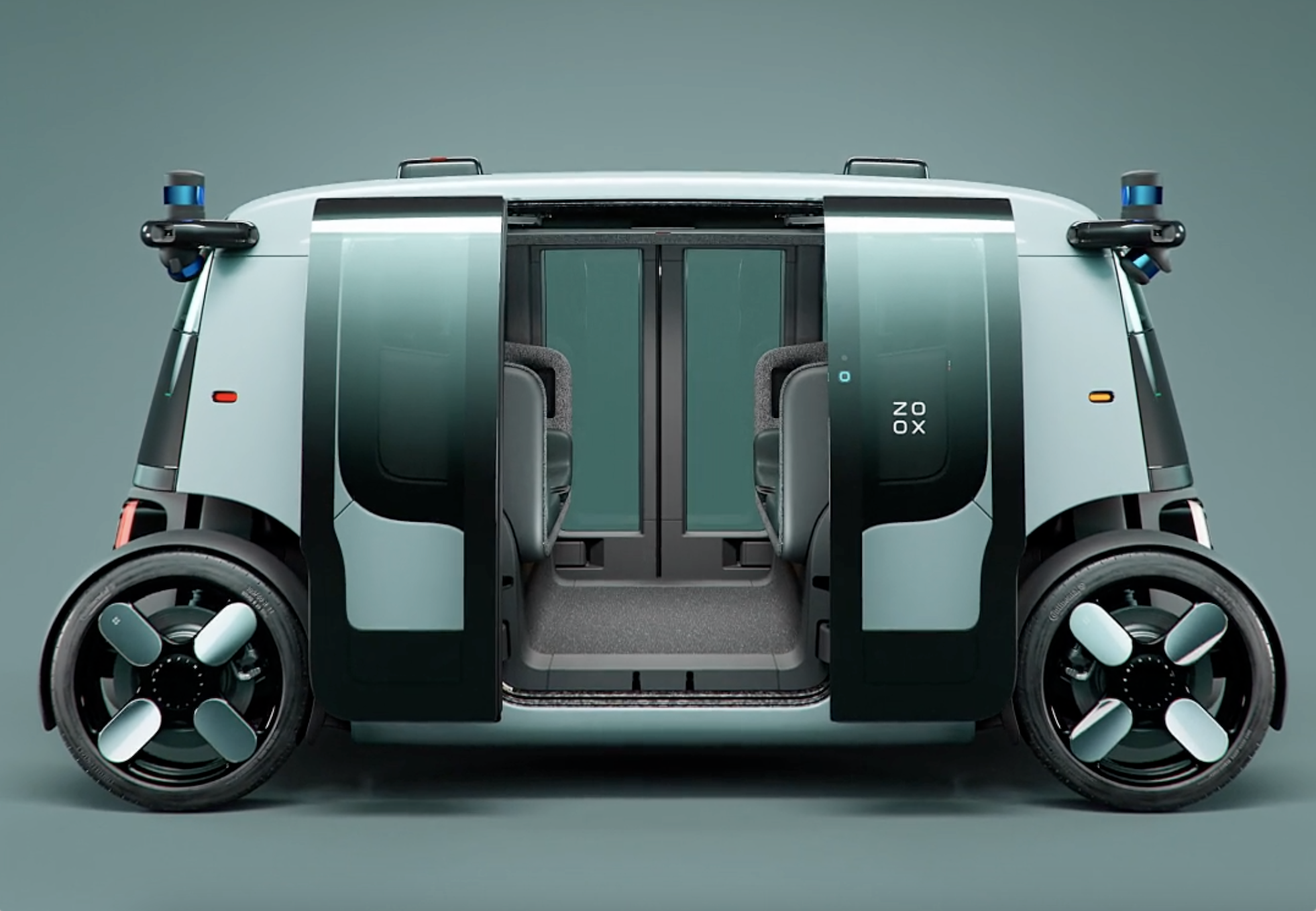 The company claims that this vehicle is the only one currently designed and manufactured in the US that has bi-directional driving ability and four-wheel steering, allowing it to maneuver in tight spaces without reversing. With a total length of approximately 3.63 meters and seating for four in a face-to-face configuration, this concept car does not include a steering wheel.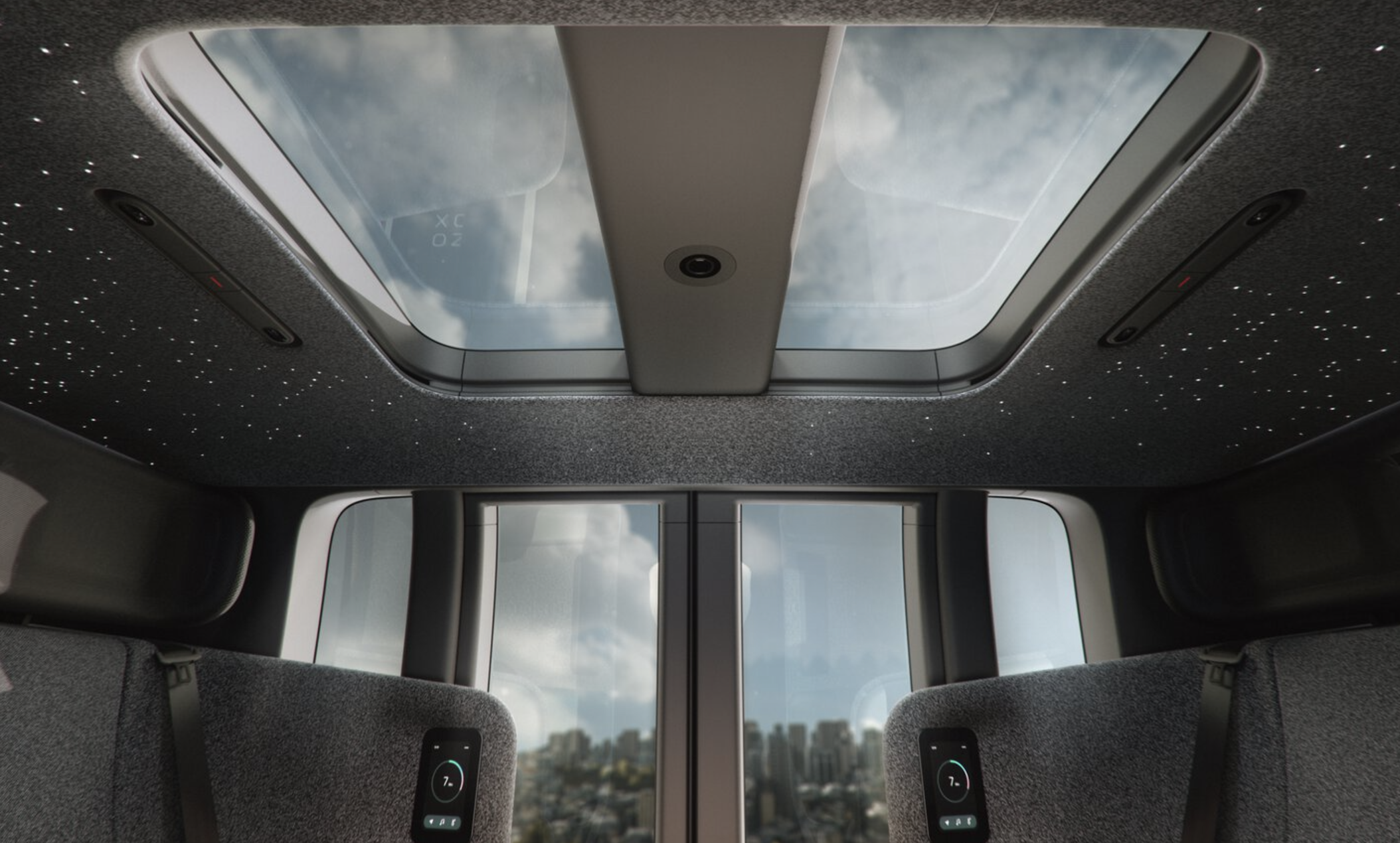 Safety was a key focus for Zoox in the design and development of this product. The car's seats meet five-star safety standards for crash tests. It is equipped with cameras, mmWave Radar, and lidar for 270-degree field-of-view sensing, helping to eliminate blind spots. The car also features a 133 kWh battery capacity, providing up to 16 hours of continuous driving on a single charge, with a top speed of approximately 120 km/h.
Zoox stated that they have invested six years in the development of this all-electric, self-driving taxi. Currently, the company is testing the Robotaxi in Las Vegas, San Francisco, and Foster City, with plans to launch commercial operations as soon as possible.
🔗Source: CleanTechnica, Zoox
This article is a translation by ChatGPT of a Chinese report from 42HOW. If you have any questions about it, please email bd@42how.com.