In November, in accordance with the "Administrative Measures for Road Motor Vehicle Manufacturers and Products Access," the Ministry of Industry and Information Technology (MIIT) established a system for reporting consistency supervision and inspection results for road motor vehicle products. In the supervision and inspection of new energy vehicle products in three categories of passenger cars, buses, and special-purpose vehicles, a total of 27 models from 25 companies were found to have consistency problems.
On the afternoon of December 8th, MIIT "MIIT Micro Report" published a public article on its official account to maintain the standard development of the industry, promote consistency in production, and ensure product quality and safety. Recently, the MIIT's Equipment Industry Division held talks with 25 new energy vehicle companies that had violated the previous supervision and inspection.
Among them, 9 models of new energy passenger cars were involved, which had problems with battery capacity and protection, identification parameters, luggage compartment volume, tire specifications, and other items that did not comply with national standards or administrative regulations.
Of particular concern is the GAC6450CHEVA5E plug-in hybrid multi-purpose passenger car from GAC Motor, which had the problem of energy consumption overstatement.
The MIIT issued a notice of rectification, requiring relevant companies to fulfill their main responsibilities, analyze and identify the causes of the problem, formulate rectification measures in accordance with the requirements, and complete the rectification on time.
At the same time, in accordance with relevant laws, regulations, and management regulations, depending on the severity of the violation, the MIIT may revoke or suspend the production of non-compliant products, suspend the declaration of new energy vehicle new products and other administrative measures against violating enterprises, and include the violation information in the company's credit records as an object of subsequent key supervision.
The MIIT stated that it will further strengthen the supervision and inspection of road motor vehicle products before and after the event, closely cooperate with relevant departments, innovate supervision methods, enrich supervision methods, strengthen information sharing and joint punishment, and effectively ensure consistency and quality safety of vehicle product production.
Through rectification, we also hope that automobile enterprises can effectively correct their violations and strictly follow the standards set by the MIIT to make the MIIT's vehicle range reference more meaningful.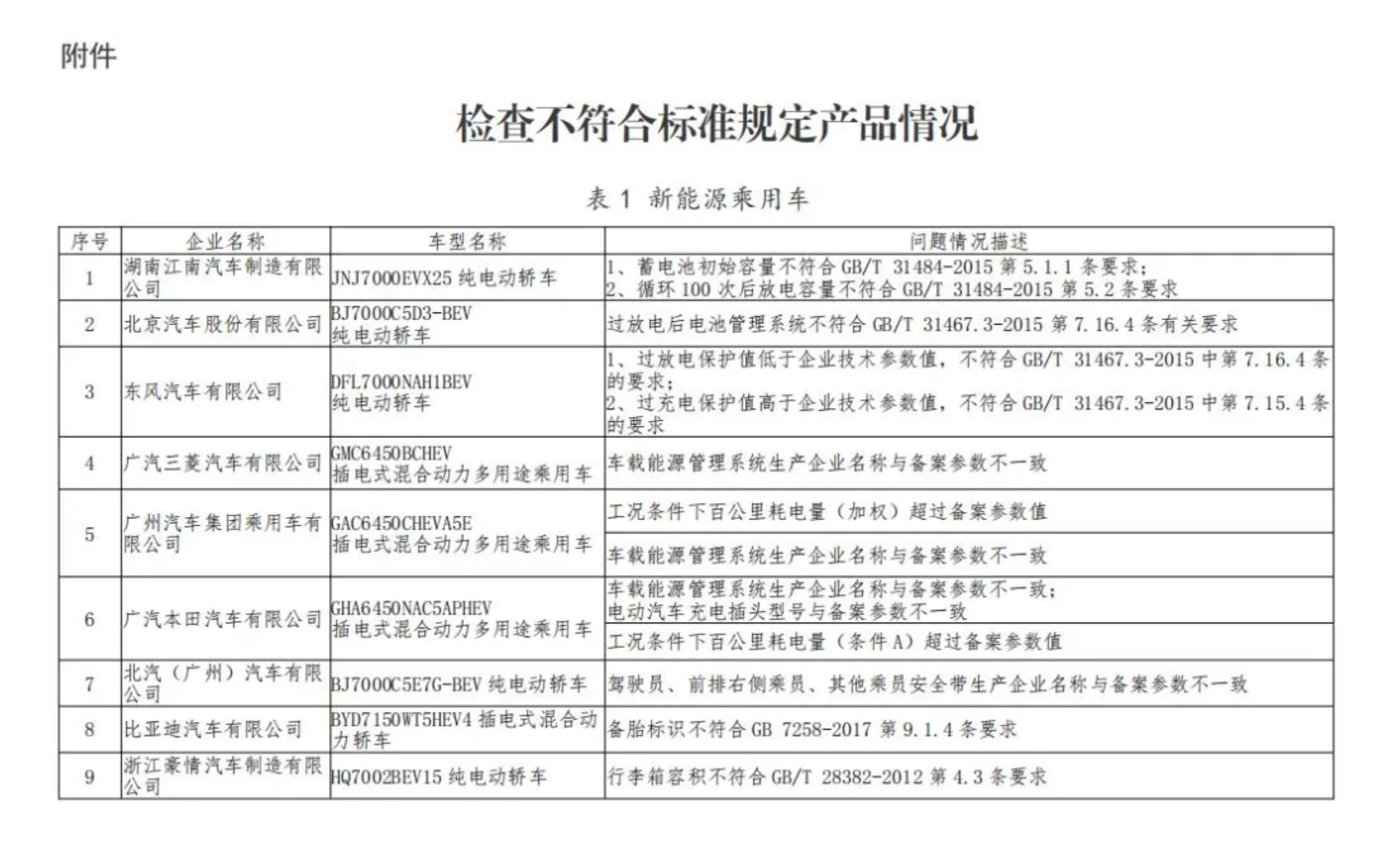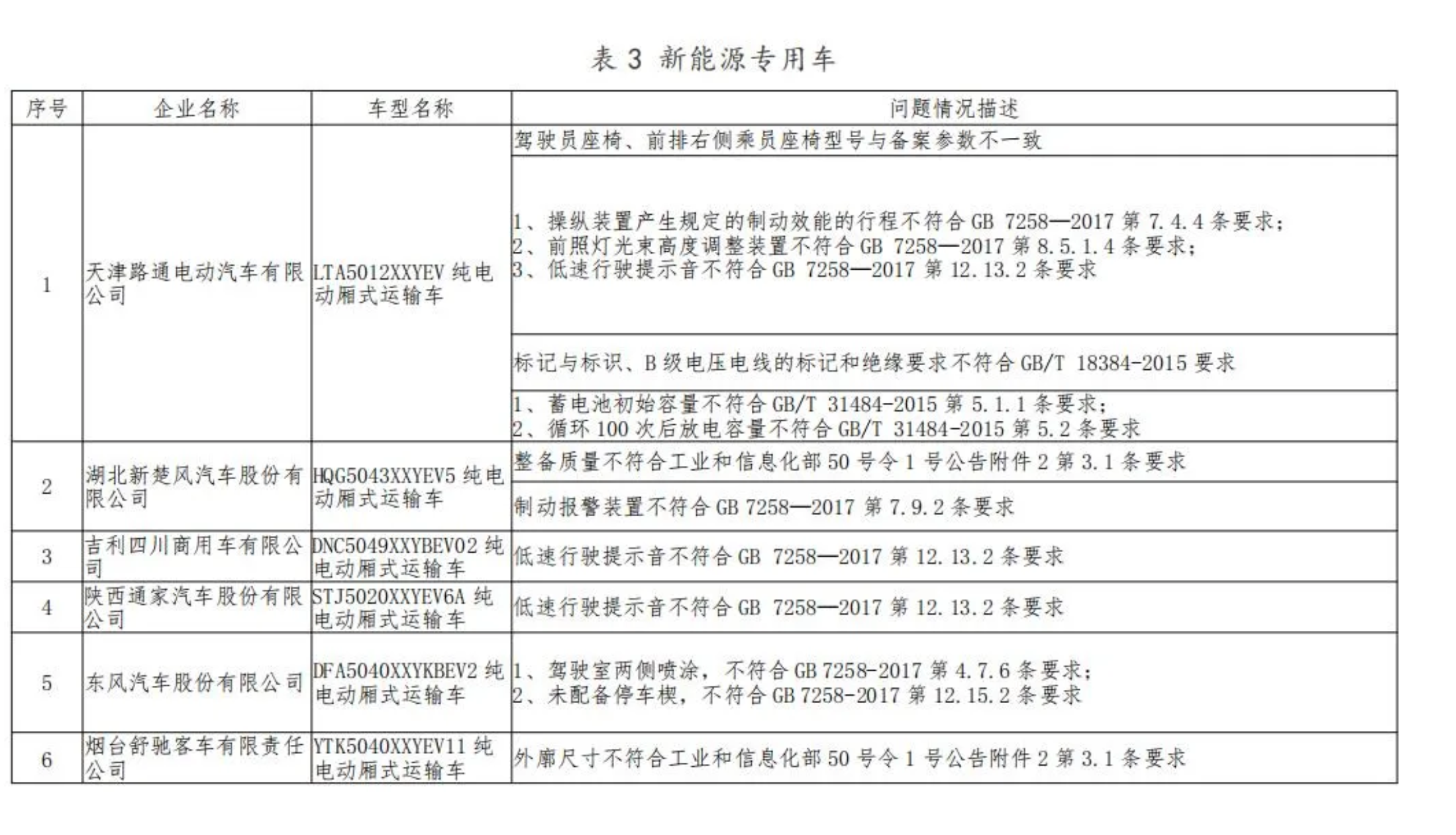 (Image source: MIIT Equipment Industry Division)
🔗Source: MIIT Micro Report
This article is a translation by ChatGPT of a Chinese report from 42HOW. If you have any questions about it, please email bd@42how.com.