According to Car and Driver, Alexander Hitzinger, the former Porsche racing engineer who once worked with the Apple autonomous driving team, will lead the Volkswagen Group's Artemis project.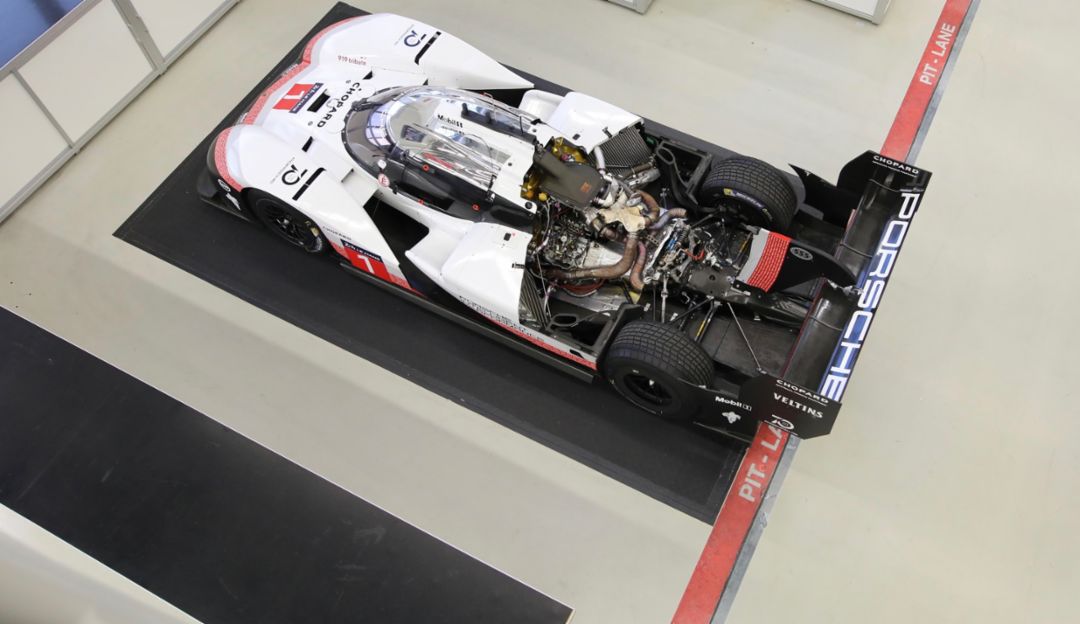 Hitzinger participated in the development of the Porsche hybrid 919 race car that won the Le Mans for three consecutive years from 2015 to 2017. Later, he joined the Apple autonomous driving team. After returning to Volkswagen Group, he is now leading the Artemis project, aiming to build an electric SUV from scratch to compete with Tesla.
As planned, this electric SUV will be based on Volkswagen's Premium Platform Electric (PPE) platform and will be available for the company's three brands: Audi, Bentley, and Porsche. It will be put into production in 2024.
🔗Source: Car and Driver
This article is a translation by ChatGPT of a Chinese report from 42HOW. If you have any questions about it, please email bd@42how.com.