Big name in drone industry, DJI, has recently released several job postings for positions in the intelligent automotive industry, which includes:
Automotive Electronics Hardware Engineer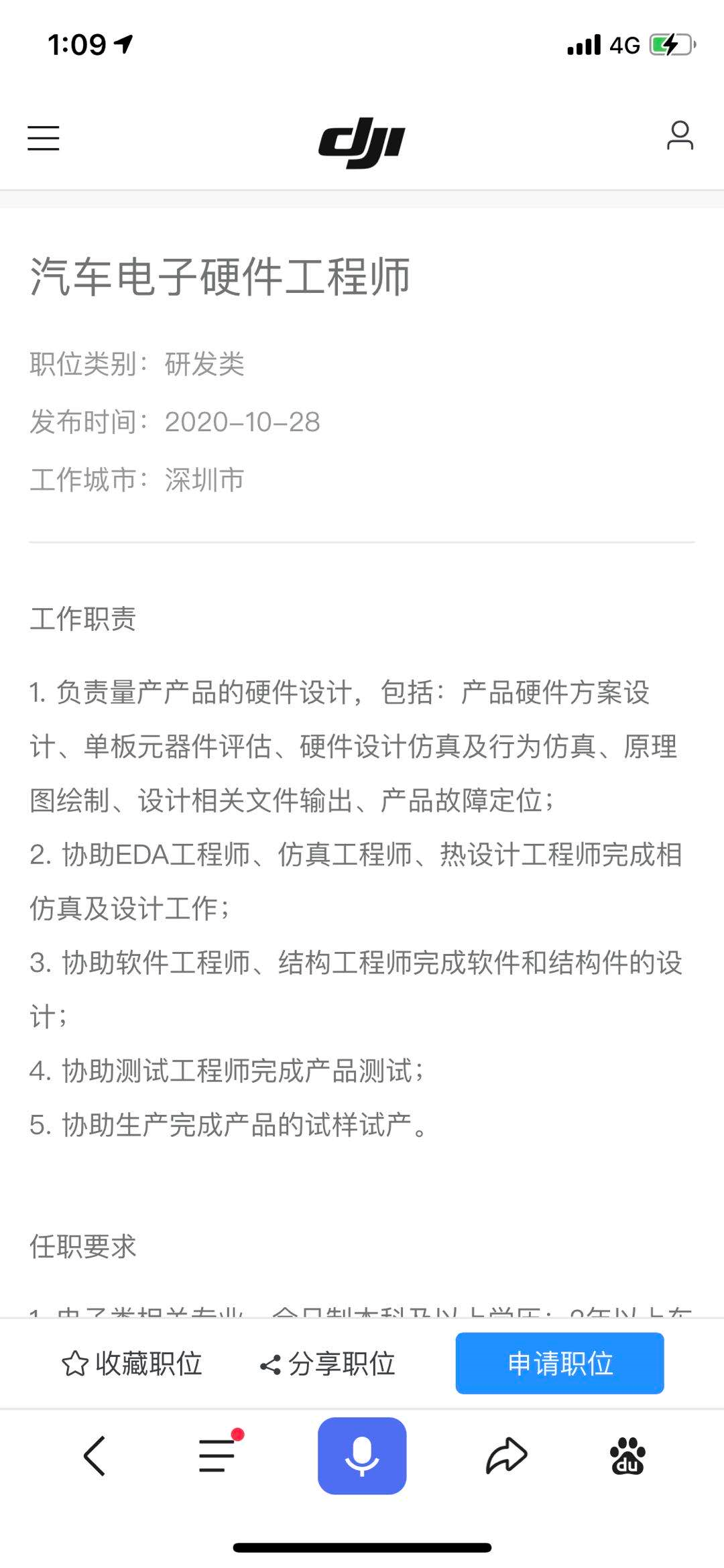 Sensor Engineer (Car Camera Direction)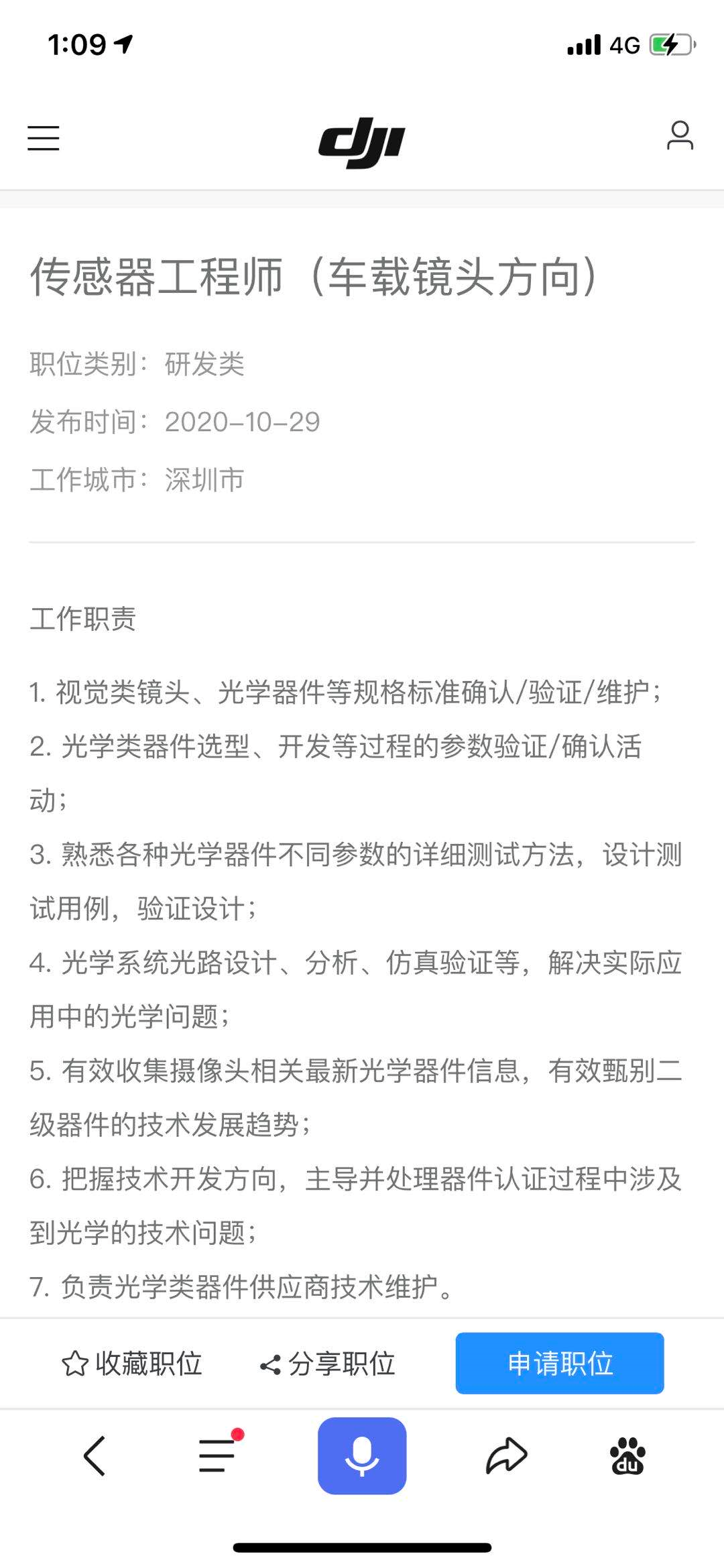 Functional Safety Manager (Intelligent Driving)
R&D Project Management (Functional Driving)
The job postings show that DJI is already preparing for the automotive electronics and ADAS business. Furthermore, DJI has also posted job openings for advanced C++ engineers in the field of intelligent driving.
One interesting detail is that the Functional Safety Manager position is located in Shanghai, and the job responsibilities include "cooperating with OEMs to develop ADAS product safety features". This could be a signal that DJI is partnering with Shanghai automotive companies for related research and development.
As a leader in the drone industry, DJI has already made some moves in the automotive industry through its subsidiary brand Livox, which offers laser radar products with obvious price advantages. However, laser radar has yet to gain significant market share in the TO C market, which makes Livox a relatively low-key brand in the industry.
Another big player in the Chinese tech industry, Huawei, also has a significant presence in the intelligent automotive field. Recently, it held a themed press conference for its "HI Full-stack Intelligent Automotive Solution".
What are your thoughts on these major players in the Chinese tech industry moving into the intelligent automotive industry?
This article is a translation by ChatGPT of a Chinese report from 42HOW. If you have any questions about it, please email bd@42how.com.