BMW equips motorcycles with ACC!
The 2021 BMW R 1250 RT is equipped with the first ACC (Adaptive Cruise Control) system on a production motorcycle. The new RT with ACC option has a radar located just below the headlight group for controlling the following distance (3 modes), and the available speed range for ACC is from 30 km/h to 160 km/h. According to the official introduction, this ACC system can also automatically adjust the speed of the motorcycle in corners by tilt angle sensing, and there are two options for the output level of the acceleration and deceleration under the ACC mode: "Sport" and "Comfort".
In addition to the ACC system, this new RT also features a 10.25-inch LCD display screen for the first time, while most of the other configurations, such as engine, remain the same as the 2020 model. The starting price of this new motorcycle in the UK region is £15,820.
Not only BMW, it is also rumored that the new generation Ducati V4 Panigale will be equipped with an ACC system.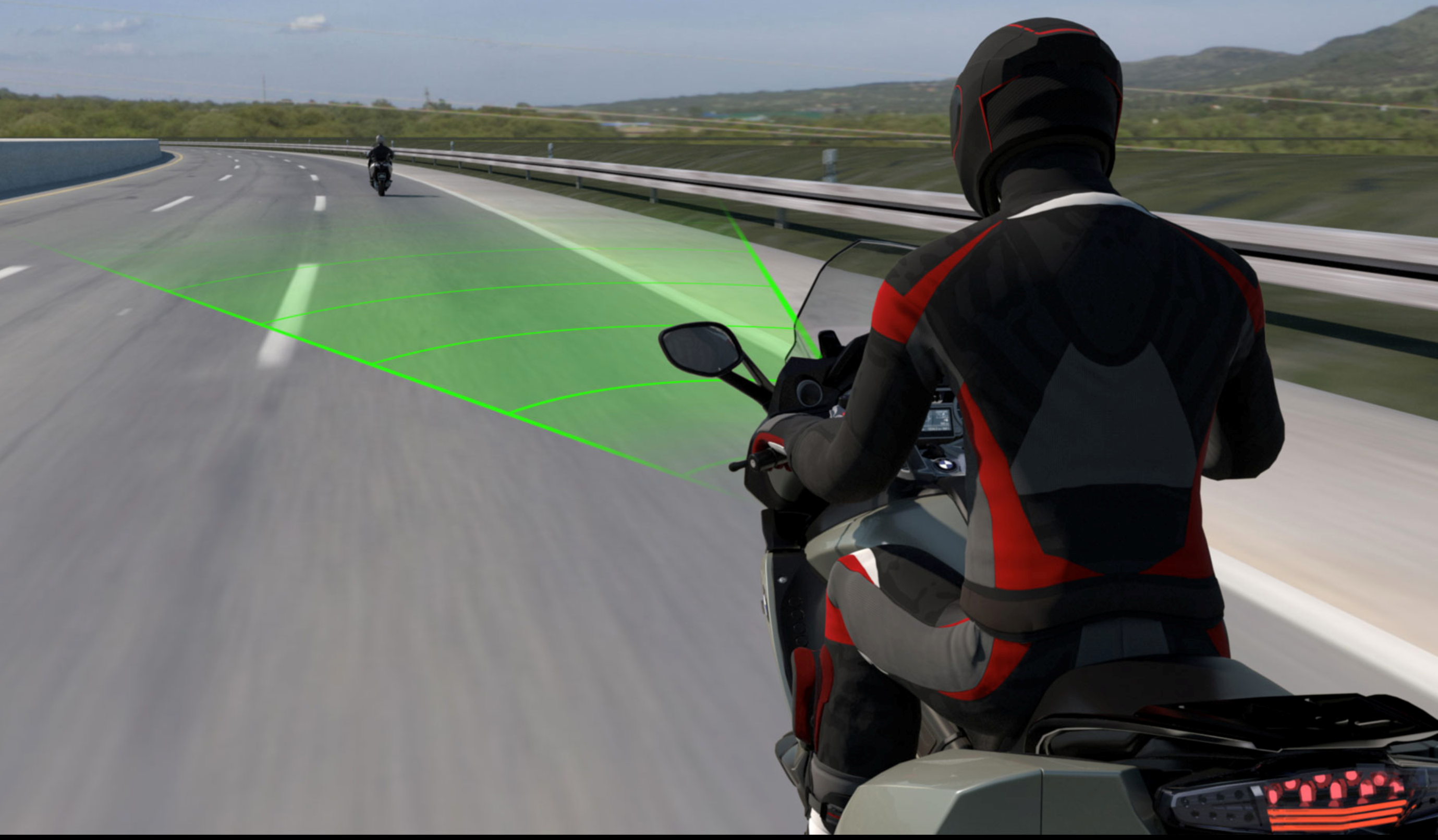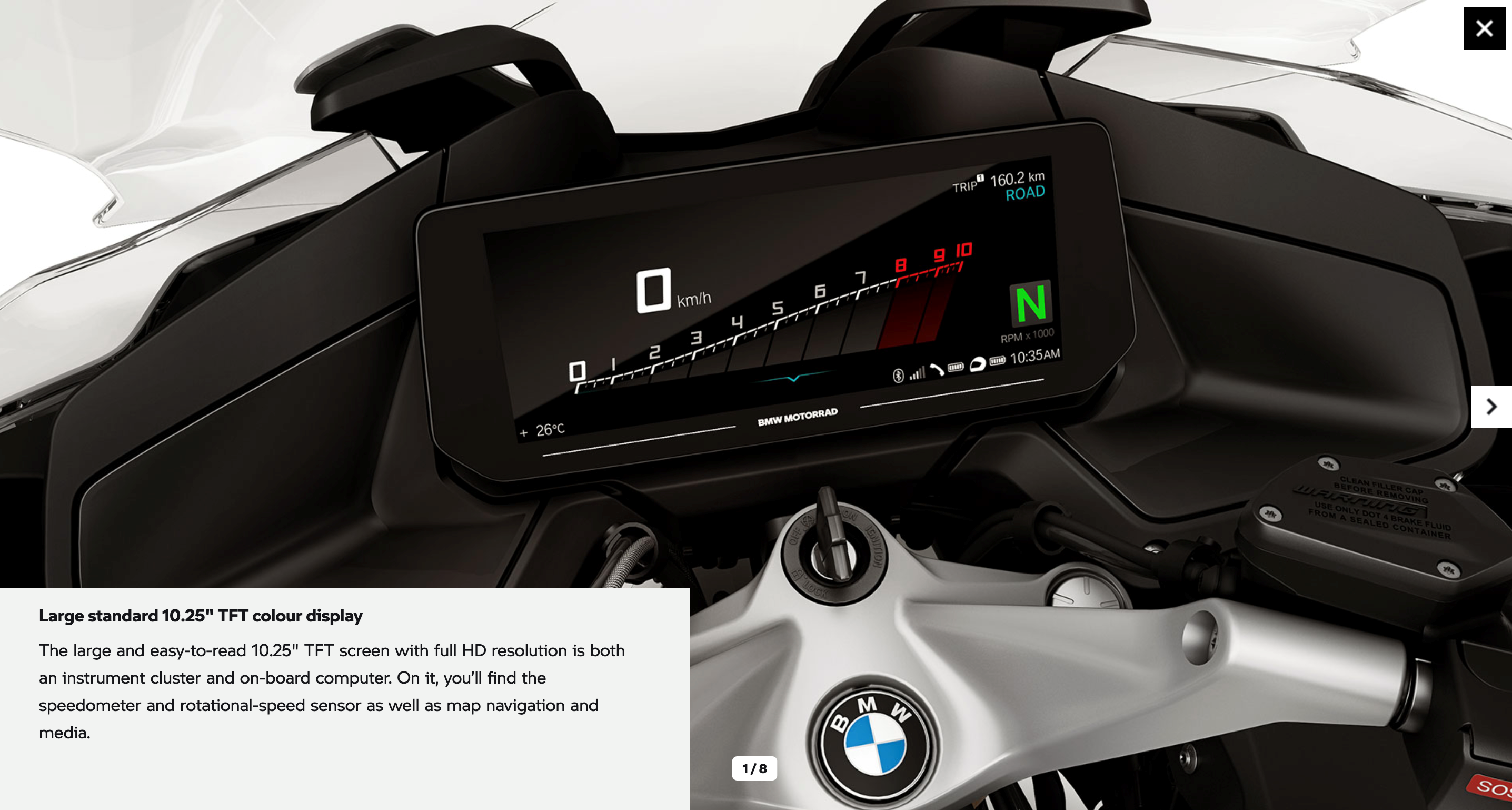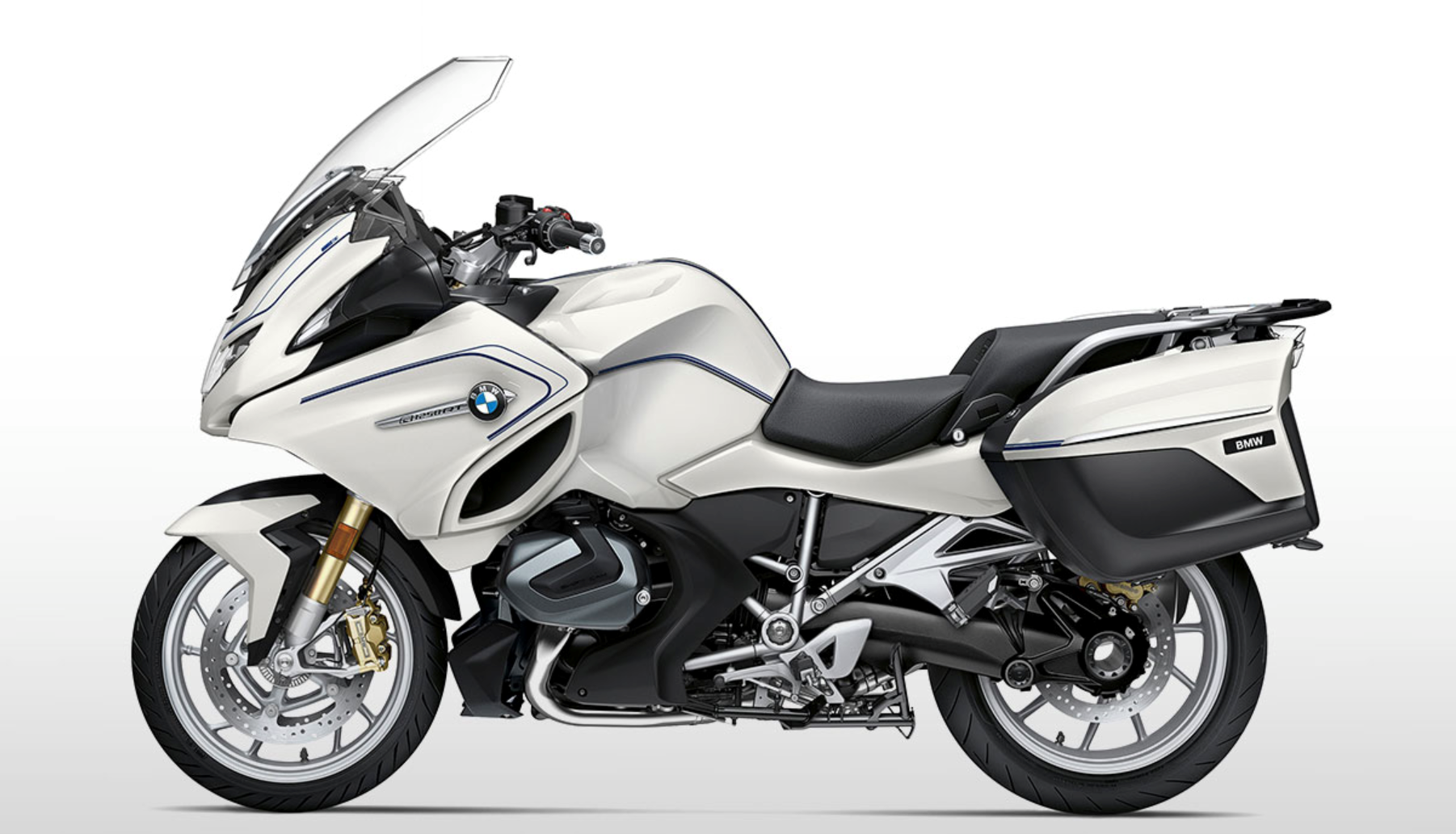 This article is a translation by ChatGPT of a Chinese report from 42HOW. If you have any questions about it, please email bd@42how.com.