理想汽车的下一步技术发展方向是什么?在自动驾驶领域有哪些更进一步的计划?
王凯:理想汽车的技术发展方向可以用"智能化、电动化、连接化、共享化"四个方面来概括。在自动驾驶领域,我们已经实现了 L2.5 级别的自动驾驶,同时我们还在进行 L3 自动驾驶程序的测试,希望能够在明年实现 L3 级别的自动驾驶。同时我们与德赛西威、英伟达合作,推出全尺寸 SUV,将使用英伟达 Orin 自动驾驶芯片和德赛西威的域控制器,实现 L4 级别的自动驾驶能力,为用户提供更高效、更安全、更舒适的驾驶体验。What are the considerations behind switching from Mobileye to NVIDIA's ORIN? What new expectations or experiences can users have in terms of products and autonomous driving?
Wang Kai: Previously, we collaborated with Mobileye on perception algorithms, but the system was not open enough for us to participate in it fully. However, after collaborating with NVIDIA and Desay SV, the collaboration will be more open and friendly, and we can form a technological loop with our self-developed perception to achieve faster iterations. For users, even those using Mobileye chips can experience a functional upgrade, while new customers can have broader imagination space on the new platform.
Question 4
Will the ideal chip be self-developed or third-party?
Wang Kai: Currently, the ideal situation is not to self-develop chips. It is only necessary to develop chips when software depth reaches a level where there are no suitable chips on the market, otherwise it is not necessary.
Question 5
Will there be any benefits or upgrades for old car owners regarding this upgrade plan?
Wang Kai: Under the new strategic cooperation framework, Ideal's understanding of software will be better, and will effectively support the experience upgrade of our existing users. There may be OTA updates soon, allowing users to experience the benefits of this strategic cooperation.
Question 6
What is the production schedule for ORIN?
Zhang Jianzhong: Our SOP time is being coordinated with Ideal, and it basically meets our expectations. As mentioned by Founder Huang in his video, we hope to make Ideal the first car to use ORIN on the road.
For us, the most time-consuming part is the software. Our software architecture is constantly being developed and updated. After the latest ORIN chip is released, we will also use years of accumulated and constantly updated software.
Whether it is 5nm or 7nm, the most important thing is to ensure the lowest power consumption while achieving 200 TOPS computing power. When our chip begins mass production testing, it will definitely be better than our design standards. From historical experience, actual power consumption is lower than our design power consumption.
Question 7
Is the next generation computing platform aimed at L3 development? Will the current ADAS system be rewritten after switching platforms? When will L4 be implemented?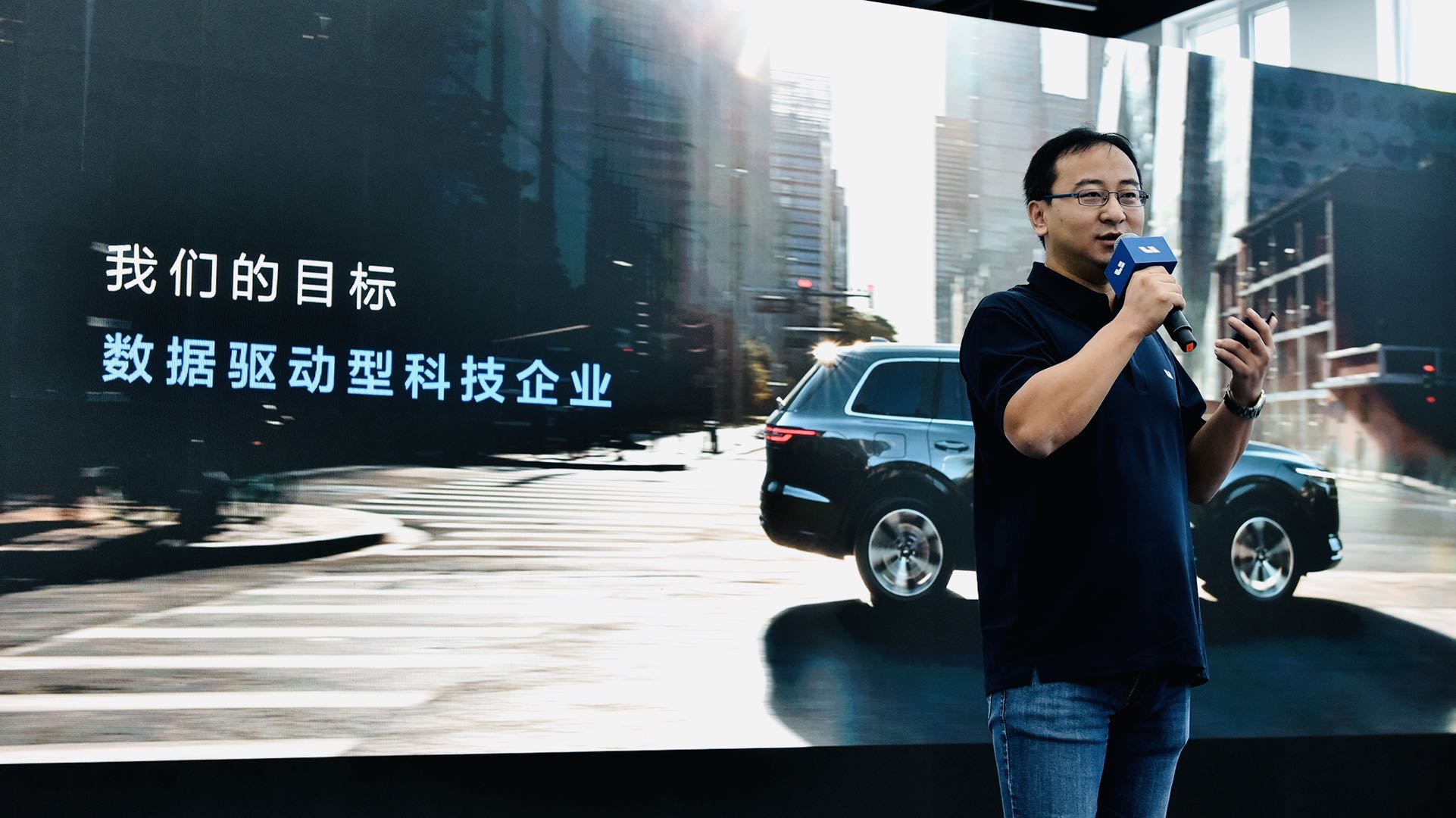 Wang Kai: The current ideal development direction is to build a development platform based on ORIN and reserve expansion ports, which can make the vehicle's life cycle longer, for example, realize the upgrade from ASSISTED DRIVING LEVEL 2+ to AUTOMATED DRIVING LEVEL 4. At the software level, our direction is to quickly achieve NOA in the next step, then more L3 application scenarios, and hope to achieve L4 by 2025.
For Ideal, the definition of L2-L4 grading is not important. What we care most about is the user experience, so the entire development should be a matter of course, a gradual technological revolution.
Summary
CTO Wang Kai's joining and this three-party strategic cooperation brings more technical research and development and landing guarantees for its autonomous driving goals.
NVIDIA's top-notch autonomous driving chips + Desay SV domain controller + self-developed perception, logic algorithms, and autonomous driving programs' strategic planning fully combine ideal's own conditions and clear goals.
The idea of gradually covering scenarios to achieve L4 level autonomous driving also has Ideal's consistent progressive revolutionary characteristics.
This article is a translation by ChatGPT of a Chinese report from 42HOW. If you have any questions about it, please email bd@42how.com.