On August 14th, Tesla released the agenda for this year's annual shareholder meeting, which will be held at Tesla's Fremont factory in California on September 22nd.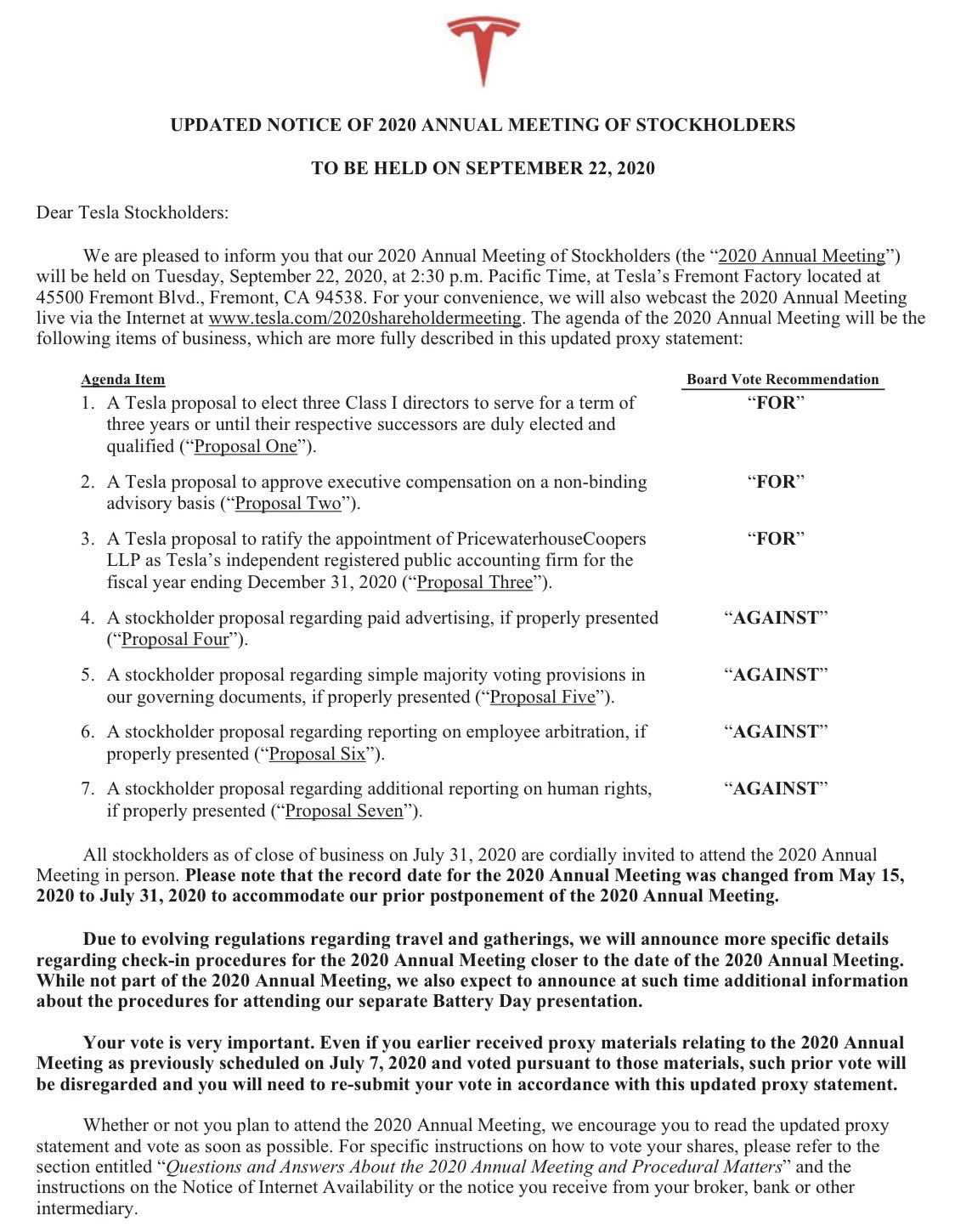 Of particular interest on the agenda is the topic of paid advertising, which the Tesla board opposes. Shareholders will vote at the meeting to decide whether to use paid advertising to increase brand value and product awareness.
Automakers have always spent a lot on marketing and brand maintenance, but Elon has always been against traditional paid advertising. He has made it clear that he despises paid advertising and marketing, stating that Tesla will not pay celebrities to drive its cars, even at a discount, or spend money on advertising. Elon prefers to communicate with fans and users through platforms like Twitter, and he himself is a huge influencer.
The current direction of the Tesla board is to invest the hundreds of millions or billions of dollars that other companies spend on advertising each year into more important things, such as improving product strength, building new factories, and purchasing raw materials.
However, in a recent tweet, Elon said that at some point, Tesla may also advertise and support high-quality media.
In my opinion, good marketing is necessary, but returning to the essence, product strength is fundamental. How to solve product problems and improve innovation is the problem that new energy vehicle companies need to think about now.
This article is a translation by ChatGPT of a Chinese report from 42HOW. If you have any questions about it, please email bd@42how.com.