On August 14th, NIO announced that NIO Super Charger Network has officially entered Alipay. Users can search for the "Ant Charging" mini program on Alipay and use the scan function to charge first and pay later. This is a contrast to the "pay first, charge later" method used by other apps like State Grid. With this integration, NIO users' charging experience can be significantly improved, especially in terms of convenience. Car owners no longer need to download dedicated charging apps to charge, they can use Alipay to solve the problem of charging and payment.
Prior to NIO, XPeng Motors has also connected its in-car payment system with Alipay, and Alipay has also cooperated with a series of other car-related companies. With the integration of all these services, Alipay's digital car owner services have built a comprehensive digital ecosystem in the industry.
Integrating charging services into Alipay is a big improvement in user experience for a large number of new energy vehicle owners.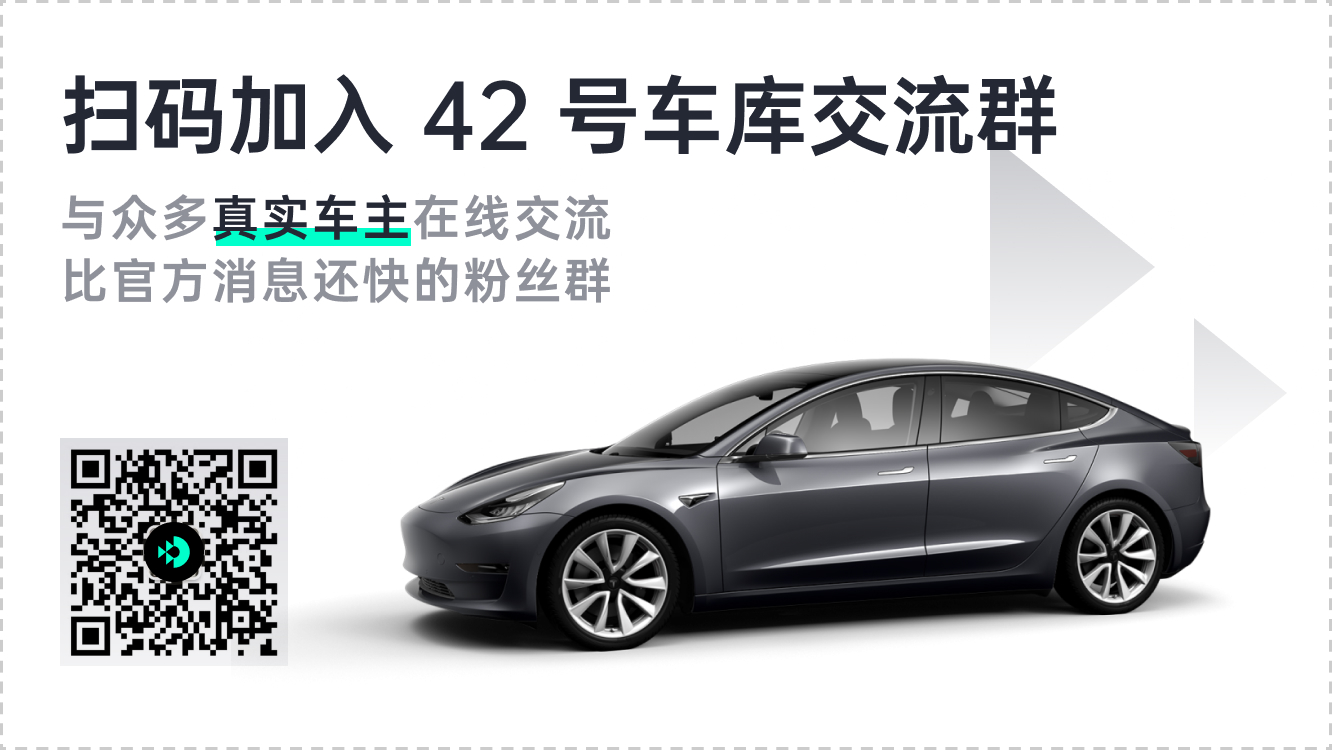 This article is a translation by ChatGPT of a Chinese report from 42HOW. If you have any questions about it, please email bd@42how.com.