On August 13th, the price of the Roewe R ER6 was officially announced, with a price range of 162,800-200,800 yuan after subsidies for a total of 3 models, all with NEDC range of 620 km and a battery capacity of 72 kWh. Among the market, Roewe R ER6 is also the cheapest model with a NEDC range of 600 km.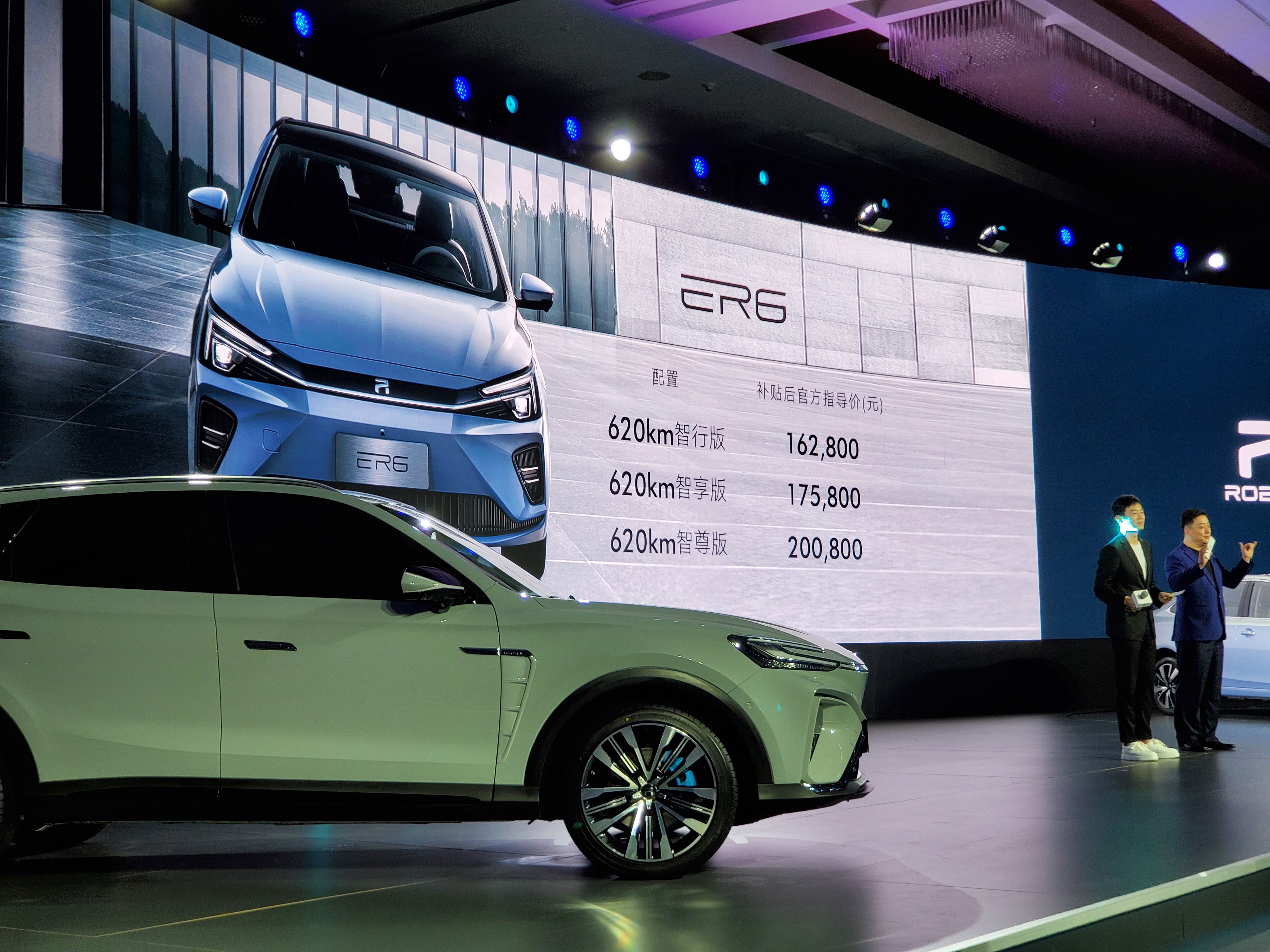 Roewe R ER6 is the first mass-produced product of Roewe R brand, positioned as an A-class intelligent pure electric sedan. We have had a preliminary introduction of this vehicle before, and ER6 was officially released this afternoon. Here is a summary of what we did on-site.
Specific Model Prices
620 km Smart Version: 162,800 yuan;
620 km Smart Enjoy Version: 175,800 yuan;
620 km Smart Deluxe Version: 200,800 yuan.
Range
Range is one of the biggest highlights of ER6.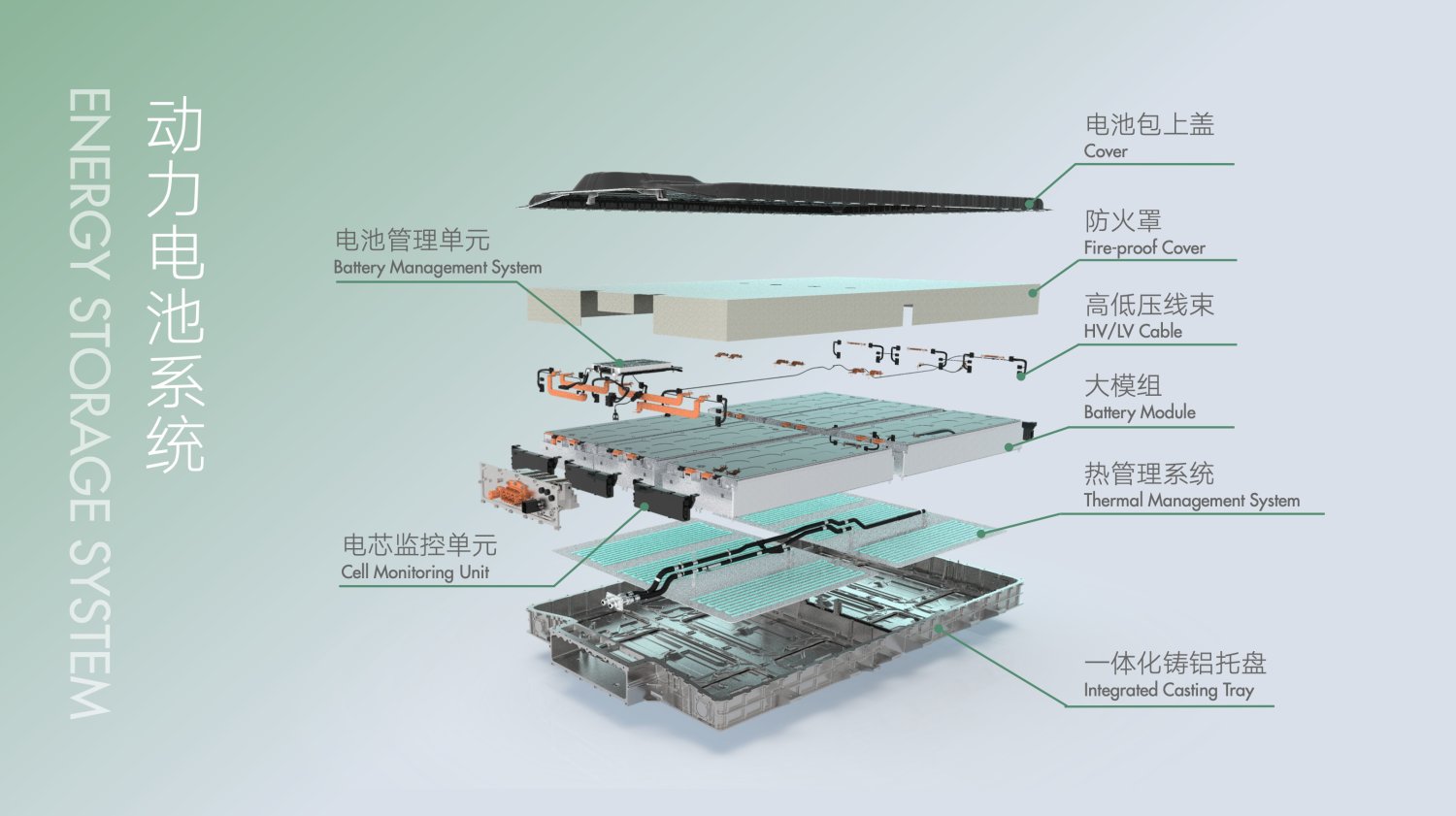 With a 72 kWh large battery and only 1635 kg weight, ER6's NEDC range reaches the best-in-class 620 km with a consumption of 12.2 kWh per 100 km.
ER6 did not make any configuration distinction in terms of range this time. The range of all versions is 620 km.
Dimensions
ER6's dimensions are 4724 mm * 1835 mm * 1493 mm, with a wheelbase of 2715 mm, which is at the level of mainstream compact cars.
Powertrain
The three models released this time have the same powertrain configuration, all equipped with a front permanent magnet synchronous motor with a maximum power of 135 kW and a maximum torque of 280 N·m. The official announced 0-100 km/h acceleration data is 8.3 s.
### Main differences between different configurations
The differences between the smart driving edition and the smart enjoyment edition mainly lie in comfort and electronic configurations. The additional features of the smart enjoyment edition are:
Head airbags for front and rear rows
Panoramic imaging
Extended sky window
Electric seats
Heated seats
Driving recorder
Compared with the smart enjoyment edition, the supreme edition has more intelligent configurations and assisted driving features, including:
Automatic anti-glare rearview mirror
Rain-sensing wipers
Face recognition login system for the car
Rearview mirror and seat memory conditions associated with login account
The exclusive assisted driving features of the supreme edition include:
Full-speed adaptive cruise control
Active collision warning
Lane change assistance
Lane departure warning
Active lane keeping
Marvel R Unveiled
Apart from releasing the price of ER6, some information about Marvel R was also revealed by the official, which includes:
500 km NEDC range
0-100 km/h acceleration in 4.8 s
Equipped with L3+ assisted driving
The world's first 5G intelligent cockpit.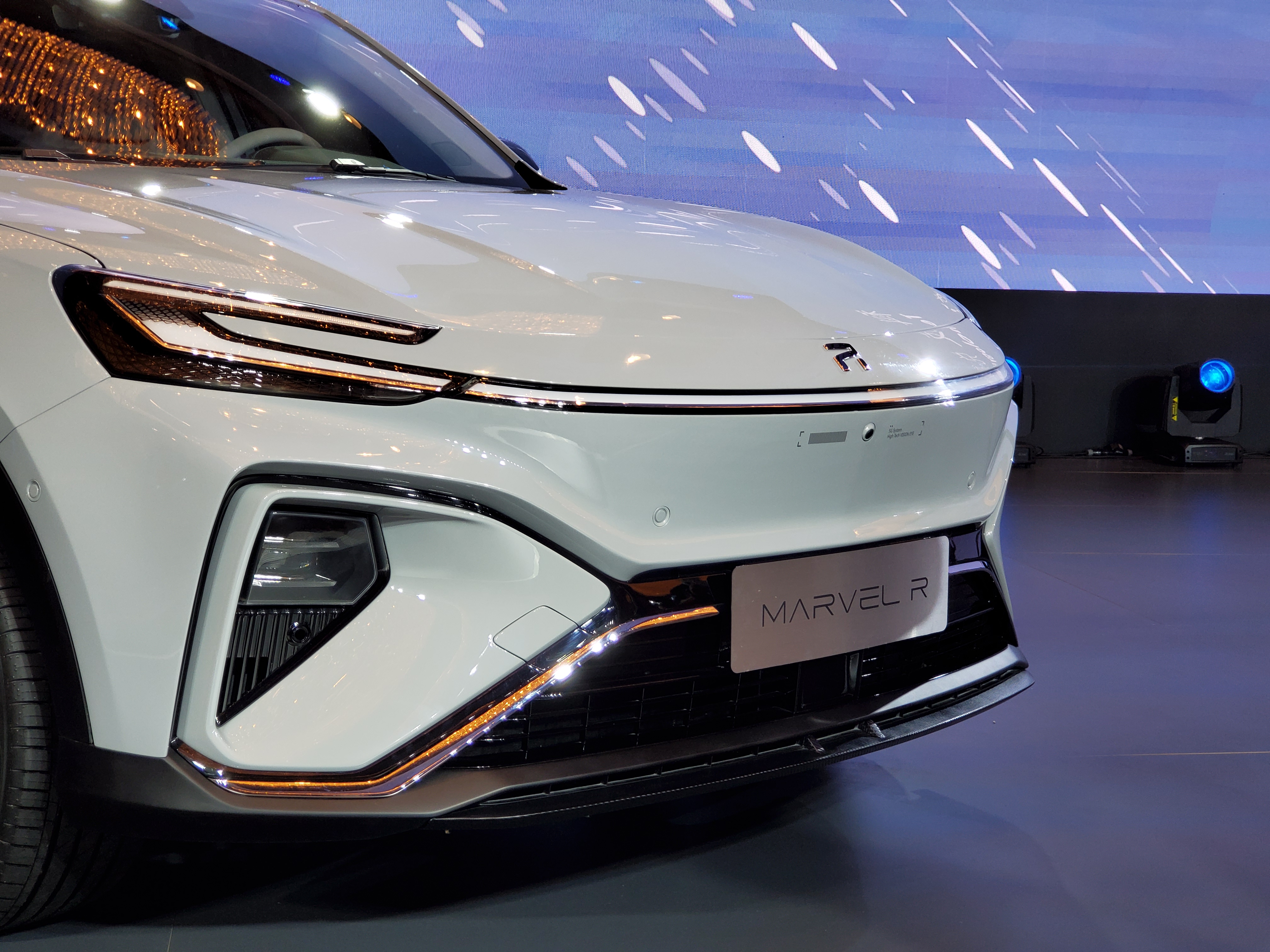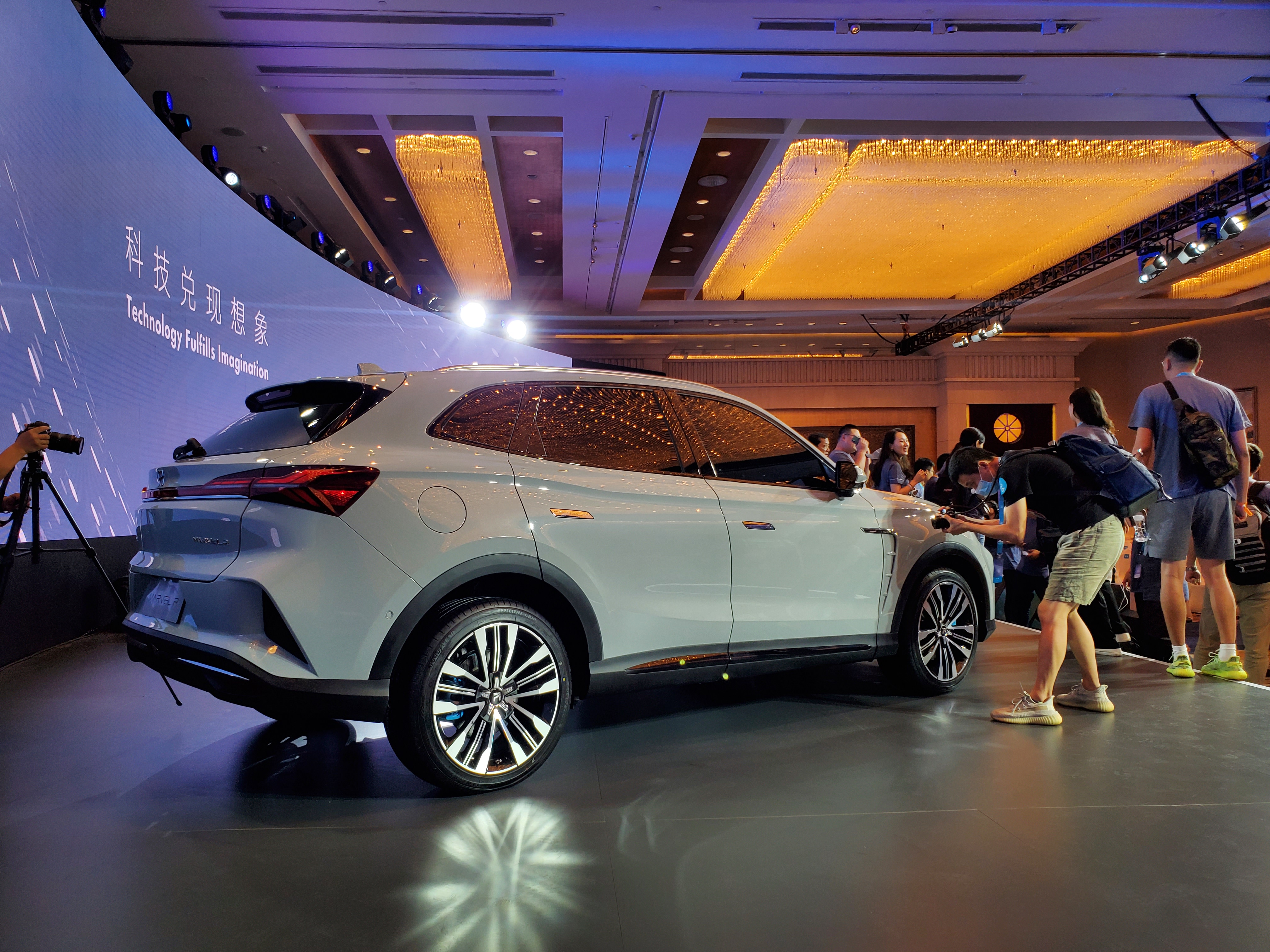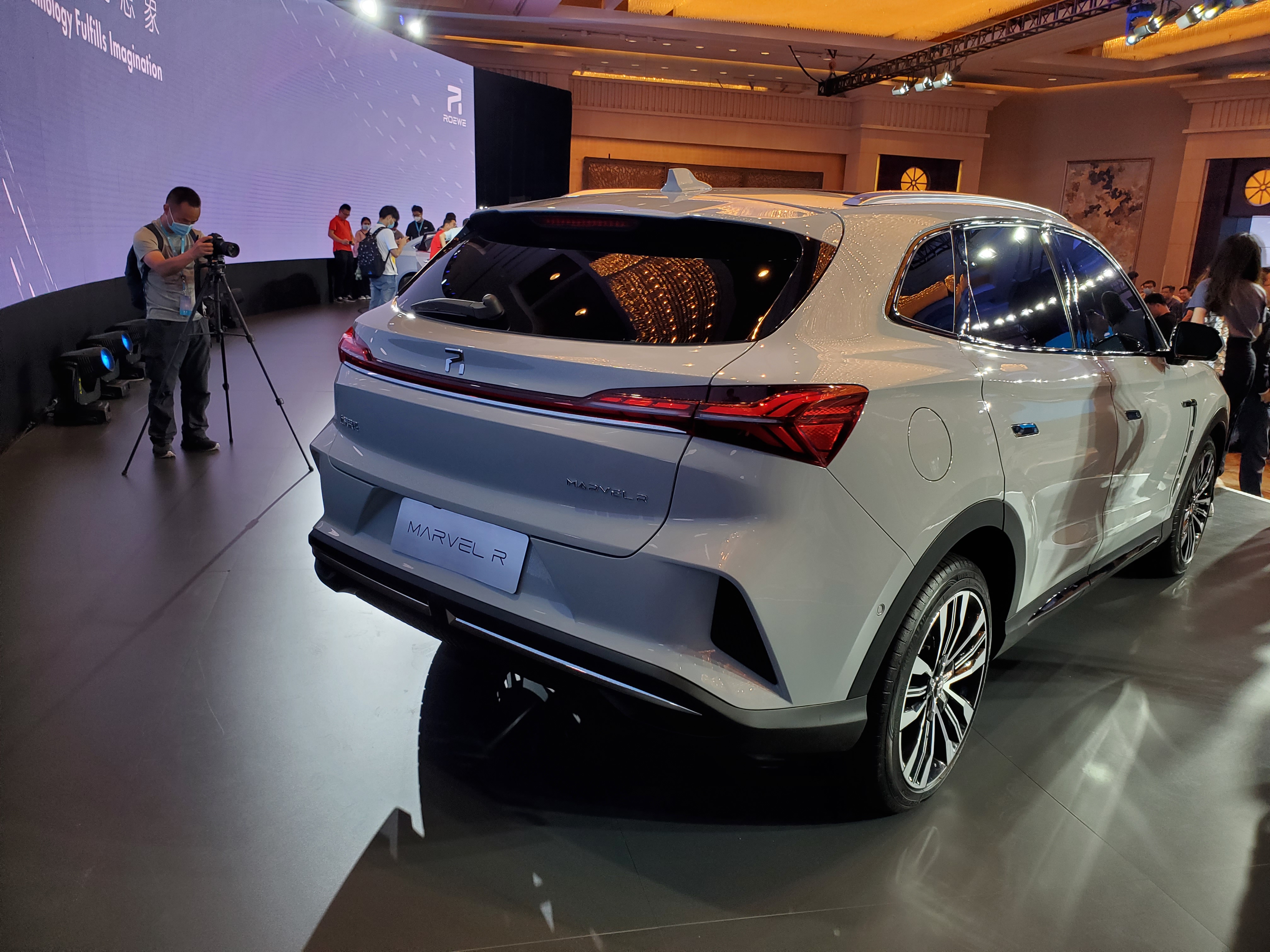 This article is a translation by ChatGPT of a Chinese report from 42HOW. If you have any questions about it, please email bd@42how.com.