On February 24th, Volvo Cars Corp. and Geely Automobile Holdings Limited jointly announced the best cooperation plan, while maintaining their existing separate corporate structure. They will deepen cooperation on connectivity, autonomous drive, car sharing, and electrification.
The plan includes the following:
Combining powertrain operations into a new company, which will focus on next-generation dual-motor hybrid systems and highly efficient internal combustion engines;
Jointly developing and using the next generation of modular architectures for pure electric vehicles;
Jointly developing world-leading autonomous driving solutions based on their rich achievements and experience in research and development;
Expanding the scope and scale of joint procurement to reduce costs;
Using Volvo's distribution and service network, Lynk & Co will expand globally;
Retaining independent corporate structures for both sides.
Based on the cooperation agreement, Geely and Volvo will continue to promote scientific and technological innovation by merging and cooperating in areas such as powertrain, battery technology, motor and electronic control, and highly autonomous driving, in response to the four new trends in the automotive industry. The two parties will spin off their powertrain operations and establish a standalone unit through equity merger, with a focus on developing the next generation of dual-motor hybrid power systems and high-efficiency internal combustion engines. The new company is expected to commence operations this year, and will continue to provide services and products to both companies and other automakers.## In the field of intelligent EVs
In the field of intelligent EVs, two companies are planning to share the new SEA and SPA2 electric architectures among their brands to drive the development of the next-generation world-leading modular EV architectures. The goal is to share and enjoy the benefits of core technology. Volvo, Geely, Lynk & Co, and Polestar will all share this architecture. In addition to the technology of battery, motor, electronic control, connectivity, and autonomous drive, the two sides will also share and jointly source batteries and electric motors. They will further reduce costs through joint procurement.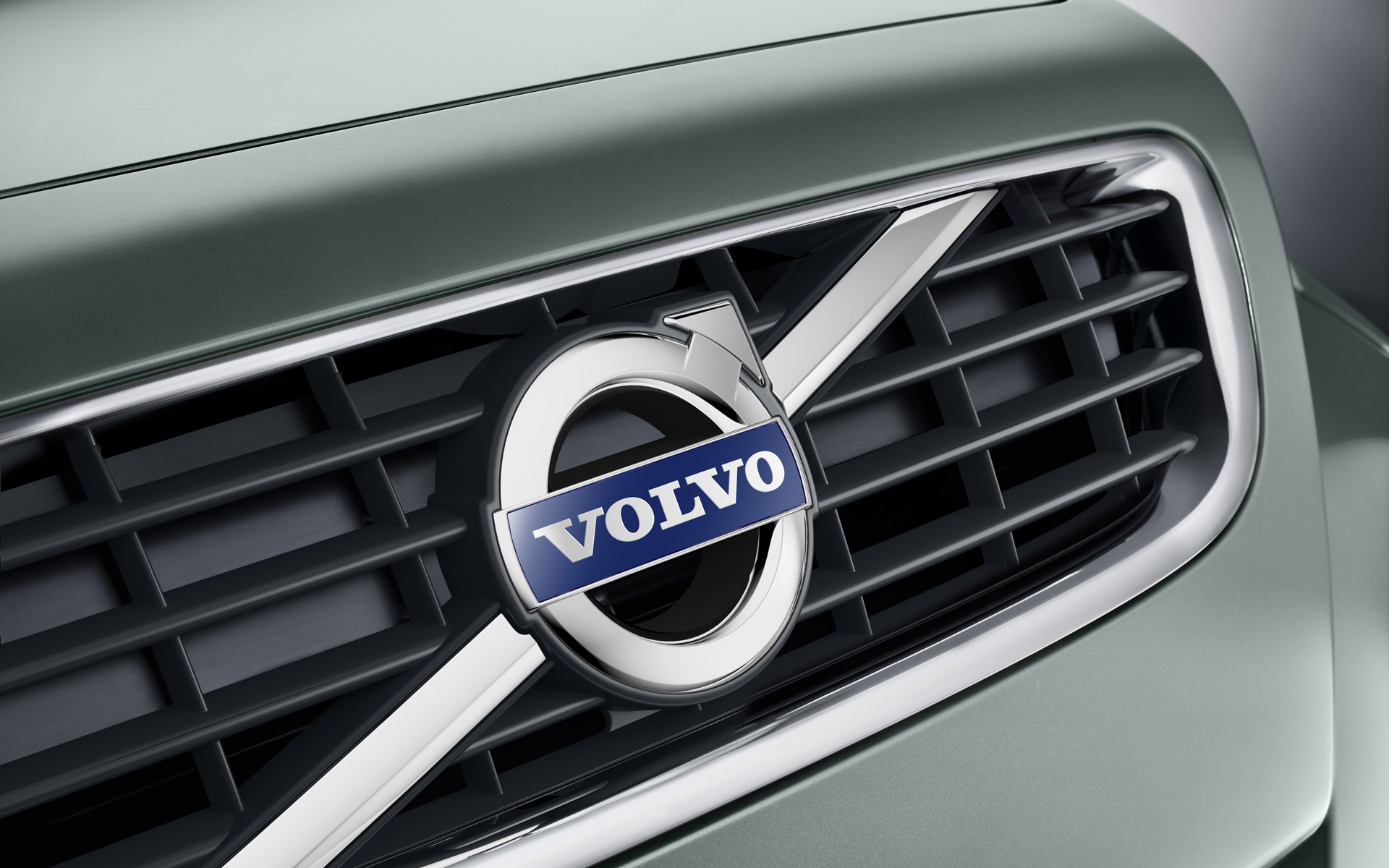 (credit: Bloomberg)
In the field of cutting-edge autonomous driving technology
Building on existing research and development achievements and experience, the two sides will be led by Zenseact, a Volvo autonomous driving software technology development company, to jointly develop autonomous driving solutions.Geely and Volvo will deepen their cooperation in sales networks and after-sales services to achieve resource complementarity. The joint venture between the two, Lynk & Co, officially announced its entry into the European market at the end of last year and will further leverage Volvo's overseas network.
To promote cooperation, Geely and Volvo will establish a new coordination and management mechanism to ensure efficient and smooth implementation of various projects.
🔗Source: Geely
This article is a translation by ChatGPT of a Chinese report from 42HOW. If you have any questions about it, please email bd@42how.com.